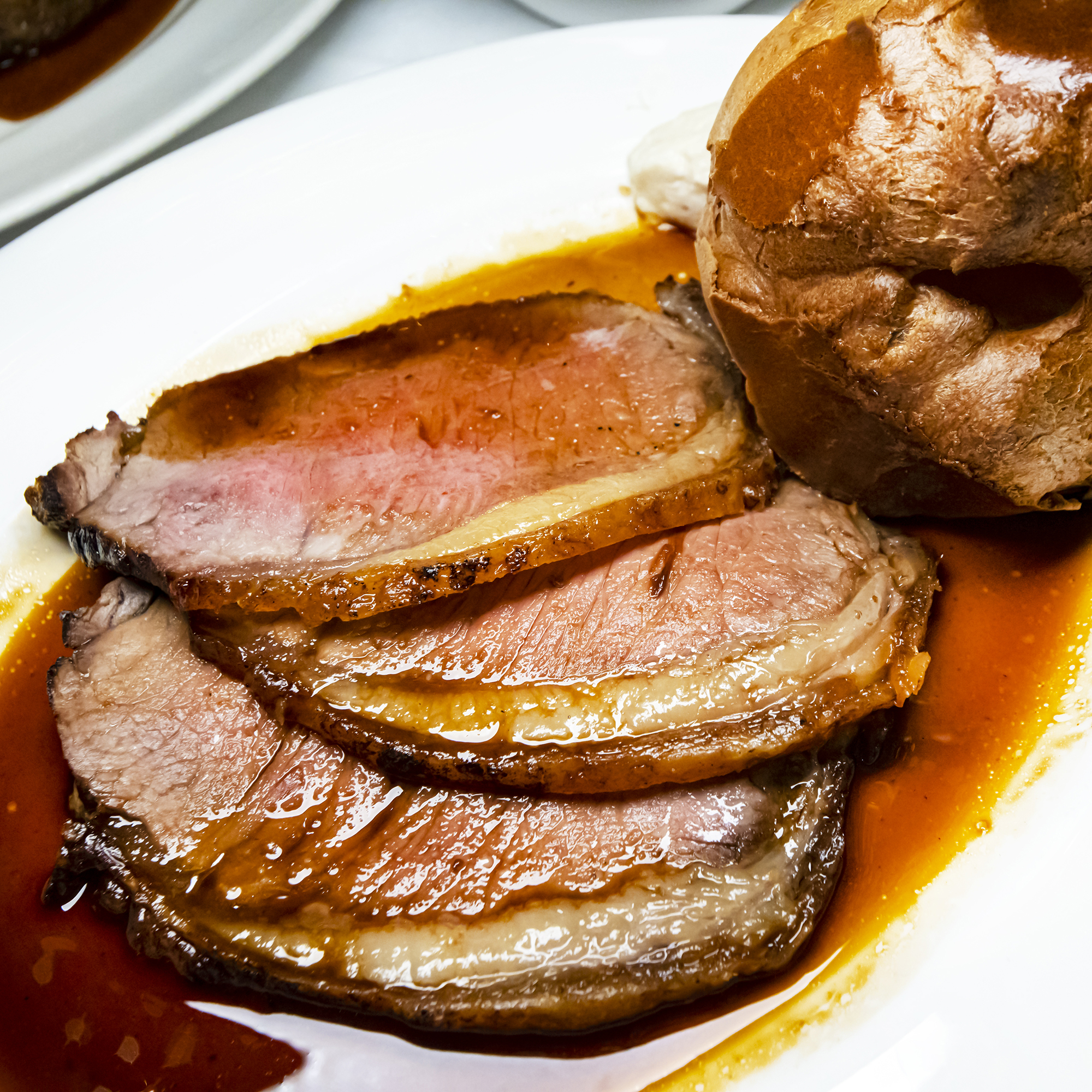 Ciao a tutti! Come state?
@roast_restaurant I became a loyal fan of #Roast since I moved to UK 🇬🇧 Typically it's a Sunday thing here but lucky me to have this on Friday! 😍 As The Roast name itself, you can experience their delicious 🥩 full and proper 48-day- dry aged roast beef (and yes with Yorkshire Pudding!) 🤤 Thanks to everyone for such a wonderful service! 🥰 Hope to be back again soon! x P.S Their Roast is available daily!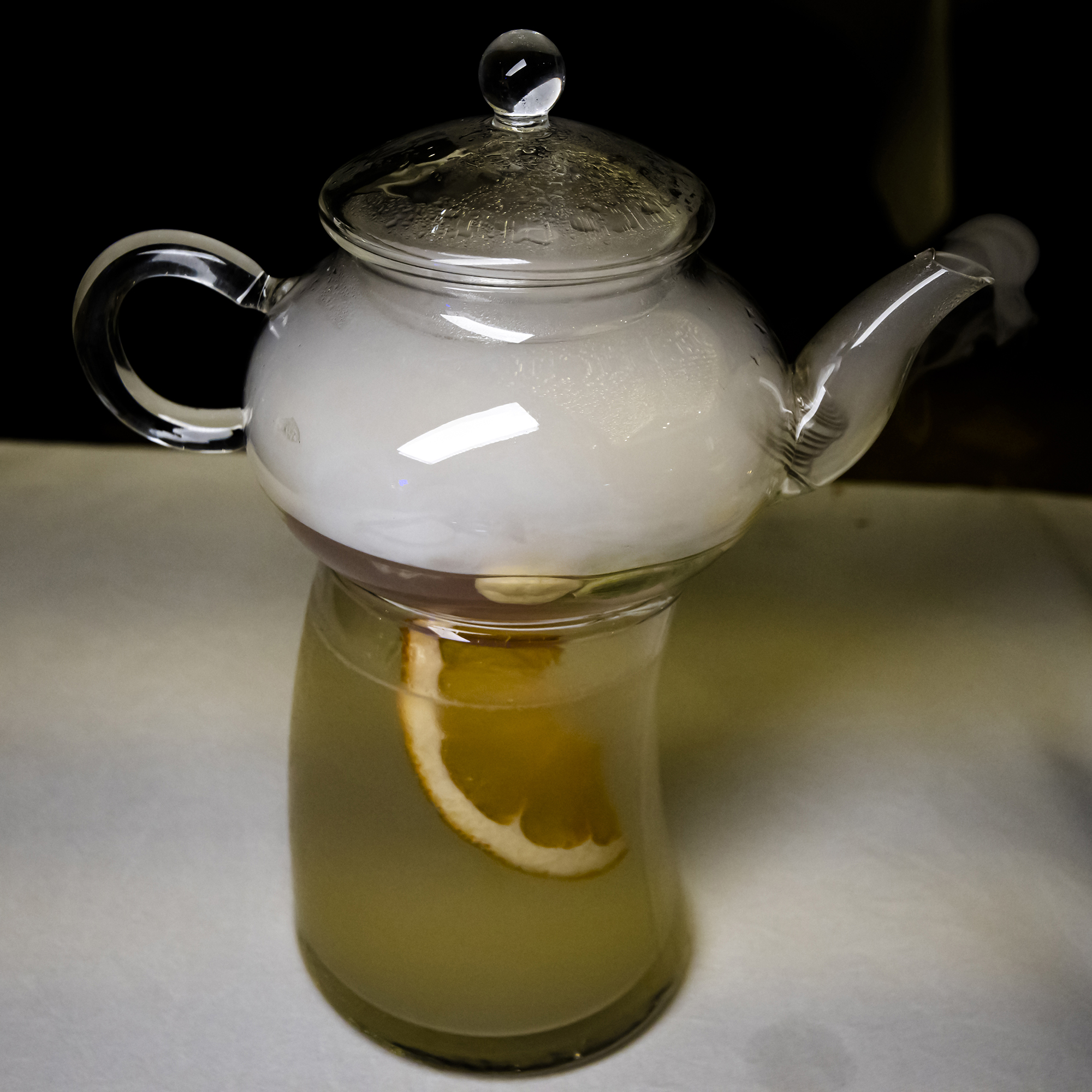 𝑴𝒂𝒅 𝑯𝒂𝒕𝒕𝒆𝒓
Greenall's Gin Cointreau Liqueur, lemon juice, ginger juice, soda water, cardamon, Vanilla, rose petal & lavender bitter.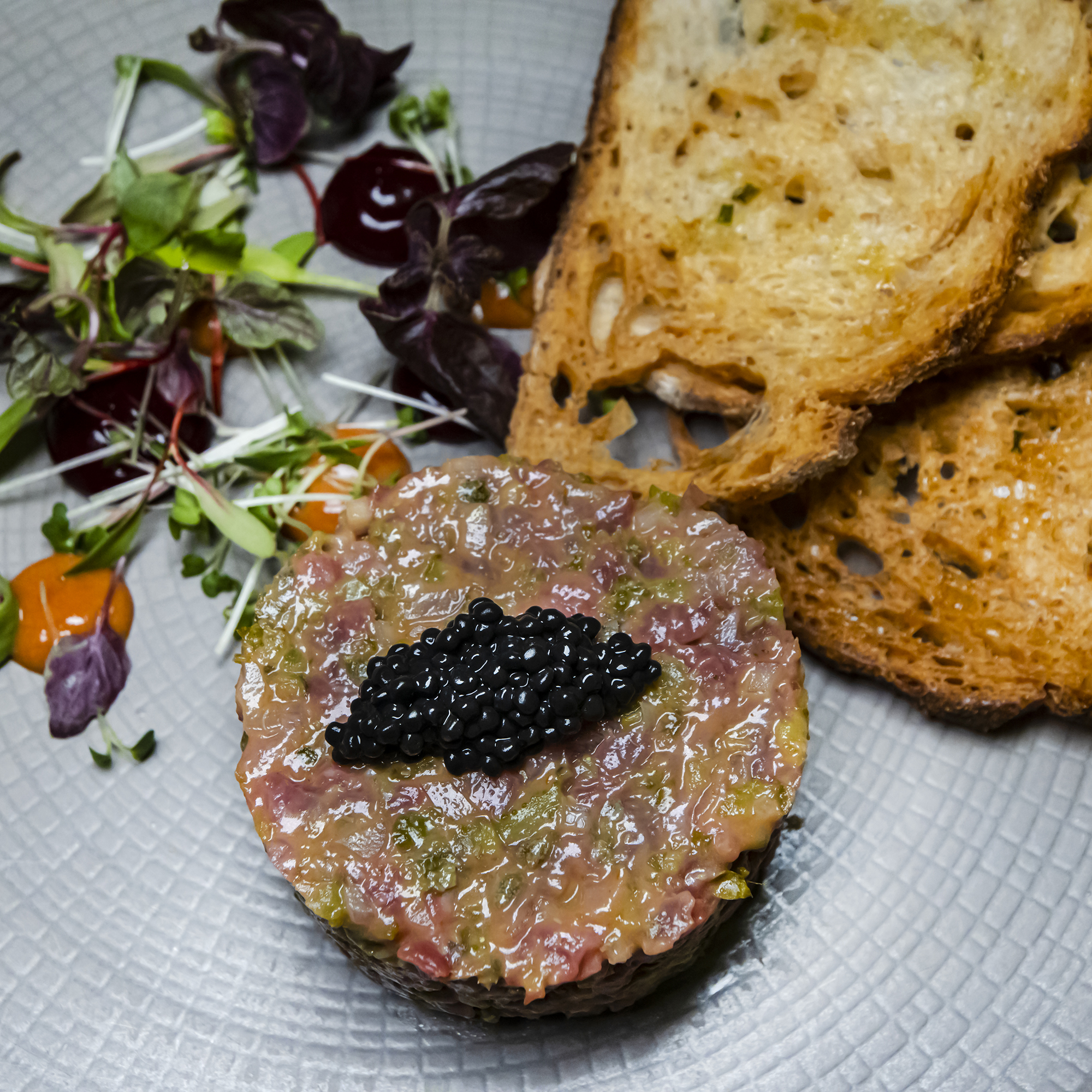 𝘼𝙜𝙚𝙙 𝘼𝙣𝙜𝙪𝙨 𝙎𝙩𝙚𝙖𝙠 𝙏𝙖𝙧𝙩𝙖𝙧𝙚
Avruga caviar, endive and Yun's herbs.
🍷 Cipressi Nizza 2017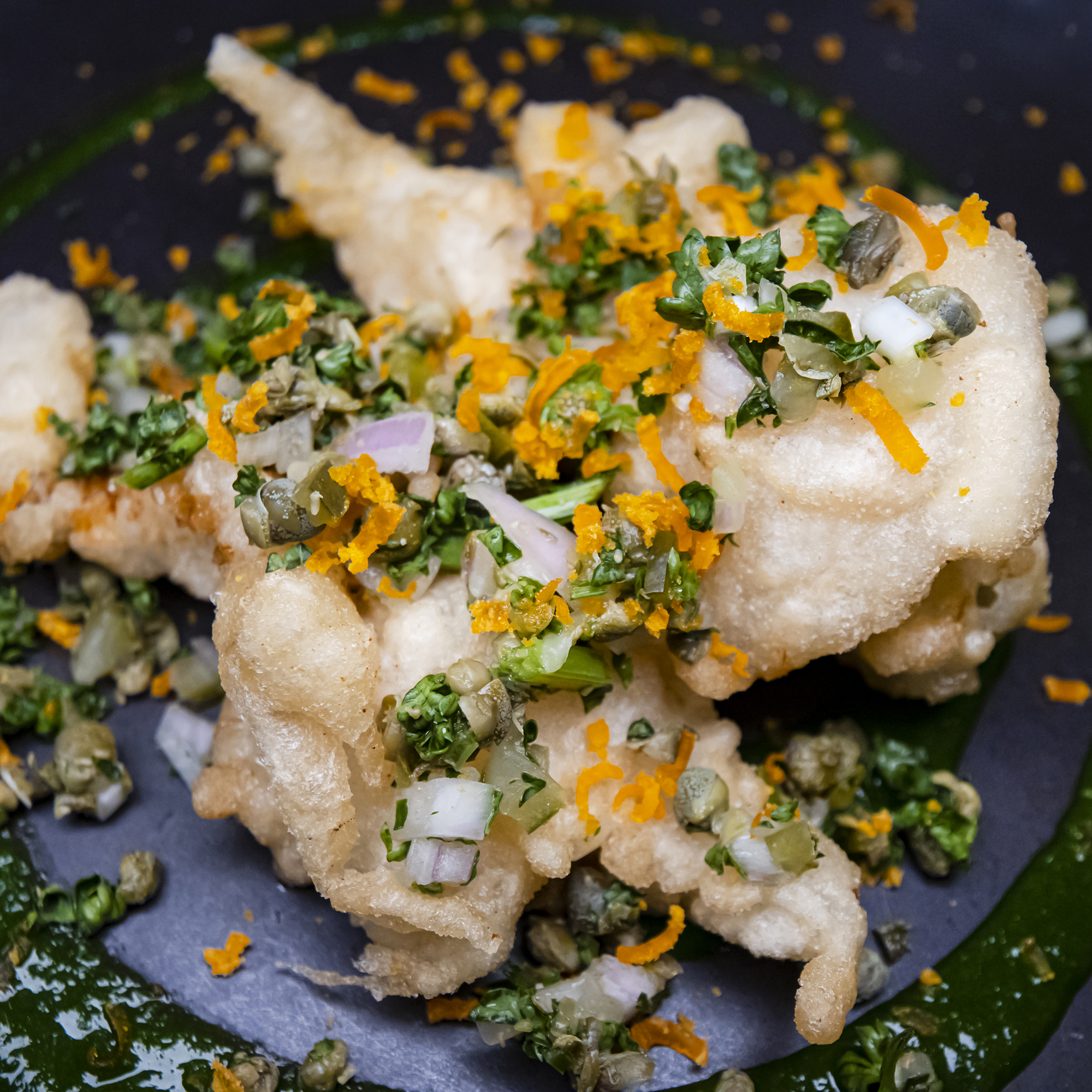 𝙏𝙚𝙢𝙥𝙪𝙧𝙖 𝘾𝙤𝙙 𝘾𝙝𝙚𝙚𝙠𝙨
🍷 Chardonnay Pemberton, Western Australia 2018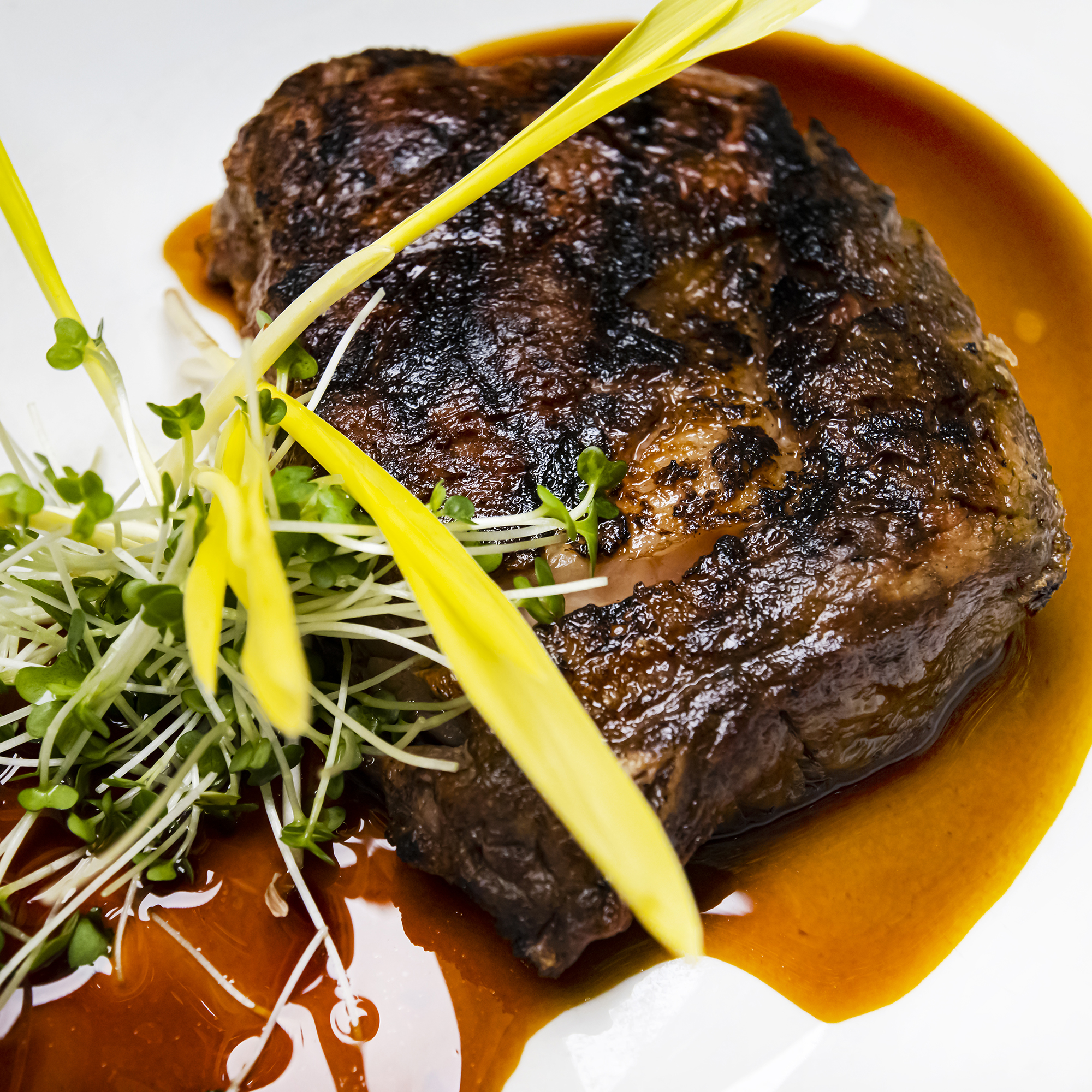 35-𝙙𝙖𝙮 𝙙𝙧𝙮 𝙖𝙜𝙚𝙙 𝙧𝙞𝙗-𝙚𝙮𝙚 𝙨𝙩𝙚𝙖𝙠
Triple cooked chips and red wine sauce.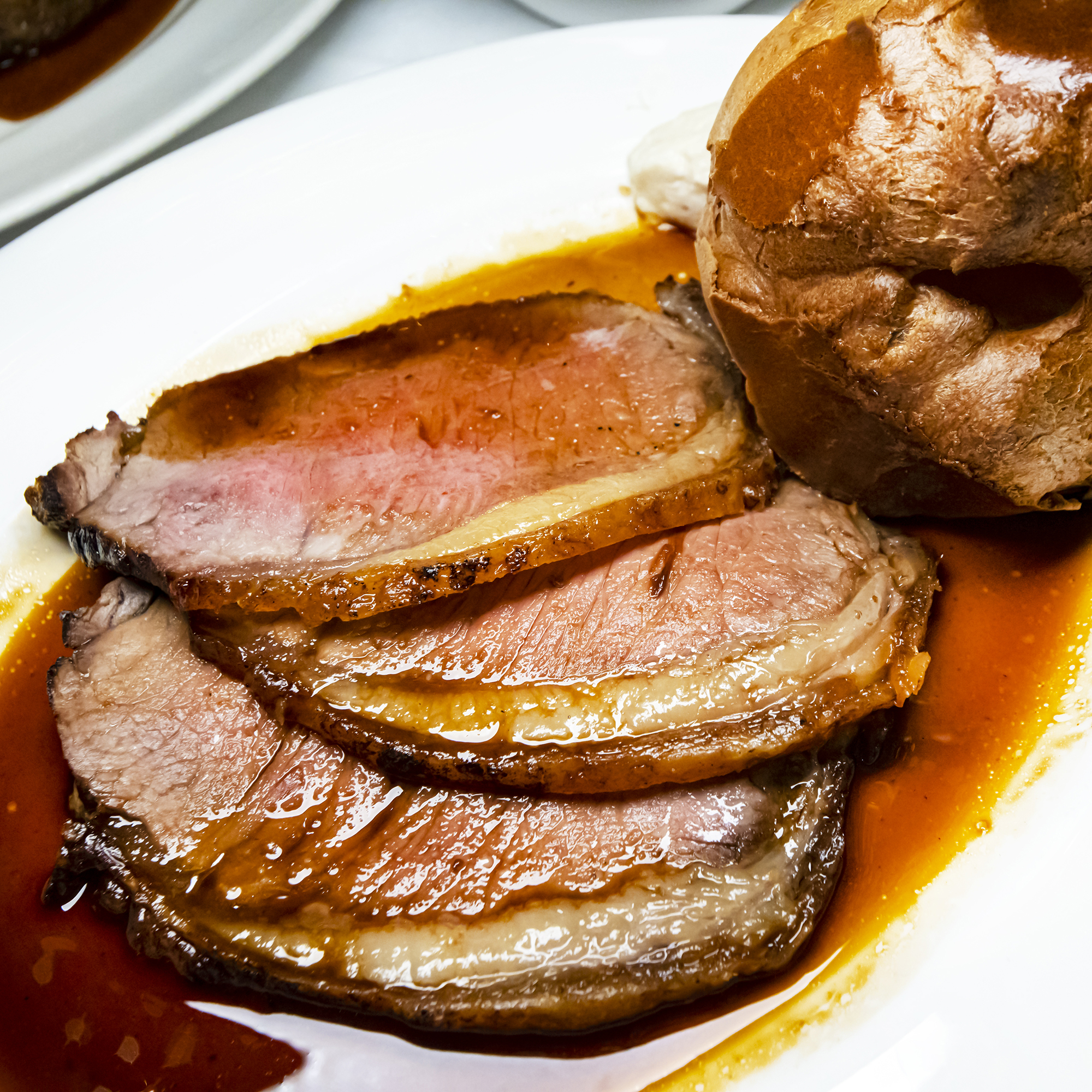 𝙁𝙪𝙡𝙡 𝙖𝙣𝙙 𝙋𝙧𝙤𝙥𝙚𝙧 𝙍𝙤𝙖𝙨𝙩
48-day dry aged roast beef, Yorkshire puddings, Rosemary roasties, horseradish dream.
🍷 Ruca Malen Mendoza Argentina, Malbec 2016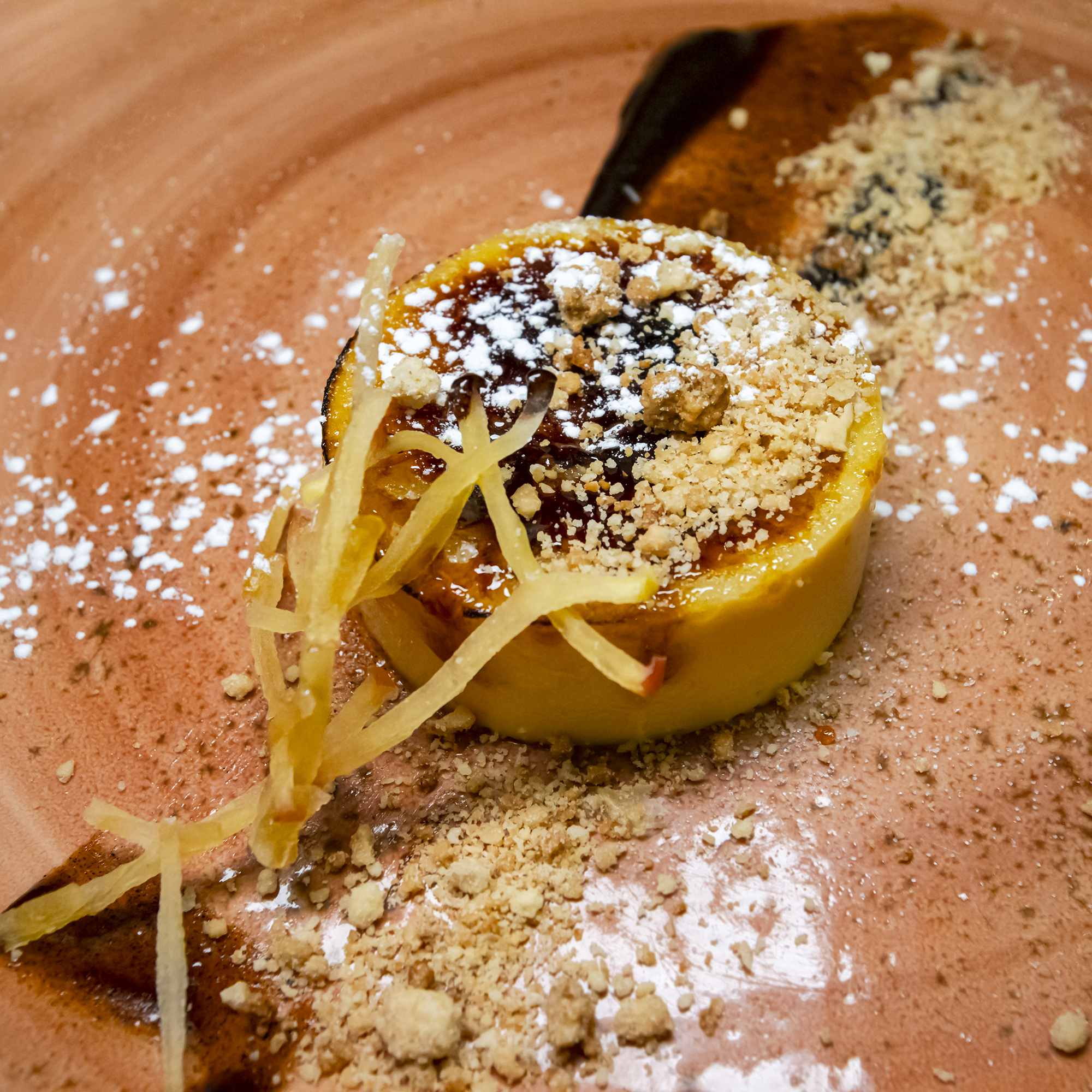 𝘽𝙖𝙠𝙚𝙙 𝘾𝙖𝙡𝙫𝙖𝙙𝙤𝙨 𝘾𝙪𝙨𝙩𝙖𝙧𝙙
With burnt apple purée and honey almond crumb.
🍷 Riesling Spältese, Johannisberg, Rheingau, Germany, 2017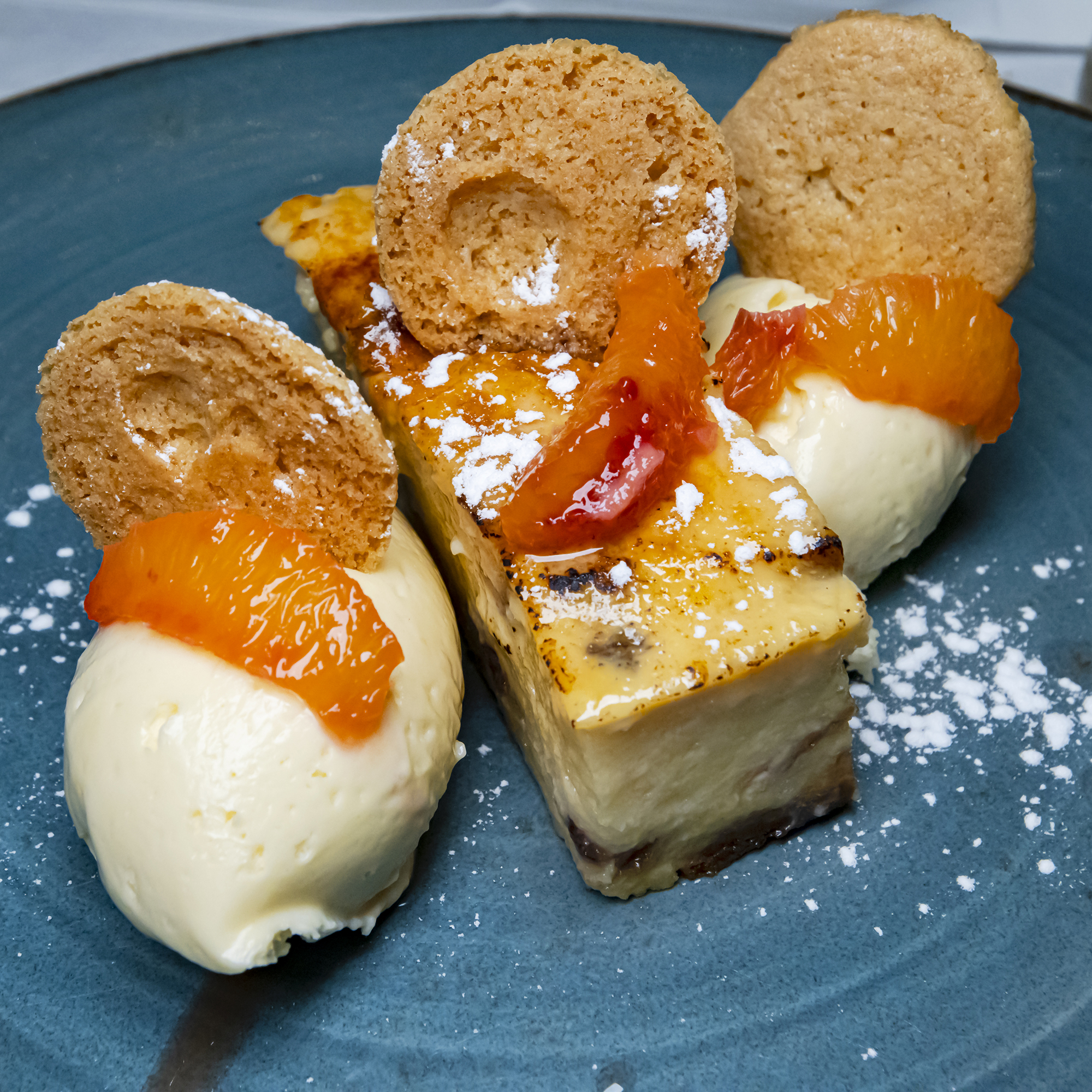 𝑾𝒉𝒊𝒕𝒆 𝑪𝒉𝒐𝒄𝒐𝒍𝒂𝒕𝒆 𝑴𝒐𝒖𝒔𝒔𝒆
With blood orange, caramelised bread and butter pudding slice and milk cookie.
🍷 Sauternes Rousset Peyraguey, Bordeaux, France, 2008
Cleanliness & Hygiene
100%
Grazie e ci vediamo presto! ciao ciao