I feel this is the resort where you can escape the hectic pace of everyday life and feel renewed by the beauty of nature. This sanctuary of tropical indulgence is located within the traditional Balinese village of Bresela, Payangan, and is just 25 minutes from the cultural heart of Ubud. Once arrive at the entrance, I was greeted by the friendly resort staff. The check-in process is super smooth and they will offer you to seat while waiting for the paperwork to be done. Once everything ready, the butler will offer you a buggy ride to transport you to your villa. During my stay I was lucky to experience their Jungle Pool Villa. Let the holiday begins!
The Architecture & Interior Design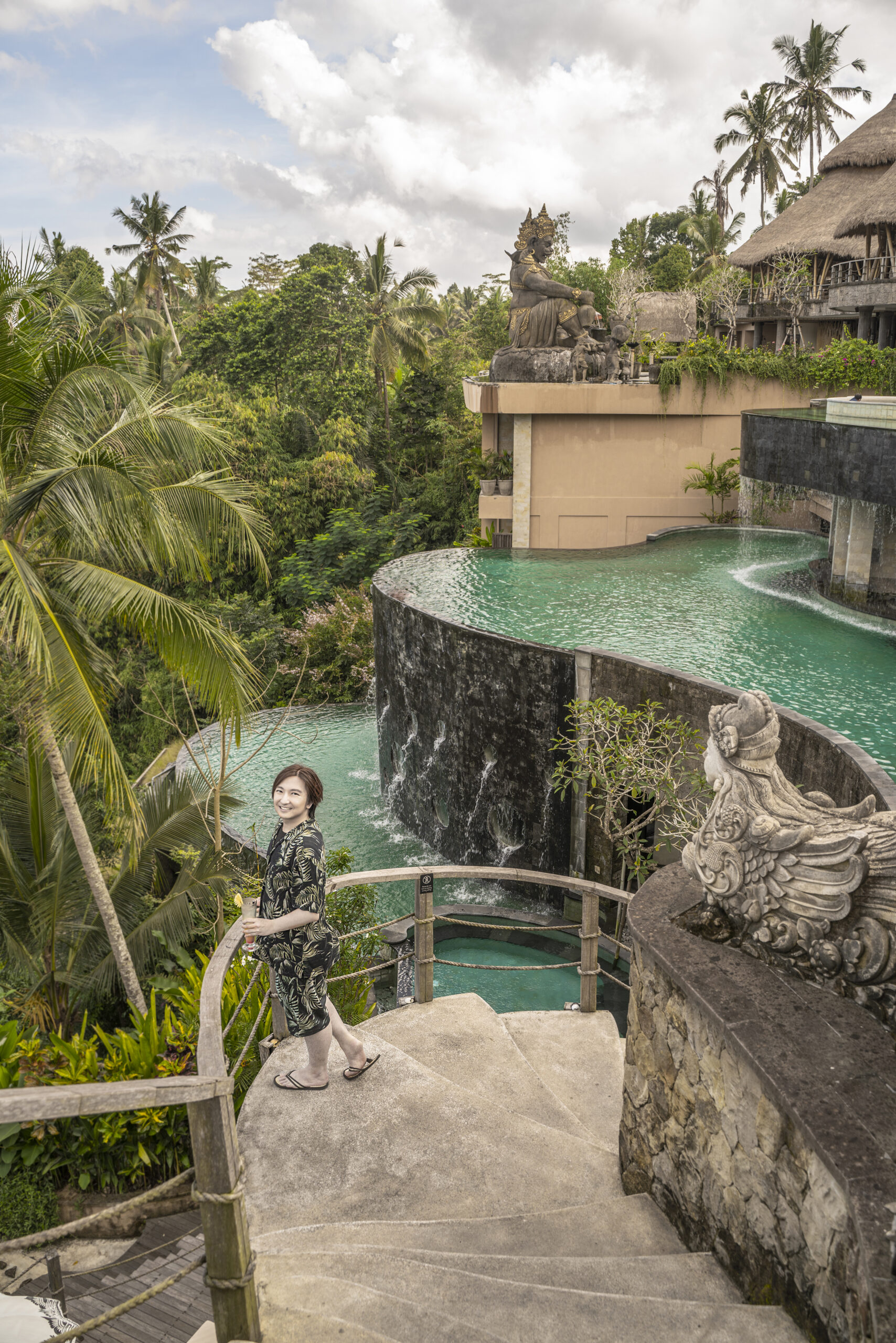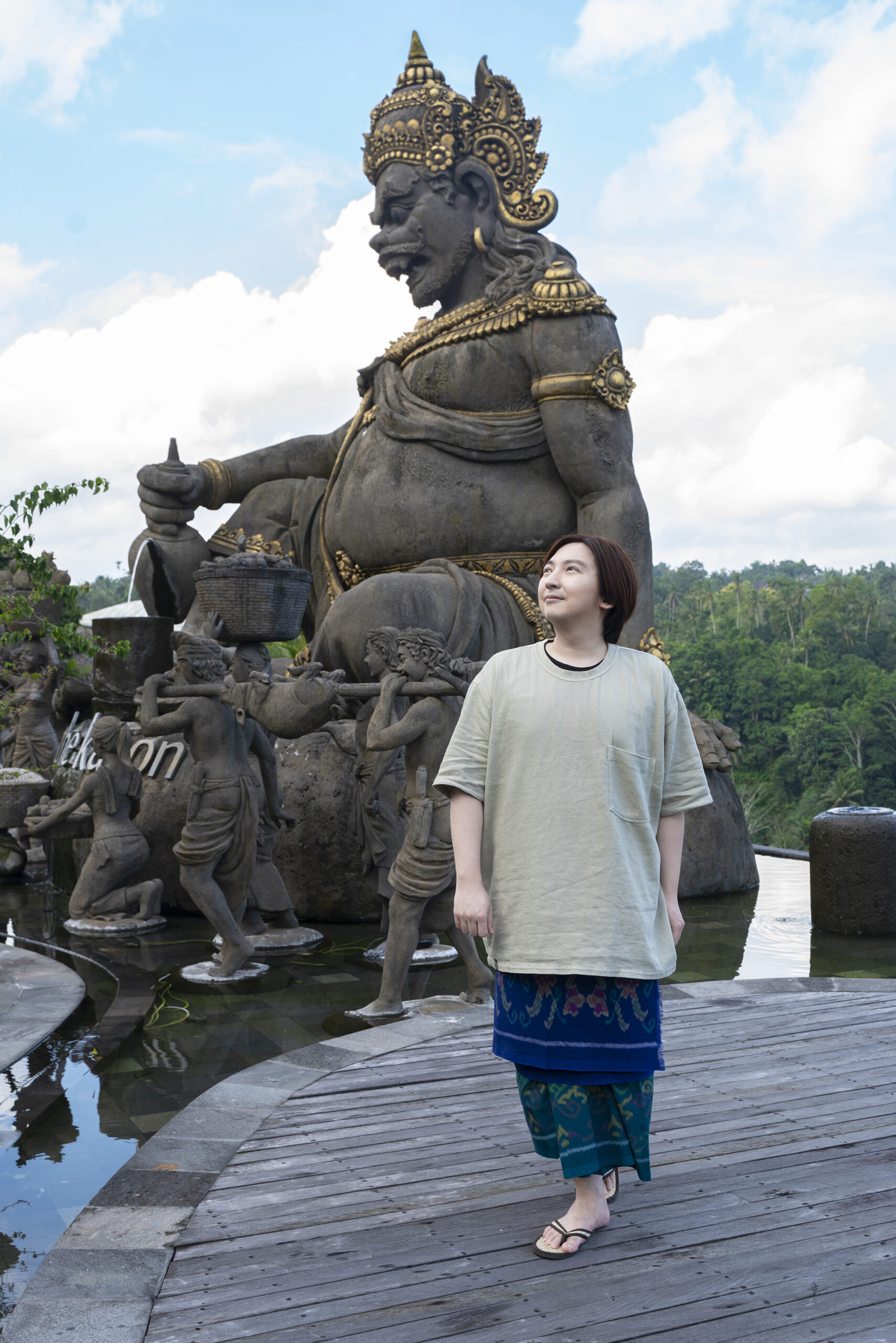 The three-tier swimming pool is definitely the most instragamable spot at this resort! You can enjoy the different pools at your leisure as they offer different views, all beautiful! Another amazing piece is the Kepitu Restaurant's terrace is guarded by a towering statue of Kumbakarna, a character from the epic Ramayana poem who known to be a sleeping giant yet a mighty warrior during times of battle. This concept brings Kayon Jungle Resort altogether as a very unique experience for your next staycations!
I love the fact that this villa comes complete with its own infinity plunge pool and a garden gazebo positioned to capture the natural beauty of the surrounding environment. From floating breakfast at your own private pool, to afternoon tea experience, I am happy with this villa!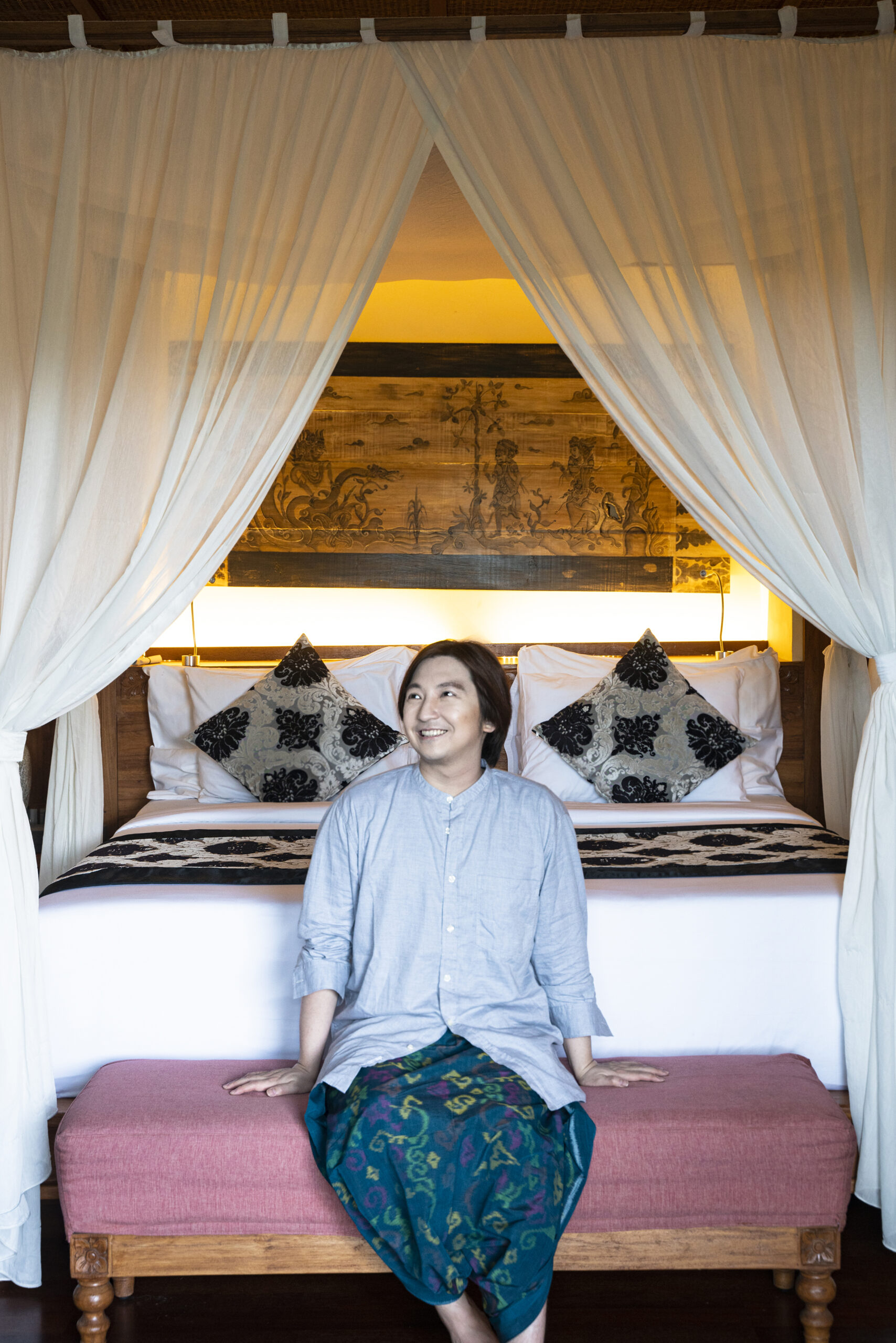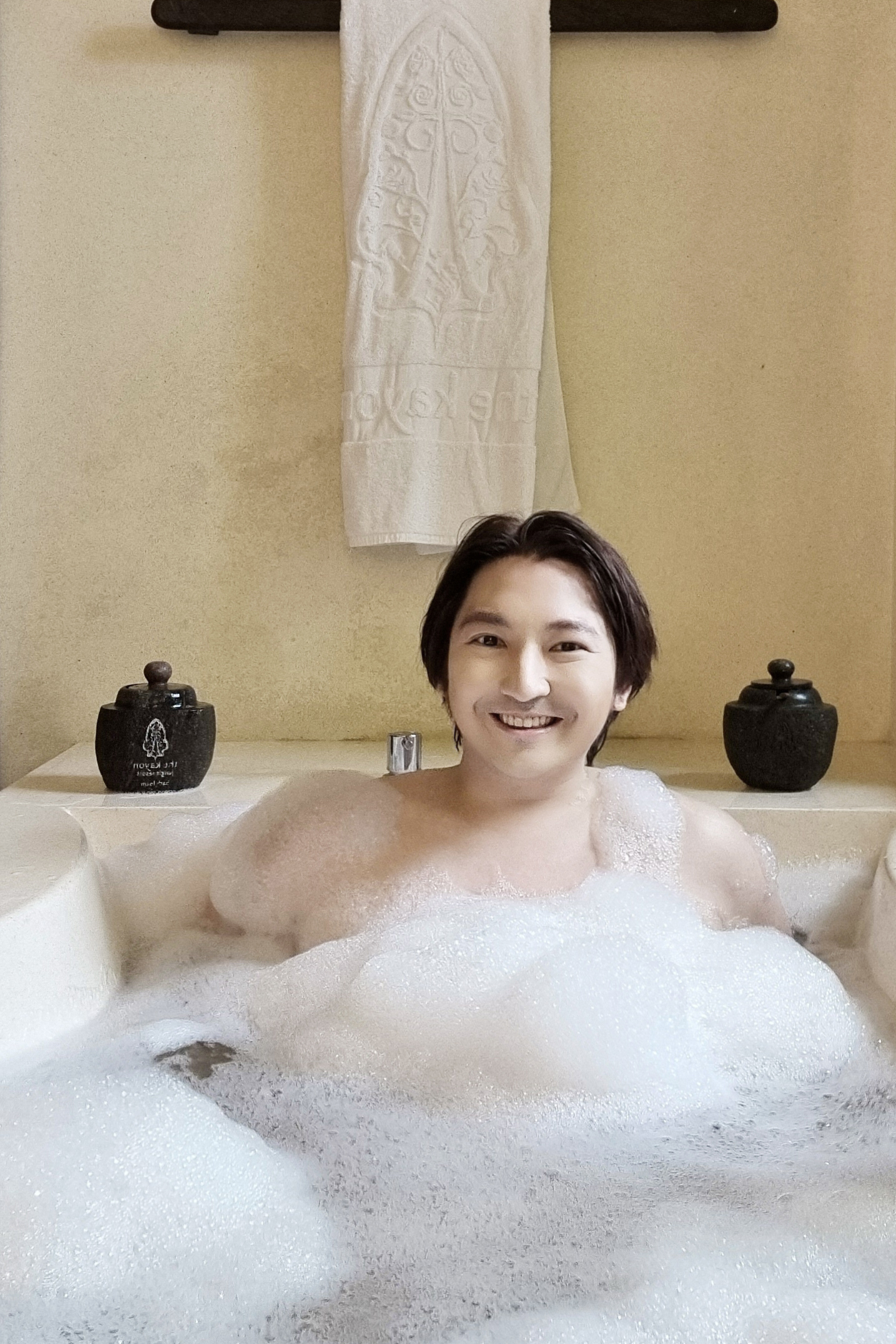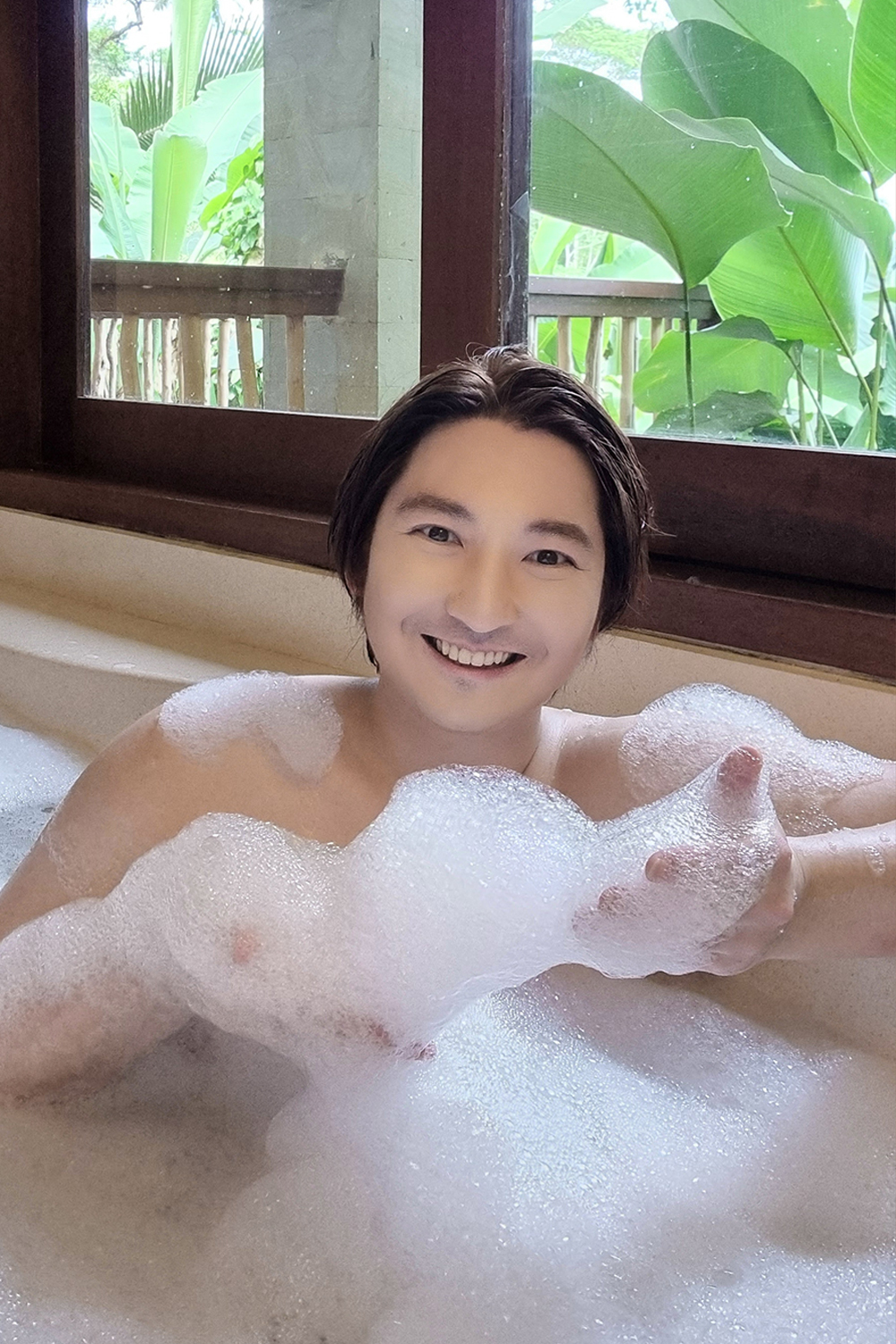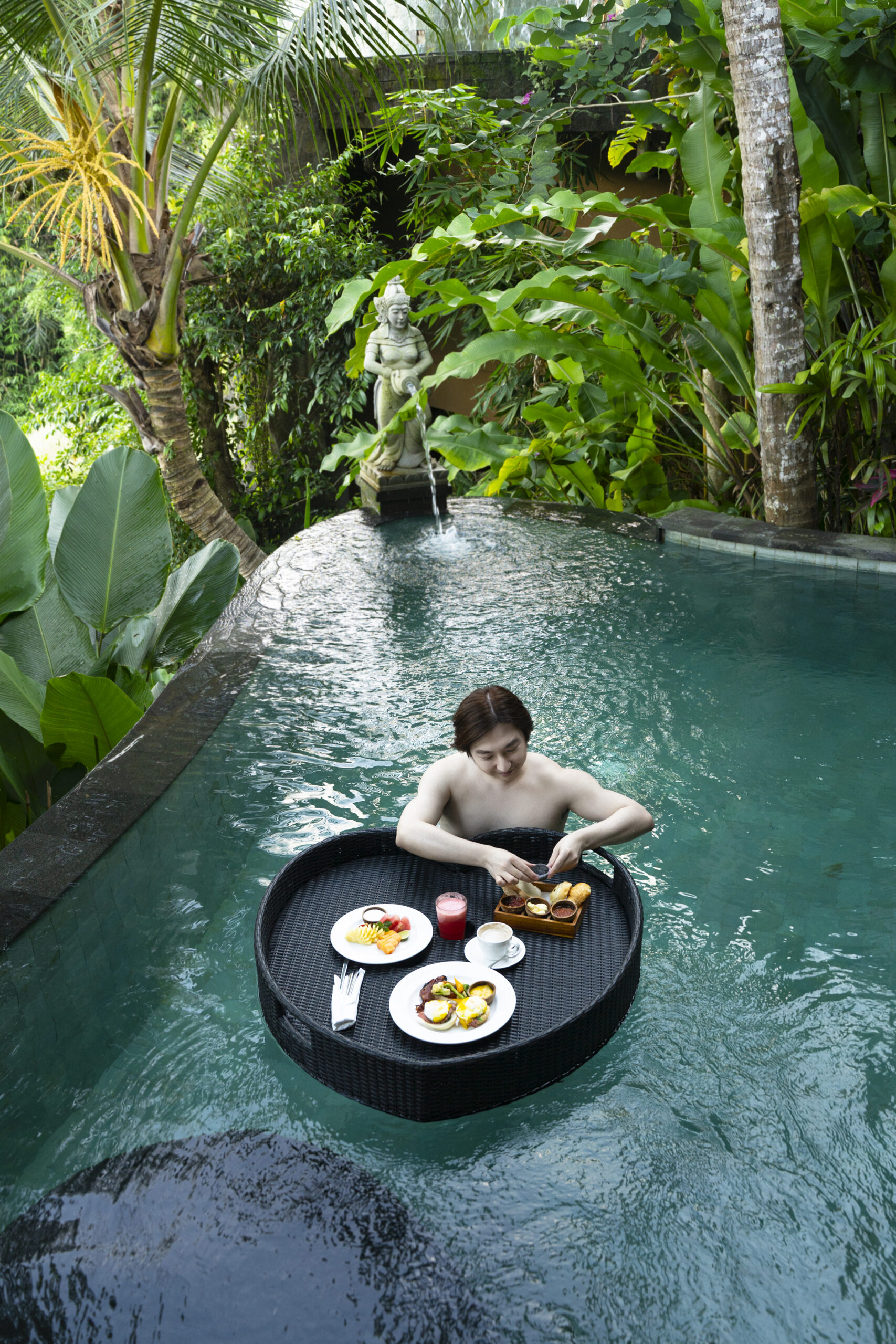 You can choose between American, The Jungle or Indonesian breakfast. I choose American and you could also personalised your floating breakfast: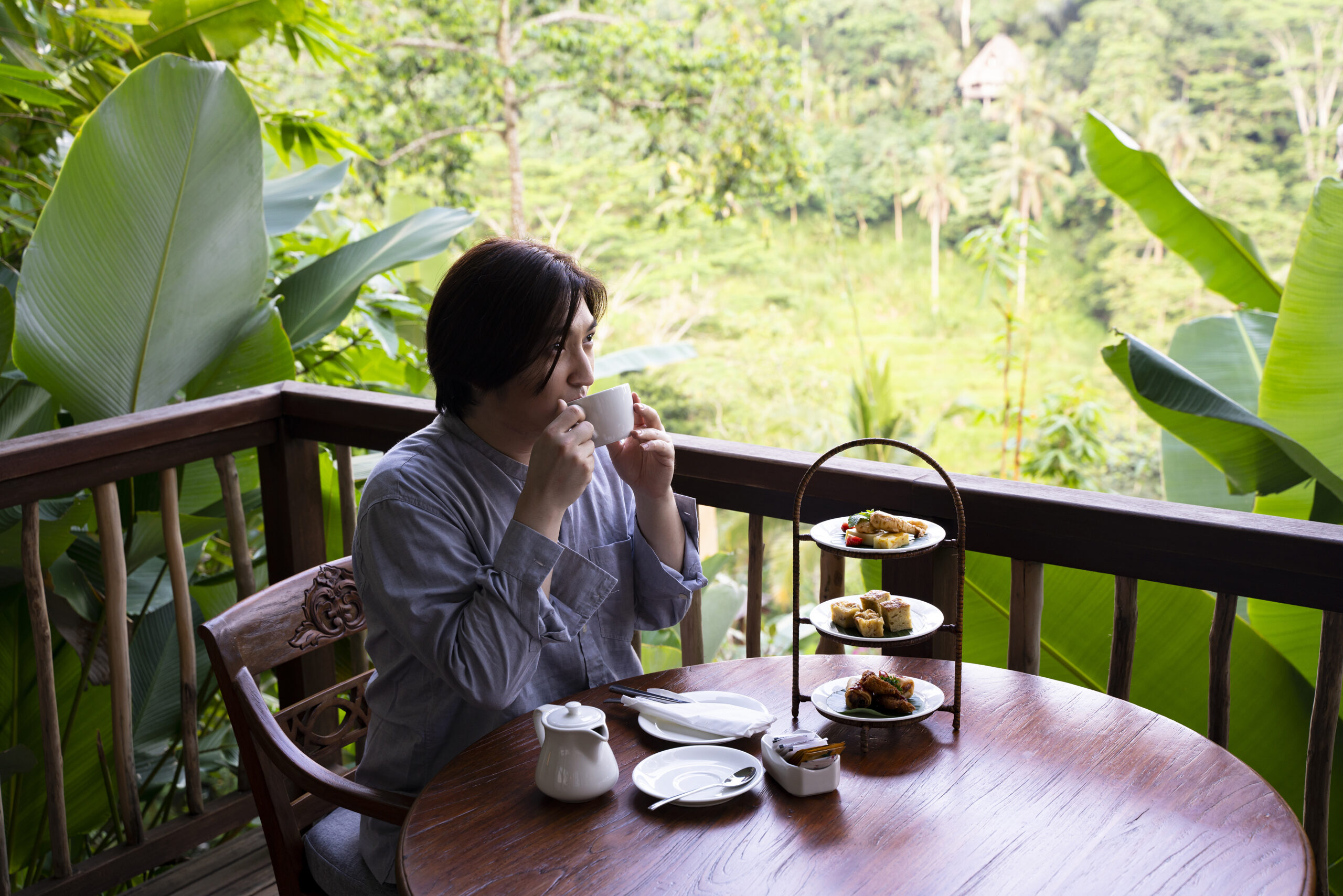 Inspired by the gentle curves of Bali's famed Tegalalang Rice Terrace, Wanna Jungle Pool & Bar is spread over three distinctive levels. Each infinity pool is a refreshing body of water that lends itself to tropical relaxation and there is ample deck space to lie back and soak up the sun. Offering a collection of shaded cabanas and a unique circular seating pod, this picturesque venue recreates the ambience of an exclusive day club in a lush river valley setting.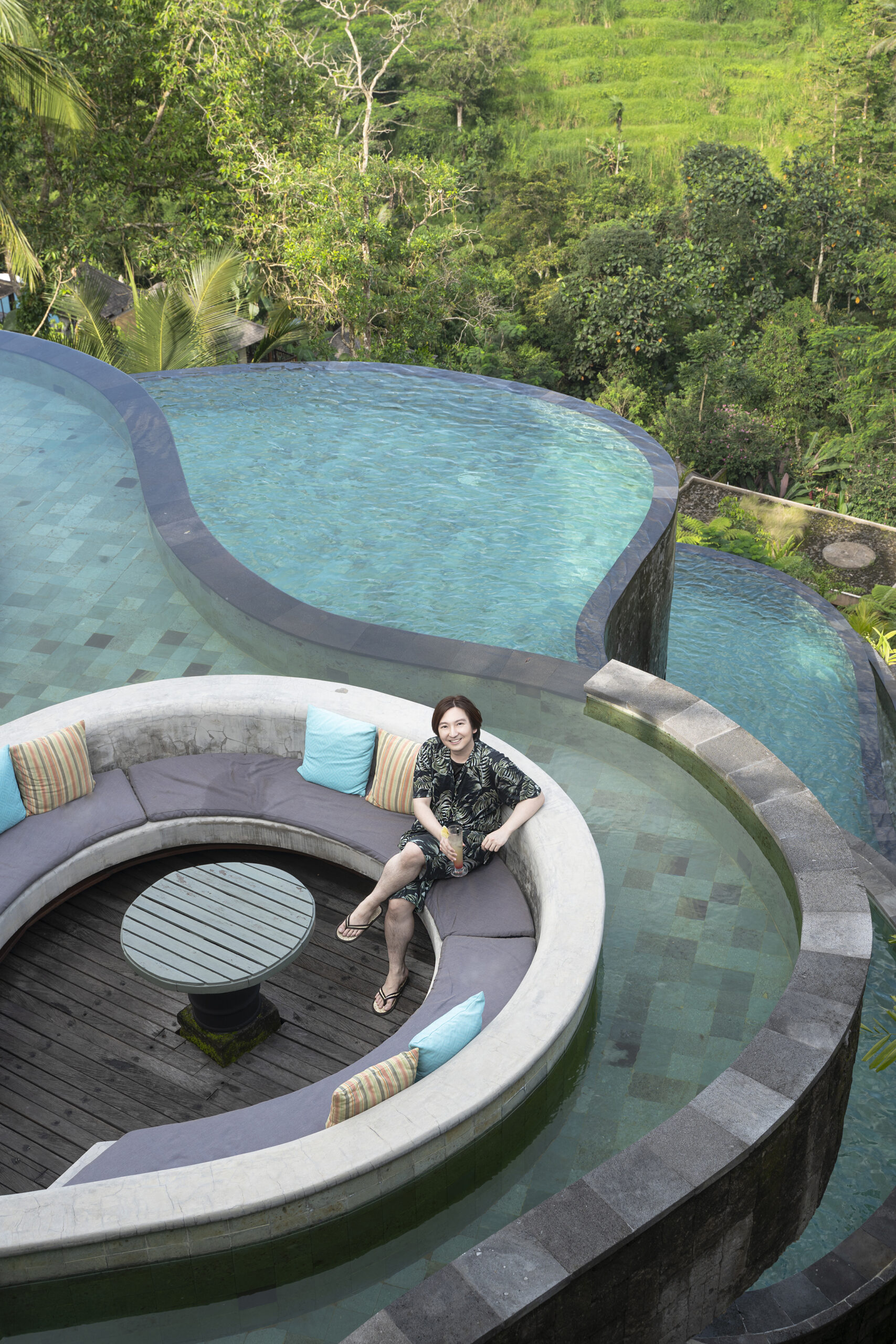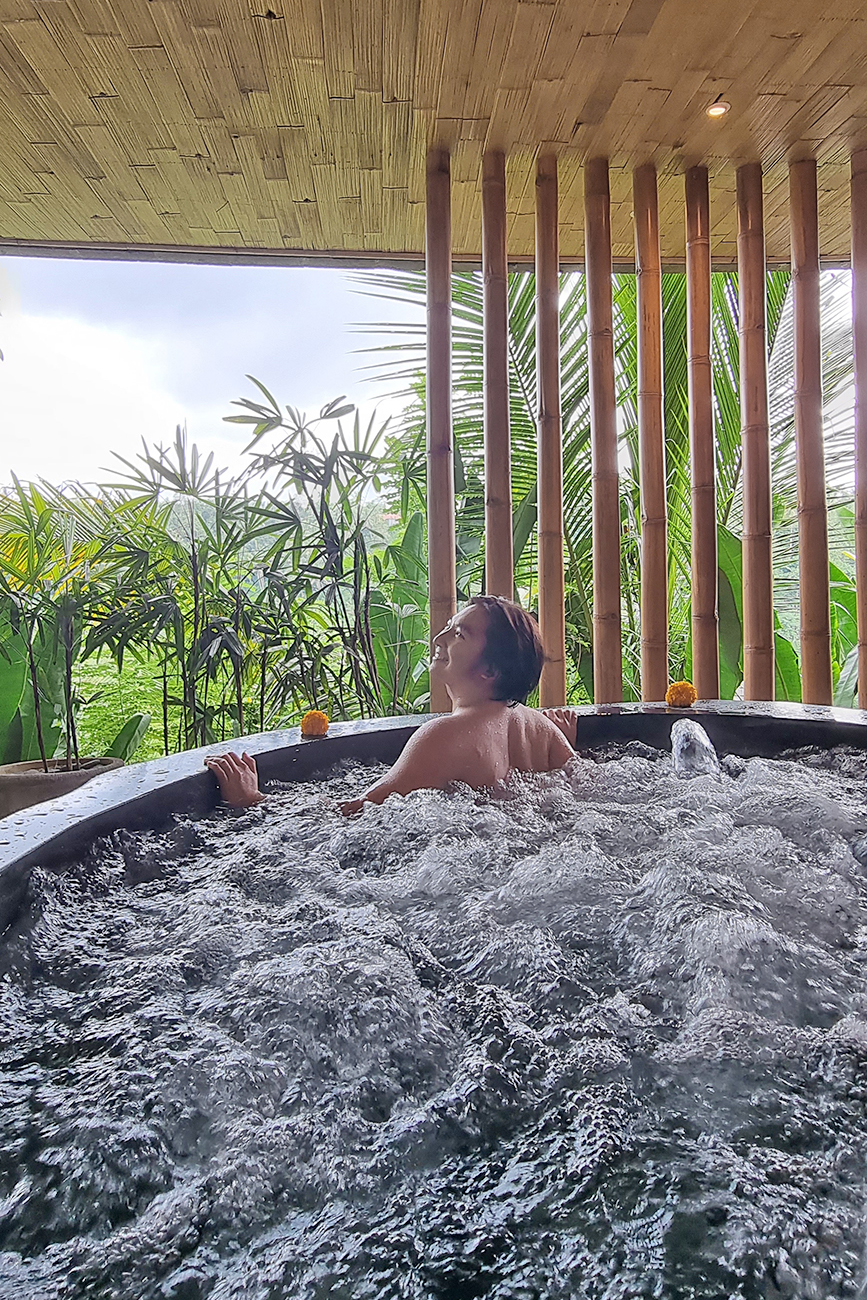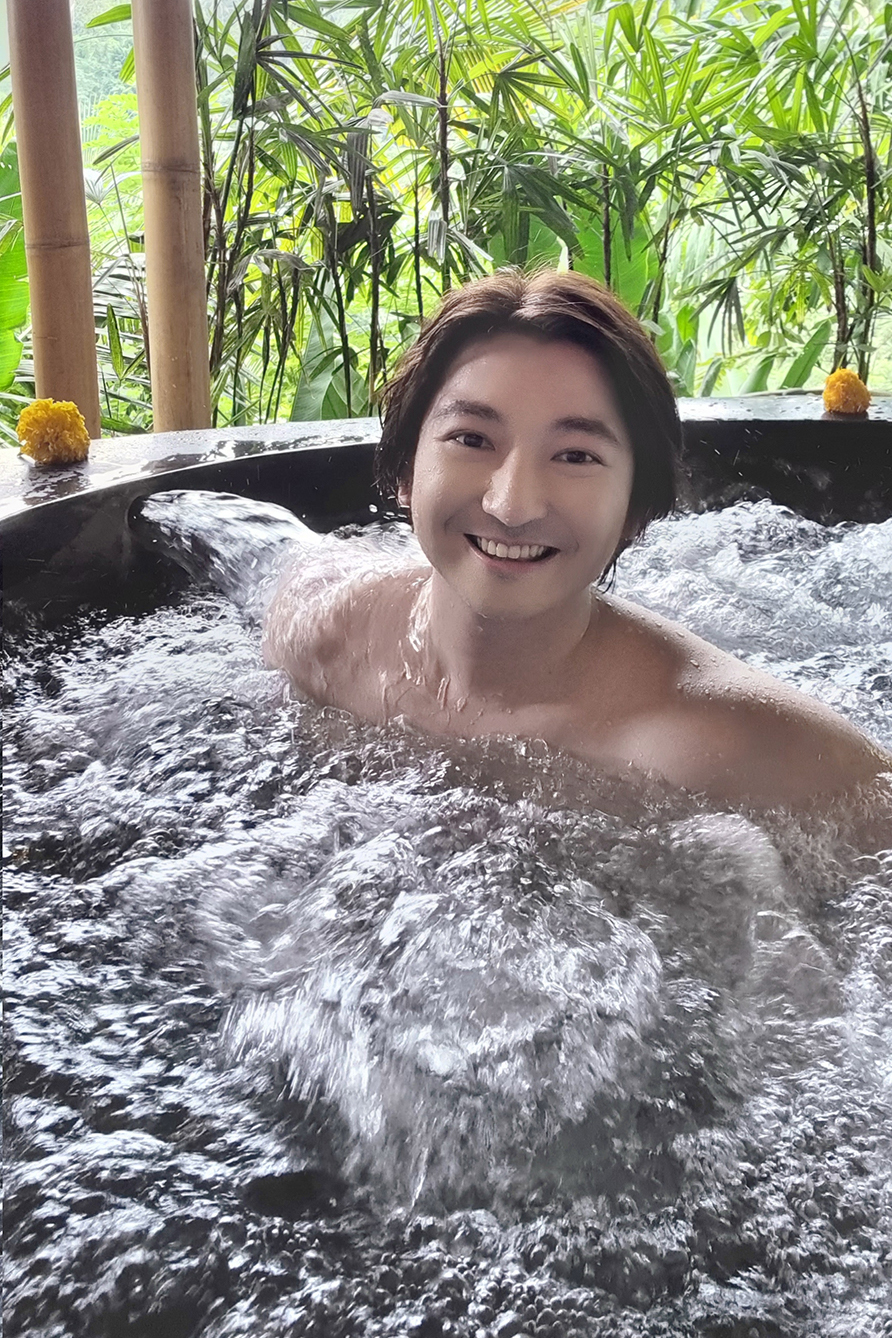 Wanna Jungle Pool and Bar
I recommend happy hour cocktails at Wanna Jungle Pool & Bar and is open daily for the pleasure of all in-house guests. A full menu of drinks, light bites and more substantial Asian-fusion dishes from the adjacent Kepitu Bar & Lounge can be served around the pool.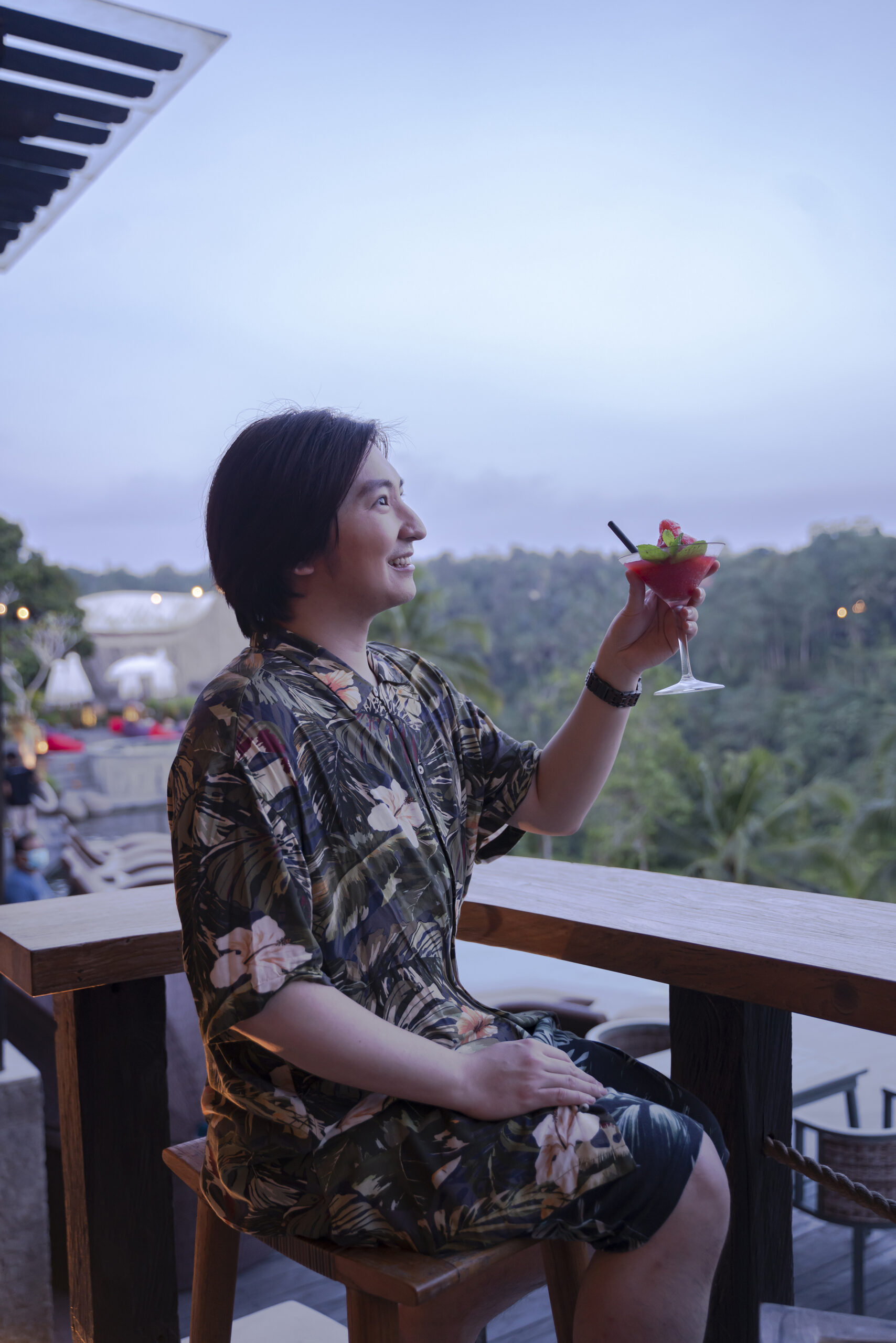 Puspaka Sky Wedding Chapel
Elevated high above the natural splendour of a tropical valley, Puspaka Sky Wedding Chapel is a picture-perfect setting. This charming bamboo pavilion also great to do morning exercise such as yoga or just relax sit back and enjoy the view!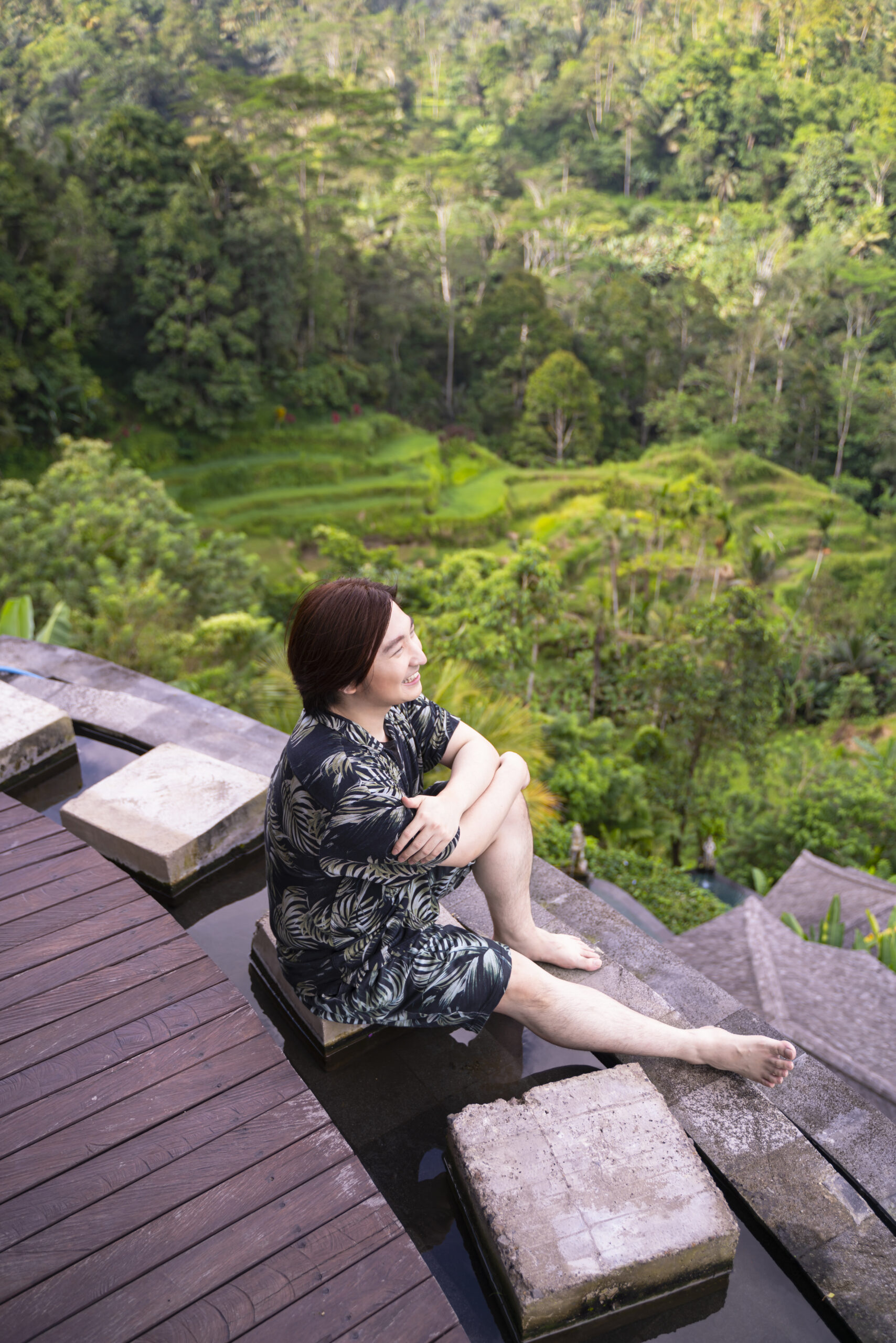 Kepitu Restaurant
Beautiful View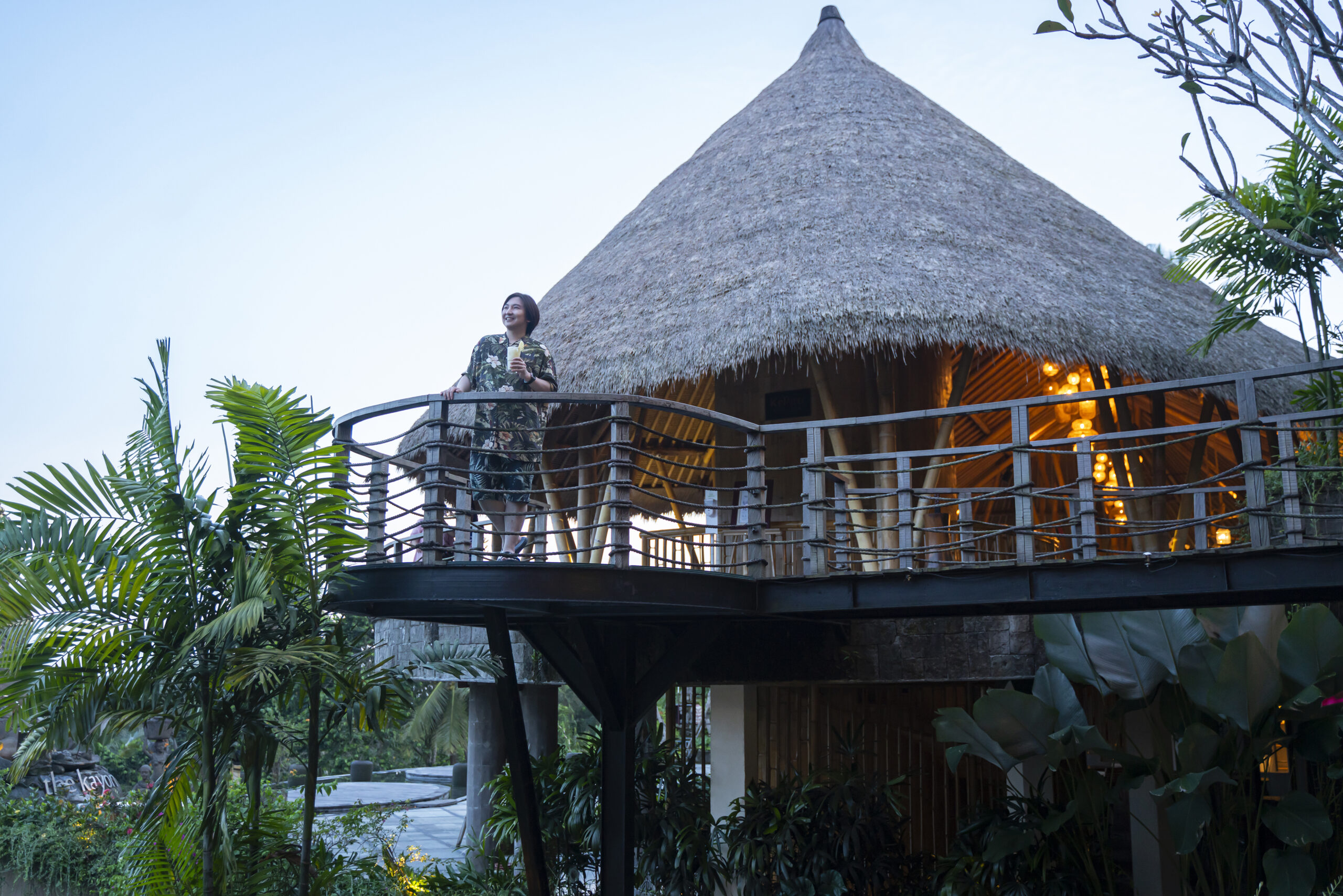 With its amazing view and unique thatched rooftop held in place by thick bamboo columns, Kepitu Bar & Lounge is a casual venue where guests can come to eat, drink and relax. This breezy open-plan pavilion brings a carefree tropical vibe to hinterland Ubud. Located above the main restaurant, it serves preferred beverages such as fresh juices, gourmet coffee, cocktails, boutique wines, icy cold beers and top-shelf spirits throughout the day until late. Kepitu Bar & Lounge is also an idyllic spot to savour a laid-back lunch or light dinner from an Asian-fusion menu with a local Balinese twist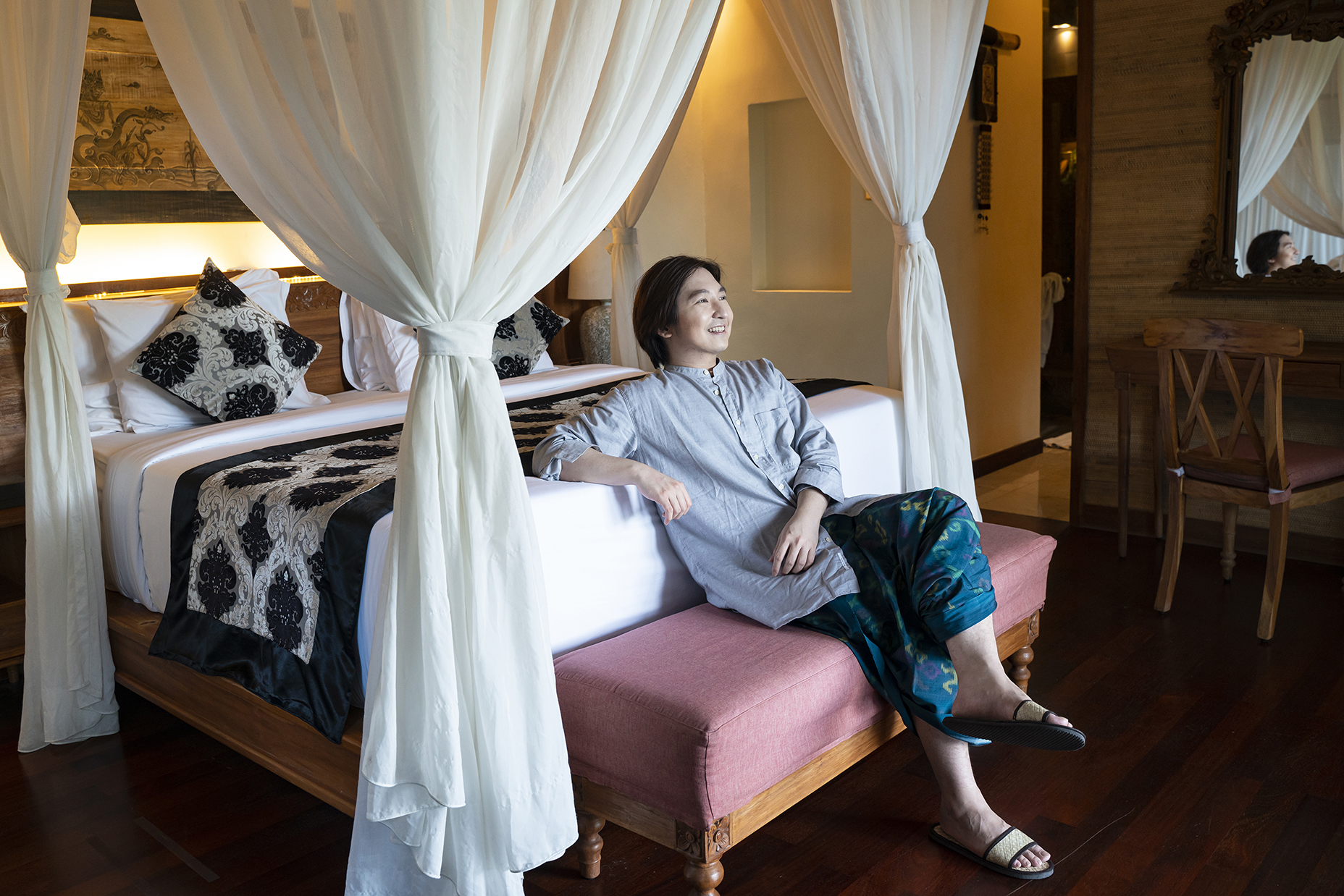 #TravelWithMalachi reasons to stay here:
Spectacular Pool
Everyone will agree that the three tier pool is instagrammable!
Jungle Pool Villa with Private Pool
I love privacy, and this villa just give everything that I need witin 100 sq m villa. From Afternoon Tea to floating breakfast in the private pool, it's kinda living like a royal!
Genuine Balinese Activity
Enjoy complimentary yoga sessions at Yoga Pavillion either in the morning or afternoon. If you love for a morning walk through the rice field, then yes this is included!
Cocktail Hour at Wanna Jungle Pool & Bar
I love cocktails (I mean who doesn't), especially with the view of ricefield itself is amazing and just can't get enough to see sunset!
Enjoy Selection of Indonesian and Western Dishes at Kepitu Restaurant
As the sun goes down, Kepitu Restaurant transforms into a romantic environment complete with elegant table settings, flickering candles and mood music drifting through the night air. A semi-fine dining menu takes guests on a flavourful journey of culinary excellence driven by sustainably sourced ingredients from the land and sea.
Well well, that's my whole three days experience, I hope you enjoy reading this, to help you learn more and inspire you why Kayon Jungle Resort Bali should be on your next holiday/staycation! ♡ Ciao for now!
Architecture & Design
100%
Gastronomy & Mixology
98%