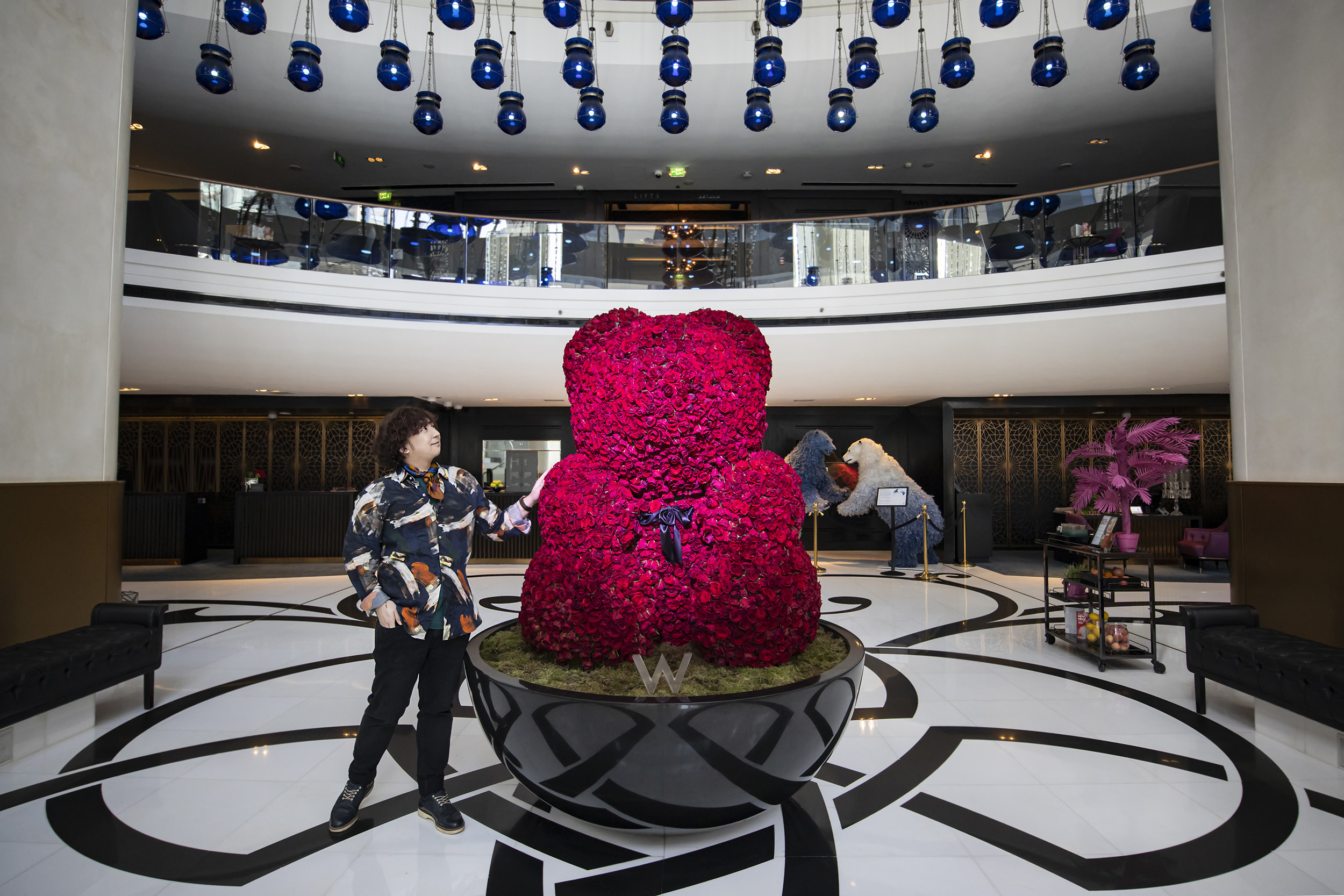 As soon as I entered the lobby, I agreed this is the first lifestyle hotel in Qatar. From the three Michelin starred restaurant to stylish room, the W Doha has everything to offer. Everyone was so welcoming during my check-in and they have connecting mirror-door to its residences.
The Architecture & Interior Design
The building is one of the skyscrapers in Doha with 29 floors, 391 rooms and 51 suites. Its 29th floor dedicated to just art space & well-being events. W Doha also offers 7 meeting rooms a total of 1,752 sq m, HUGE! The big W logo at the front of its building creates a warm and stylish ambience, such an eye-catcher in the city!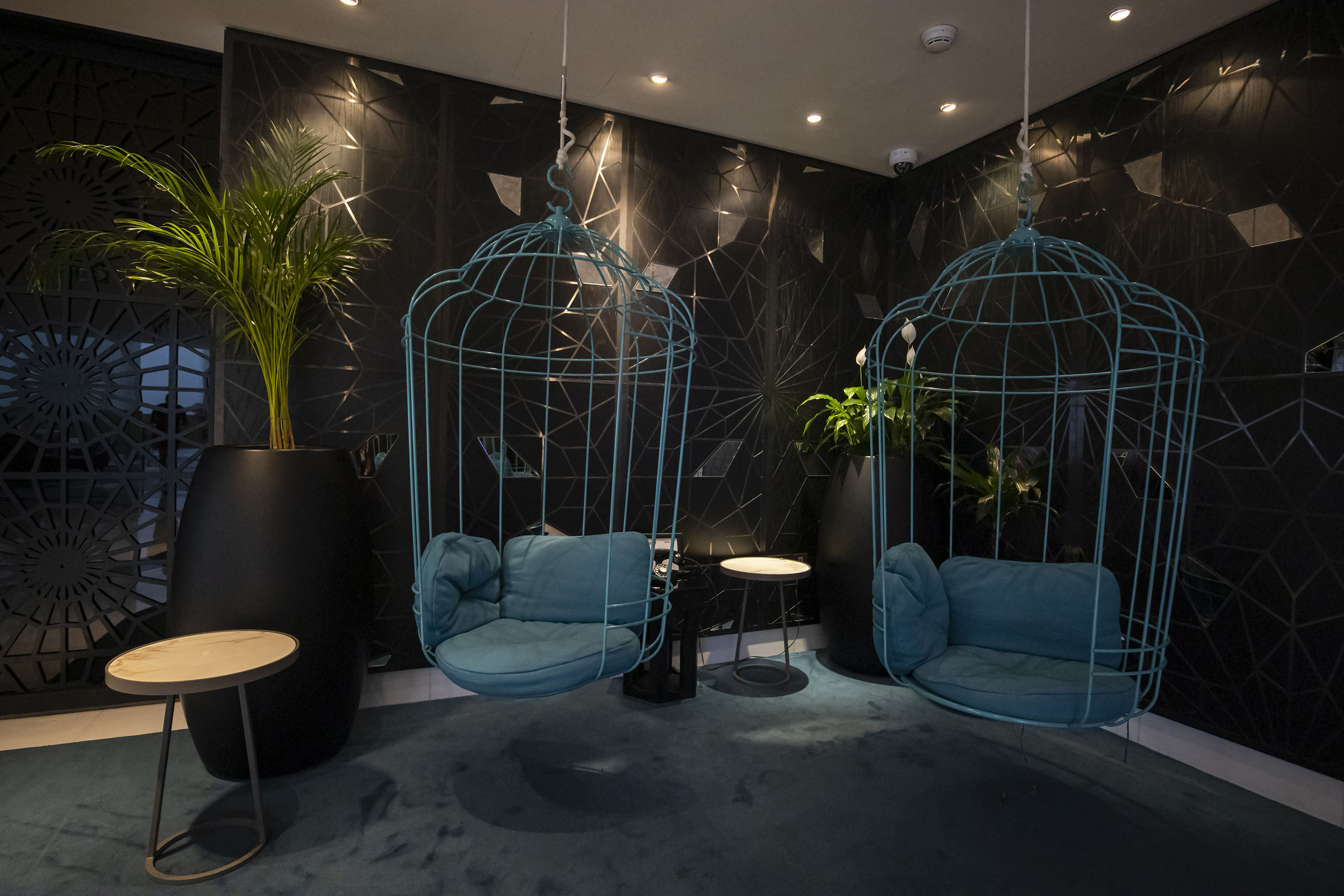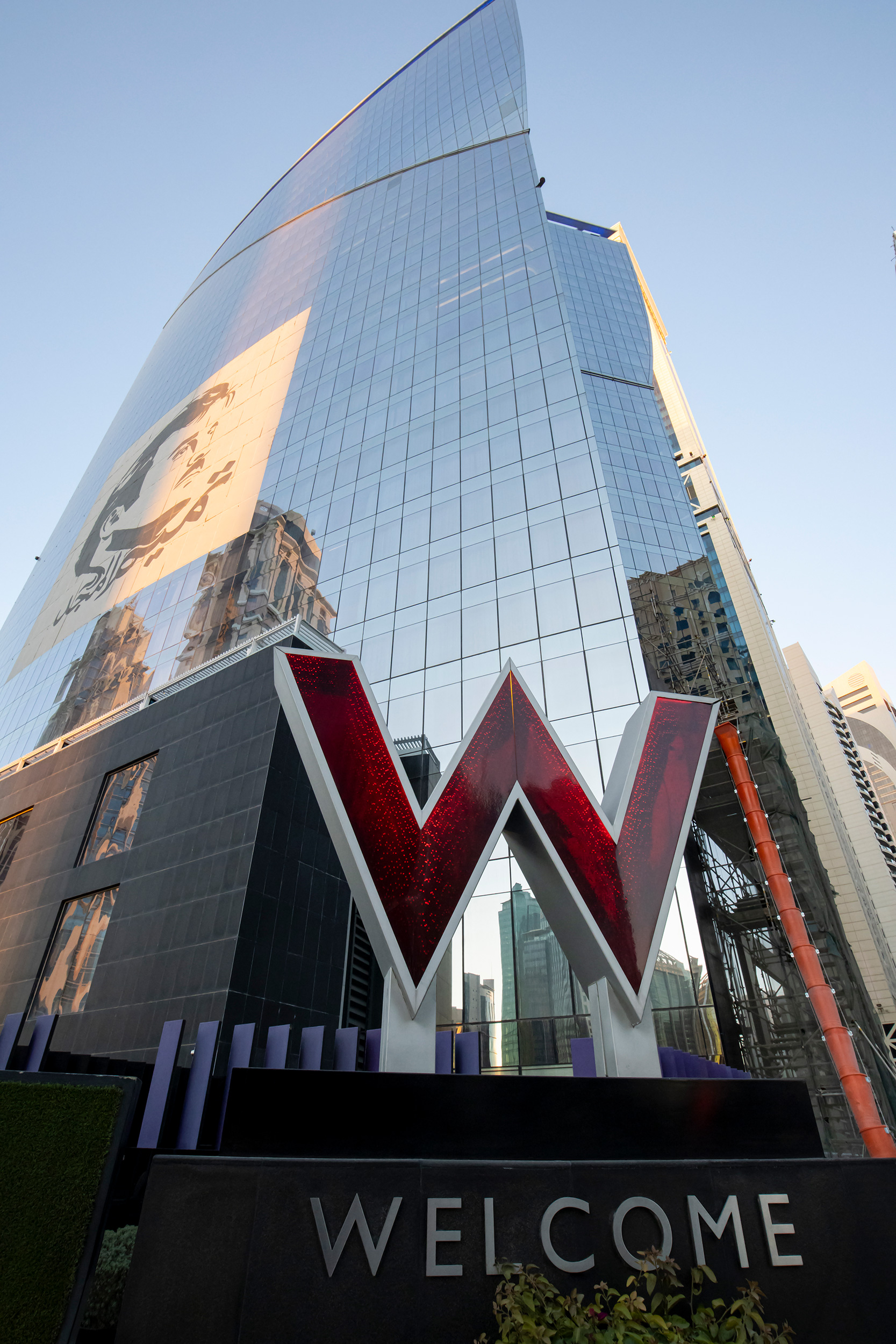 I was lucky to experience this WOW suite, the most popular suite in the house. From the spacious separate living room to hanging swing chair, you name it! The spectacular vistas of the ocean are just WOW.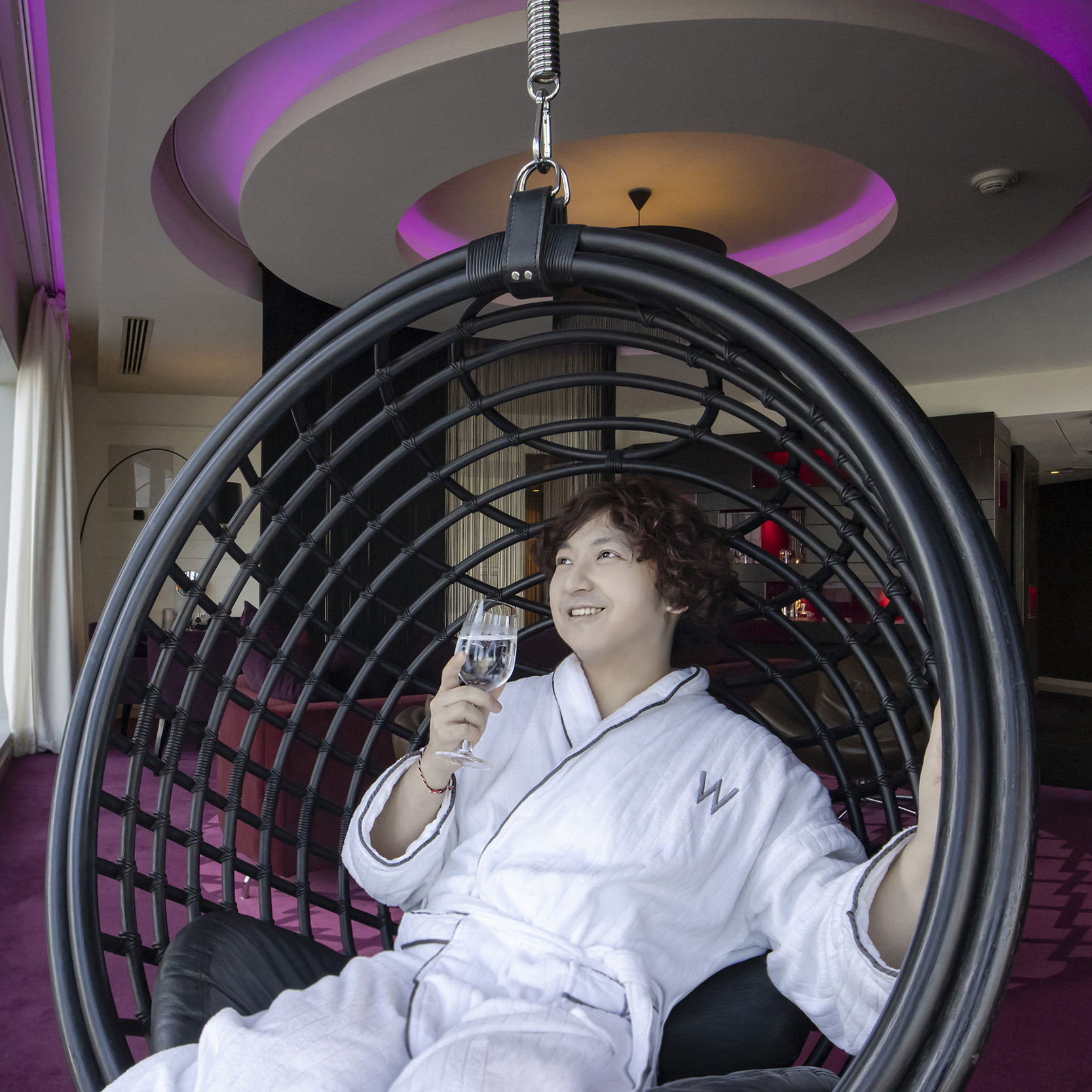 Luxurious Bathroom
I always love the idea of a separate bathtub and rain shower with luxurious toiletries! This Wow Suite has it all, especially the Bliss® Spa sink-side six exclusively for W guests. After a shower, I will recommend continuing lounging in the cuddly comfort of a plush velour bathrobe.
Guest Bathroom
As it's a WOW Suite, why not invite your guests around? With cocktail mixing set and board game available within the spacious room, surely there's always a bathroom for your guest!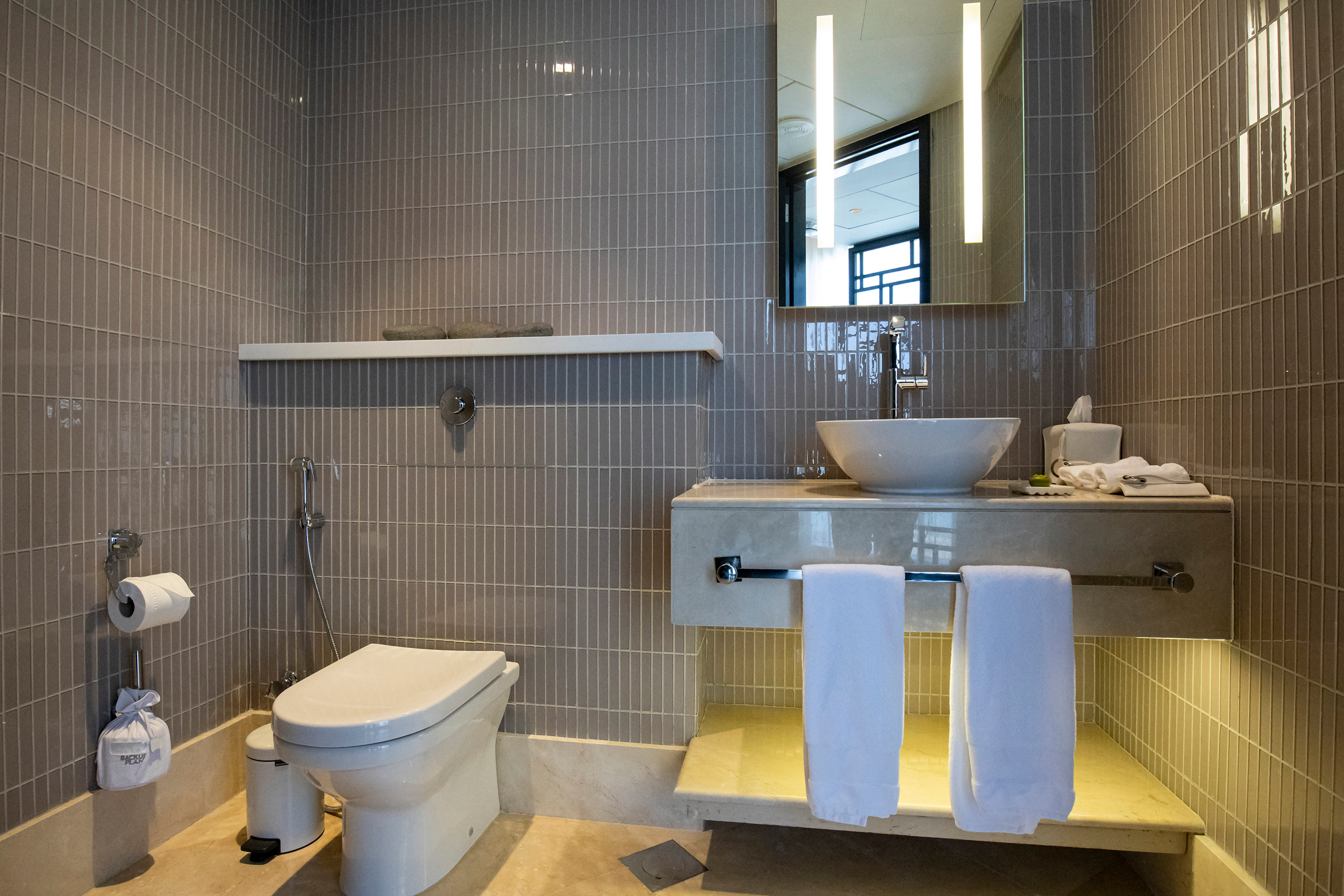 The WET® pool has a perfect size for rooftop ambience. It has two outdoor heated pools; The Lap Pool and The Main Pool. The lounge poolside bar offer shots of Vitamin C, fruit juices and healthy drinks to boost your health. Fancy few minutes tanning? Yes, this hotel has sunbeds for you to relax. The plush signature W Hotel towels and slippers are provided.
The FIT® is 165 sqm state of the art fully equipped gym. From free weight equipment to calming yoga, you name it! I will recommend doing a quick stretch to stay energised during your stay. Customised workouts, including personal trainer on request, is available for your with their Whatever/Whenever® service.
Market by Jean-Georges
I was lucky to spend this Valentine at their special Friday brunch. With such an amazing welcome sweet at the entrance, you can enjoy both live cooking stations and signature dishes that are available to order and served to your table. The concept is simply "Hotel as a Home", from noon to 4 PM you can also have alcohol and non-alcoholic drinks available, like literally all included! As three Michelin starred restaurant, Market by Jean-Georges also won Best Contemporary European Restaurant from Time Out Doha in 2019. Oh, don't forget the dress code is smart casual 😉
La Spiga by Paper Moon
With warm service, vibrant atmosphere and delicious cuisine, La Spiga by Papermoon is one my favourite dining place at Doha ?? No wonder in 2019 alone this restaurant won Best Italian Restaurant of the Year by @factqatarmagazine and Best Italian Restaurant by @timeoutdoha ? #dinewithmalachi recommend:
Starter
?????? ??? ???????
Romaine lettuce salad, steamed prawns, parmesan & caesar dressing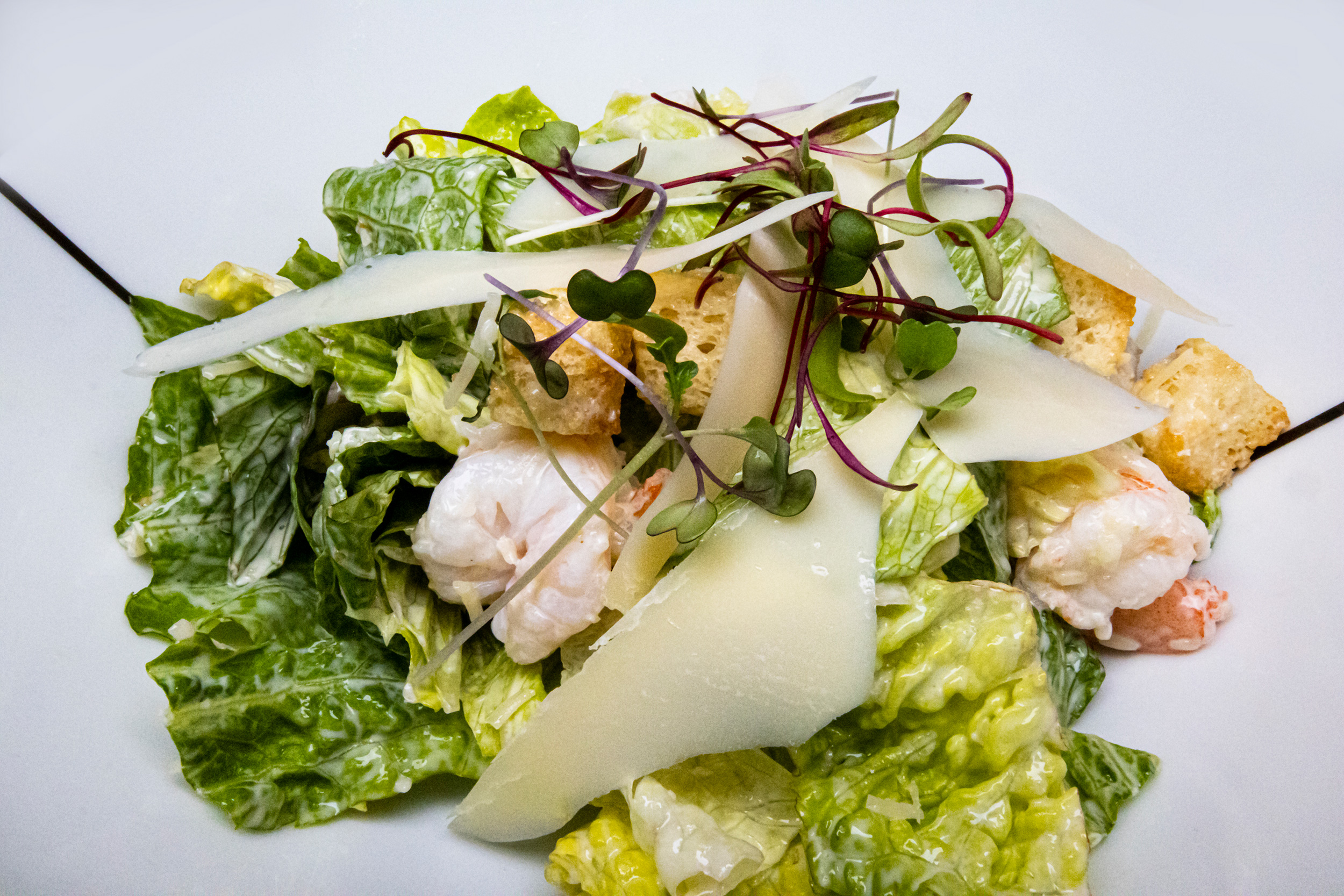 Starter
????????? ?? ????? ??? ?????? ? ?????????? ????????
Beef carpaccio with rocket leaves & Parmigiano Regggiano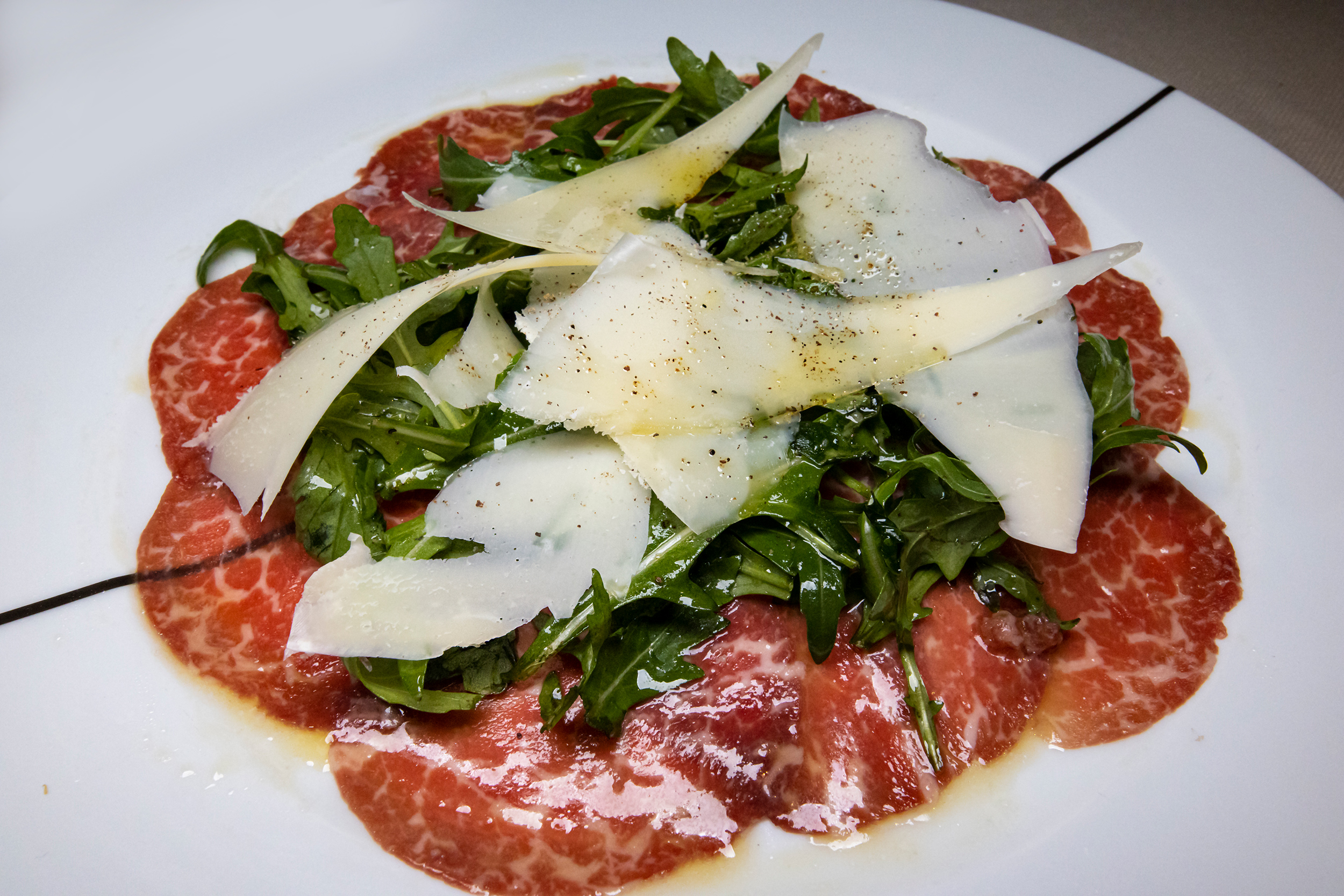 Main
??????? ?? ????? ????? ???? ? ?????? ?? ?????
Pan-fried beef sirloin paillard with roasted potatoes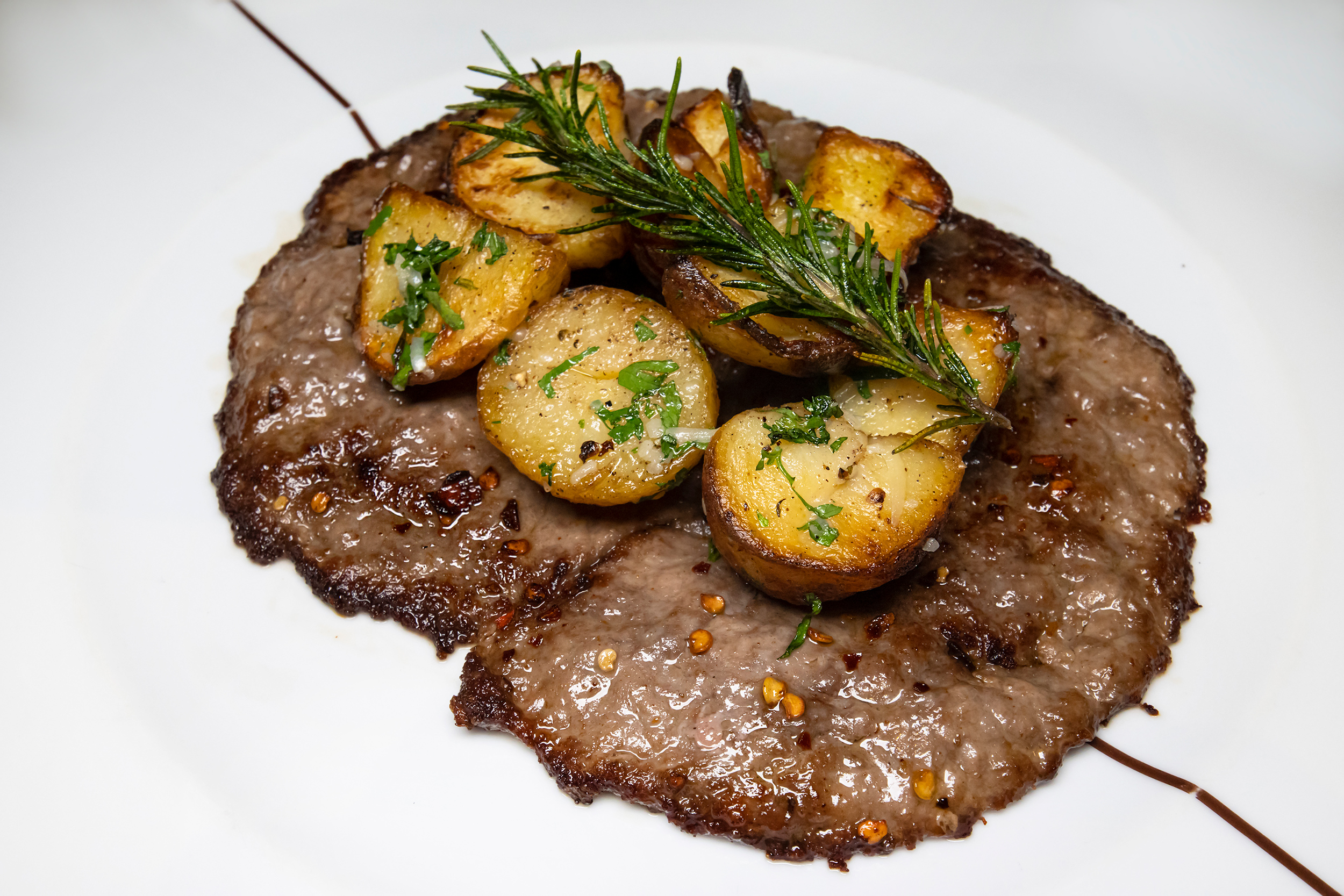 Main
?????????? ???? ?????????
Homemade fettuccine with Bolognese Sauce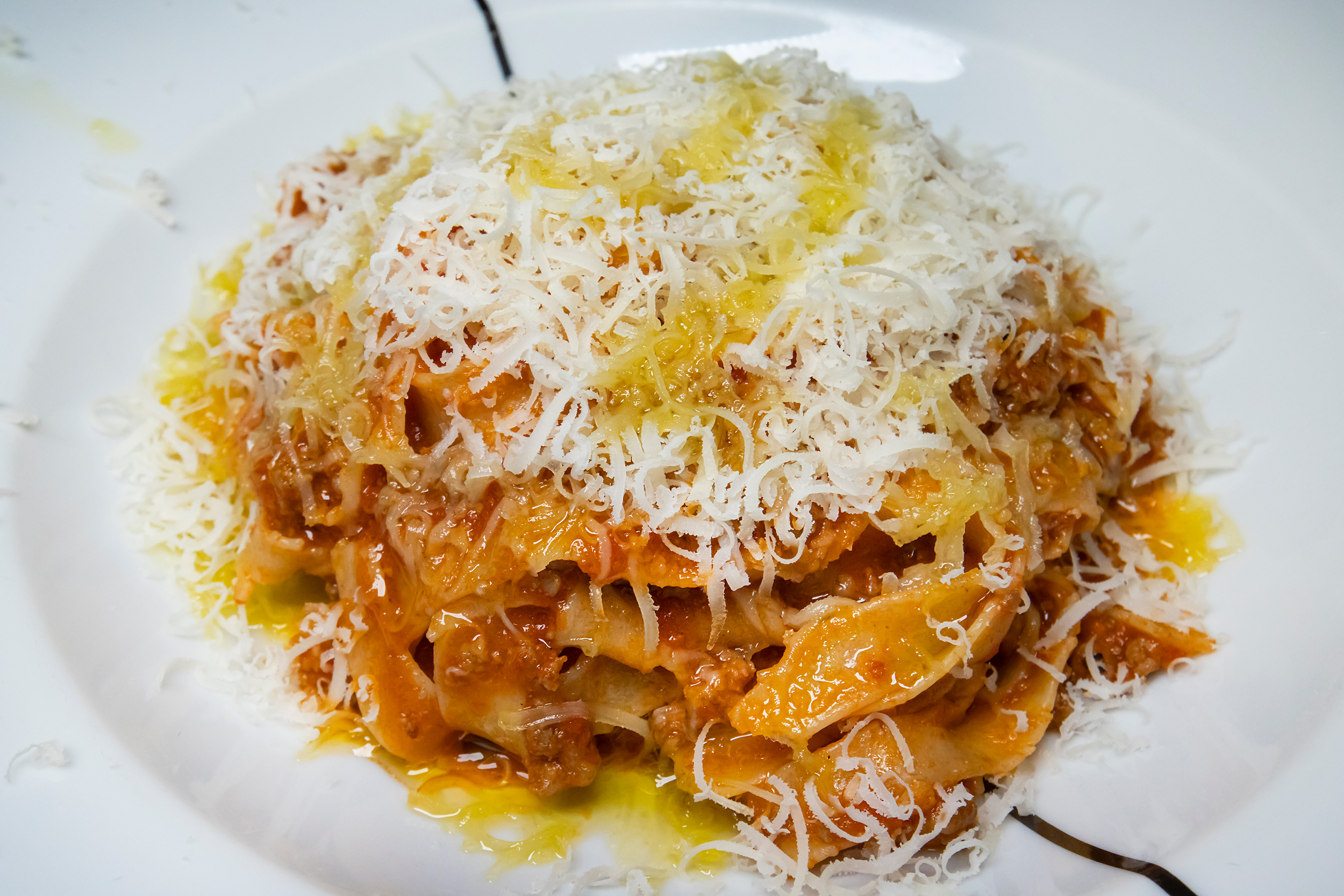 Dessert
??????? ?? ?????????? ???????? ??? ?????? ???? ????????
Hazelnut & chocolate lava cake with vanilla ice-cream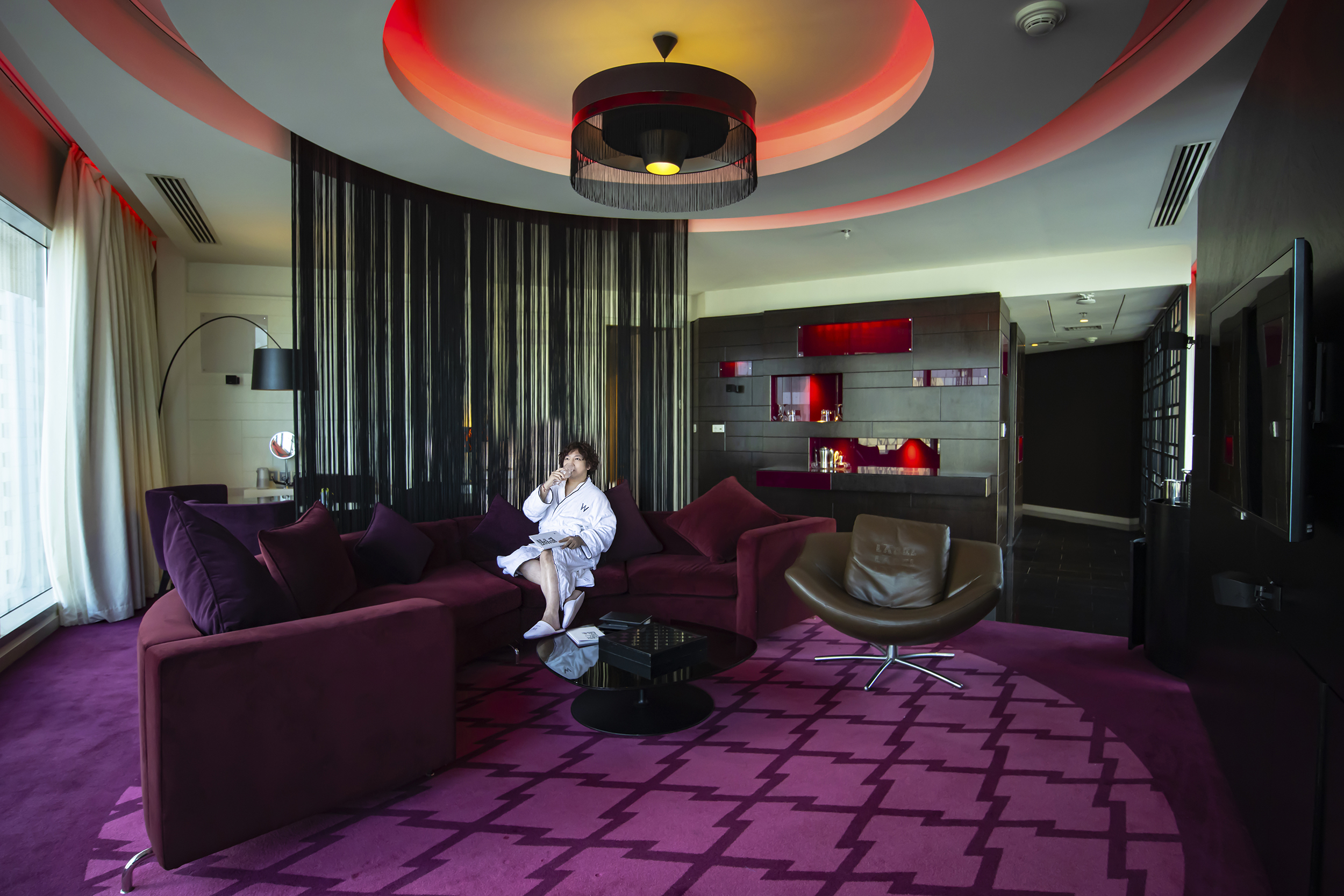 ????????? ??????? ??? ????? @WDoha
??Had one of the best WOW time, I was lucky to be their VIP Guest to stay at this Wow Suite, a sophisticated one-bedroom suite's with all WOW factors! ?? From floor-to-ceiling windows to hanging swing chair, this suite is an ideal way to spend your weekend with panoramic West Bay views ?
#TravelWithMalachi reasons to stay here #WDoha when you visit #Qatar
1. ????????? ?????? ??????
With leather and marble furnishing, this 127sqm one-bedroom suite offers plenty of room for everyone and everything you wish to do! ? With Dining area, separated Living Room, Study Room, Walk-in closet, and I Love the hanging swing chair with triangular-shaped corner location, just amazing! ❤️ Oh and that cocktail making kits! ??
2. ?????? ?? ?????? ????
With @bose Lifestyle Audio System and surround sound in the separated living room ? you can enjoy your day easily with favourite tunes! ? Books and Board Games are available ?♟
3. ??????????? ????-???? ???????
Snuggle down into a 1 King Bed with warm duvet, TV features, iPod dock, curtain control, phone features, high speed Wifi, you name it! ???⏰
4. ????????? ???????? ????????
With luxurious separate bathtub and glass-enclosed rain shower and and of course, the Bliss® Spa sinkside six bath amenities exclusively for you ?? Bidet, hair dryer, slippers, lighted make up mirror, all for you! After shower why not continue lounging in the cuddly Signature W Microfibre Bathrobes?! ?
5. ????????? ?????? ?? ????????? ??? ??????
Complimentary continental breakfast, snacks & beverages are served during the day including a daily happy hour! ??☕️?
Well well, that's my whole three days experience, I hope you enjoy reading this, to help you learn more and inspire you why W Doha should be on your next holiday/staycation! ♡ Ciao for now!
Thanks to everyone for such a warm welcome during my stay @WDoha ? very excited to be back again anytime in the future! xx #WHotels part of @marriottbonvoy
Architecture & Design
98%
Gastronomy & Mixology
95%
ART29 is an art gallery that has fast established its name for promoting and supporting the young and talented artists in Qatar. Situated at the 29th floor of W Doha hotel, the gallery regularly hosts exhibitions and art related activities featuring works of talented young artists.