From the entrance, I could see this beautiful Victorian townhouse has a rich heritage. Built-in 1850 on Argyle Square, London; just a stone throw from Kings Cross Station is a real deal! I really love the neighbourhood here, with a convenient location at the heart of London. The friendly check-in at the reception was such a warm welcome, I thought yes this would be the lovely stay!
The Architecture & Interior Design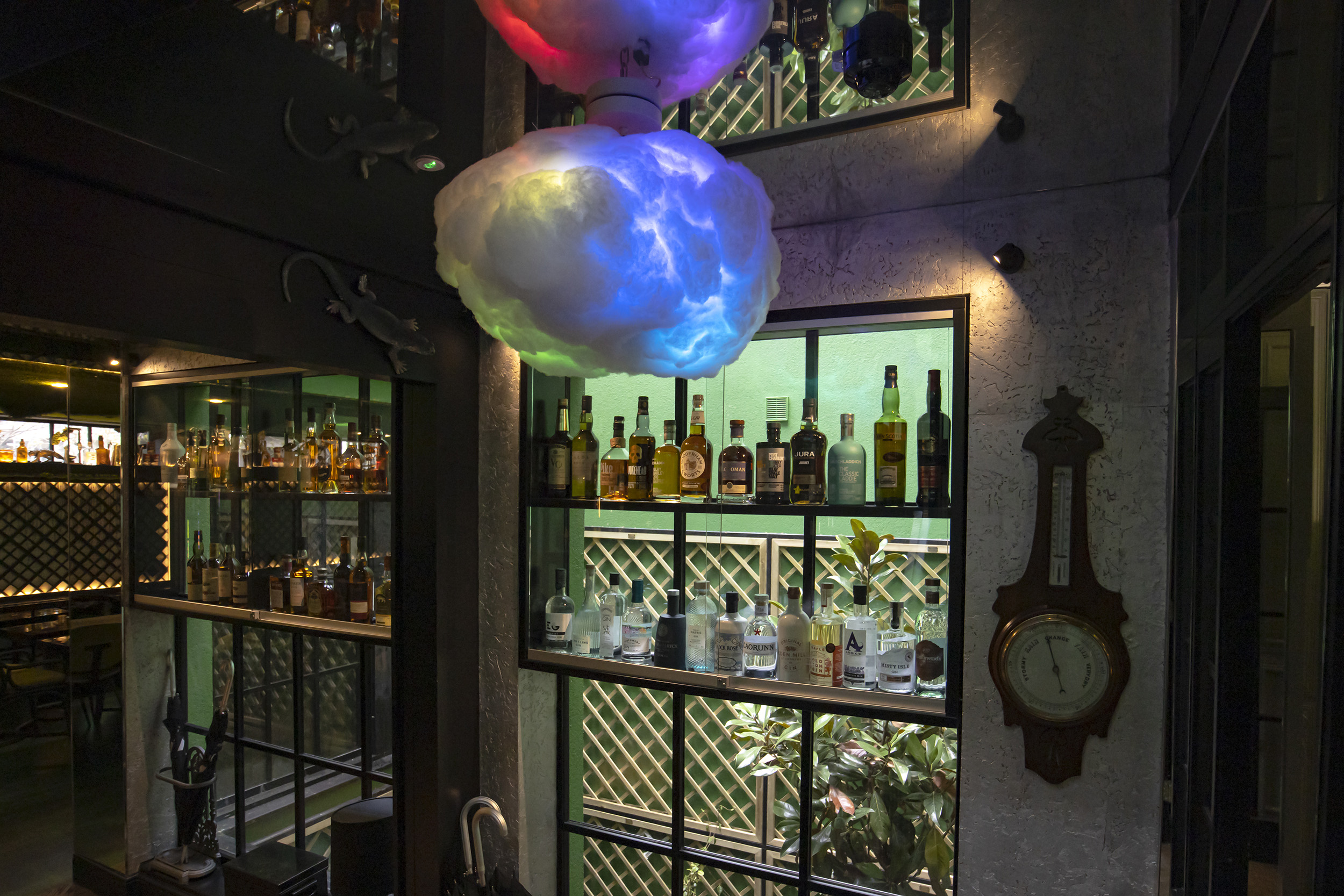 Since it's a boutique hotel, all the furniture here were distinctly unique! The green colour theme represents the Park just opposite the hotel; the modern ambience represents the hotel's simplicity look.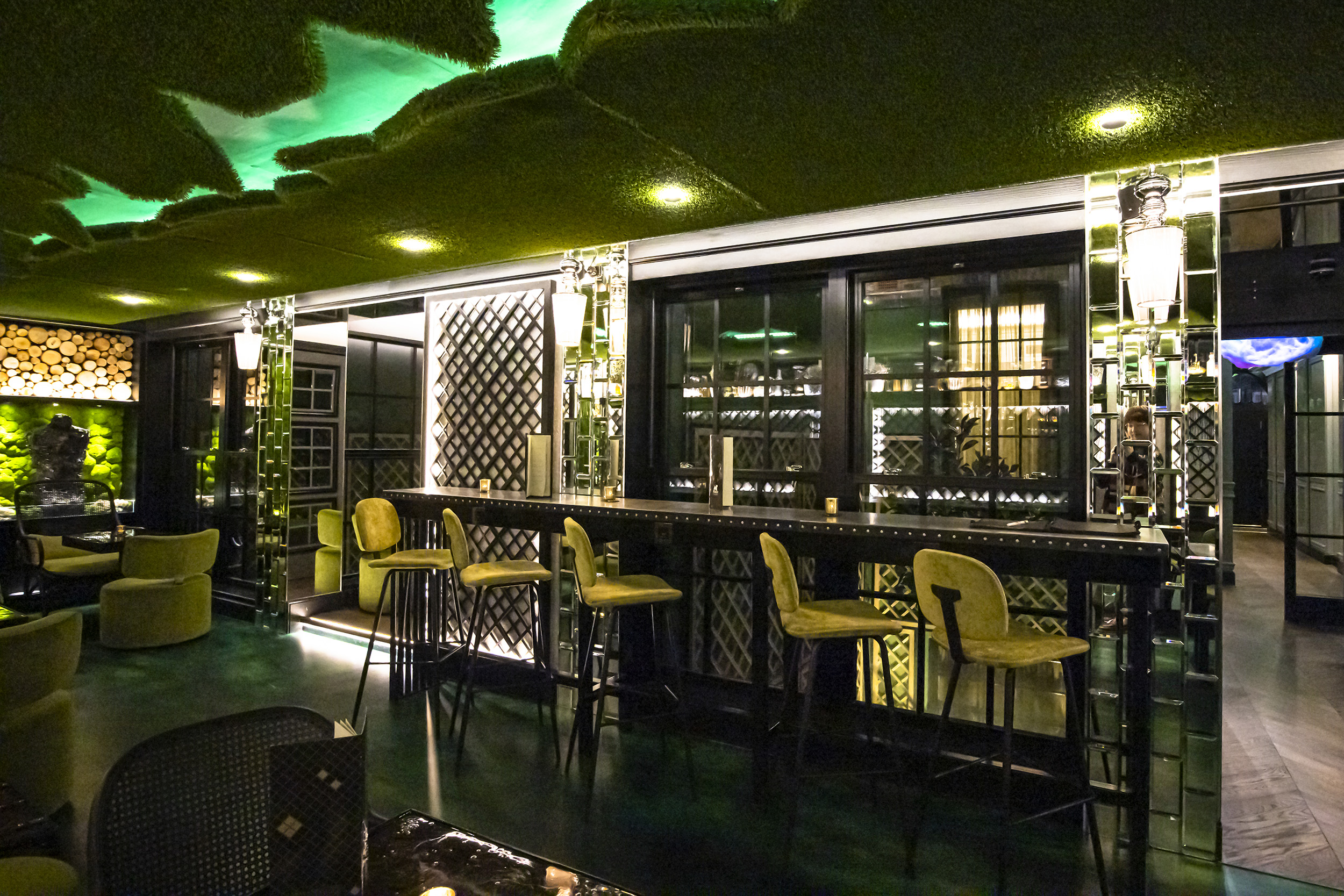 I was mesmerised by its TOAST B&B Lounge on my way to the room. The lounge is just so cosy and perfect for any occasion. It's just like a home away from home.
Feature King with Vaulted Bathroom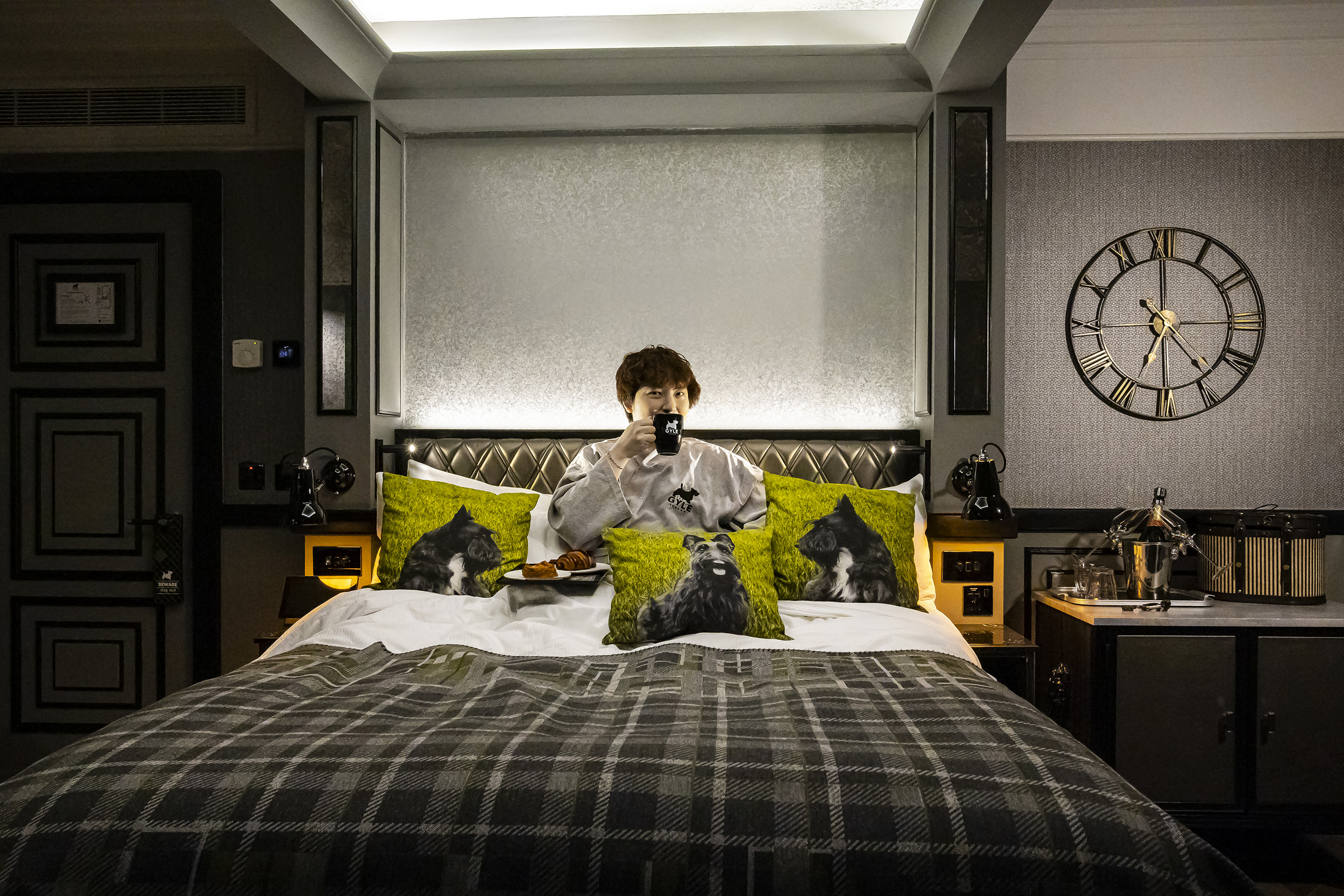 With 33 extraordinary rooms, I was lucky to experience their Feature King with Vaulted Bathroom. With luggage drawers under the bed, original Victorian cast iron coal-hole covers as your coffee table and repurposed airline trollies; the room is just very unique!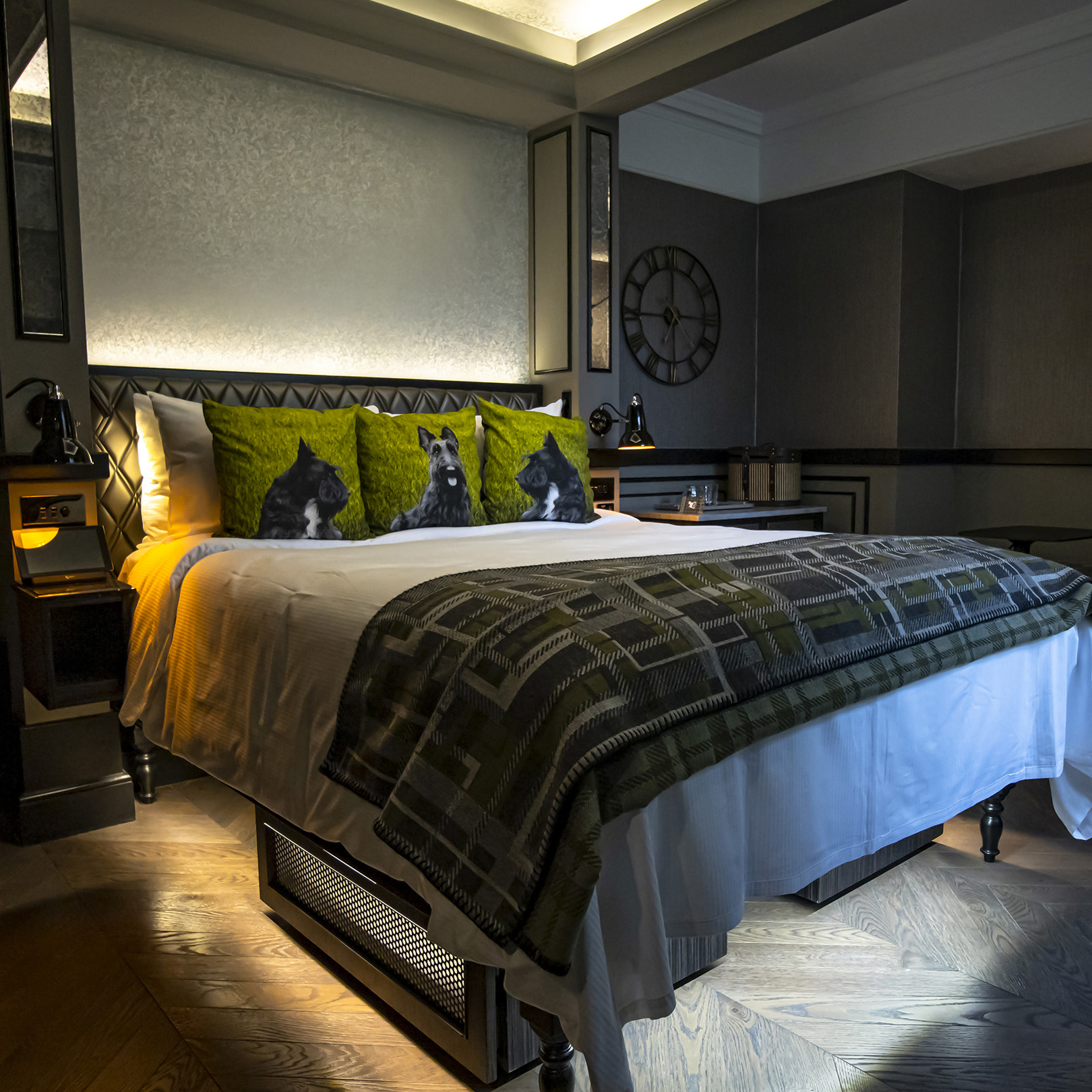 Bathroom
This room was just so special to me because it has a REAL BATHROOM! With sunken tub and gorgeous rain-dance shower; you just relax with champagne next to you. Life is Good!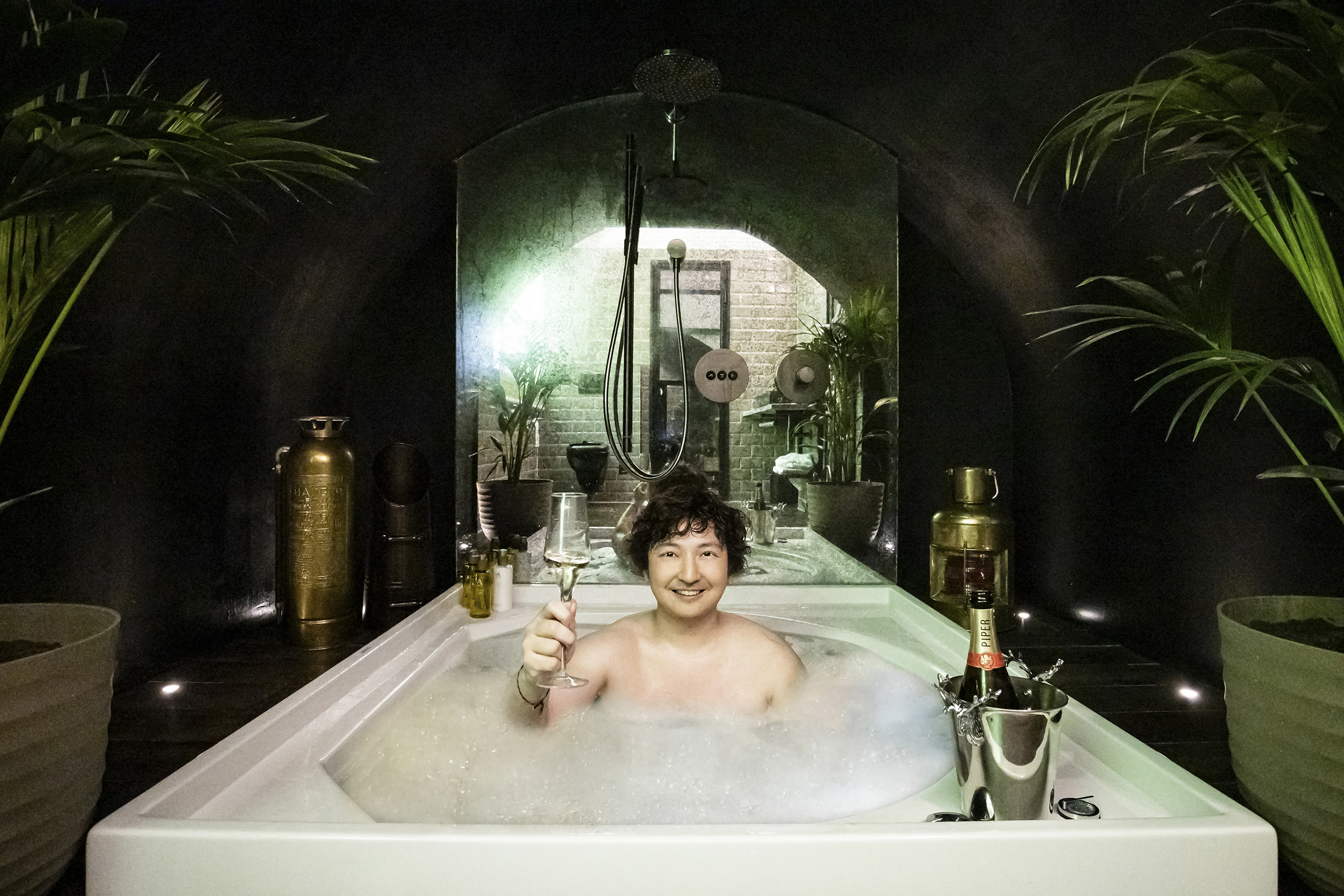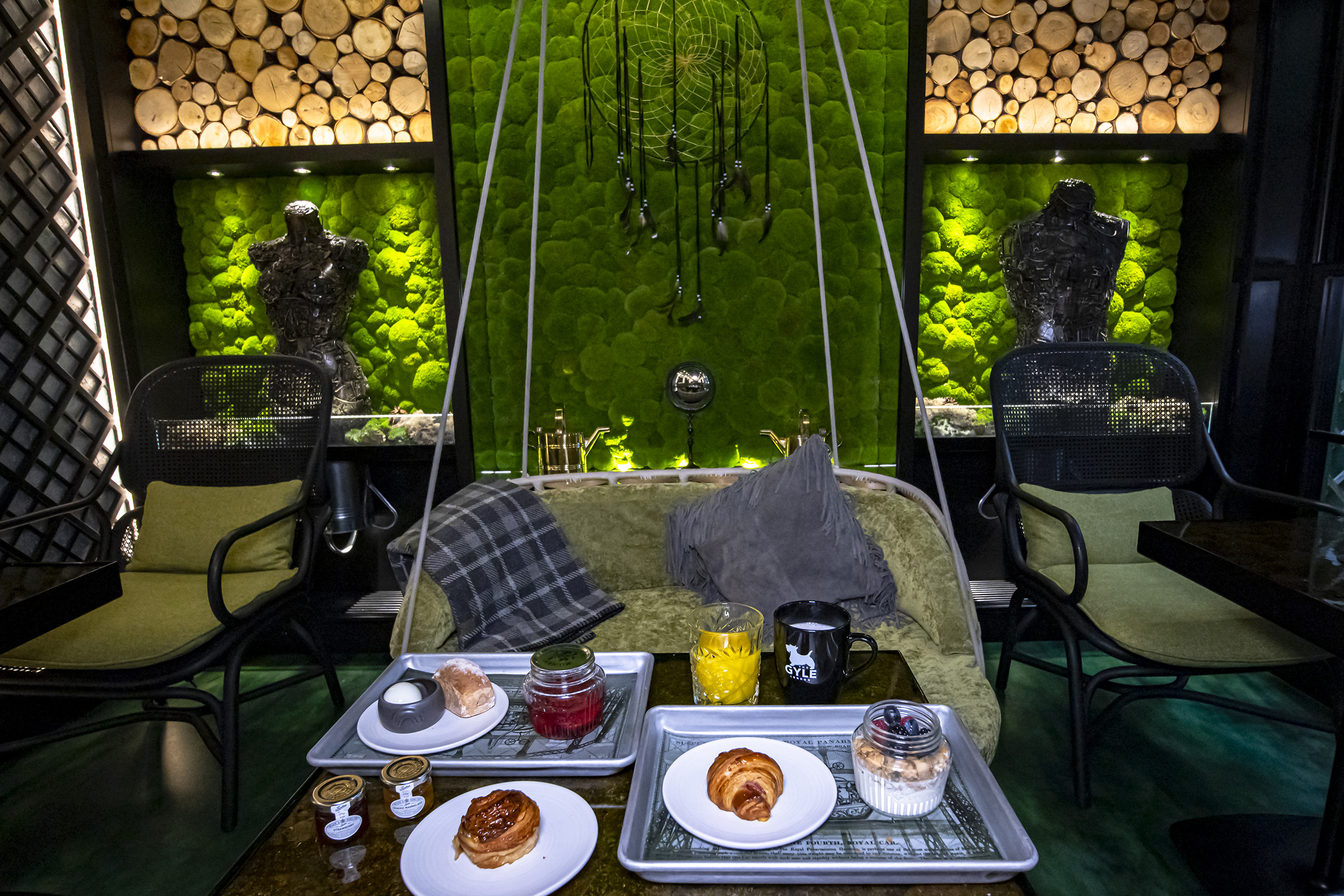 This is definitely one of my favourite B&B Lounge – That's Booze and Breakfast, in case you were wondering 😉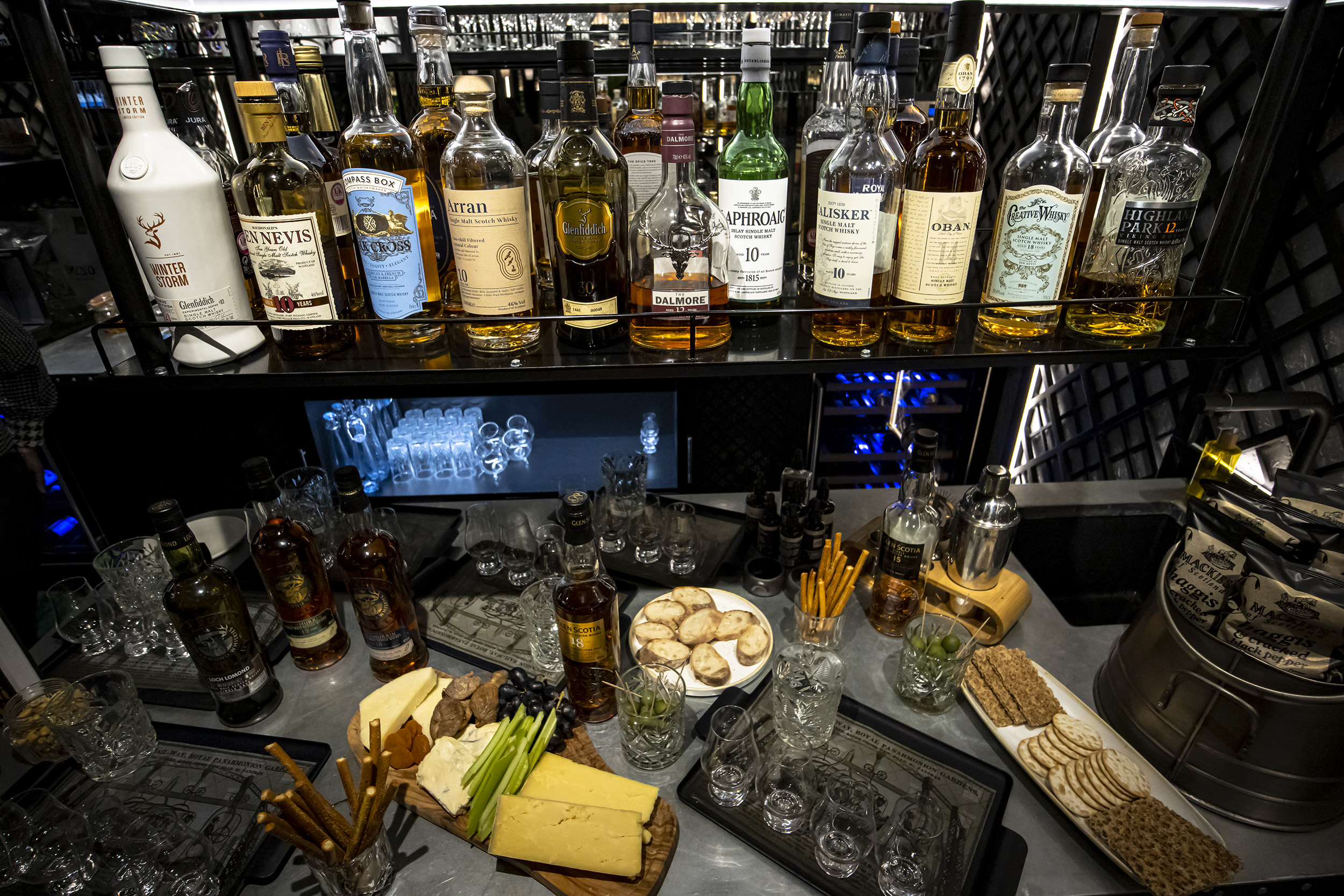 Enjoy your way through a 5-dram tasting, including a sensational 30yr old whisky.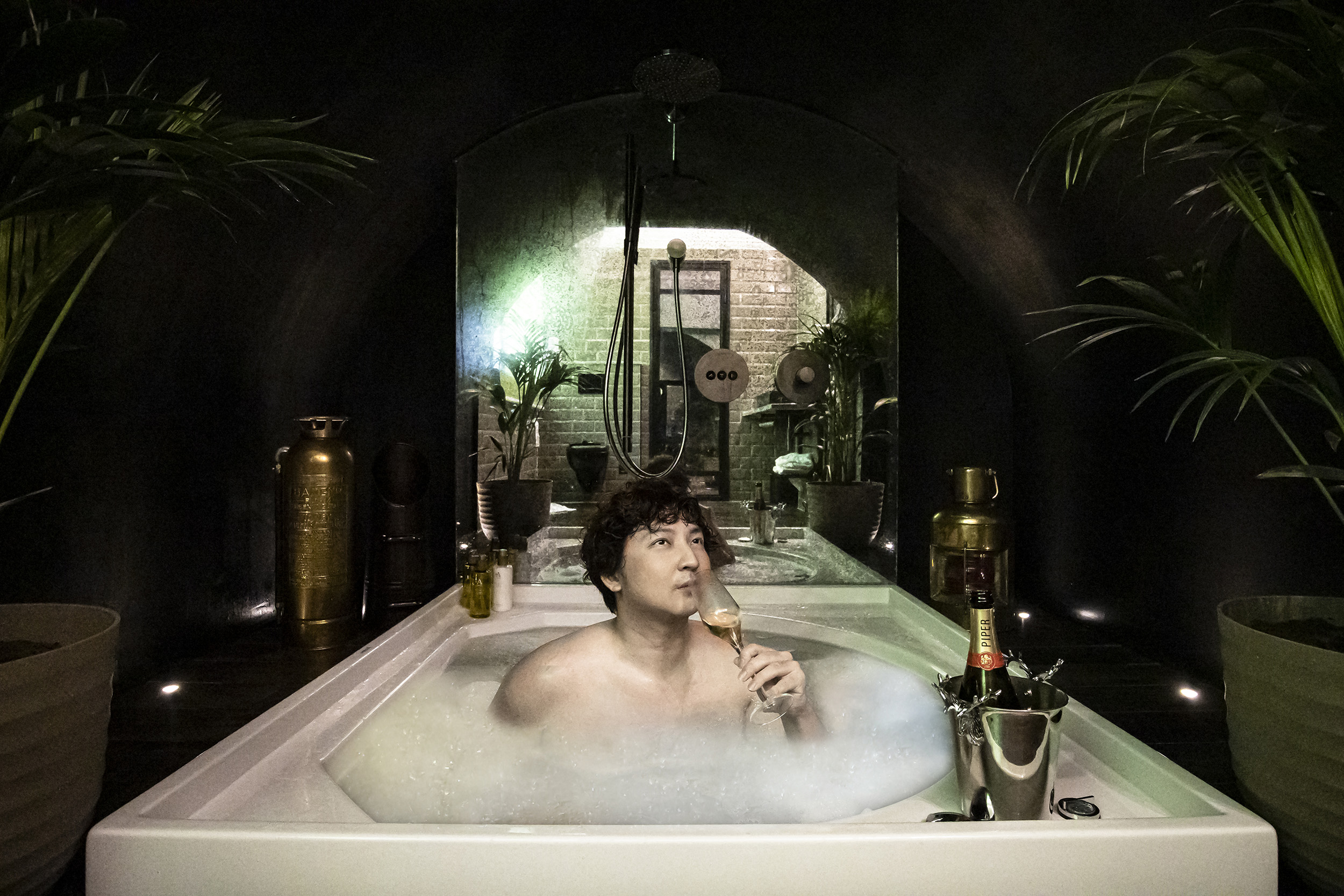 I am thrilled to spend my #weekend here ?? Enjoy its Feature King Rooms with your own private sunken bathtub, and gorgeous rain-dance shower ? Relax with champagne ? recline in the seating area ? energise yourself before joining its exclusive whiskey tasting. ?
#TravelWithMalachi recommend this:
1. ?????? ???????? ??????? Just a stone throw from Kings Cross station, the design-led hotel is inspired by leafy square. With just limited to 33 keys, each room is designed with #luxury from solid oak flooring to Scottish woollen textiles and many more!
2. ???????? ??????? ???? ???? With Harrison Spinks Mattress and Smart Tablet, you will surely have a restful stay with high tech featured room just next to your bed ?
3. ??????? ??????? ???????? Experience Champagne o'clock @piper_heidsieck with "drop-in tub" during your stay #bathtubsgoal ?
4. ????????? ??????? ??????? Explore some unique and rare whiskeys by an expert connoisseur during your stay. With approximately 70 whiskeys, immerse yourself in the Scotch moment. This event has limited seats and subject to availability.
5. ????????? ????? ?????? Enjoy complimentary coffee and tea all day long and high-end Continental Breakfast Buffet from homemade pastries to fresh juices to start your day! ?? .
Thanks to everyone, especially Melu, Roxana, Monica, and everyone for such fantastic hospitality that's second to none! Truly enjoyed my weekend and definitely recommend to everyone to experience @thegylehotel hope to be back again soon xxx #visitlondon Thanks to Melu @thegylehotel for this fantastic shot!
Architecture & Design
100%
Gastronomy & Mixology
98%