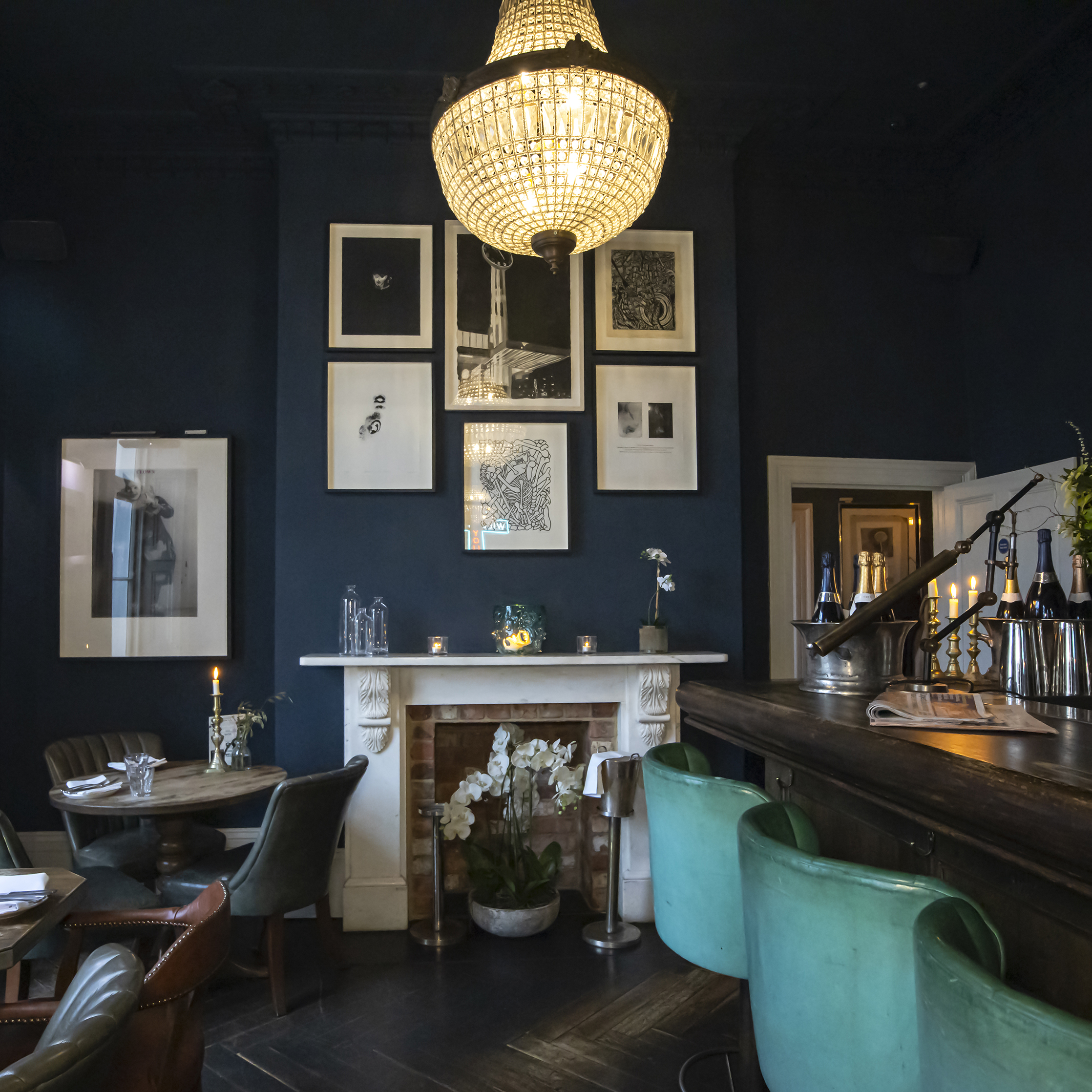 Ciao a tutti! Come state?
@no131cheltenham With its ingredients, inspired by the very best of British lands and shores. I am mesmerised by its top notch menu with little luxury atmosphere that will just make your #supper memorable. #dinwithmalachi recommend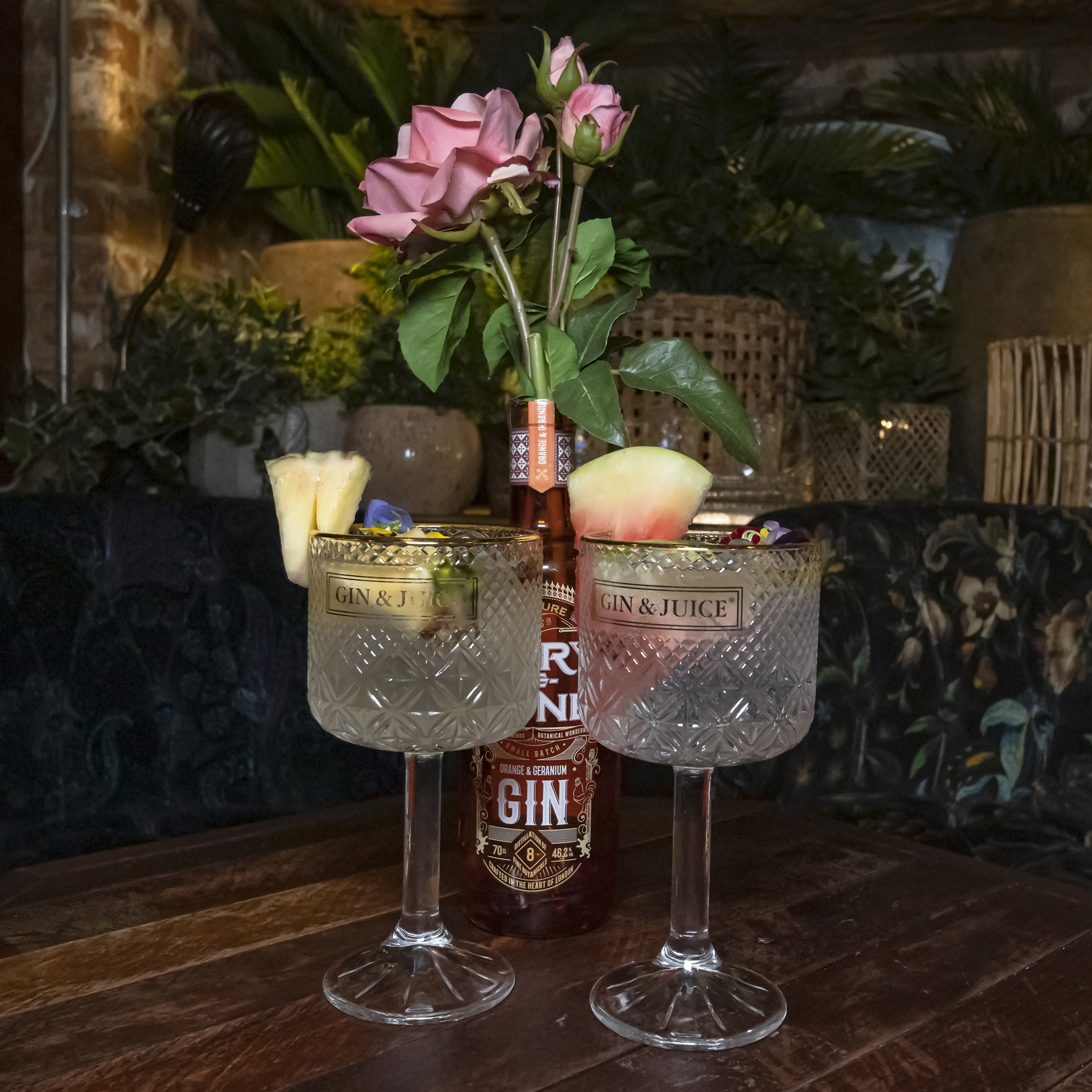 my top three favourite is the Blueberry, Watermelon 🍉 and Raspberry Gins!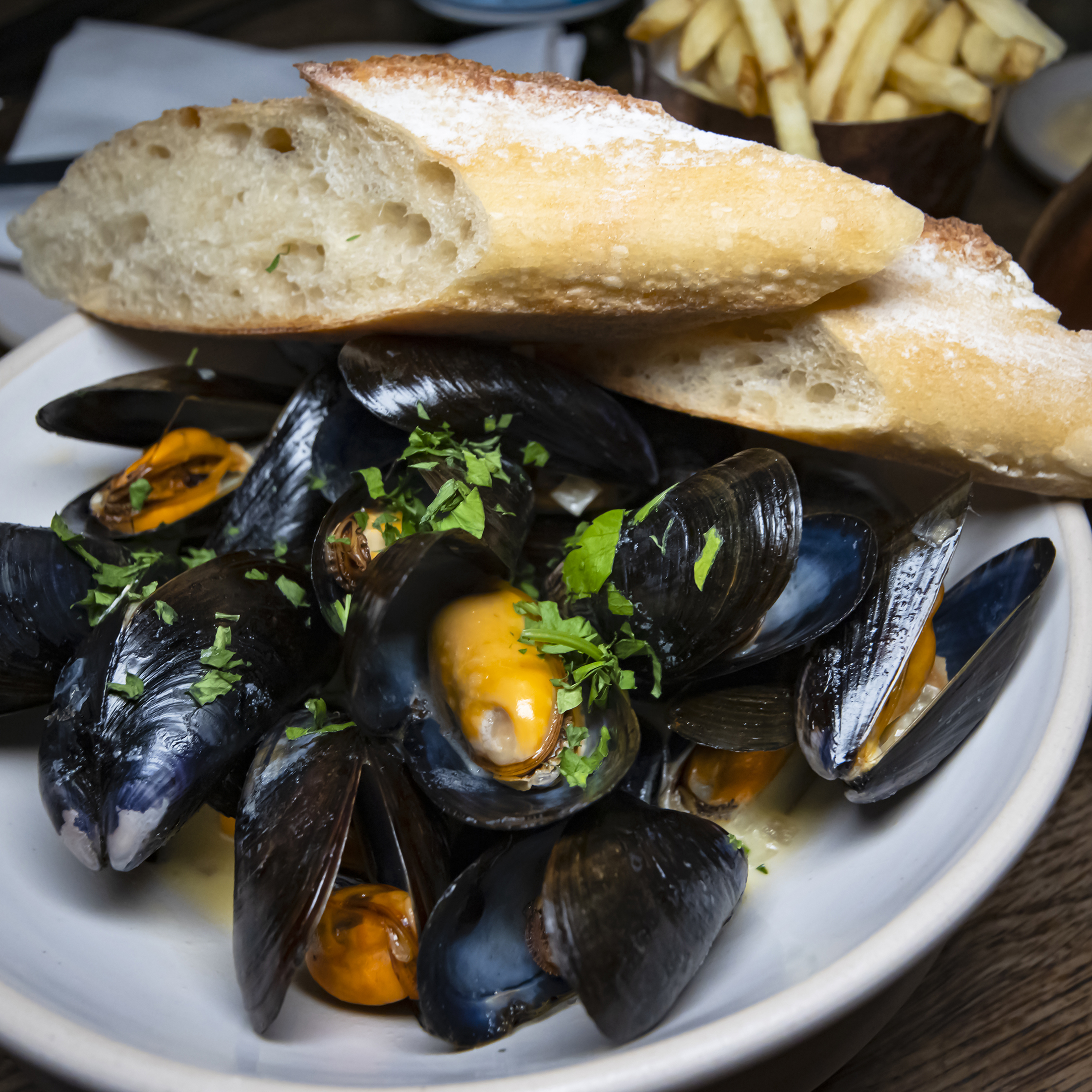 𝙈𝙤𝙪𝙡𝙚 𝙈𝙖𝙧𝙞𝙣𝙞𝙚𝙧𝙚
with White wine, Shallots, Cream & Parsley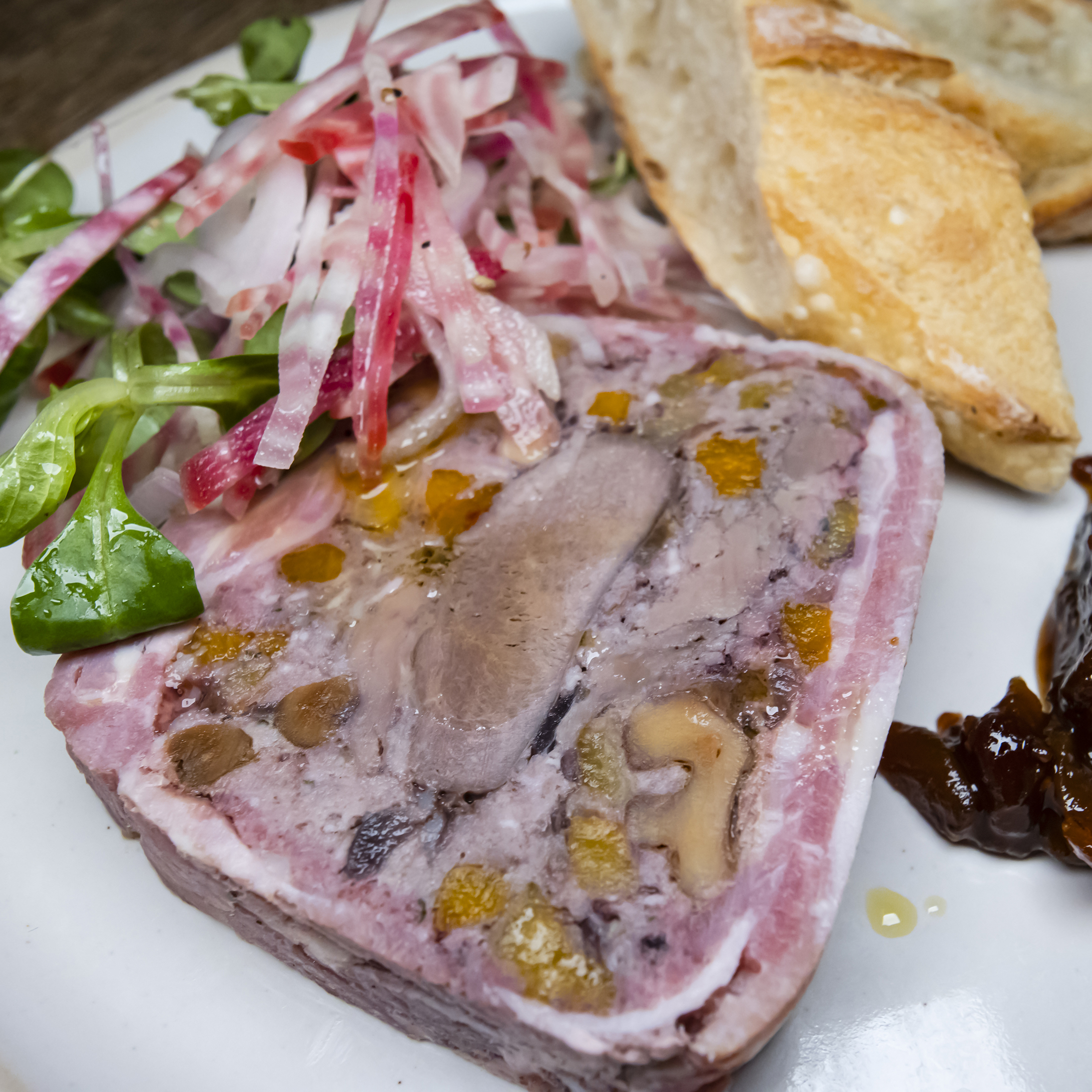 𝙒𝙤𝙤𝙙 𝙋𝙞𝙜𝙚𝙤𝙣 & 𝙋𝙤𝙧𝙠 𝙏𝙚𝙧𝙧𝙞𝙣𝙚
Beetroot, Toasted Sourdough, Parsley & Shallot Salad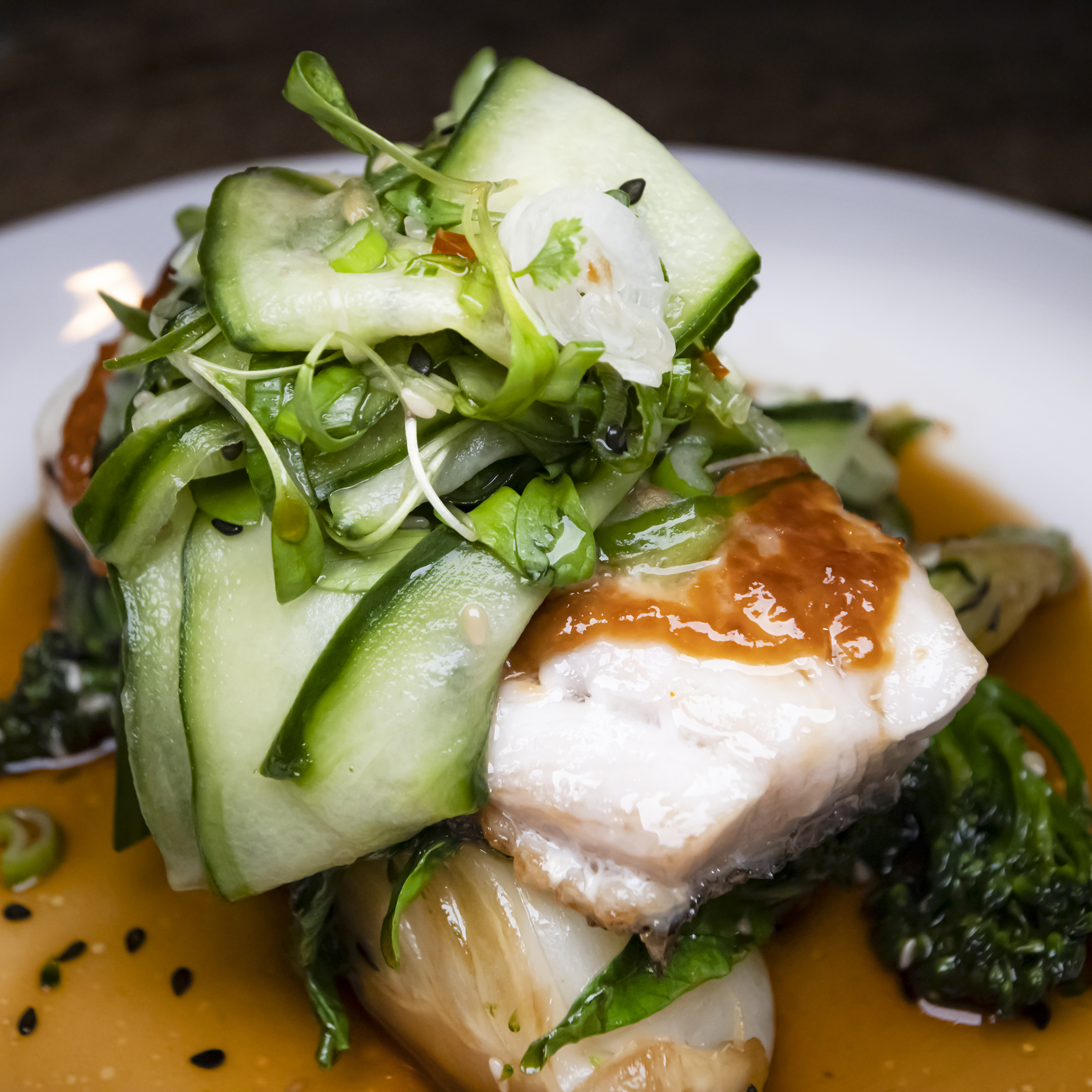 𝙈𝙞𝙨𝙤 𝙈𝙖𝙧𝙞𝙣𝙖𝙩𝙚𝙙 𝘽𝙡𝙖𝙘𝙠 𝘾𝙤𝙙
with Ginger, Par Choi, Sweet Chili, Cucumber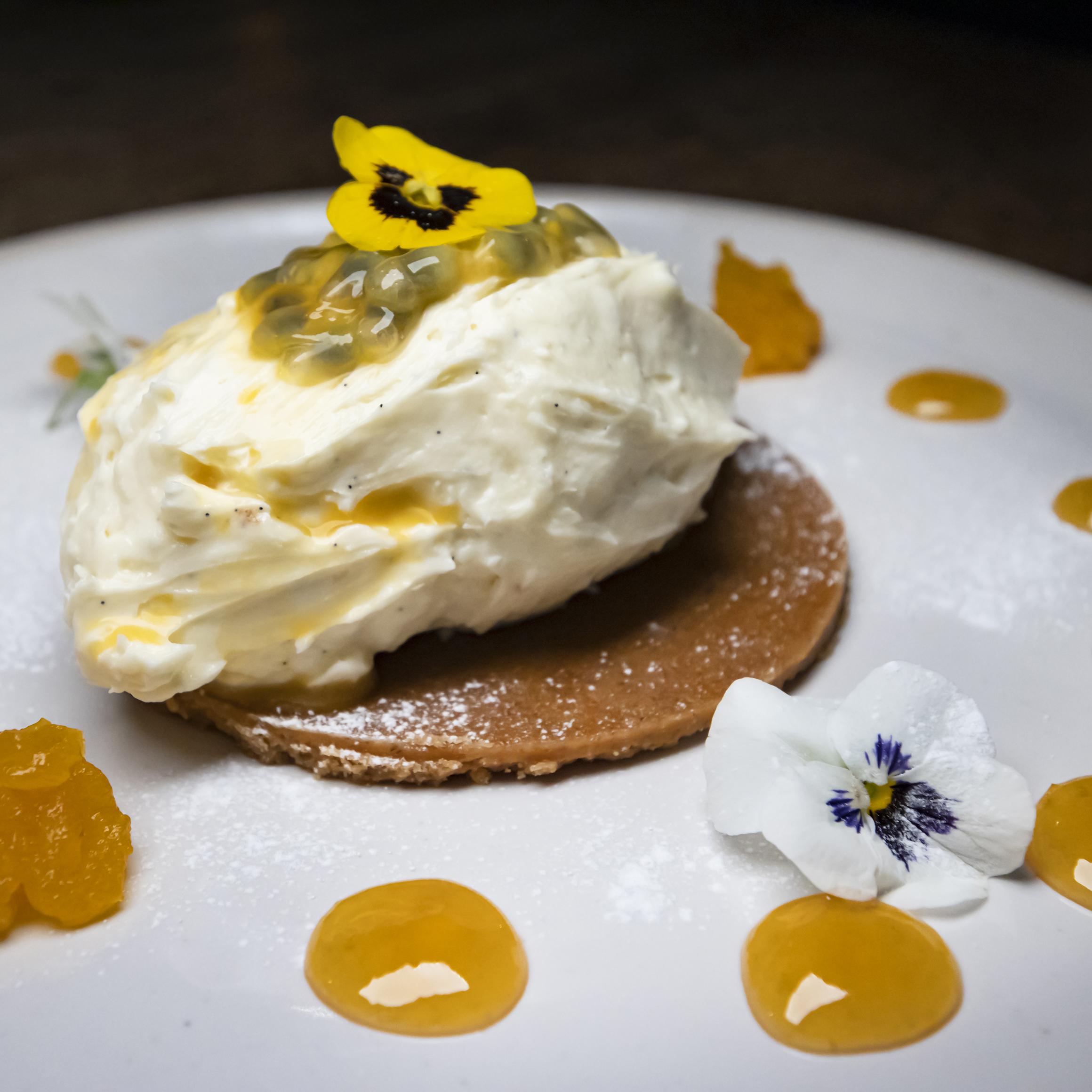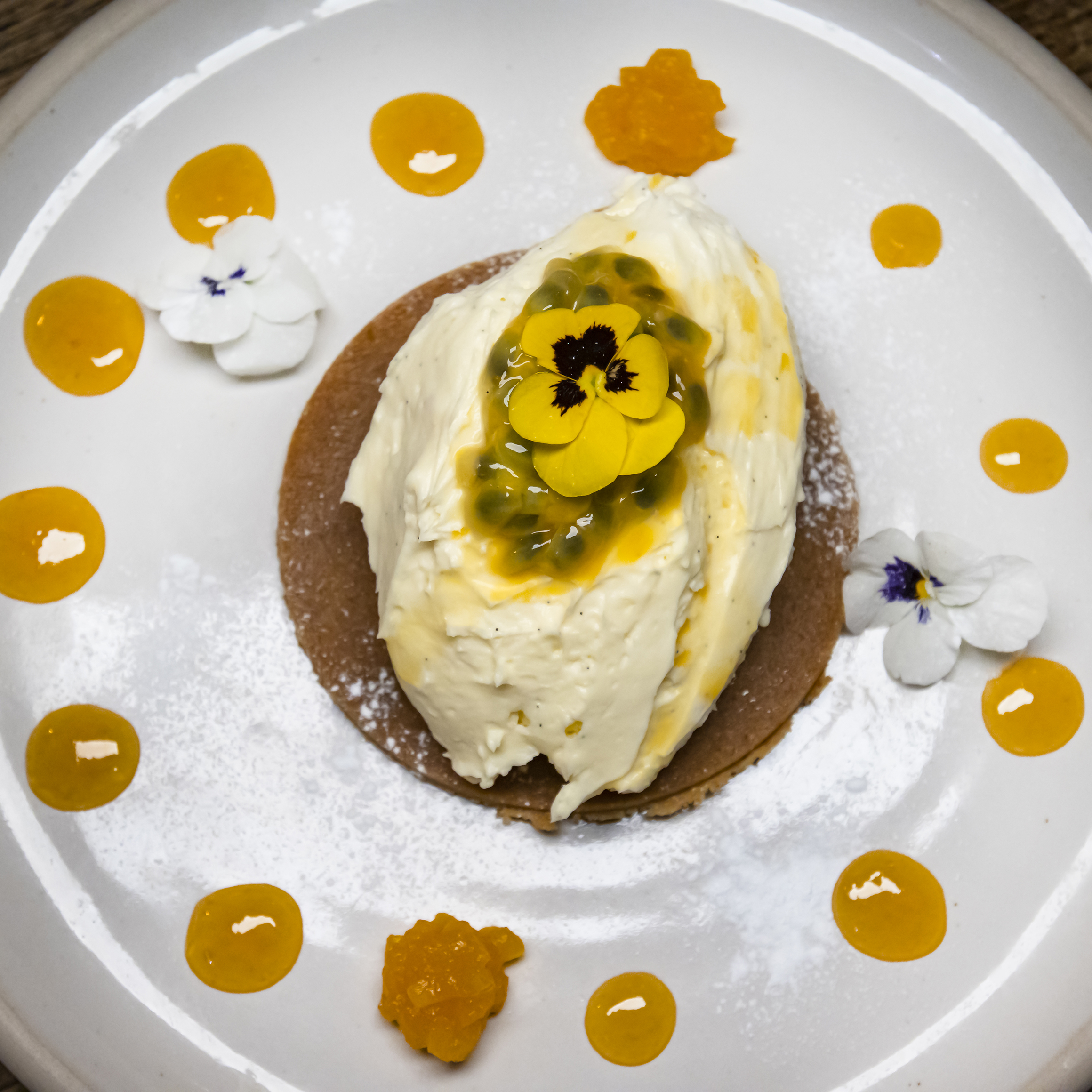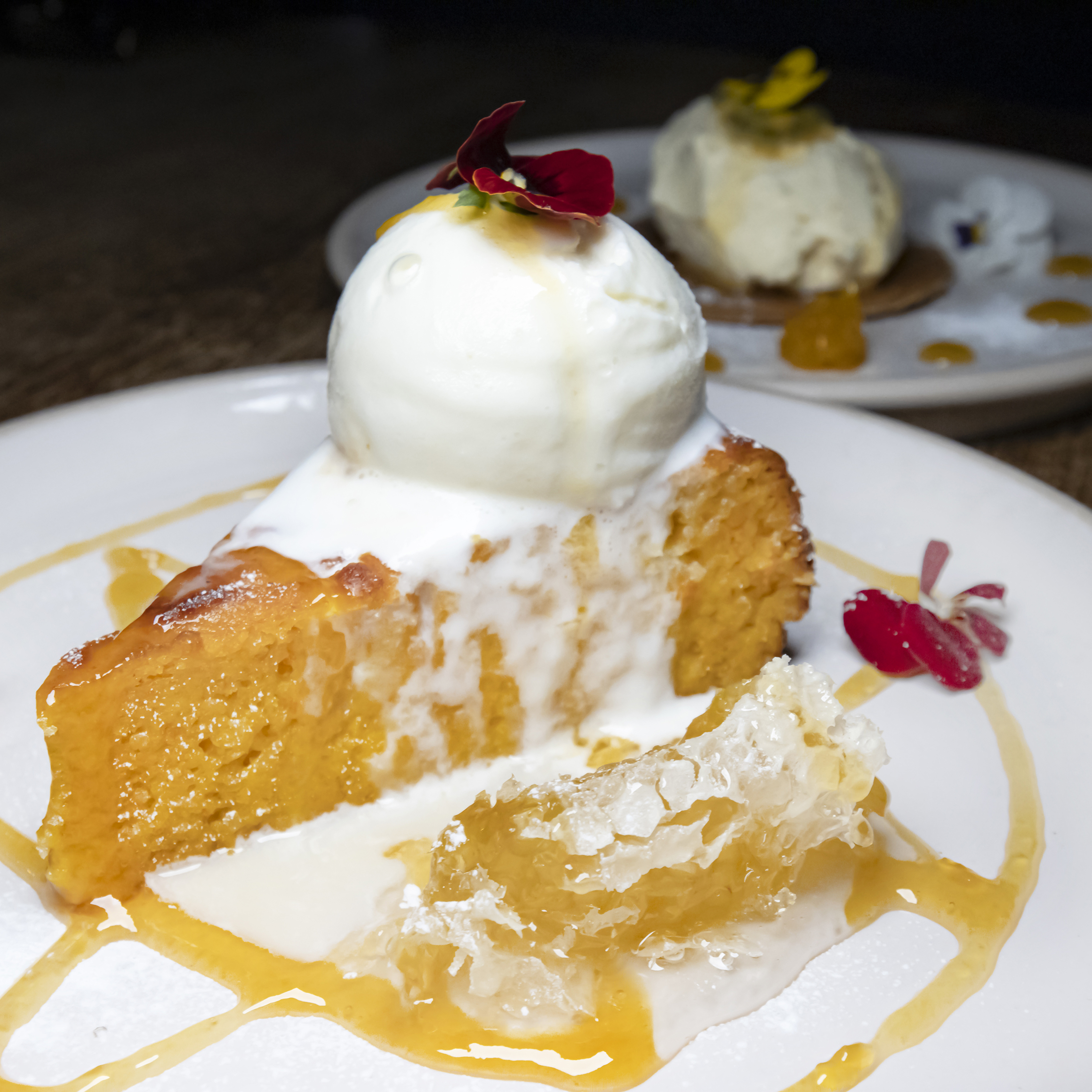 𝙊𝙧𝙖𝙣𝙜𝙚 & 𝘼𝙡𝙢𝙤𝙣𝙙 𝘾𝙖𝙠𝙚
with Honeycomb Ice Cream
Cleanliness & Hygiene
100%
Grazie e ci vediamo presto! ciao ciao