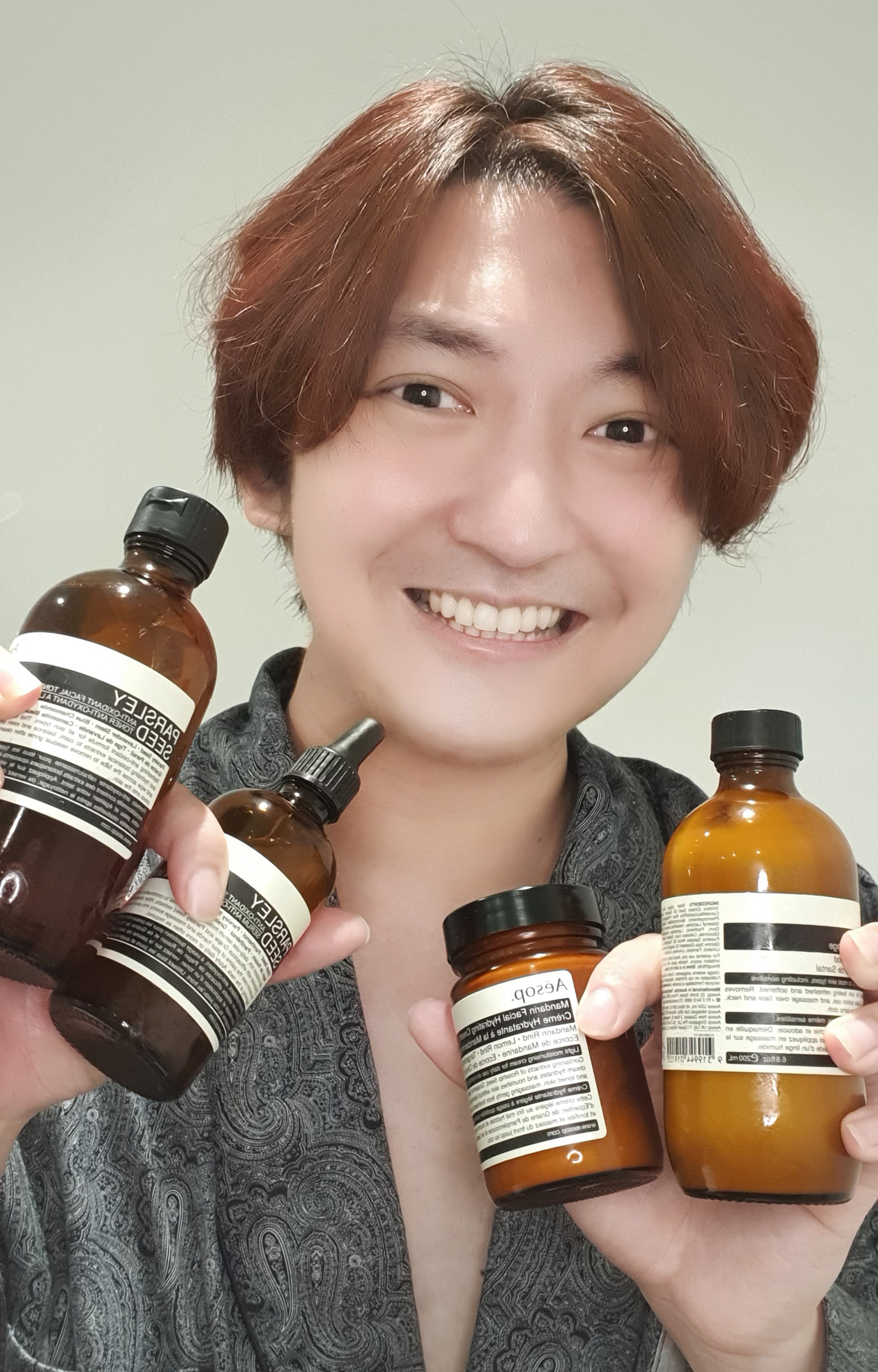 Ciao a tutti! Come state?
I'd like to share some little secret of my morning skin care routine. Skincare has been a very important part of my daily routine. Since I spent my time outside the home most of the day, pollution could be my biggest enemy! Either it's an outdoor or indoor pollution, both are not really good for your face. Thanks, Aesop just 4 simple steps, I can go out with my skin protected. No hassle, and here's what I love to recommend for you! Here's a little video about how to apply these products onto your beautiful skin!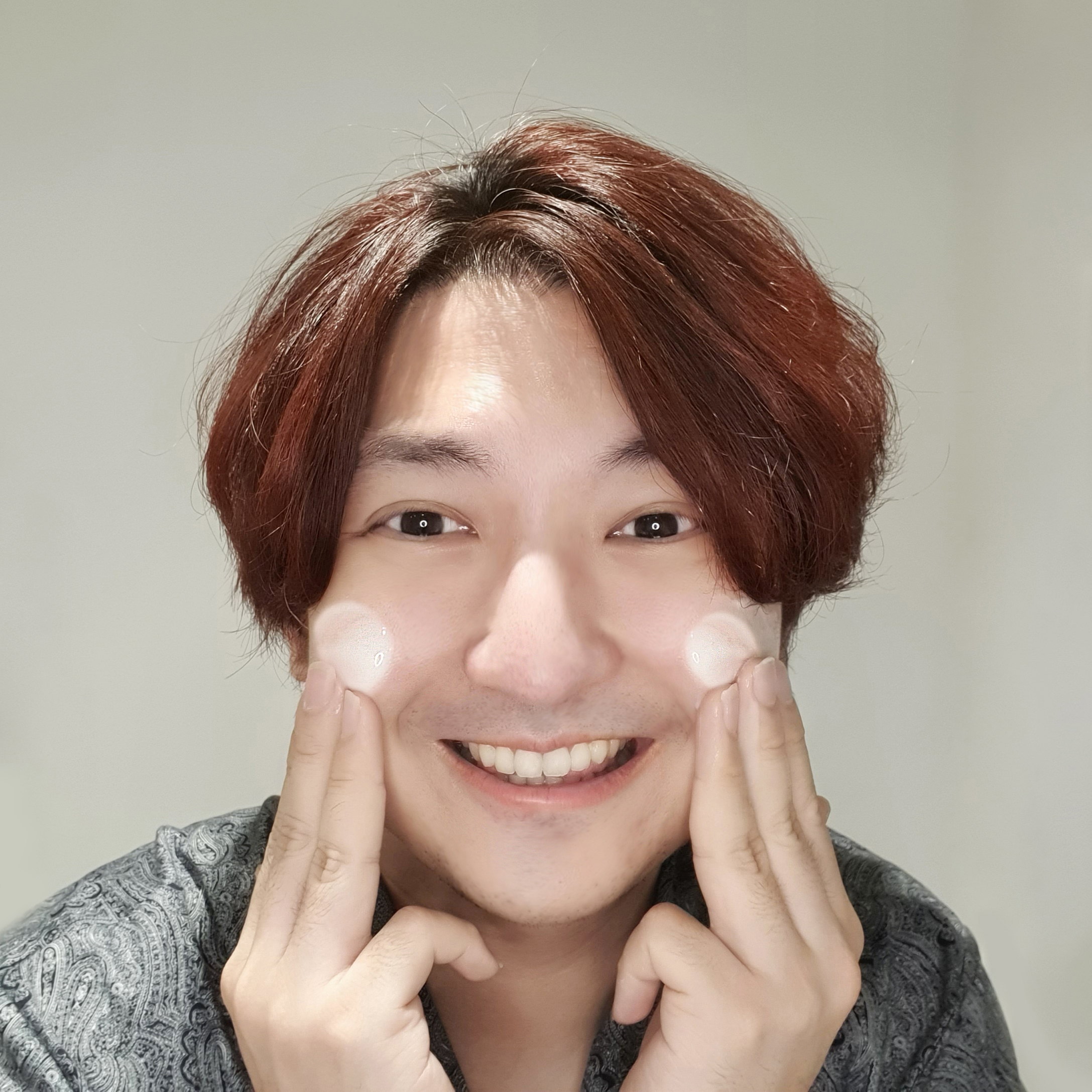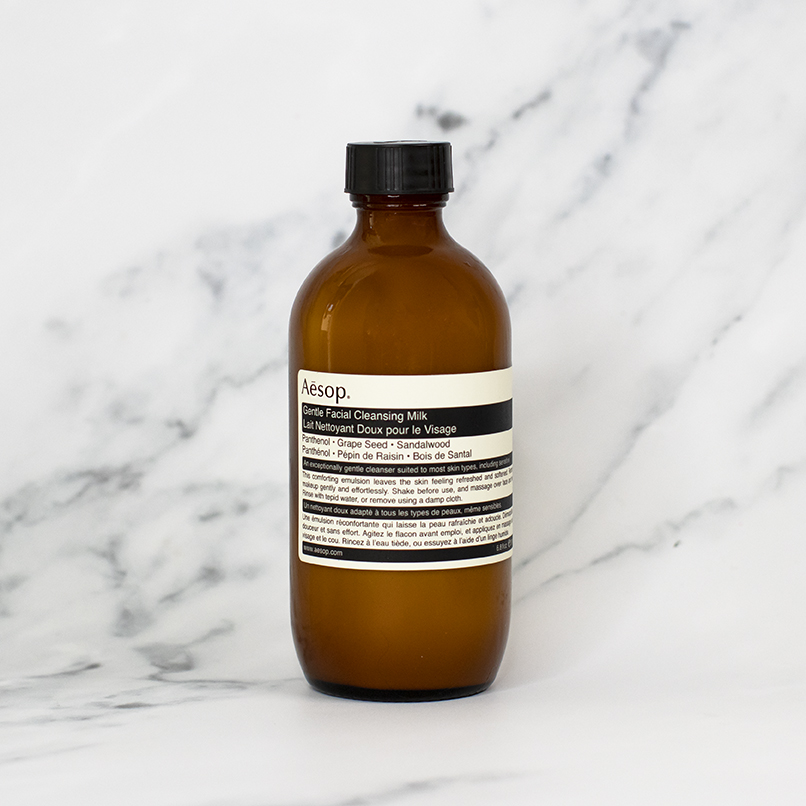 Gentle Facial Cleansing Milk
Perfect for daily use. Ideal for all skin types, especially for my dry and sensitive skin. Shake before use, I can smell the grape seed, very refreshing. It has just the perfect creaminess. This will retain the natural moisture of your face. Always do a circular motion. This literally brings my face back to life. I am just gonna pat my face, not wipe! Always be gentle when drying my face. My skin is clean and ready!
Suited to: Most skin types, particularly dry and sensitive
Key ingredients: Panthenol, Grape Seed, Sandalwood
Take me there!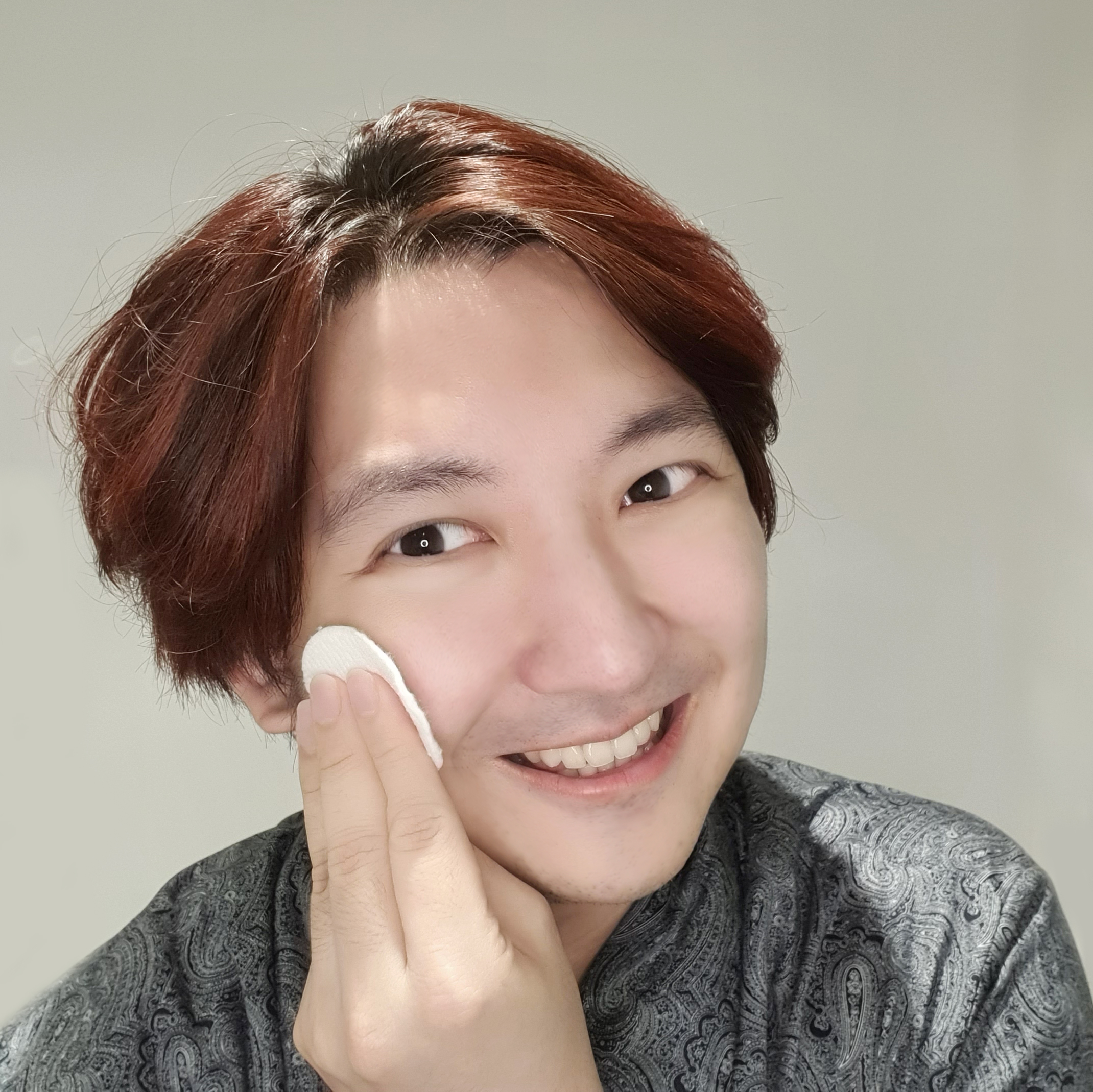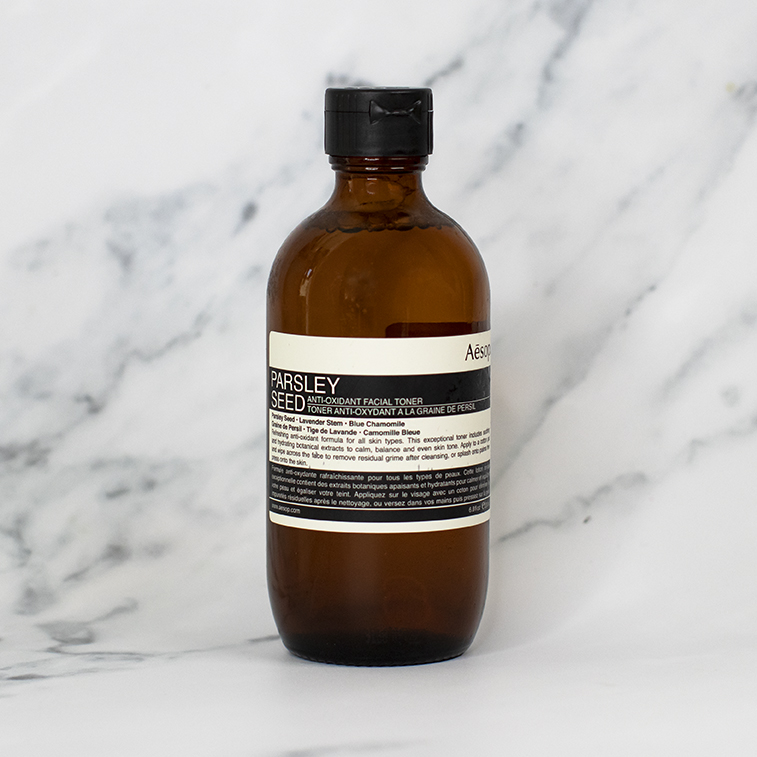 Parsley Seed Anti-Oxidant Facial Toner
Ideal for all skin types, especially for my dry and sensitive skin. Just splash onto a cotton pad. It has lavender and blue chamomile, smells delicious! and pat onto freshly cleansed face and neck. Sometimes other toners could be too strong but this one is just perfect for me! This is good to make your skin calm and soft, to balance it for my serum and moisturiser.
Suited to: Most skin types, including dry and mildly sensitive
Key ingredients: Parsley Seed, Lavender Stem, Blue Chamomile
Take me there!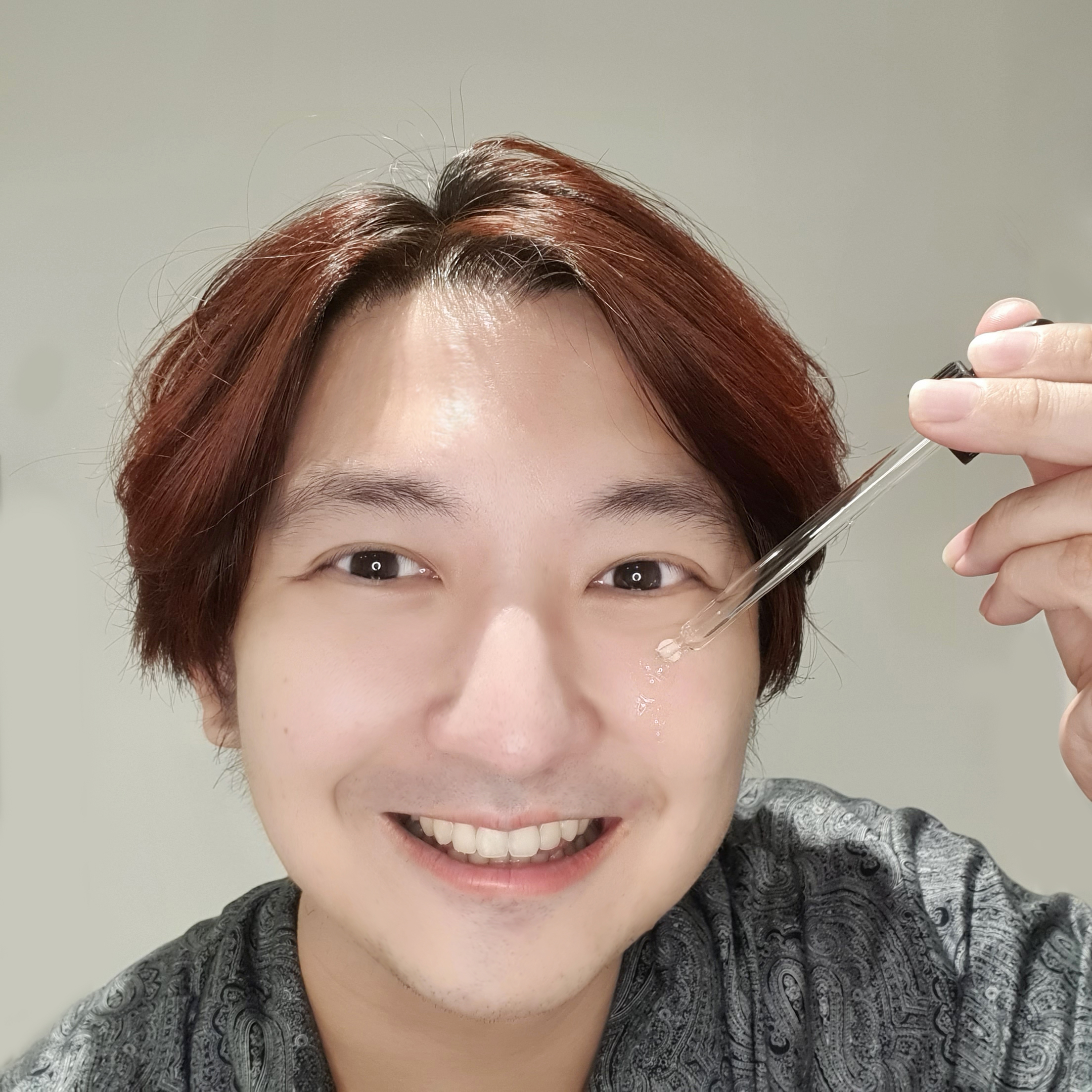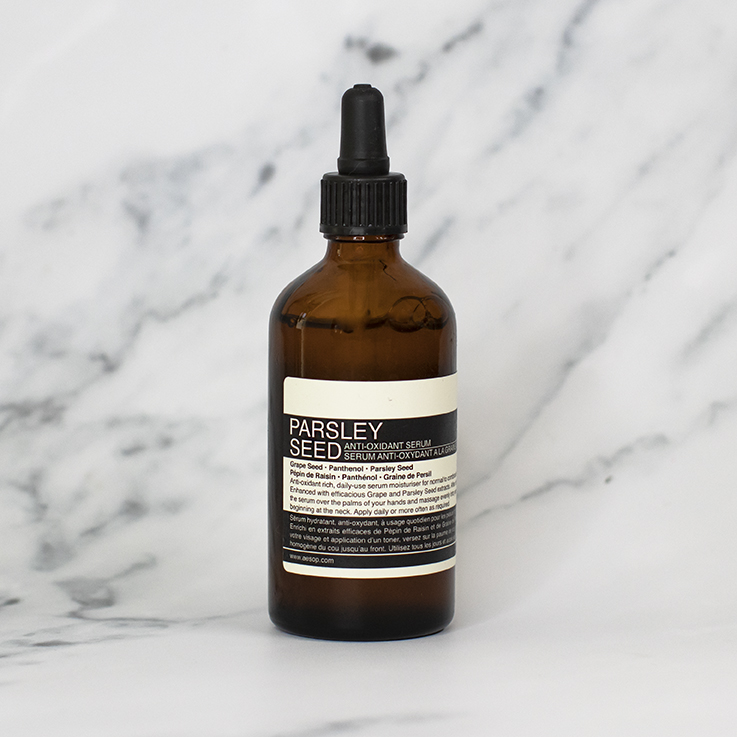 Parsley Seed Anti-Oxidant Serum
All you need to do is apply directly onto your face. It smells amazing, I could take a bath in this. And massage into your skin, very gently. When you put it on it immediately like soaks into your skin, that's what I love about this one. It is just the secret recipe for soft – delicious – skin. Parsley Seed is a antioxidant so it really helps brighten your complexion
Suited to: Most skin types, particularly combination and oily.
Key ingredients: Grape Seed, Panthenol, Parsley Seed
Take me there!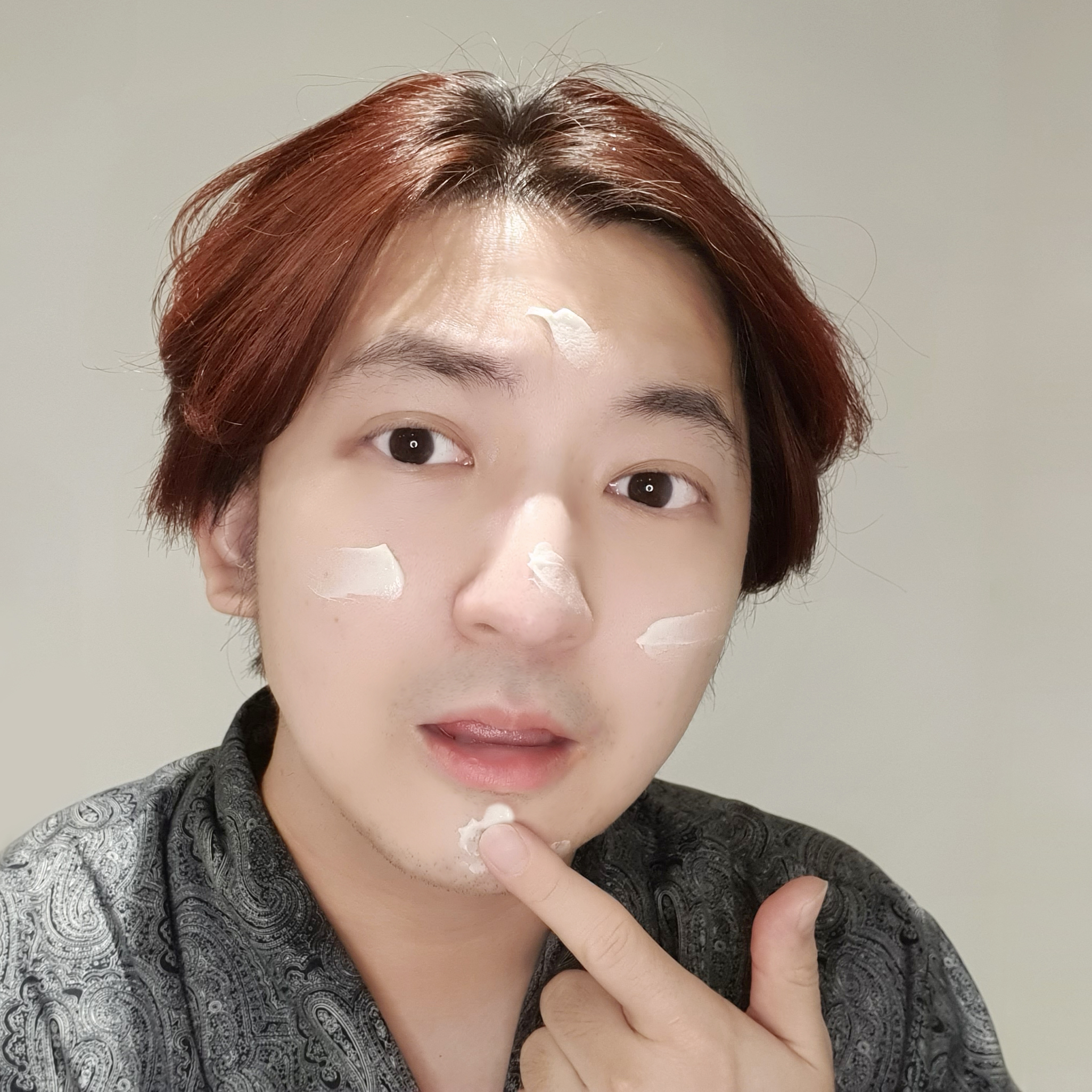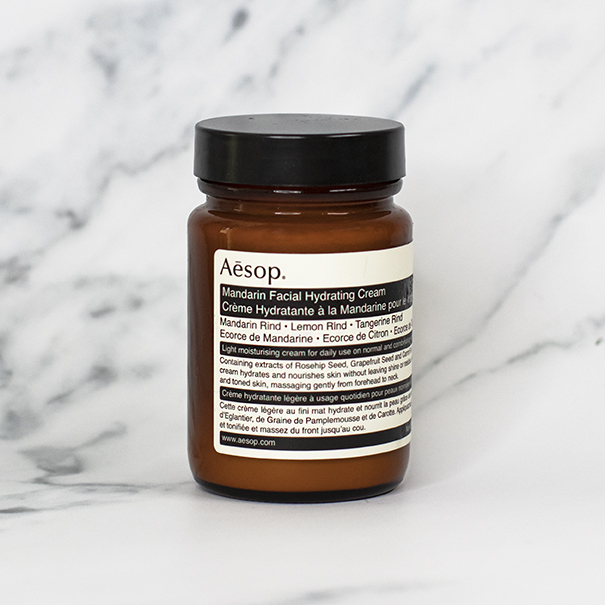 Mandarin Facial Hydrating Cream
I love this smell, very natural as it contains a blend of citrus botanical oils! I learned strong fragrances can be very overwhelming especially I just want to feel clean in the morning. Rapidly absorbed that cools, tones and balances the skin. Gently massage your skin. I really love a thin moisturiser cream in the morning, as I want to start my day with something light.
Suited to: Normal and combination skin, and oily skin through cooler seasons
Key ingredients: Mandarin Rind, Lemon Rind, Tangerine Rind
Take me there!
Grazie e ci vediamo presto! ciao ciao 
That is my whole morning routine, very quick and easy to become an everyday thing for me! Now my face just looks naturally hydrated and clean. Now I've shared some of my little secrets, thanks for watching, And hope to see you soon!