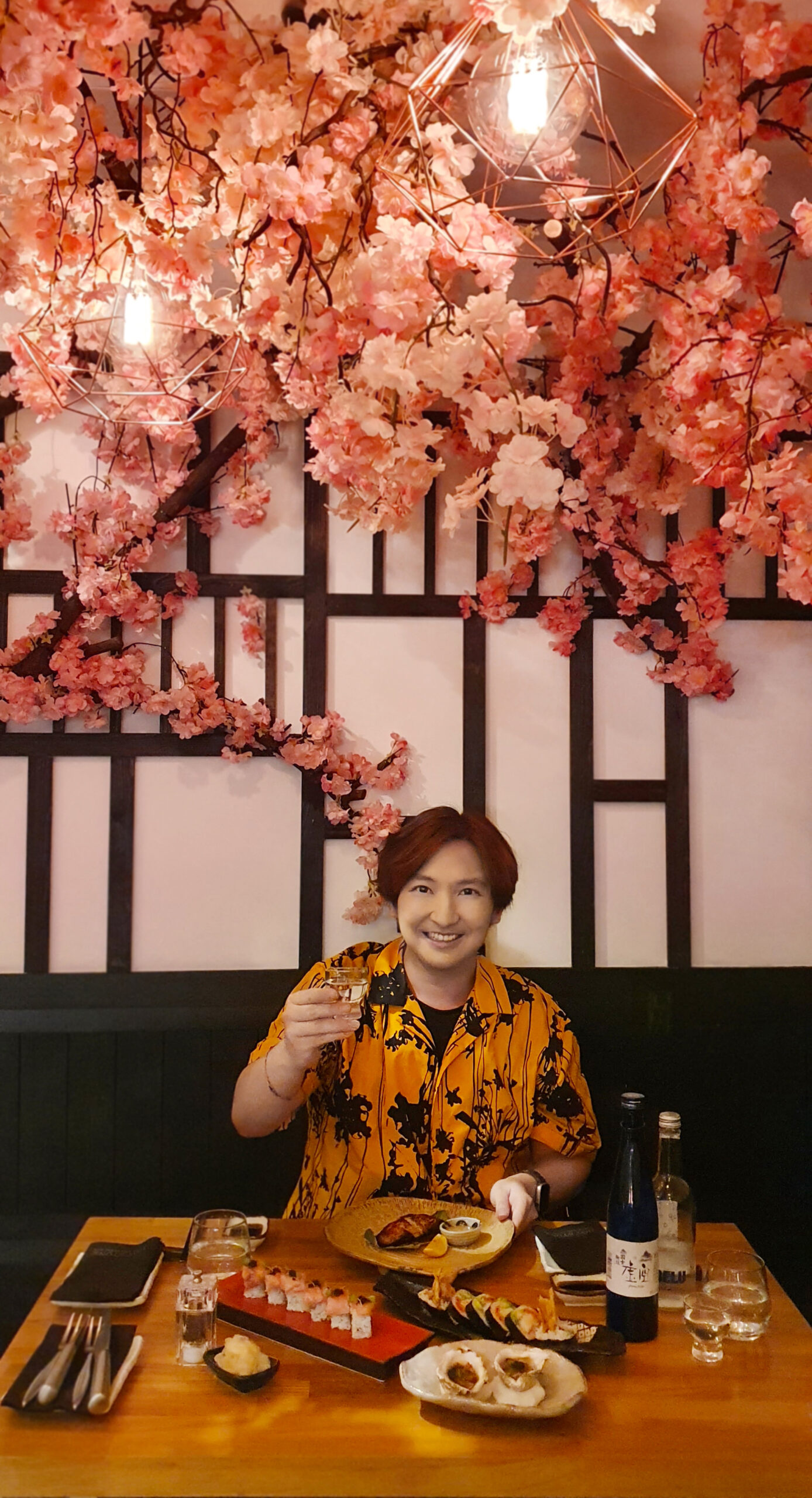 Ciao a tutti! Come state?
みなさん、こんにちは! Serving one of the best beefs in the world 🥩 The Premium #Japanese #Kobe on hot stone, 1 of 7 #restaurant to sell certified Kobe in the whole UK! From its juicy and fresh #oyster paired with #caviar and #sake to its premium #sirloin Japanese #Wagyu on a Hot Stone, all unbelievably delicious! Kudos to @chefpadam_raj_rai and everyone on site 😊 I love the ambience, live cooking, and friendly staff 😘🌸It was a pleasure to experience their a la carte menu, indeed was a lovely evening well spent!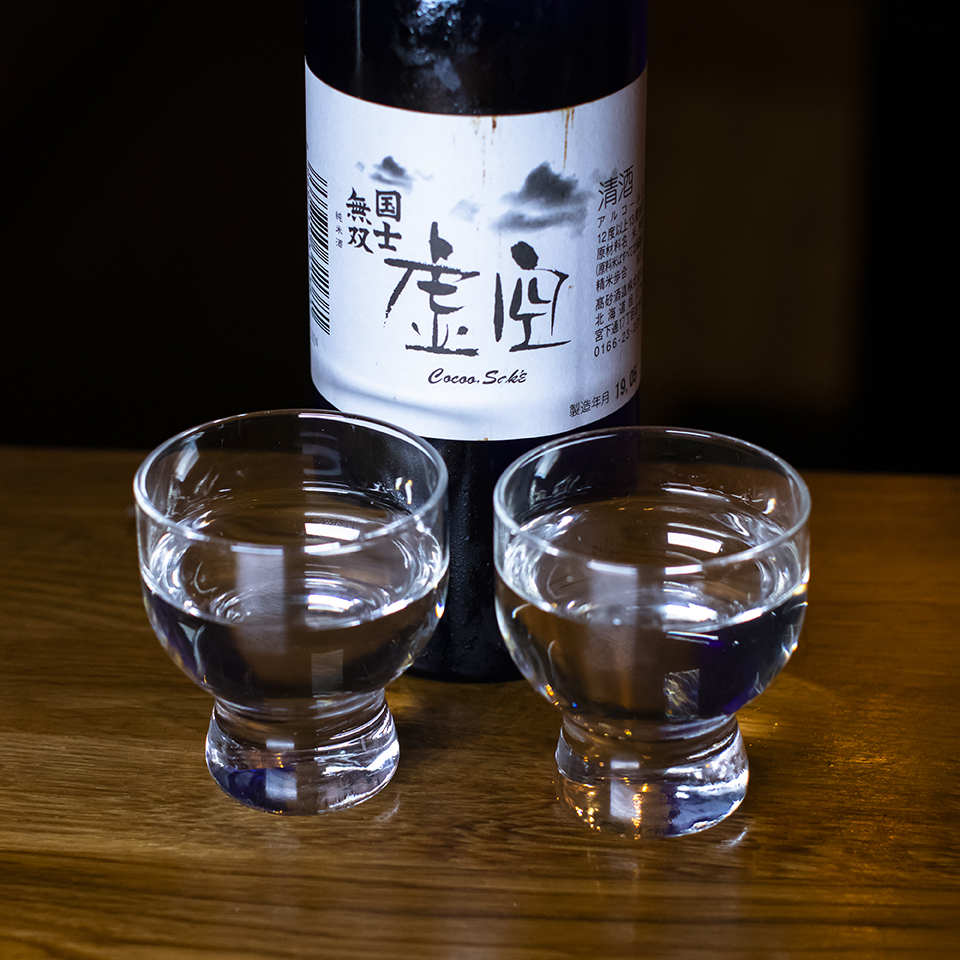 𝙏𝙖𝙠𝙖𝙨𝙖𝙜𝙤 𝙆𝙤𝙠𝙪𝙪 𝙆𝙤𝙠𝙪𝙨𝙝𝙞 𝙅𝙪𝙣𝙢𝙖𝙞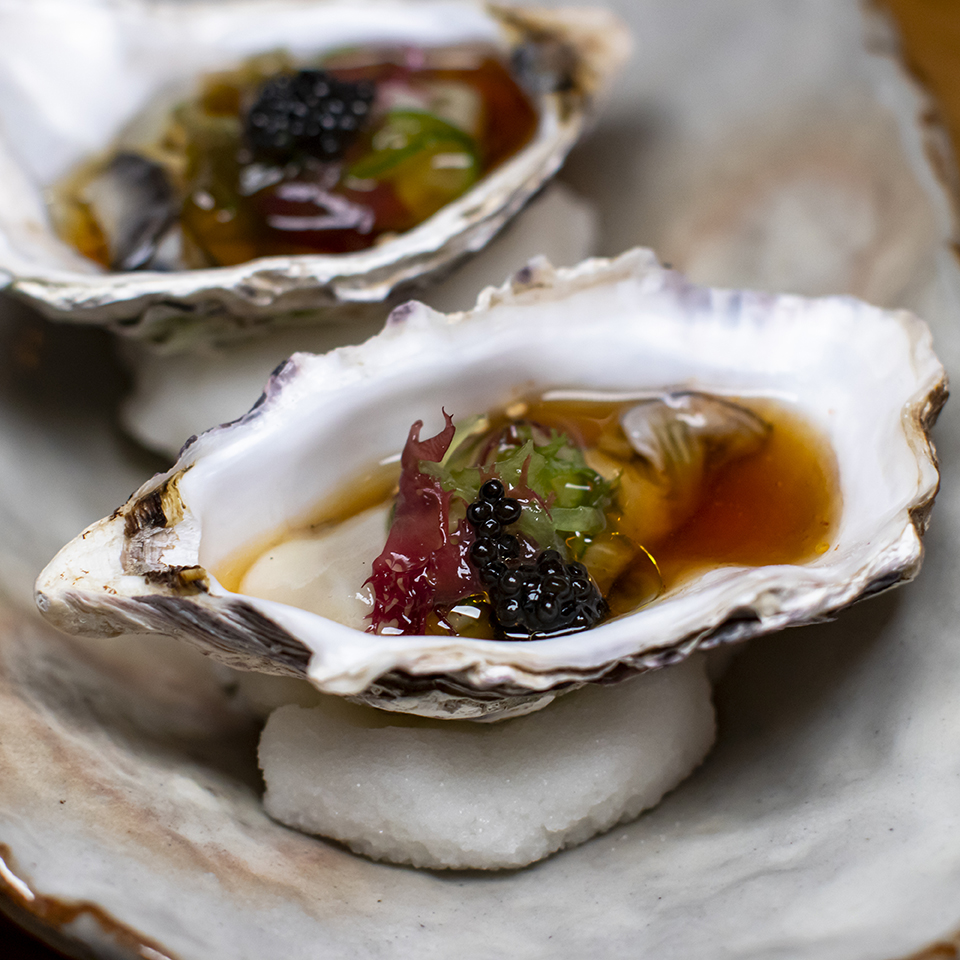 𝙁𝙧𝙚𝙨𝙝 𝙊𝙮𝙨𝙩𝙚𝙧, 𝙎𝙚𝙖𝙬𝙚𝙚𝙙 & 𝙏𝙤𝙨𝙖𝙯𝙪 𝙨𝙖𝙪𝙘𝙚
𝘼𝙦𝙪𝙞𝙩𝙖𝙞𝙣𝙚 𝘾𝙖𝙫𝙞𝙖𝙧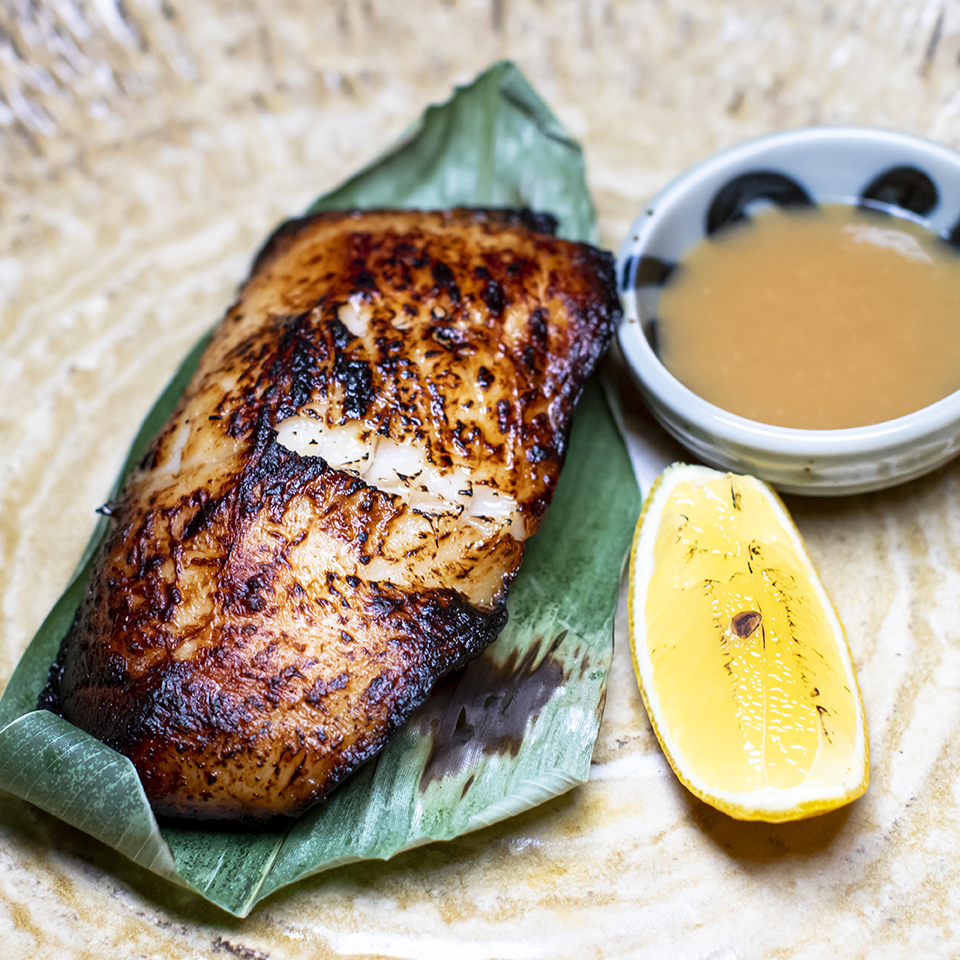 48 𝙝𝙤𝙪𝙧𝙨 𝙢𝙖𝙧𝙞𝙣𝙖𝙩𝙚𝙙 𝘽𝙡𝙖𝙘𝙠 𝘾𝙤𝙙, 𝙨𝙖𝙞𝙠𝙮𝙤 𝙢𝙞𝙨𝙤 𝙨𝙖𝙪𝙘𝙚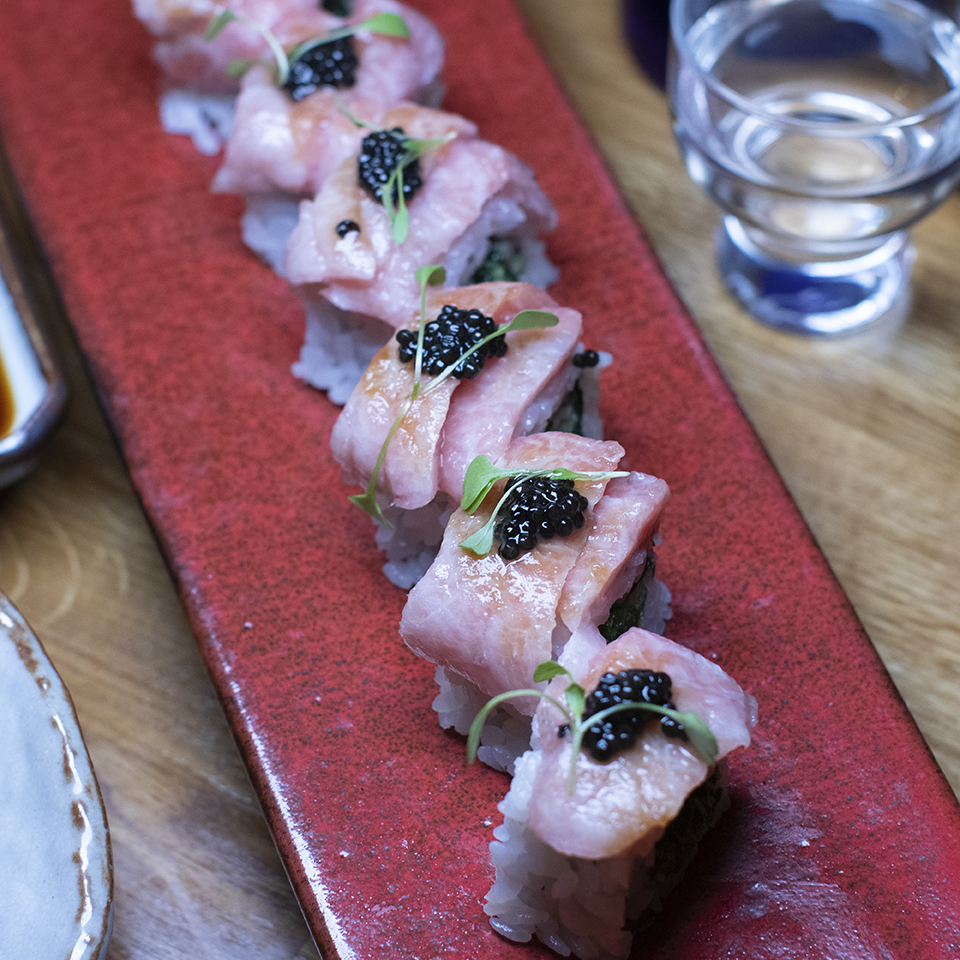 𝙁𝙖𝙩𝙩𝙮 𝙩𝙪𝙣𝙖, 𝙃𝙤𝙧𝙚𝙣𝙨𝙤 𝙜𝙤𝙢𝙖𝙚, 𝘾𝙖𝙫𝙞𝙖𝙧 𝙢𝙖𝙠𝙞 𝙧𝙤𝙡𝙡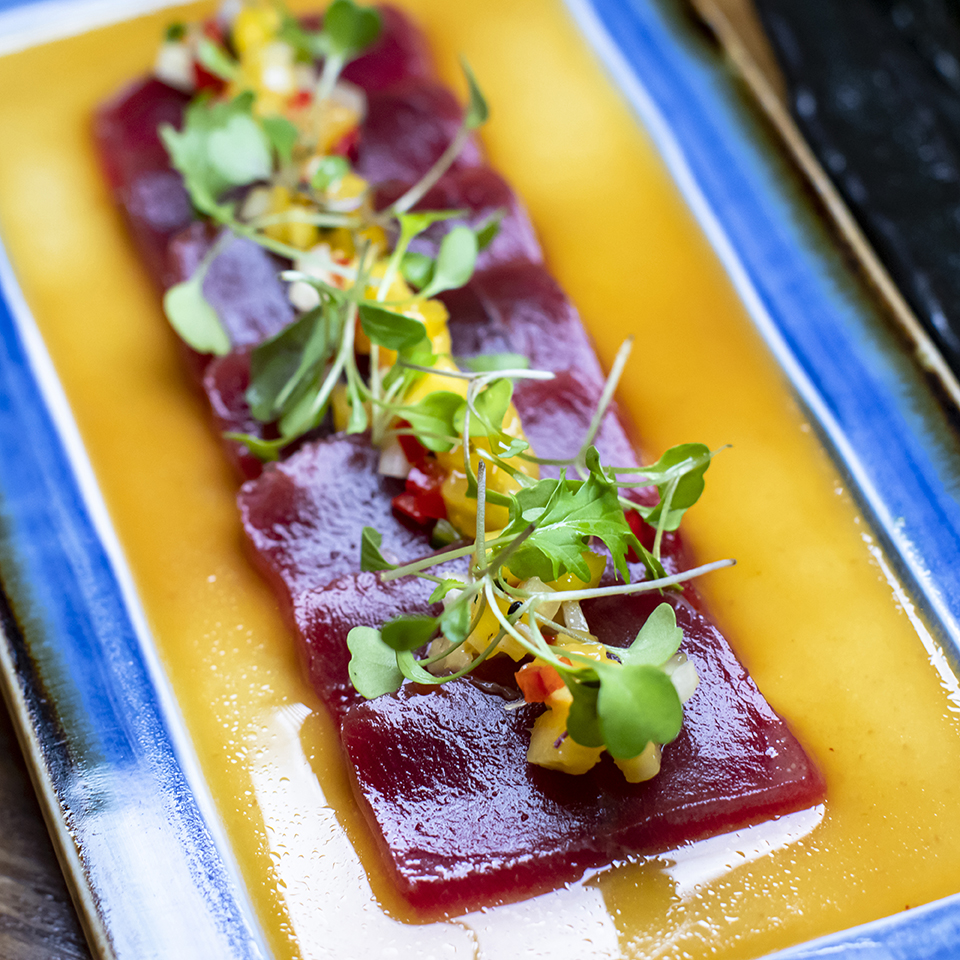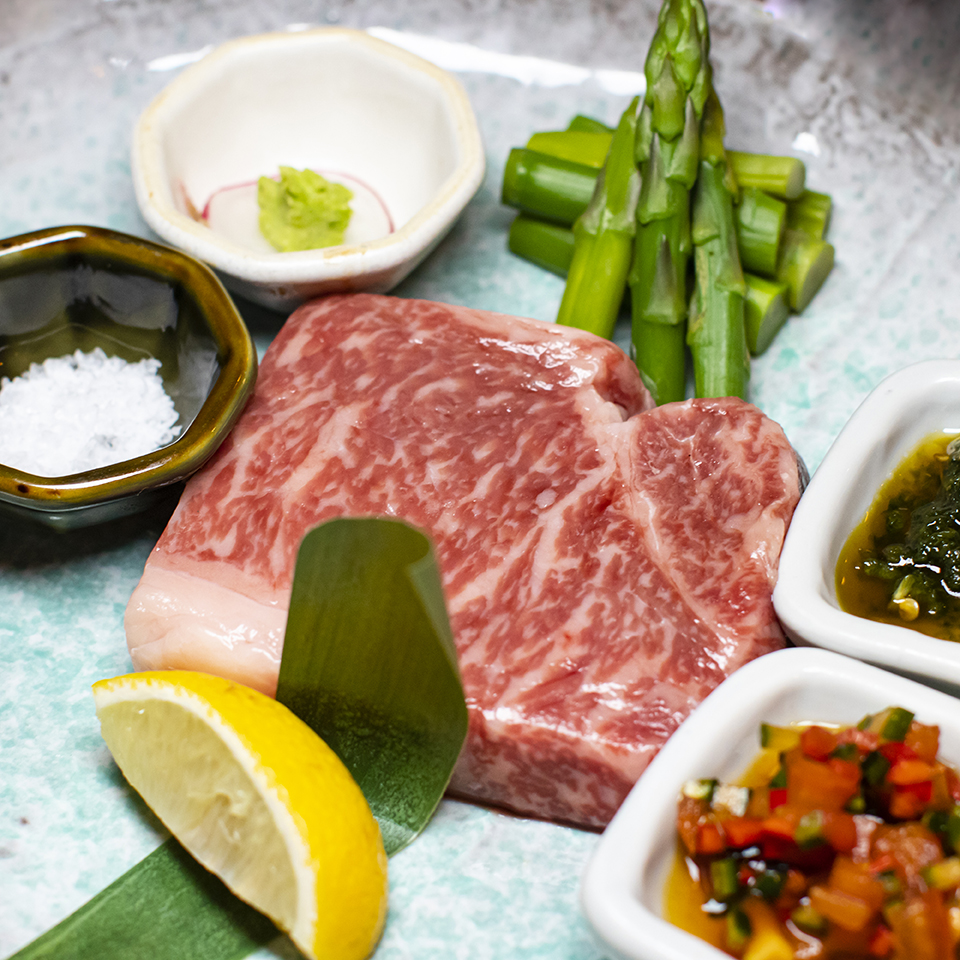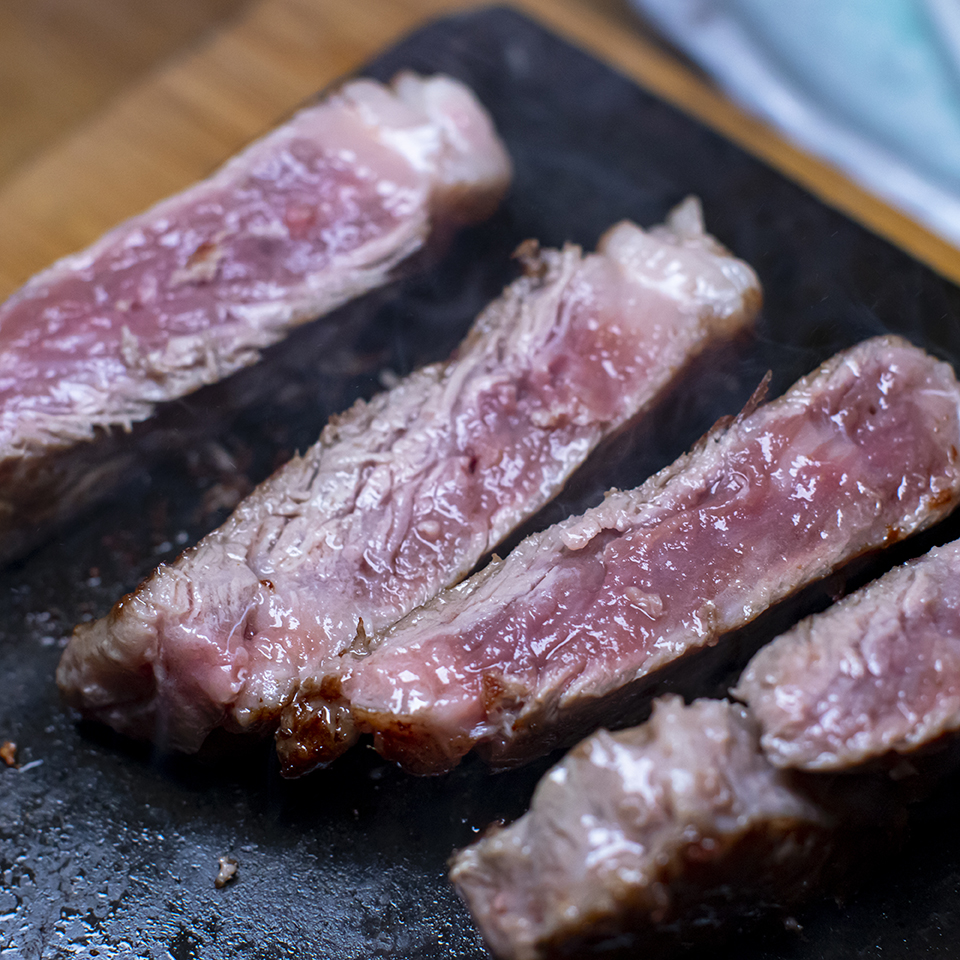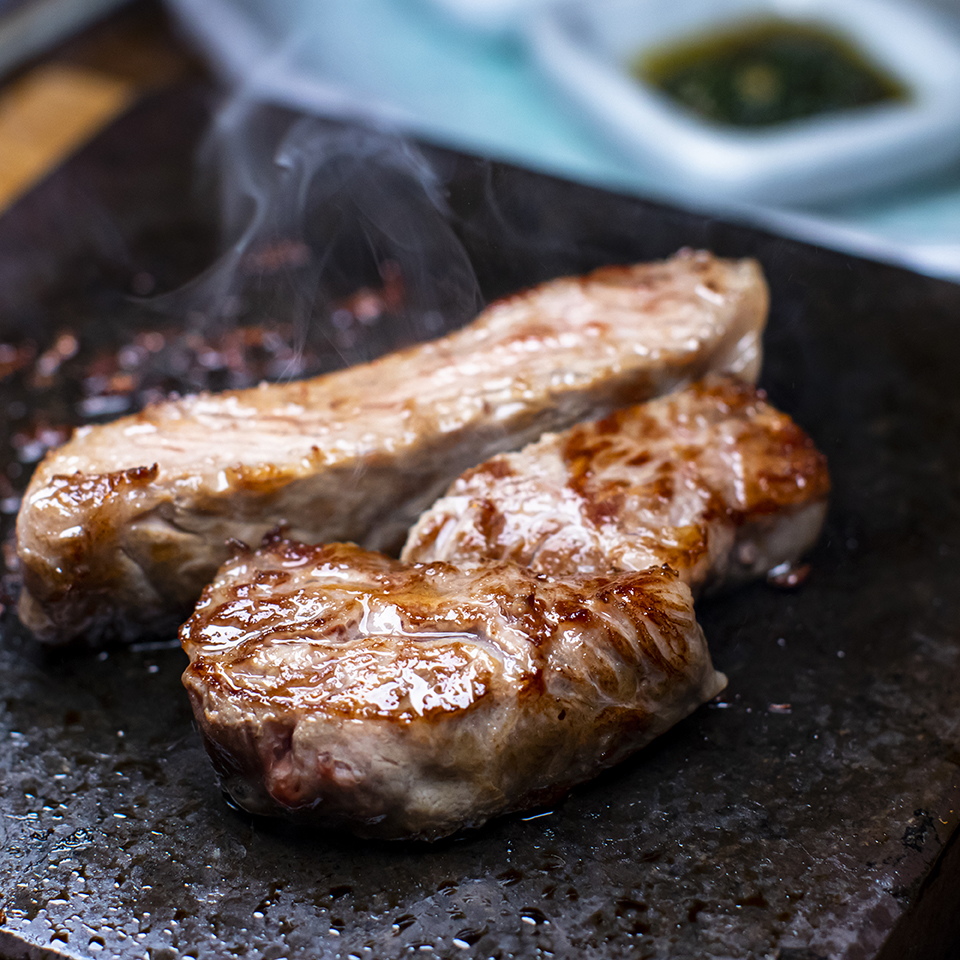 𝘼5 𝙋𝙧𝙚𝙢𝙞𝙪𝙢 𝙎𝙞𝙧𝙡𝙤𝙞𝙣 𝙅𝙖𝙥𝙖𝙣𝙚𝙨𝙚 𝙬𝙖𝙜𝙮𝙪 150𝙜
served with a choice of sauce. Fresh wasabi, sea salt & asparagus.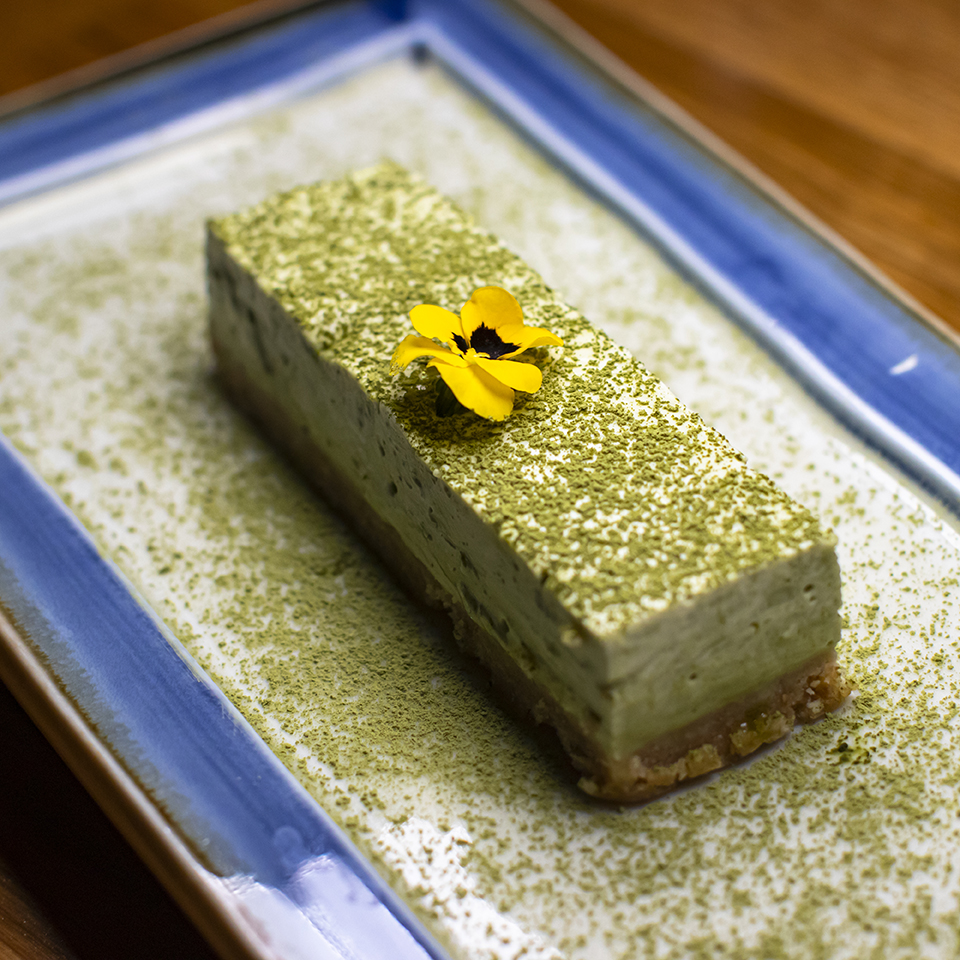 𝙃𝙤𝙢𝙚𝙢𝙖𝙙𝙚 𝙂𝙧𝙚𝙚𝙣 𝙩𝙚𝙖 𝙢𝙖𝙩𝙘𝙝𝙖 𝙘𝙝𝙚𝙚𝙨𝙚𝙘𝙖𝙠𝙚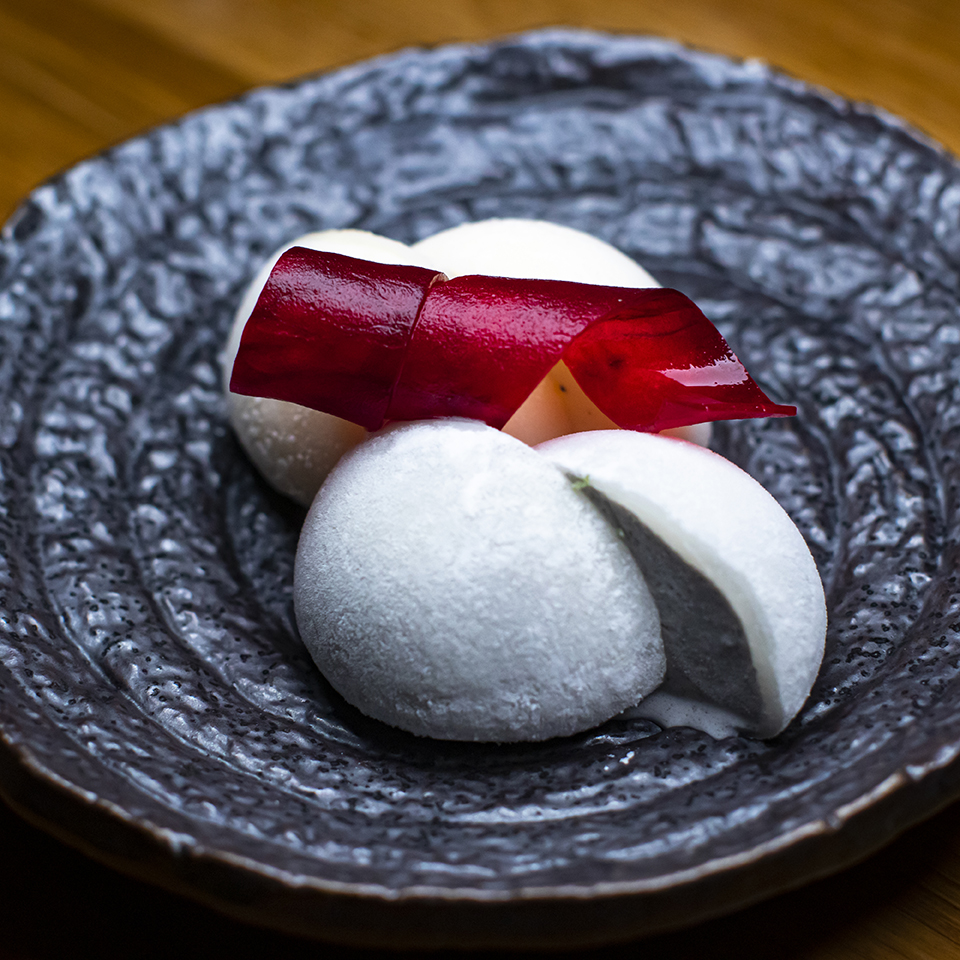 Premium Wagyu & Kobe Beef
100%
Grazie e ci vediamo presto! ciao ciao