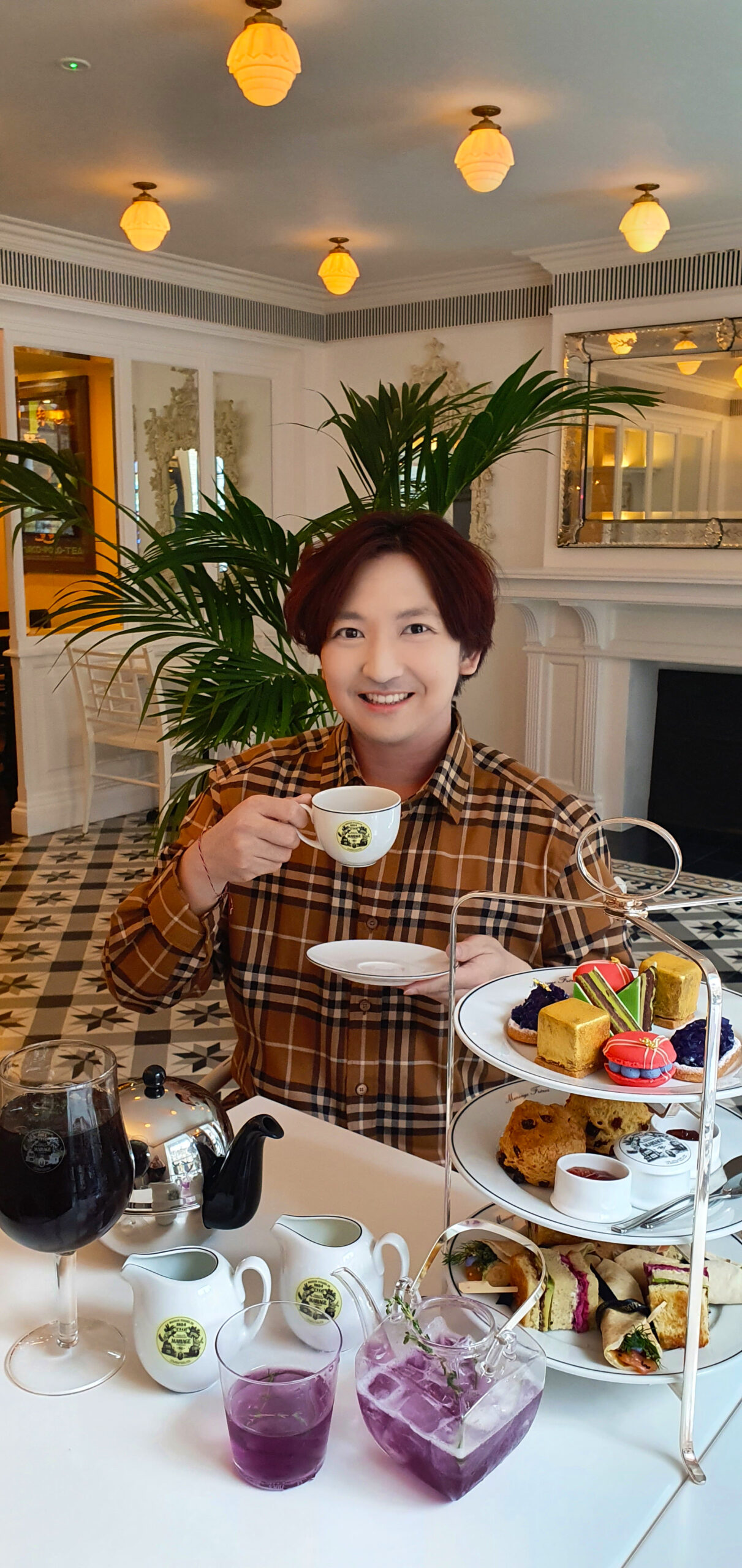 Ciao a tutti! Come state?
Bonjour mes amis! Isn't it Afternoon Tea O'Clock? 🥰 am super thrilled to experience France's oldest tea house at Covent Garden! Been to many afternoon tea's places, I should say #MariageFreres indeed offer the true #tea #gastronomy in such a beautiful panoramic settings! 👍🏻 From the luxurious teacup to its unique tea-inspired menu, #dinewithmalachi recommend its Covent Garden #AfternoonTea Experience and it's authentic blue tea! 💙 Thanks to Anxhel, Moehammad and everyone for such an excellent service! Hope to be back again soon 😘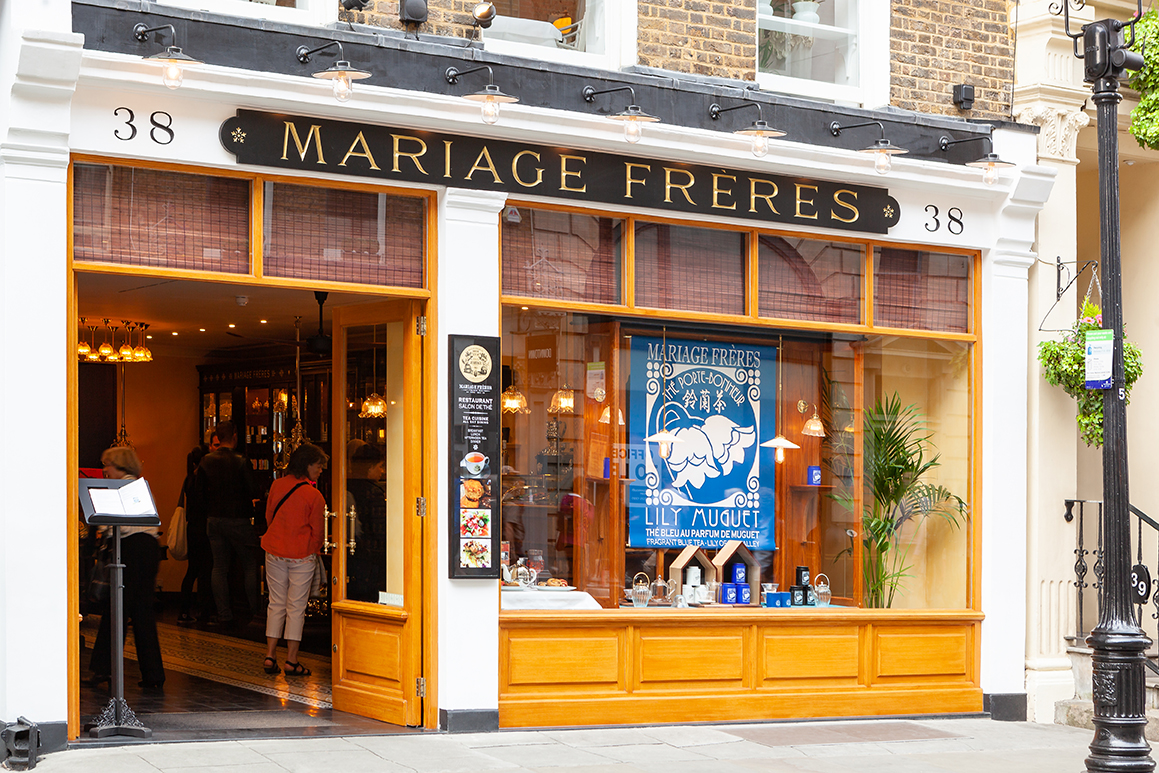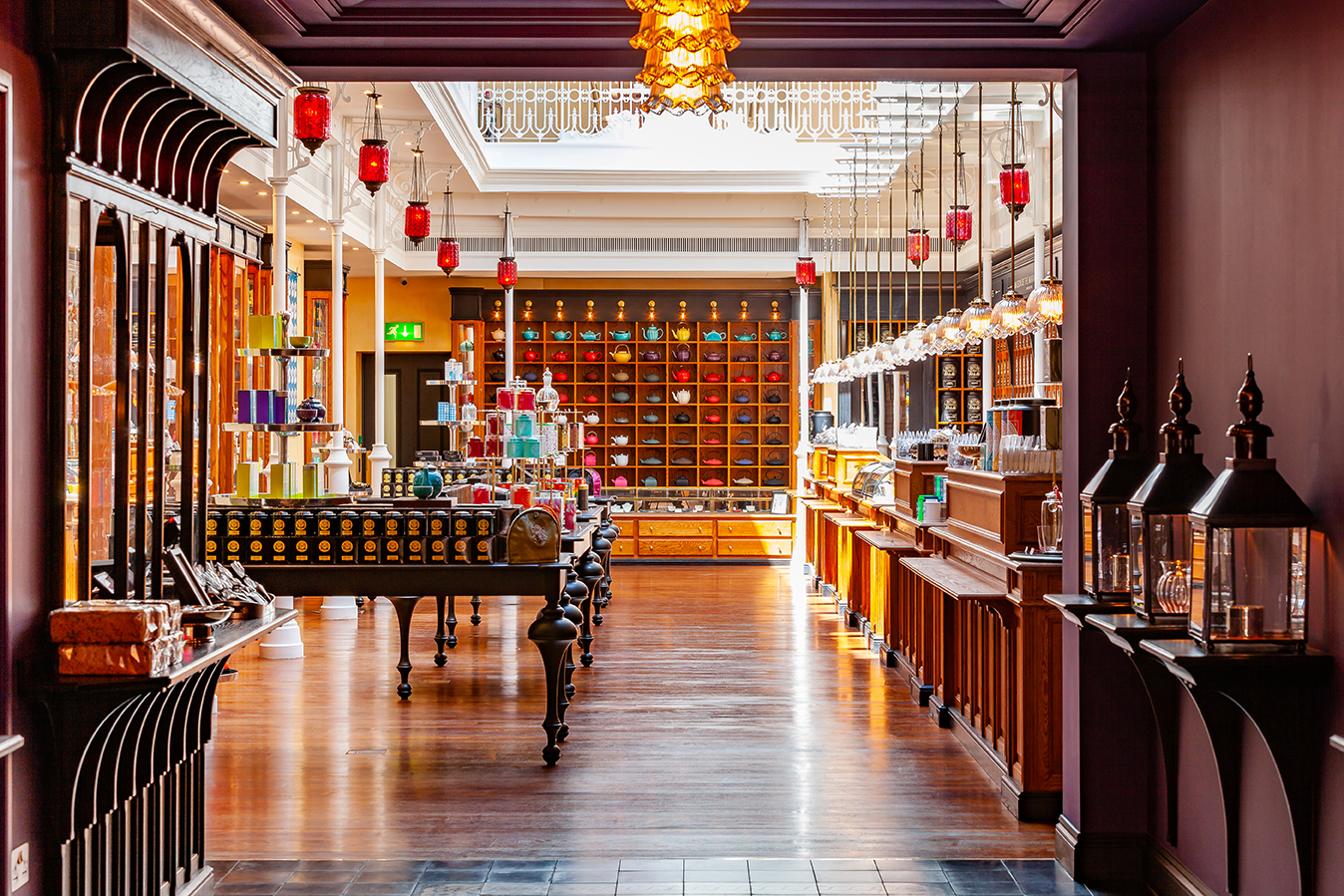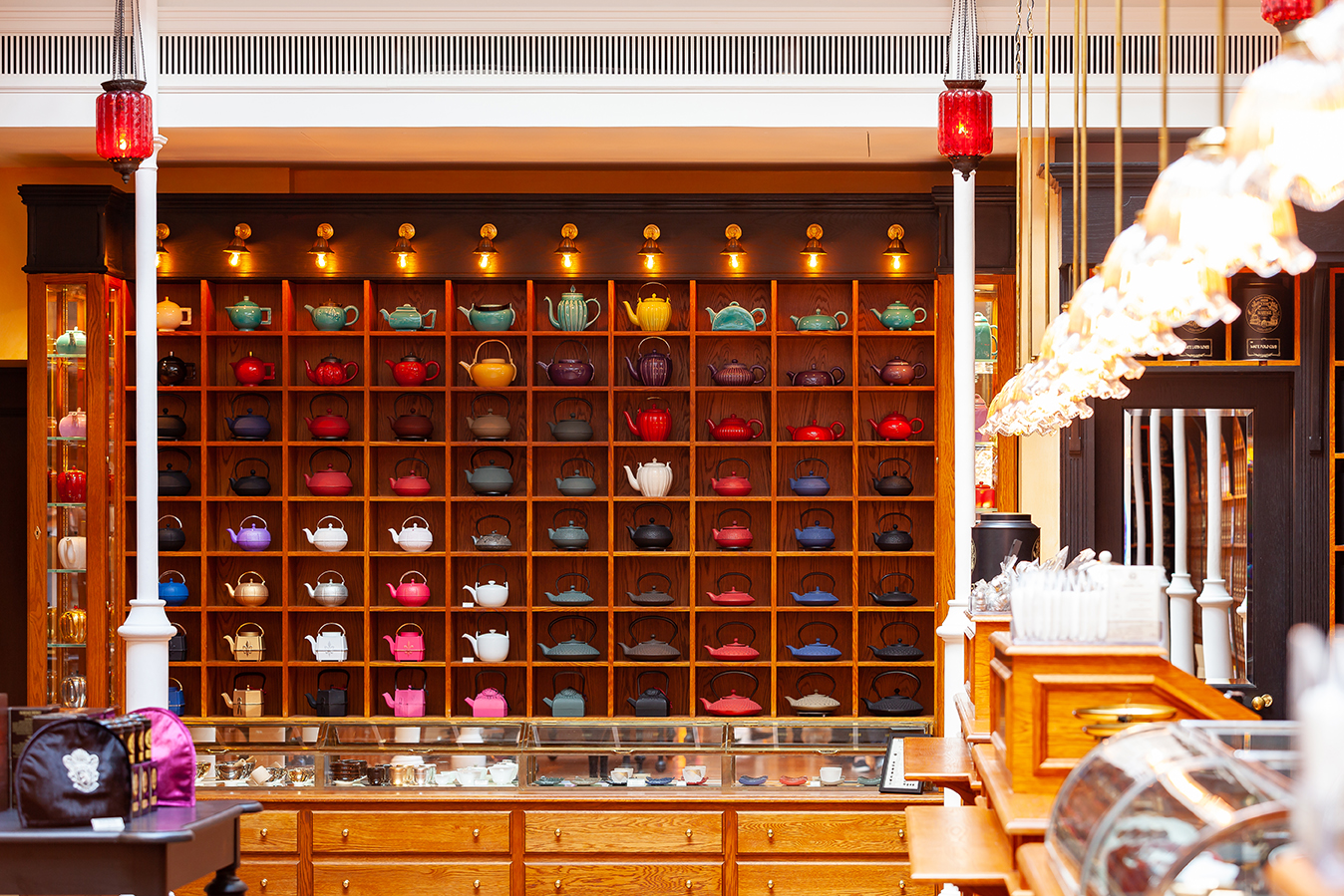 COVENT GARDEN AFTERNOON TEA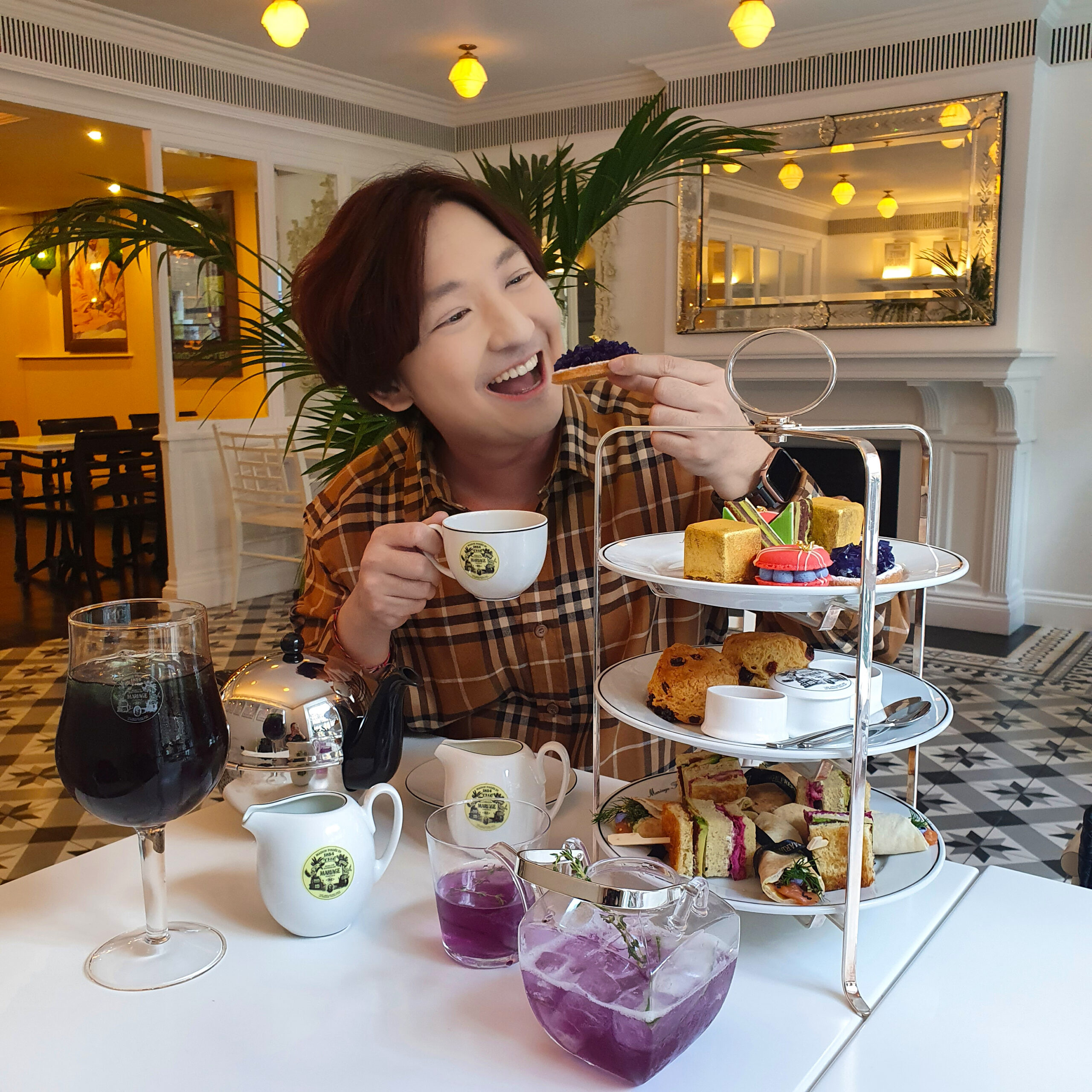 𝙎𝙘𝙤𝙣𝙚 𝙨𝙚𝙧𝙫𝙚𝙙 𝙬𝙞𝙩𝙝 𝙤𝙪𝙧 𝙂𝙚𝙡é𝙚𝙨 𝙚𝙭𝙩𝙧𝙖 𝙙𝙚 𝙏𝙝é 𝙖𝙣𝙙 𝙗𝙪𝙩𝙩𝙚𝙧
𝘾𝙝𝙞𝙘𝙠𝙚𝙣 𝙗𝙧𝙞𝙤𝙘𝙝𝙚 𝙛𝙞𝙣𝙜𝙚𝙧 𝙨𝙖𝙣𝙙𝙬𝙞𝙘𝙝
𝙔𝙪𝙯𝙪 𝙏𝙚𝙢𝙥𝙡𝙚 𝙩𝙚𝙖 𝙘𝙧𝙚𝙖𝙢 𝙖𝙣𝙙 𝙖𝙫𝙤𝙘𝙖𝙙𝙤
𝙎𝙢𝙤𝙠𝙚𝙙 𝙨𝙖𝙡𝙢𝙤𝙣 𝙬𝙧𝙖𝙥
𝙈𝙖𝙩𝙘𝙝𝙖 𝙘𝙧𝙚𝙖𝙢
𝙔𝙤𝙜𝙪𝙧𝙩 𝙛𝙡𝙖𝙫𝙤𝙧𝙚𝙙 𝙬𝙞𝙩𝙝 𝘽𝙡𝙚𝙪 𝙙𝙚𝙨 𝙇𝙚𝙜𝙚𝙣𝙙𝙨 𝙩𝙚𝙖 𝙖𝙣𝙙 𝙨𝙚𝙨𝙖𝙢𝙚
𝘼𝙨𝙨𝙤𝙧𝙩𝙢𝙚𝙣𝙩 𝙤𝙛 4 𝙋𝙖𝙩𝙞𝙨𝙨𝙚𝙧𝙞𝙚𝙨 𝙞𝙣𝙛𝙪𝙨𝙚𝙙 𝙬𝙞𝙩𝙝 𝙩𝙚𝙖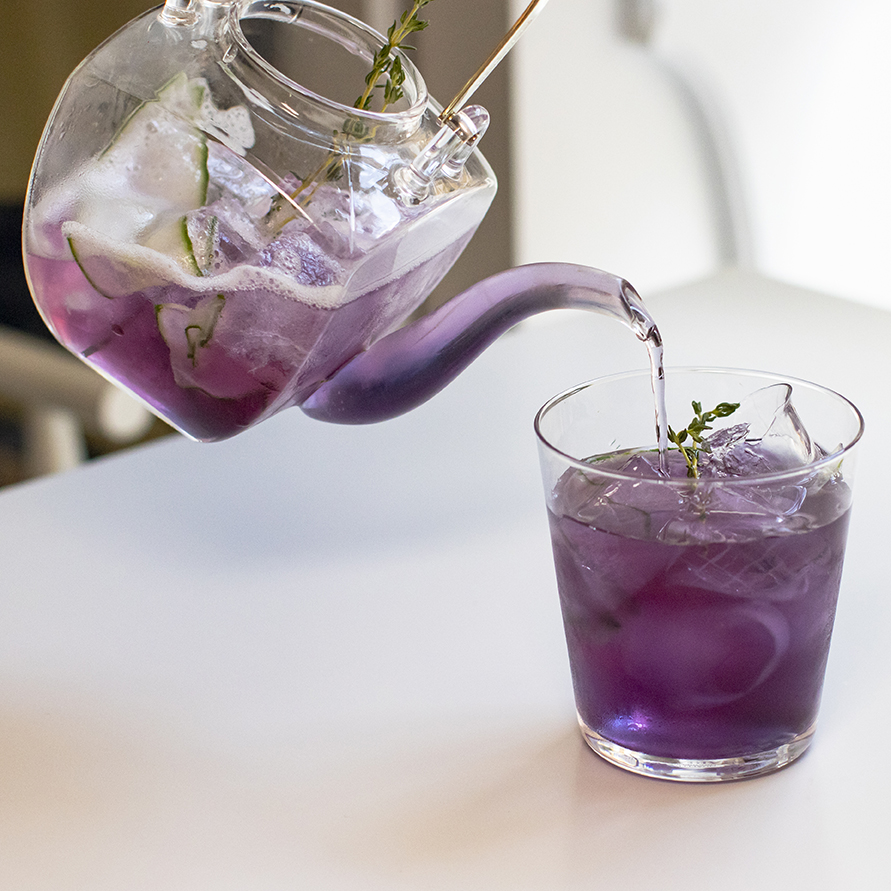 𝘽𝙡𝙪𝙚 𝙂𝙞𝙣 𝙏𝙤𝙣𝙞𝙘
blue tea with cactus morsels, cucumber, thyme, tonic & gin. Served in their #beautiful teapot!
Dessert / Patisseries
100%
Grazie e ci vediamo presto! ciao ciao