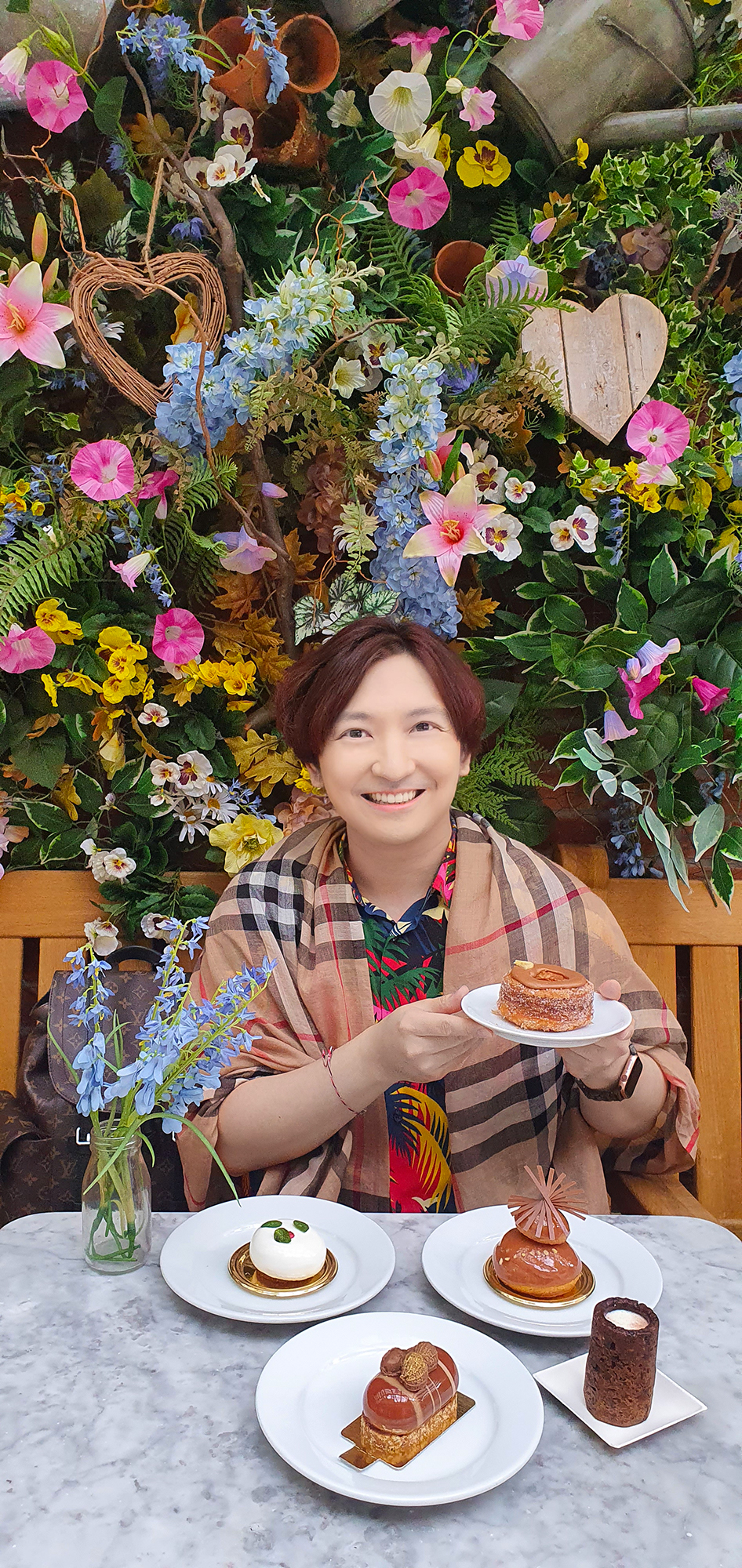 Ciao a tutti! Come state?
I remember first time experience this when I was in New York City, it was sold out pretty fast! As it had opened in London back in 2016, I literally had an amazing time tasting their delicious ??????® from time to time. Make sure to pop by their London branch and truly recommend these for your visit. Thanks to Felipe and the team for such an excellent service #TheLastCronut #Cronut #DominiqueAnsel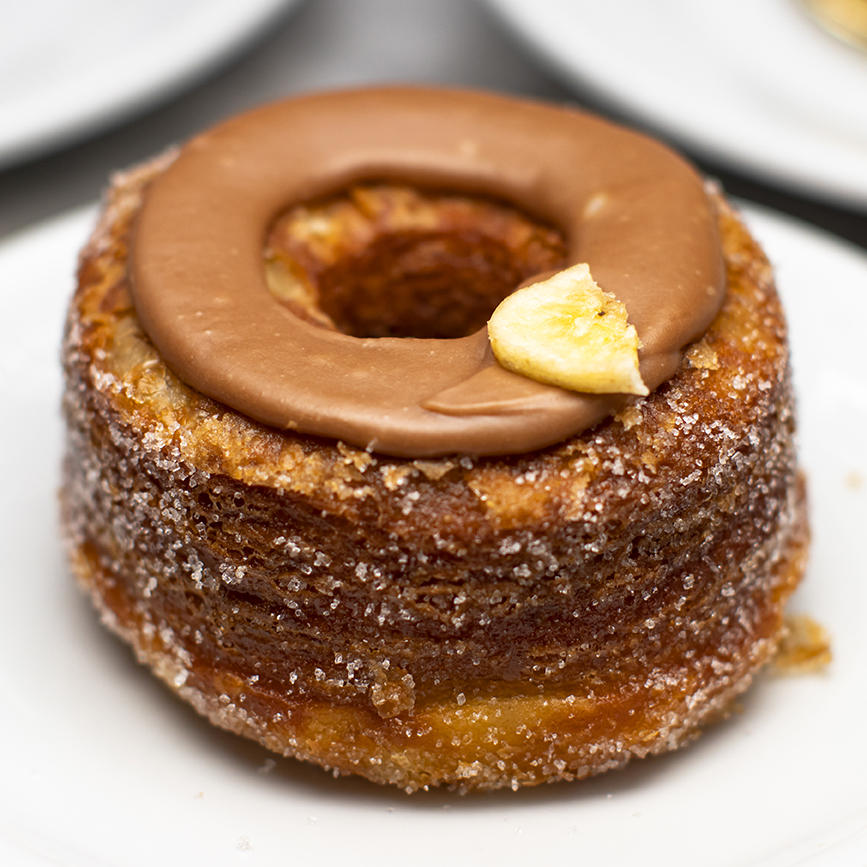 ??? ??????® ??????
Well first thing first of course will recommend Chef Dominique Ansel's signature "half croissant, half doughnut" pastry! It's iconic and this month flavour is Milk Chocolate Banana & Peanut Butter ??????® Just imagine the milk chocolate banana ganache and silky whipped peanut butter, ouhhh delicious!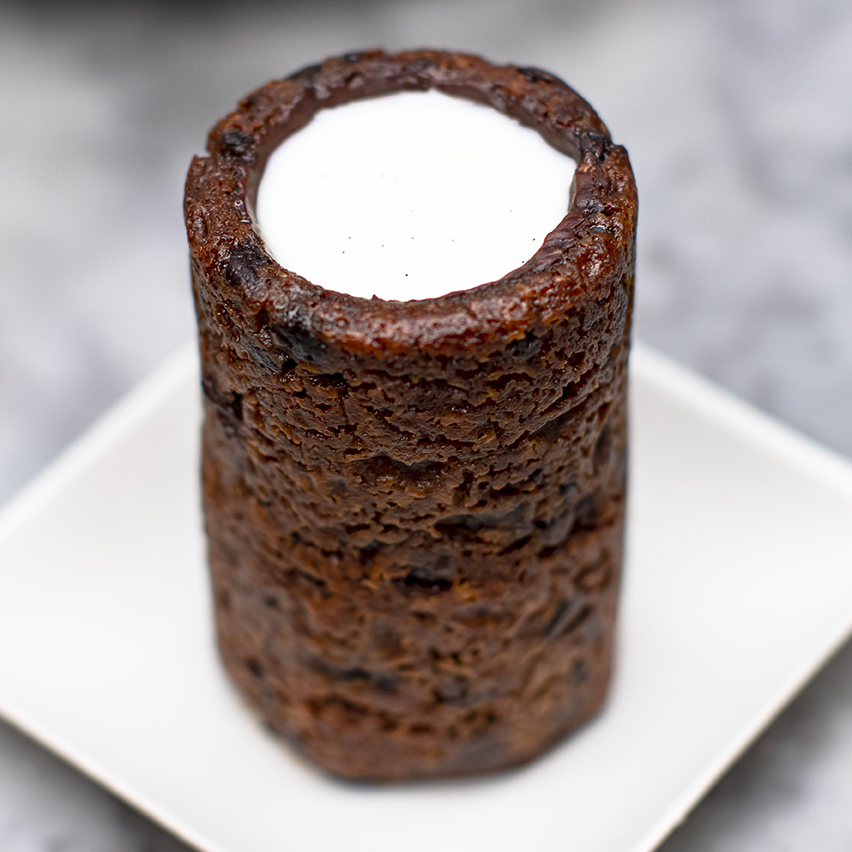 ????????? ???? ?????? ????
Literally one of my favourite experience, when it's served with their cold-infused Tahitian vanilla milk, just that pour moment!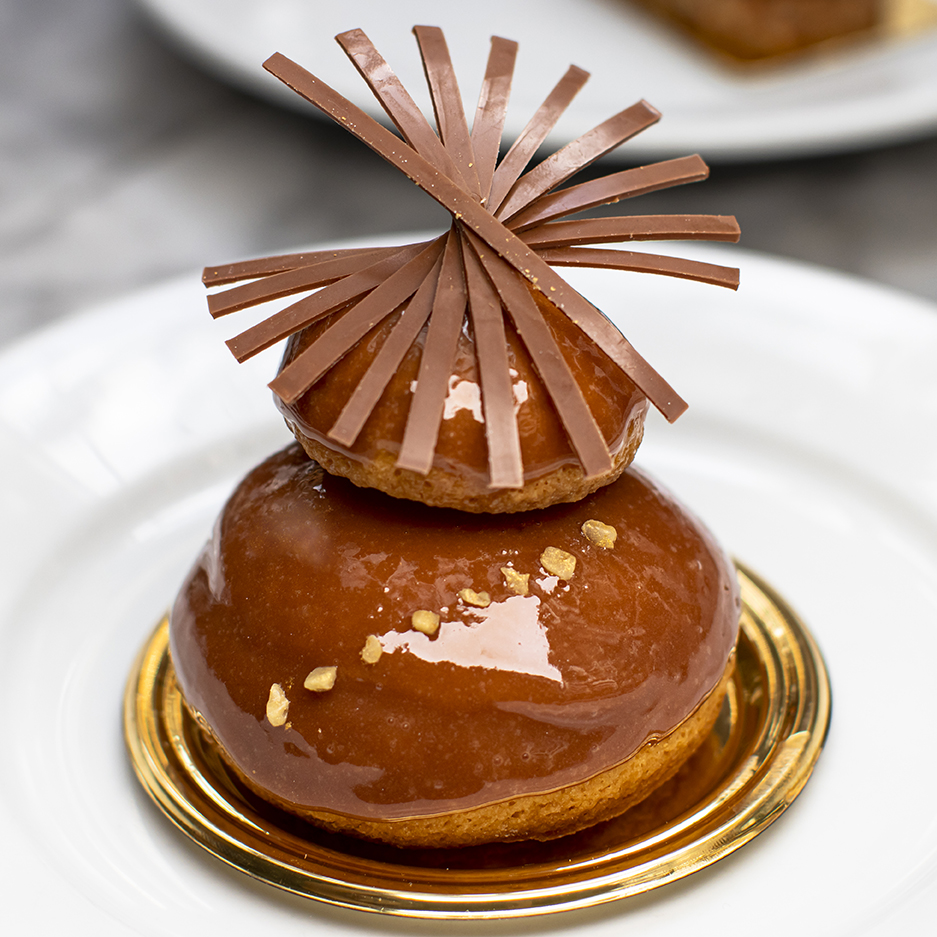 ??????? ???????? ??????????
Little but mighty double decker cream puff filled with Hazelnut pastry cream & coconut ganache. It is not too sweet and the fresh coconut just make the flavour balanced!
"????? ??? ????" ?????? ????
When I saw this Fragrant jasmine mousse, pear and ginger gelée with a praline feuilletine base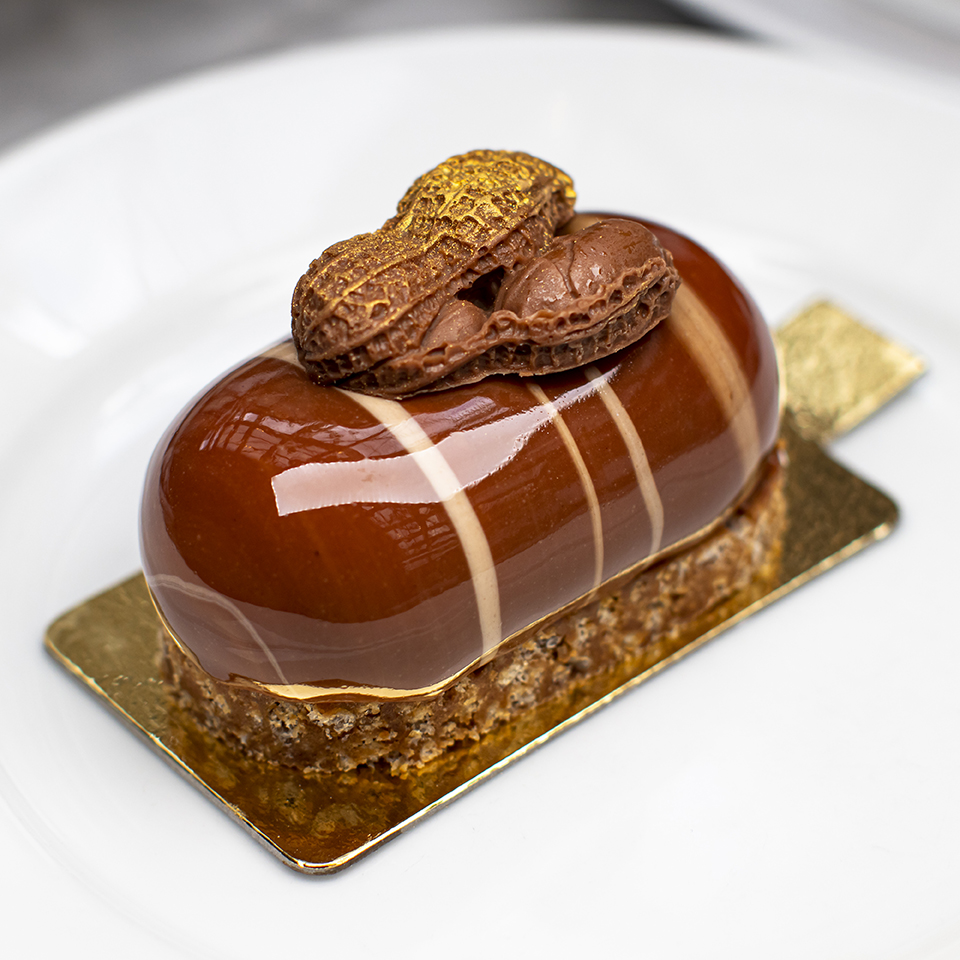 ?????? ??????? ?????? ?????? ?????? ????
When I saw this, my first impression is this cake is just too pretty to eat! Almost took me a moment to finally slice hat liquid caramel cremeux with peanut butter mousse and puff rice. Beautiful!
S E A S O N A L I T E M S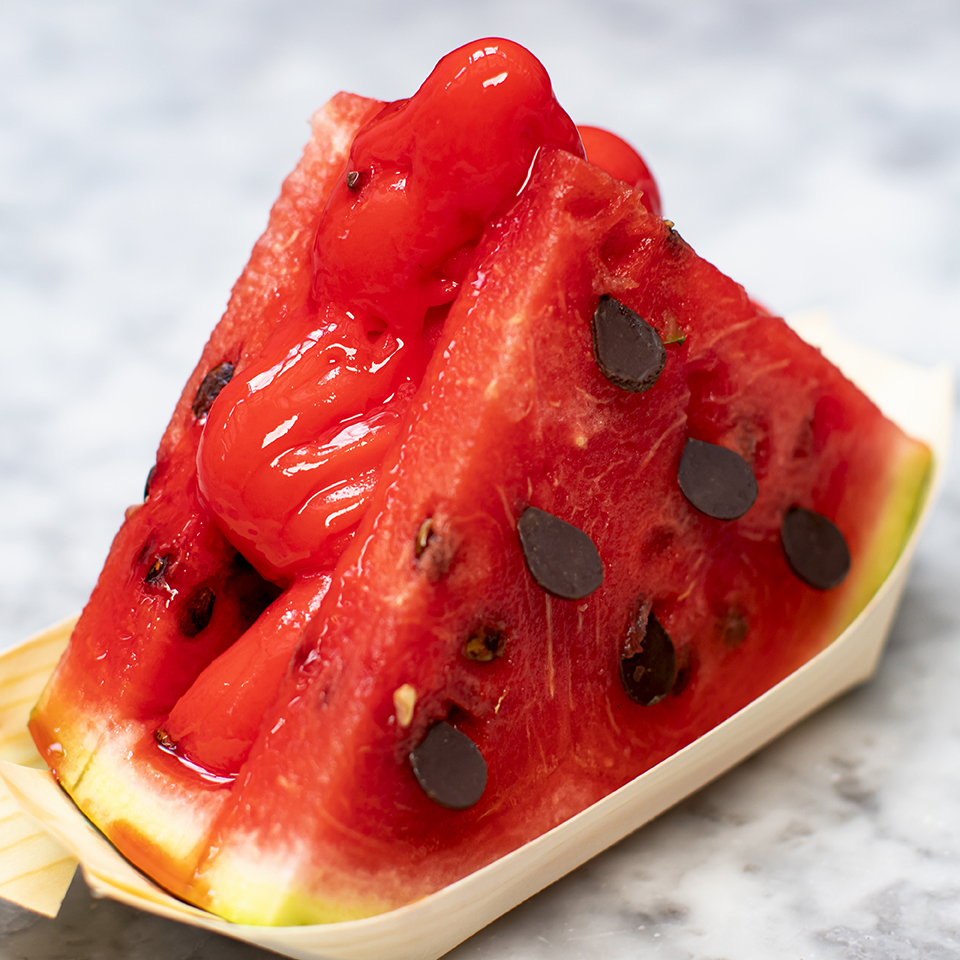 What-a-Melon Soft Serve Ice Cream
Slice of juicy, ripe watermelon filled-to-order with our refreshing homemade watermelon soft serve, finished with chocolate 'seeds'.
Dessert / Patisseries
100%
Grazie e ci vediamo presto! ciao ciao