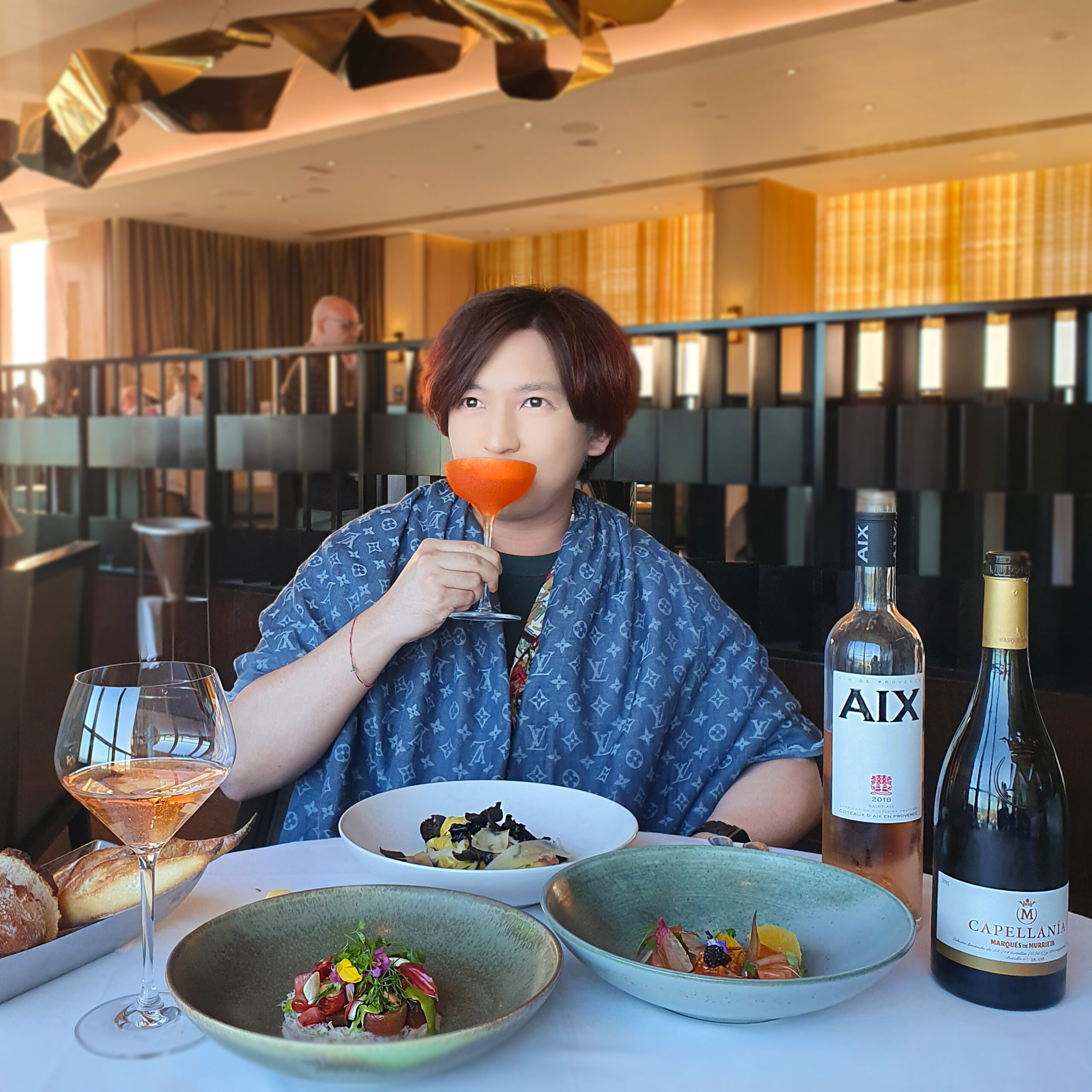 Ciao a tutti! Come state?
I am so thrilled with the brand new mouth-watering reopening menu from Chef Marc Hardiman 👌 with the panoramic view from 28th floor of @londonhiltonpl#London #mayfair I love everything from the scrumptious #cocktails@10degreeslondon to cutting edge of modern #cuisine Indeed such a lovely evening, big thanks to Peter for such a first-class service, also Antonino and Rudina molte grazie 😘 #DineWithMalachi recommend: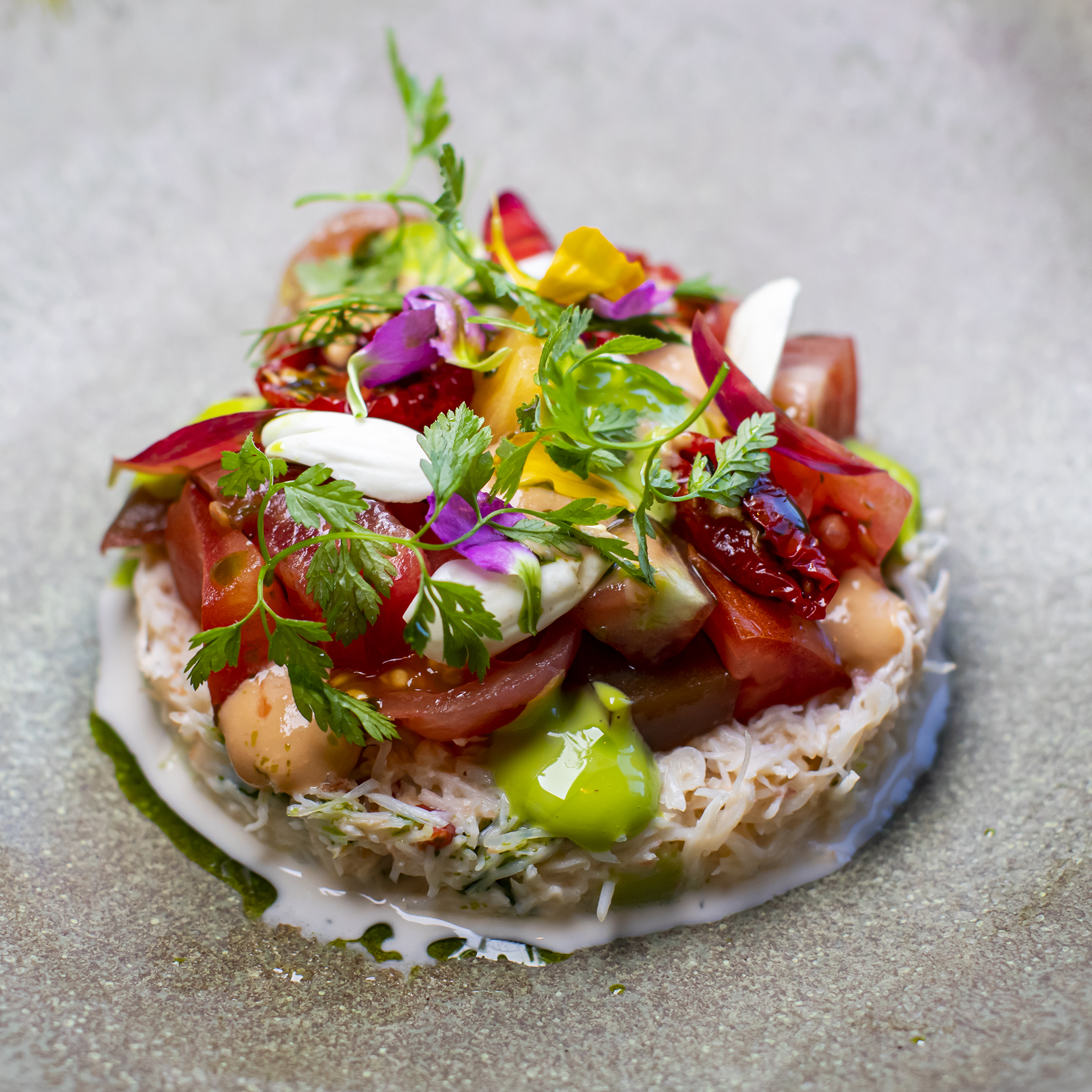 𝙋𝙤𝙧𝙩𝙡𝙖𝙣𝙙 𝘾𝙧𝙖𝙗
With heirloom tomatoes, fresh almonds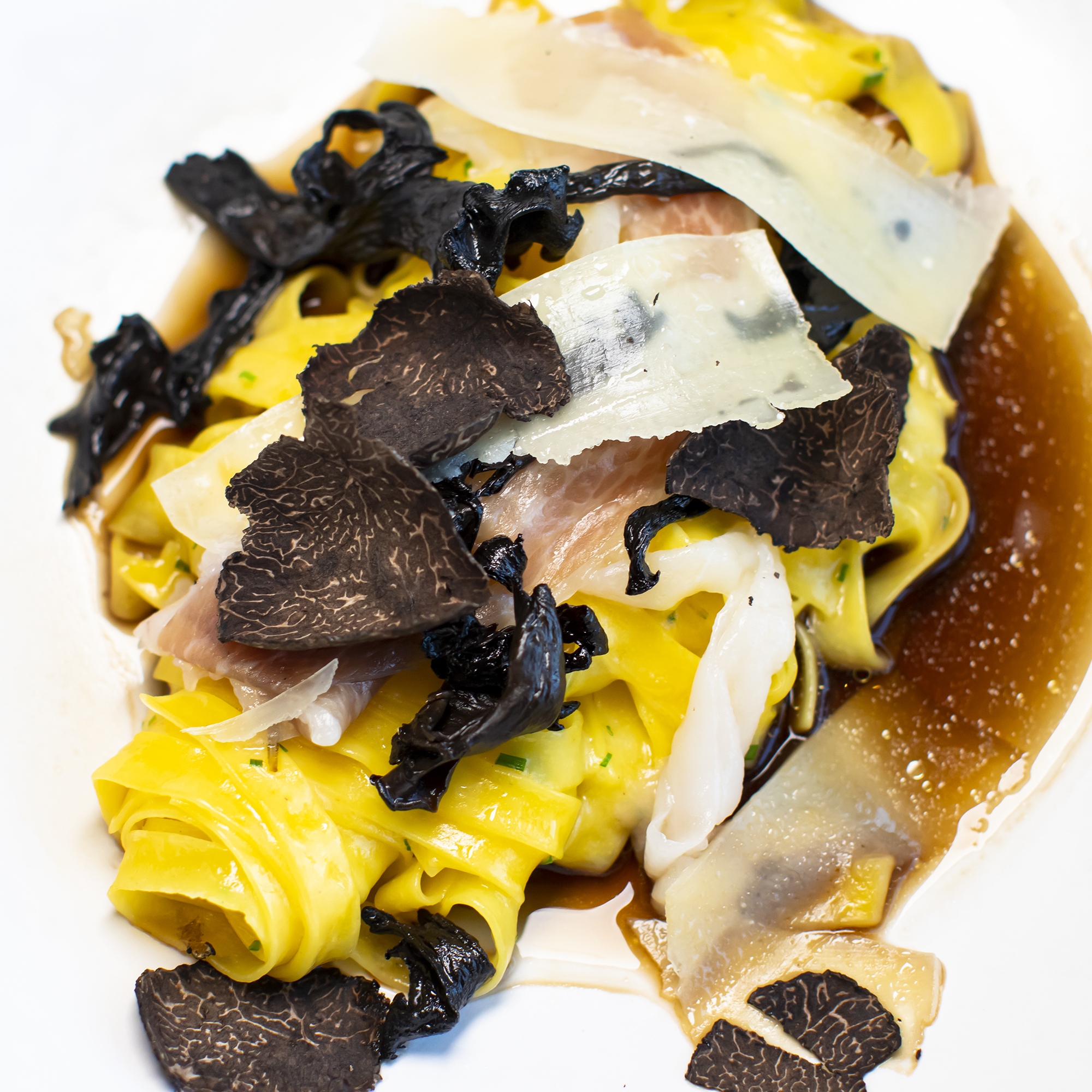 𝙁𝙚𝙩𝙩𝙪𝙘𝙘𝙞𝙣𝙚 𝙏𝙧𝙪𝙛𝙛𝙡𝙚
With chanterelles, lardo di Colonnata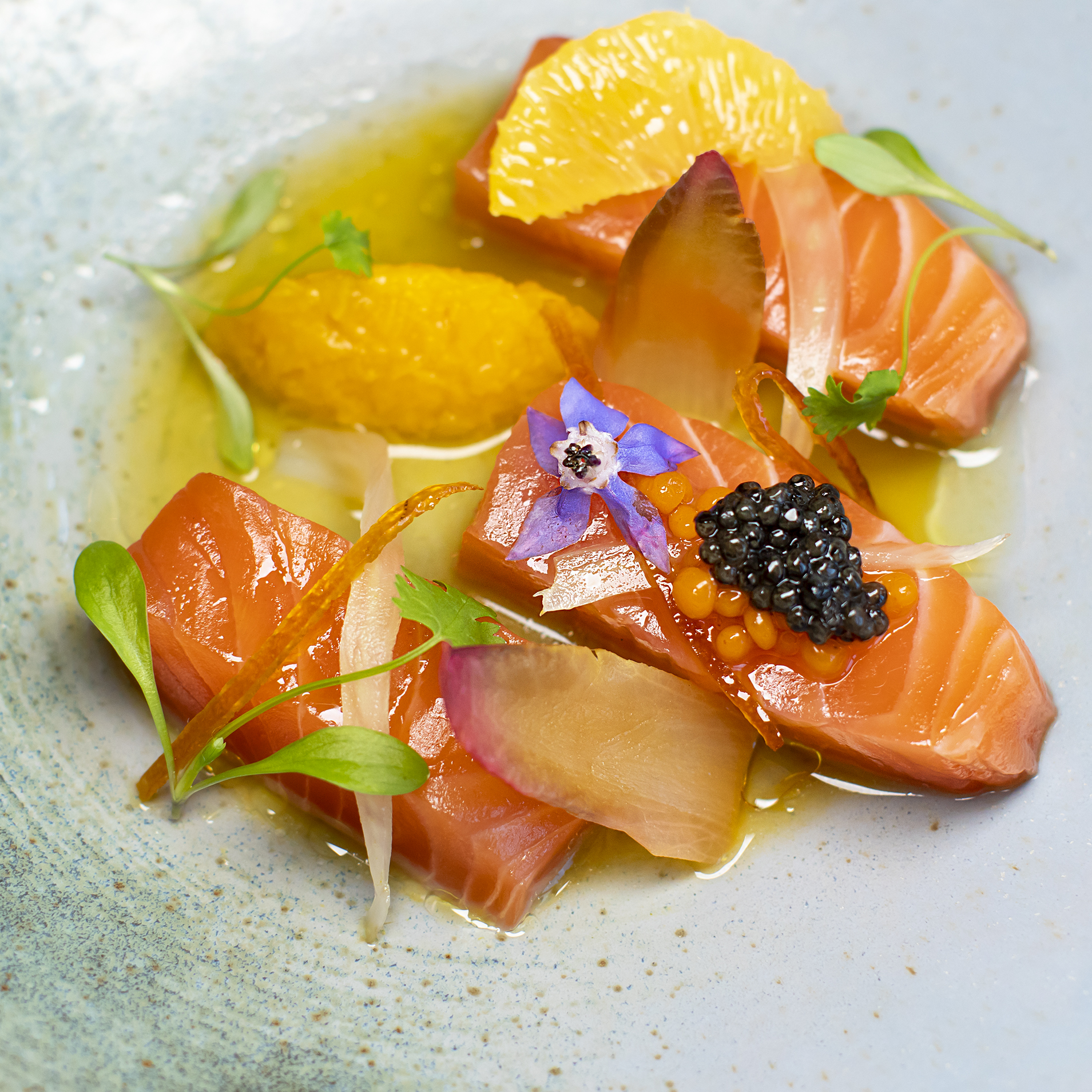 𝘾𝙪𝙧𝙚𝙙 𝙁𝙖𝙧𝙤𝙚 𝙄𝙨𝙡𝙖𝙣𝙙𝙨 𝙎𝙖𝙡𝙢𝙤𝙣
With Oscietra caviar, endive, sea buckthorn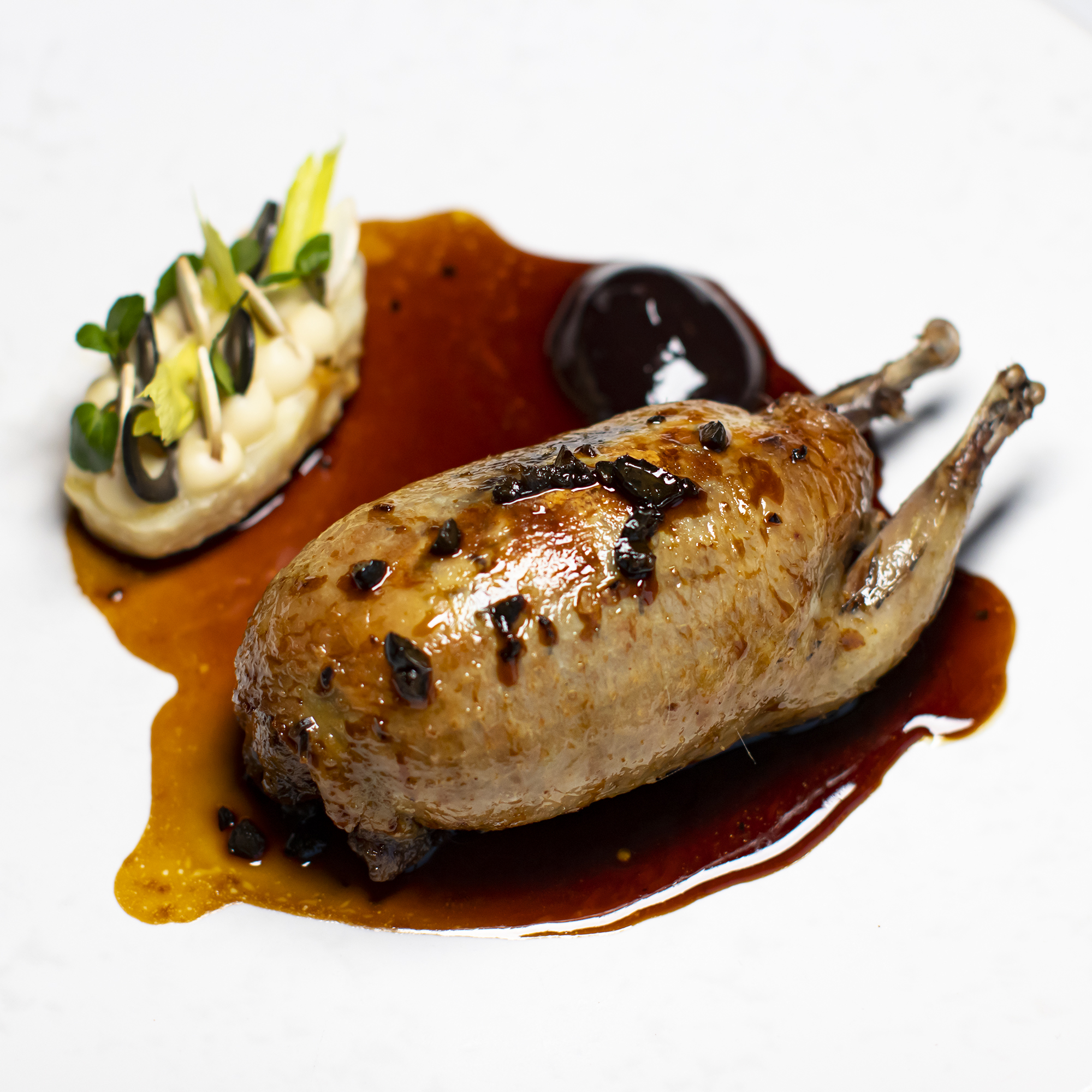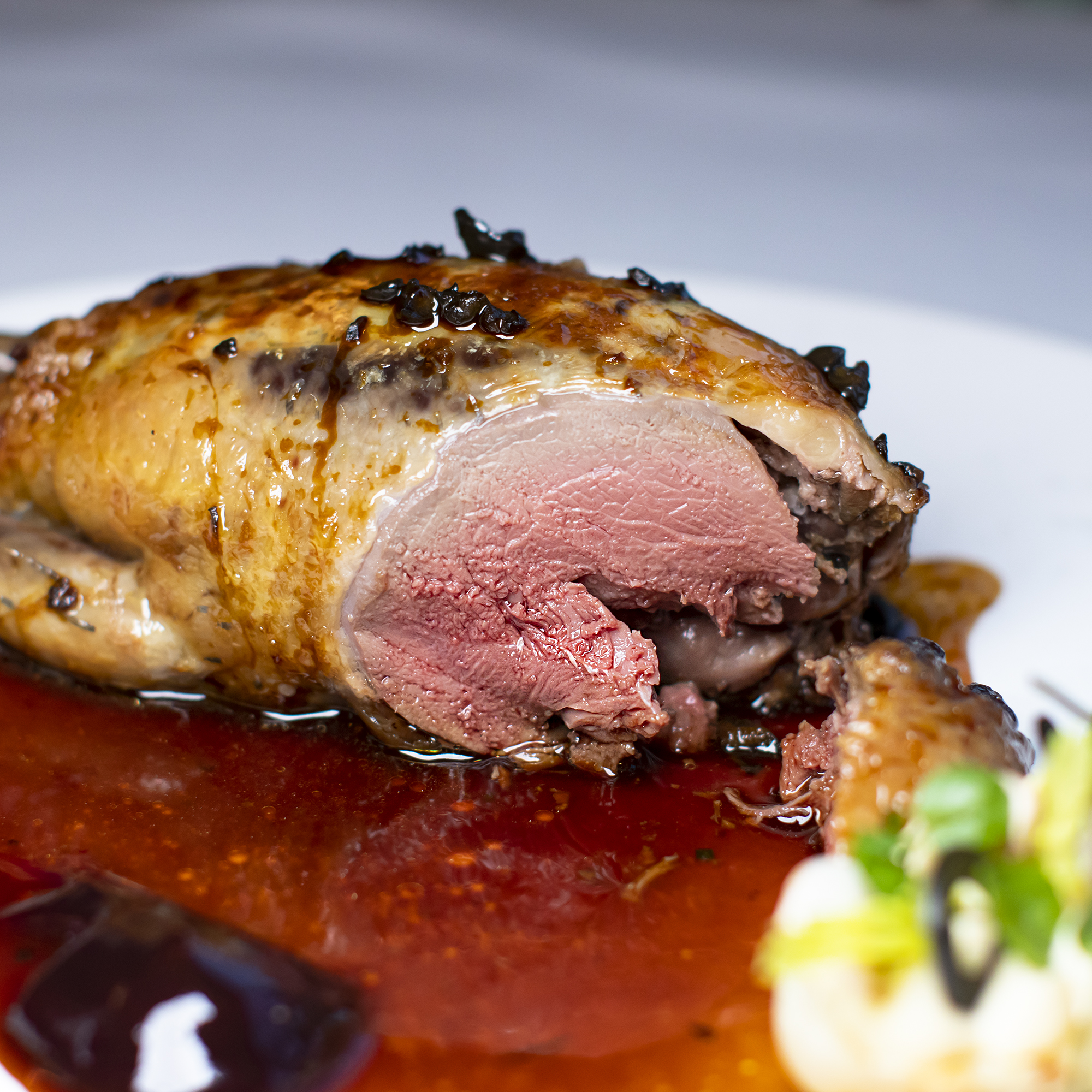 𝘼𝙣𝙟𝙤𝙪 𝙥𝙞𝙜𝙚𝙤𝙣 𝙛𝙖𝙧𝙘𝙞 à 𝙜𝙧𝙖𝙩𝙞𝙣
With celeriac, damson, black olive.
One of the best #pigeon I've ever tasted so far! 👍🏻 When I took this picture, I was so mesmerized! I slowly cut its #tender#meat and whoa! It comes with a rich and complex flavour which is just #delicious 🤤 mind-blowing, I love it! 😍 Everything in this plate is made with #premium ingredients! That texture is just lush! Swipe to see its beautiful presentation, like literally it's a piece of art! #kudos to Marc Hardiman the new head chef who previously worked at The Ritz Hotel. This pigeon is #remarkable 👌 Such a lovely evening 😘 Hope to be back again soon x #galvinatwindows #finedining#tasteofhilton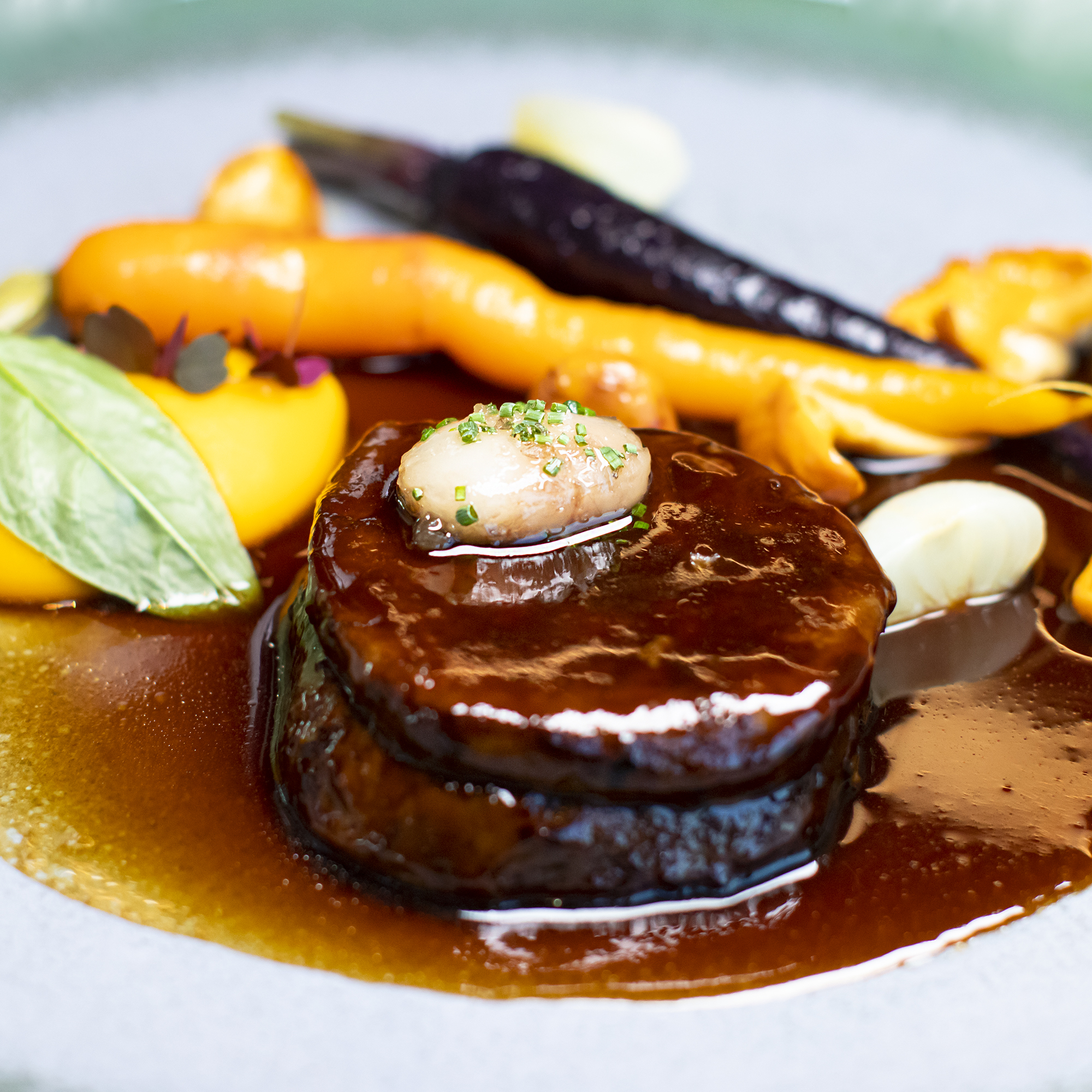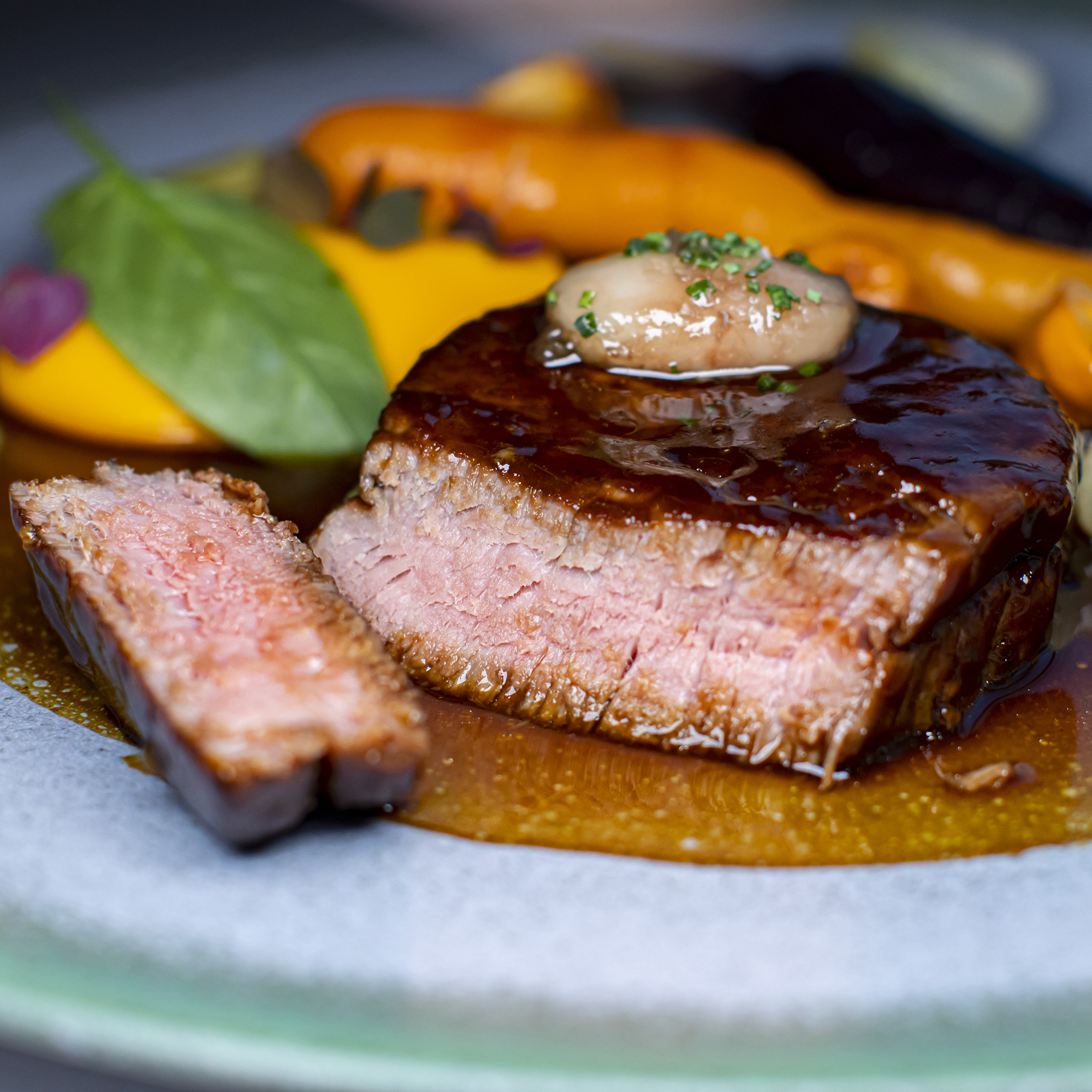 𝙁𝙞𝙡𝙡𝙚𝙩 𝙤𝙛 𝙜𝙧𝙖𝙨𝙨-𝙛𝙚𝙙 𝙙𝙧𝙮-𝙖𝙜𝙚𝙙 𝙗𝙚𝙚𝙛
With heritage carrots, girolles, smoked bone marrow.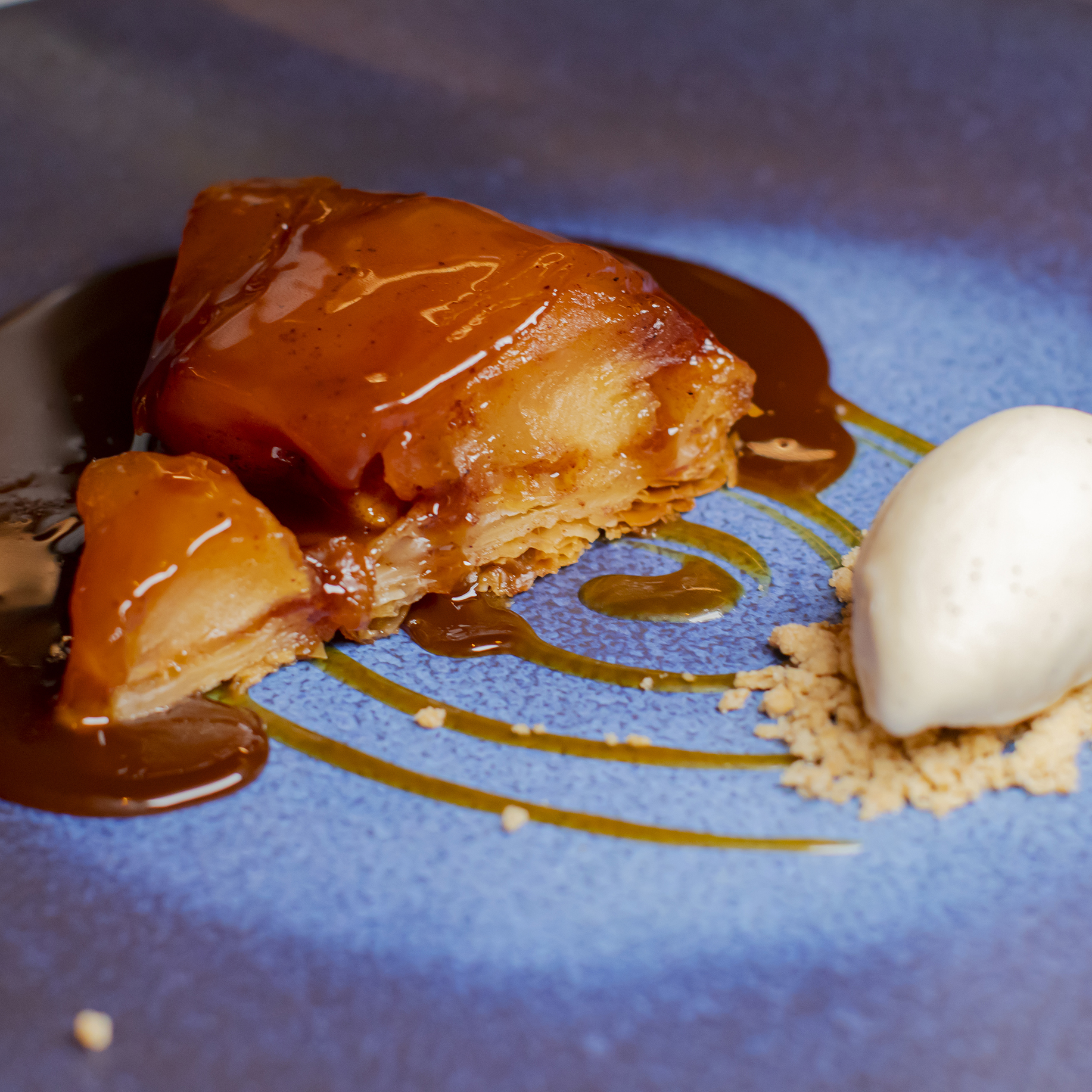 𝘼𝙥𝙥𝙡𝙚 𝙏𝙖𝙧𝙩𝙚 𝙏𝙖𝙩𝙞𝙣
With Calvados, Tahitian vanilla ice cream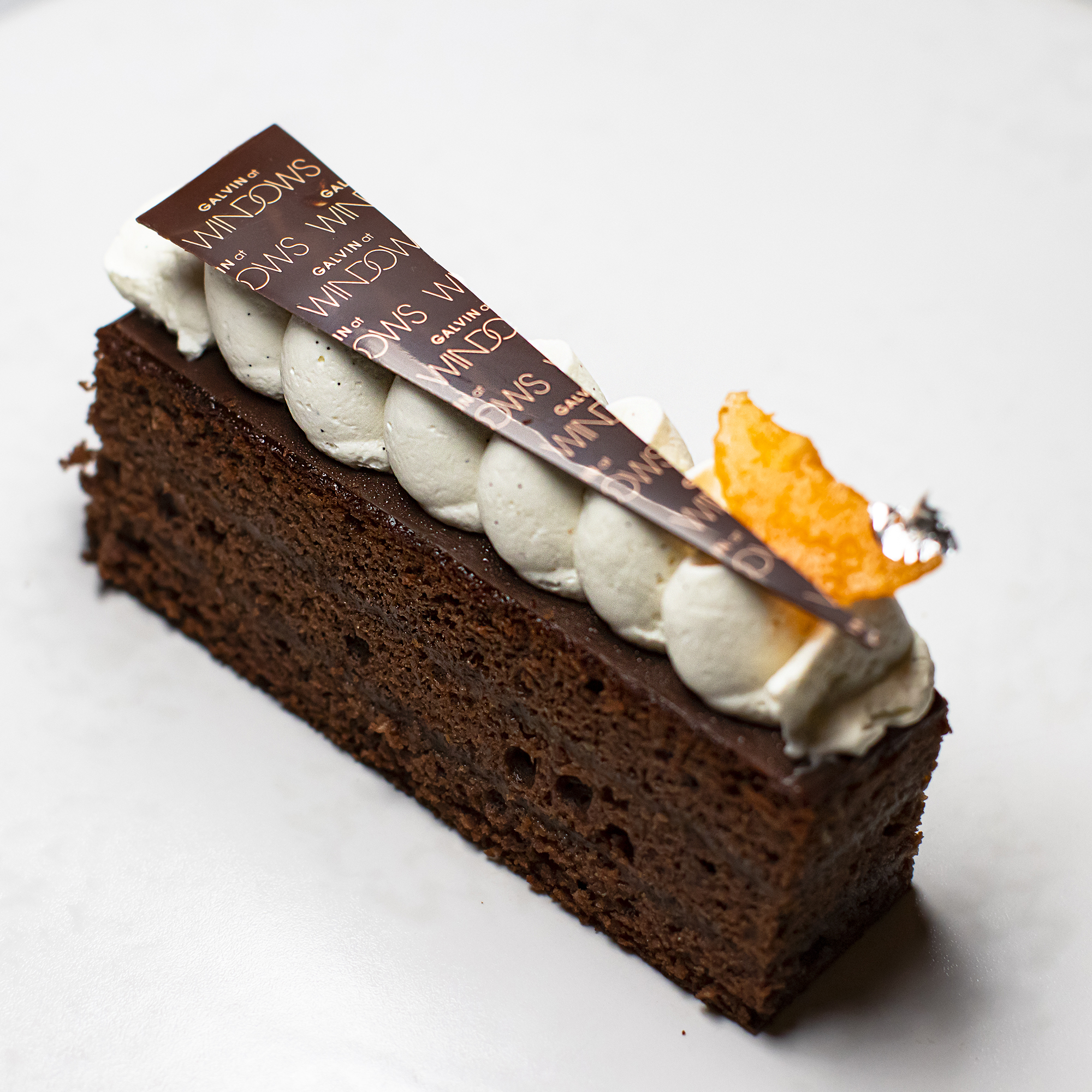 𝙎𝙖𝙘𝙝𝙚𝙧 𝙩𝙤𝙧𝙩𝙚
With apricot, vanilla crème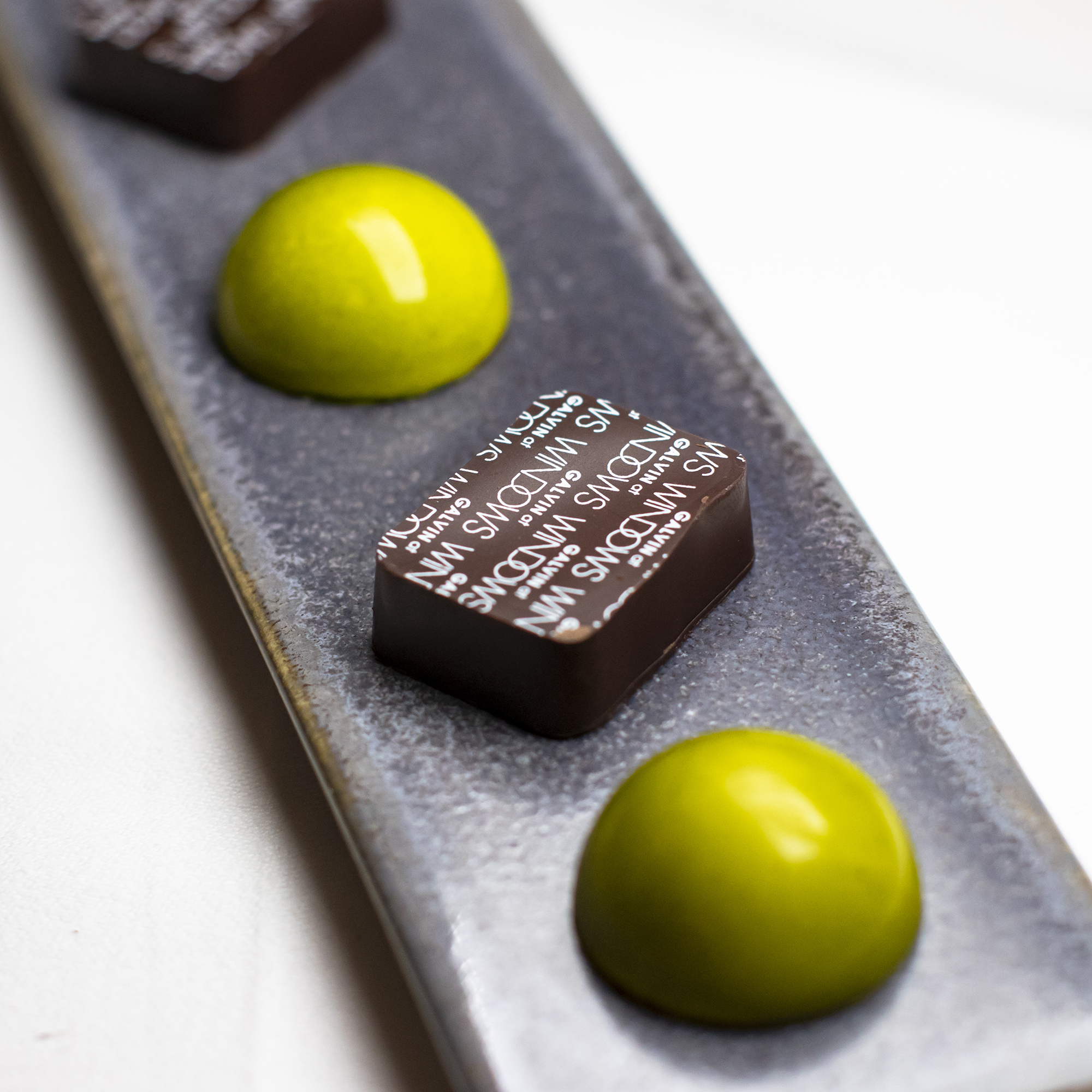 Cleanliness & Hygiene
100%
Grazie e ci vediamo presto! ciao ciao