Ciao a tutti! Come state?
a genuinely relaxed and friendly Michelin star neighbourhood restaurant. Our chef since launch has been Mark Kempson whose exceptional cooking along with his team won us our first Michelin star in 2011, an accolade which we have retained each year since then.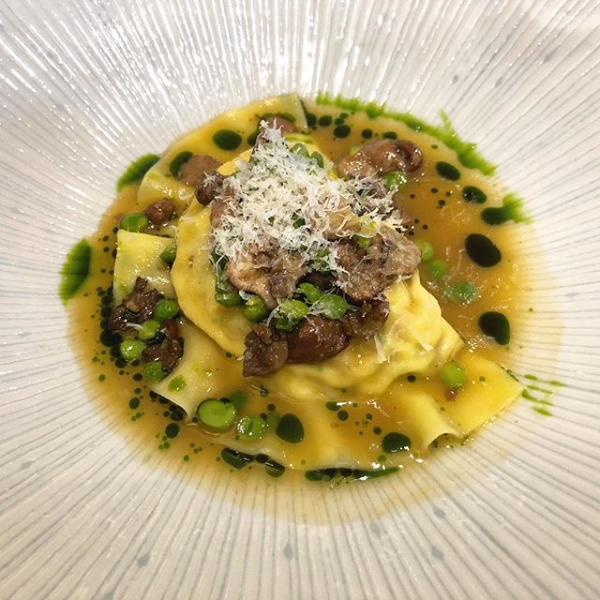 Raviolo of New Season's Lamb, Berkswell, Peas and Mousserons.
Tried this vegetarian menu the other day, so good! ? Salad of spring vegetables with crispy egg and hazelnuts ??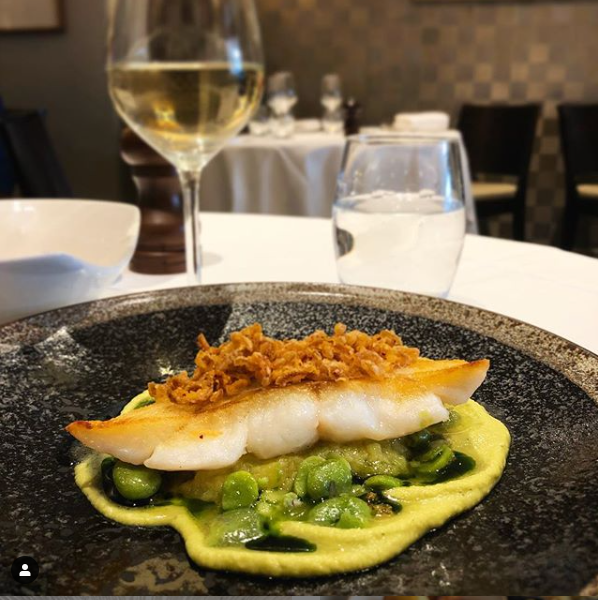 Fillet of Cornish Pollock • Courgette • Parmesan • basil ???
Cleanliness & Hygiene
90%
Grazie e ci vediamo presto! ciao ciao