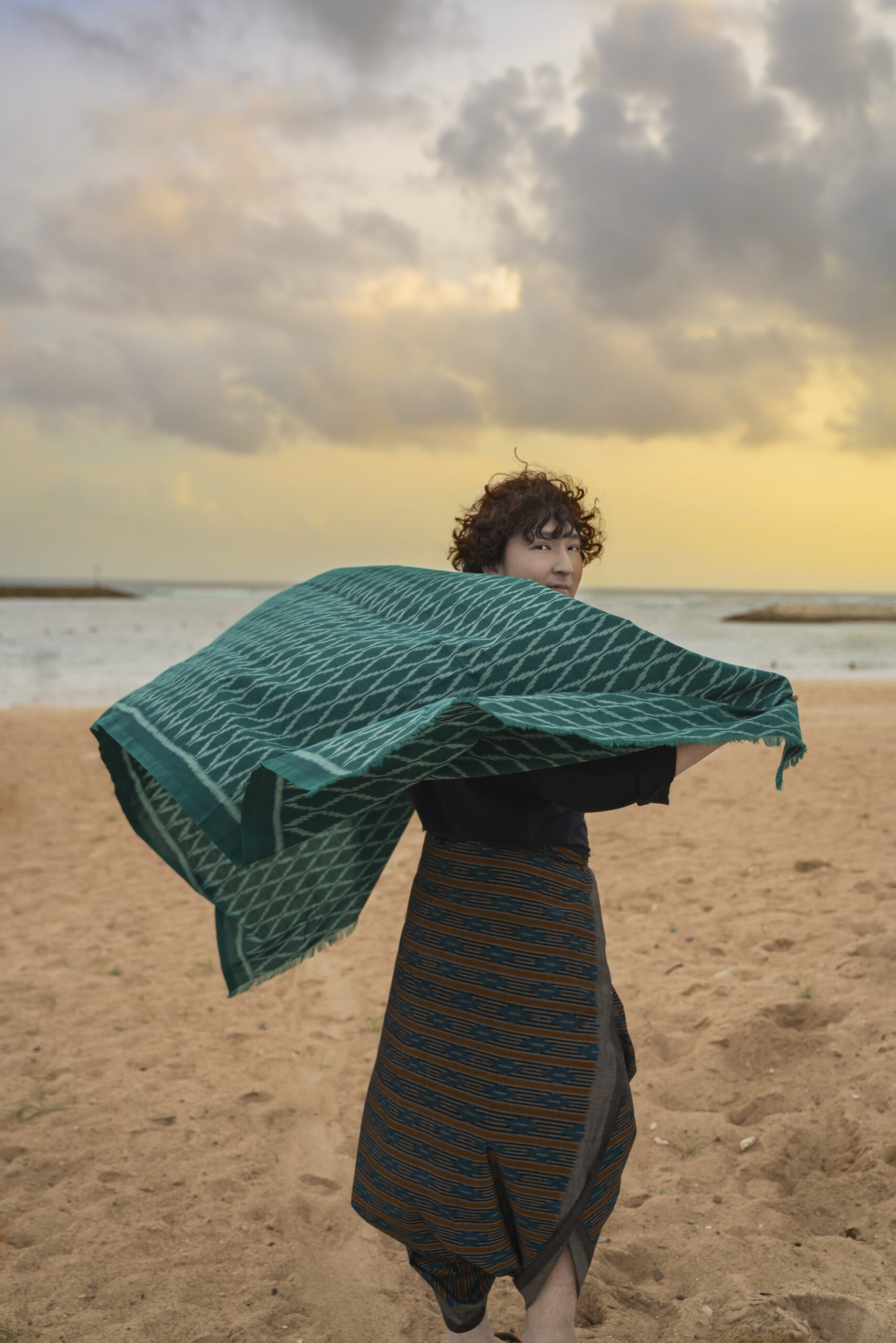 Hi, I'm Stef from Indonesia where food and travel are very diverse!
With Indonesia's over 17,000 islands alone, no wonder I have this desire inside me to explore the world. Grew up in Java, the nation's main island, I didn't have the privilege for such an internet connection to share my experience with the world. In 2010, when I attended my university in Singapore, it opened my eyes how seamless it's for a first world country to have a great internet connection. I was mesmerised!
After 2 years learned photography, I started to do freelance, help a professional photographer for hotels and restaurants commercial work. In 2012, As Instagram became more famous in Singapore, I decided to post for the first time, just as a hobby.
Now I have travelled over 29 countries with my Instagram & blog to share hotels and restaurants reviews and coverage.
I've met hundreds of beautiful souls throughout my travels. To expand my platform, I've started my Tripadvisor account, which is now mentioned as a top 1% reviewer in the UK with over 205k readers.
Besides, my Google Local Guide has a total of 500k views and counting. This website .com, is the latest addition to my creative platform with above 679k page views as per March 2020.
That's a total of 1,4 Million Views all platforms added.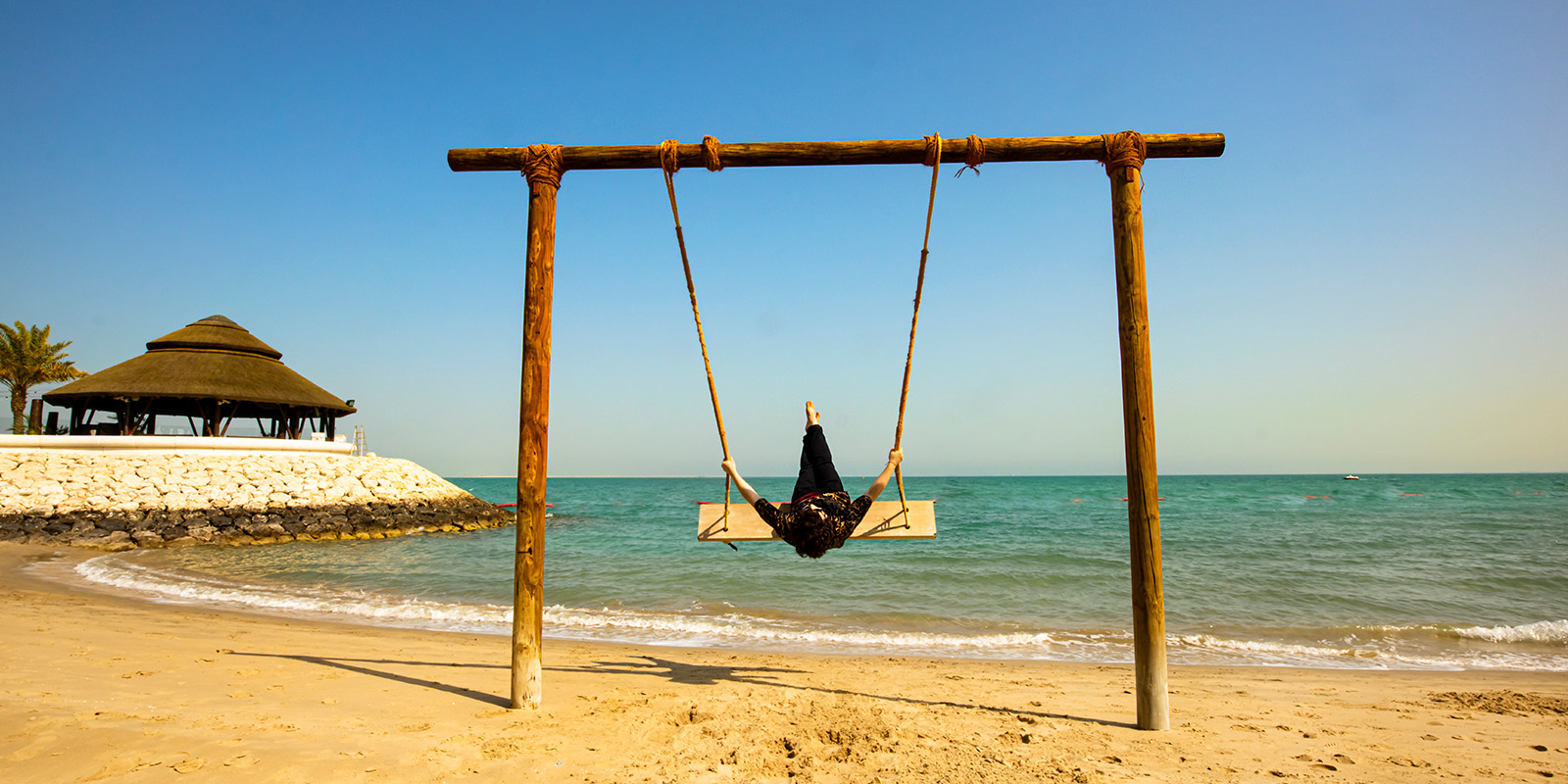 Now I've caught you up to speed, many people ask me which platform works the most? I am confident to say that it's a little bit of everything. All of my platforms have only one mission to share my passion for travel and gastronomy. I want to inspire others, you are never too old or too busy to explore something new, go on a vacation, experience their culture, or even a Michelin Restaurant!
There's always a first time for everyone xxx.