With spacious villa and greenery ambience, Como Uma Ubud is a luxury resort in the heart of Ubud. The contemporary Asian design of our 46 rooms, suites and villas are relaxed, sunshine-filled spaces. Experience their restaurants, Kemiri and Uma Cucina, boast world-class cuisine while COMO Shambhala Retreat at Uma Ubud focuses on holistic wellness, with active pursuits including temple visits, biking and trekking.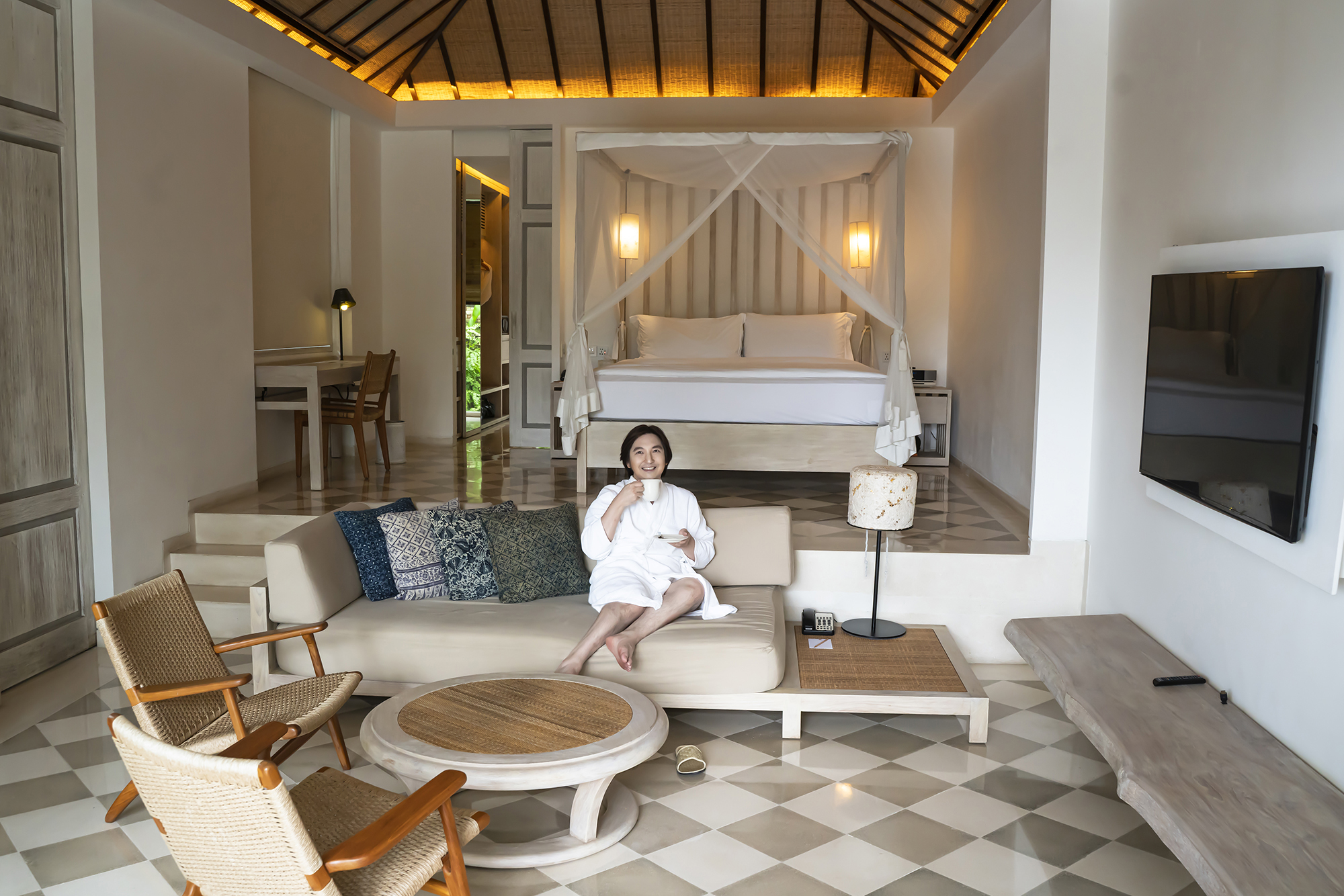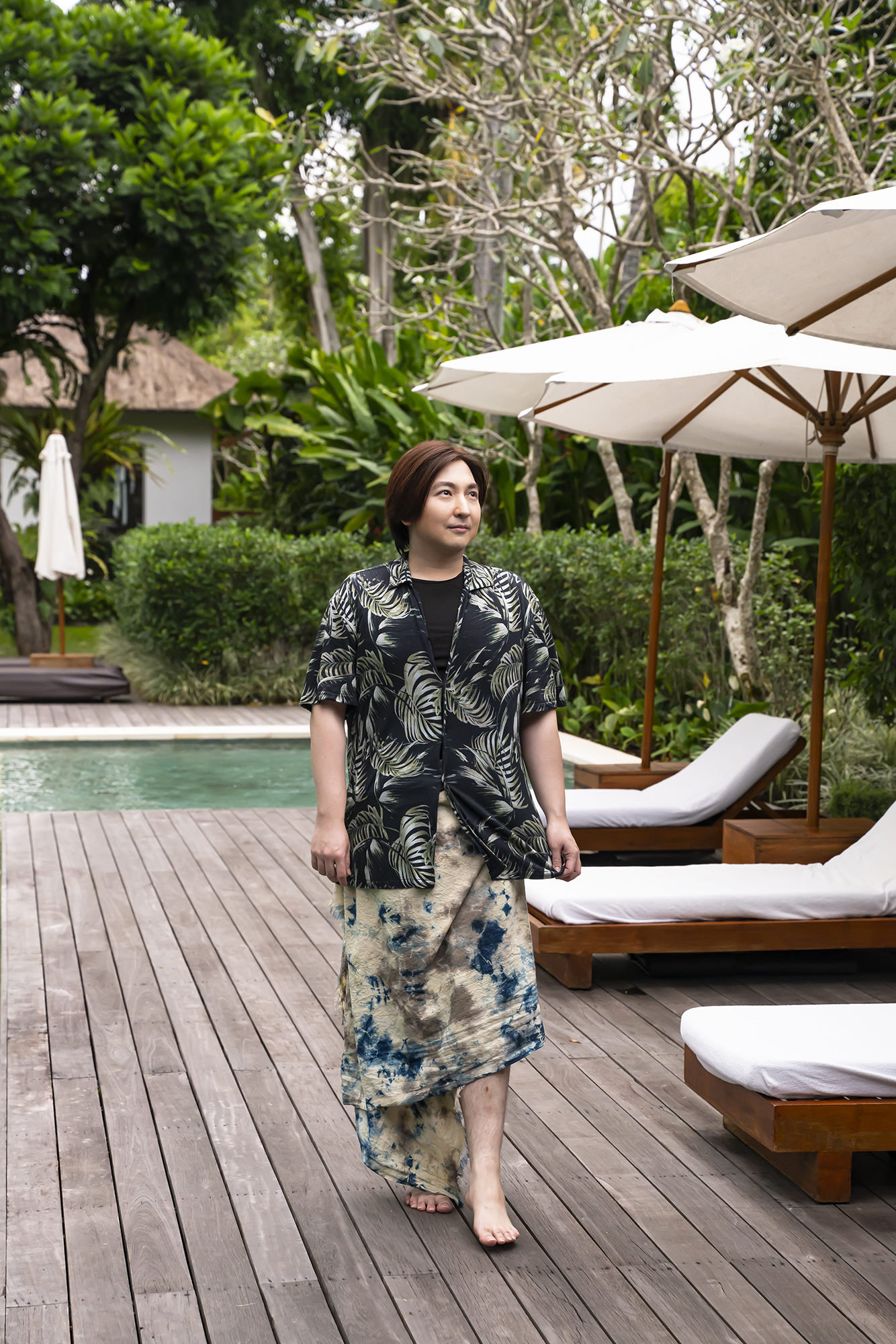 COMO Uma Ubud is an intimate resort, encircled by emerald forests, rice paddies and rivers. To this, the resort provides intelligent access to the local area, with mountain biking, rafting and guided walks. Rooms and suites are pared-back, with large windows and carved panels that open up to incorporate the view, letting light flood the interiors. COMO Shambhala Retreat is designed for those seeking greater health through yoga and Asian-inspired therapies. Cuisine focuses on fresh ingredients reflecting Bali's rich gourmet heritage.
The hotel, occupying a 2.3 hectare site, is hidden on the fringe of Ubud, overlooking the Tjampuhan Valley amid paddy fields carved out of hillsides, backed by coconut palms and banyan trees. The river Oos runs below and to one side stands a mountain. There is no sound of traffic. The town, where there are numerous shops, galleries and local restaurants, is a five-minute drive or 20- minute walk away. The landscaping of COMO Uma Ubud, by Bali-based Trevor Hillier, refers to the village siteplans of island tradition. The heart of the hotel – the lobby, 25-metre pool and bar – is open and simply designed. This contrasts with the narrow paths running between tall, lushly planted walls that lead to rooms. All villas have small walled tropical gardens.
The Garden Pool Villas are defined by their lushly planted open-air courtyards. Inside, light-filled interiors are set off by four-poster king-sized beds draped in airy white fabric. Spacious bathrooms with freestanding bathtubs look out across a fish pool or traditional water feature, while the bedroom connects to a private plunge pool and terrace.
Interior Designer Maximilian Jencquel also played an instrumental role in COMO Uma Ubud, designing the 17 rooms and villas that opened in 2013, as well as Uma Cucina. He was also involved in the major renovation of the existing 29 rooms and spa areas. Japanese designer Koichiro Ikebuchi is responsible for the resort's interior aesthetic, which feels like an elegant rural home in the hills. In each villa, the bathrooms and principal living space is separated by an outdoor area. Carved panels open up rooms to incorporate views and the scent of forest, while the simple volumes ensure light flows through interiors, from the bedroom through to garden terraces, private courtyards and infinity-edge plunge pools. Indigenous materials include local woods and alang-alang thatched roofs, as well as wooden shingle roofs.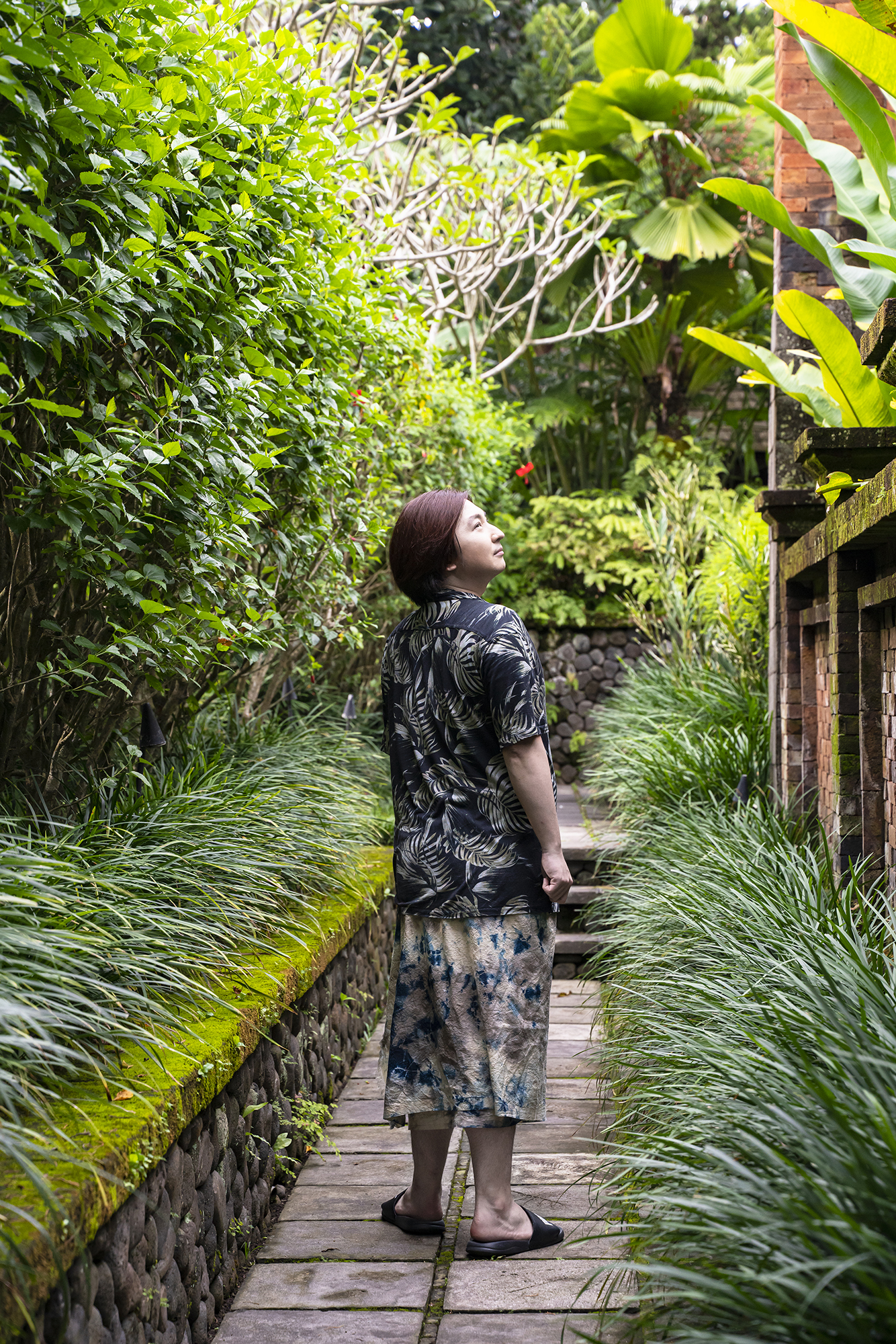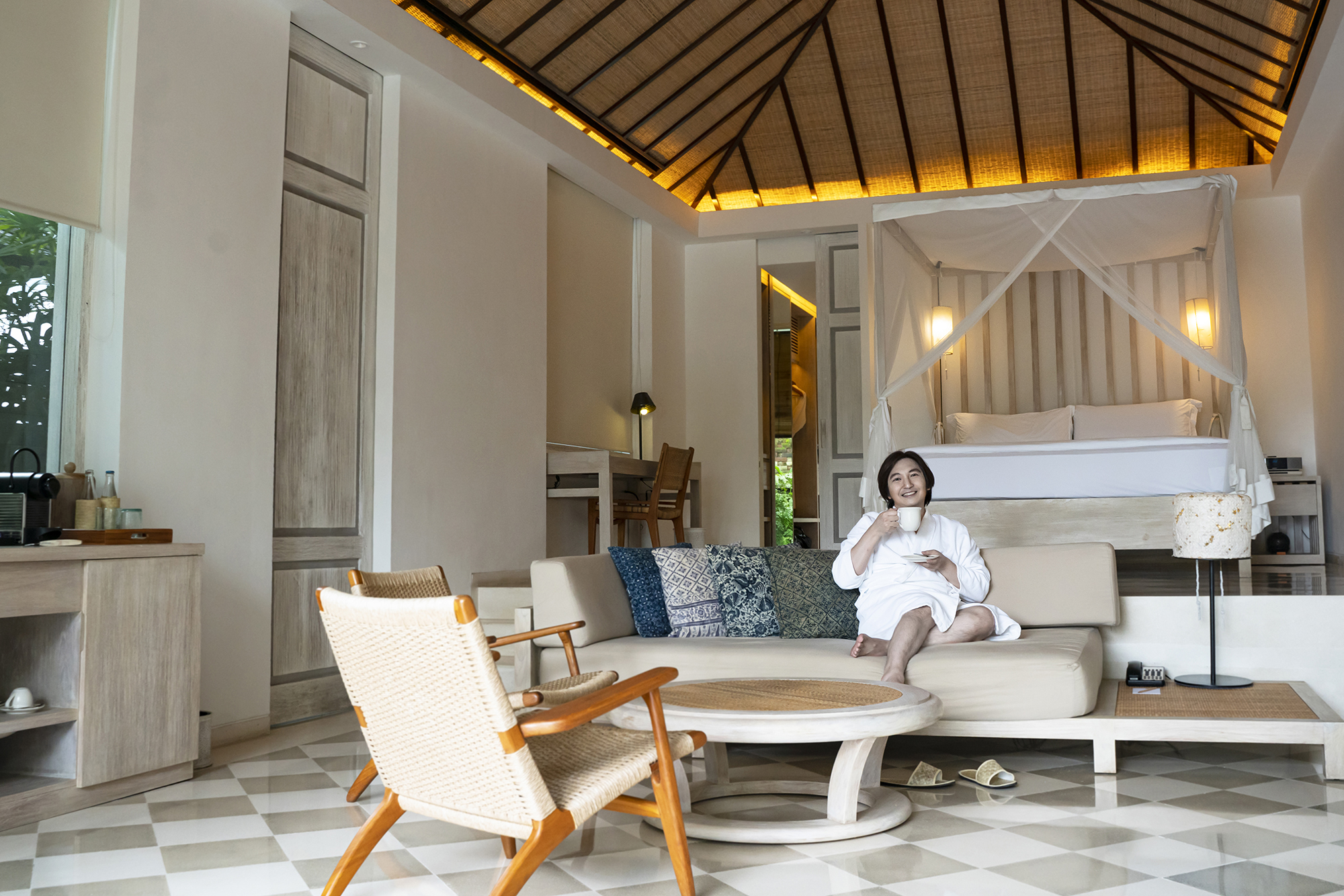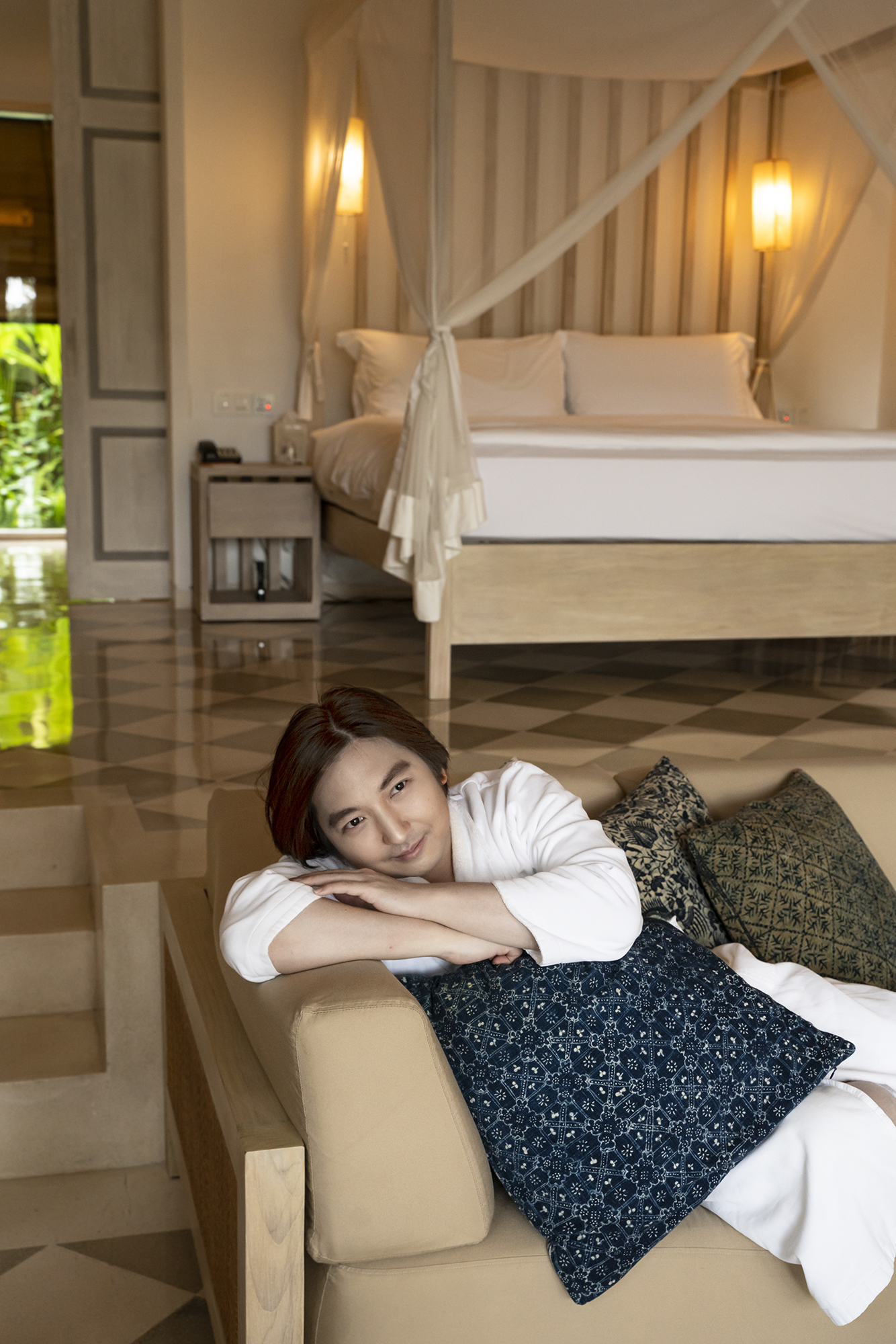 Complimentary Wi-Fi
• Individually controlled air conditioning
• Egyptian cotton linen
• Fine goose-down duvet
• Dual-line phone with voicemail
• 42-inch flat screen TV
• Satellite TV
• Electronic personal safe
• Private bar
• Complimentary coffee, tea and bottled mineral water
• Umbrella
• Yoga mat
• Hairdryer
• COMO Shambhala bathroom amenities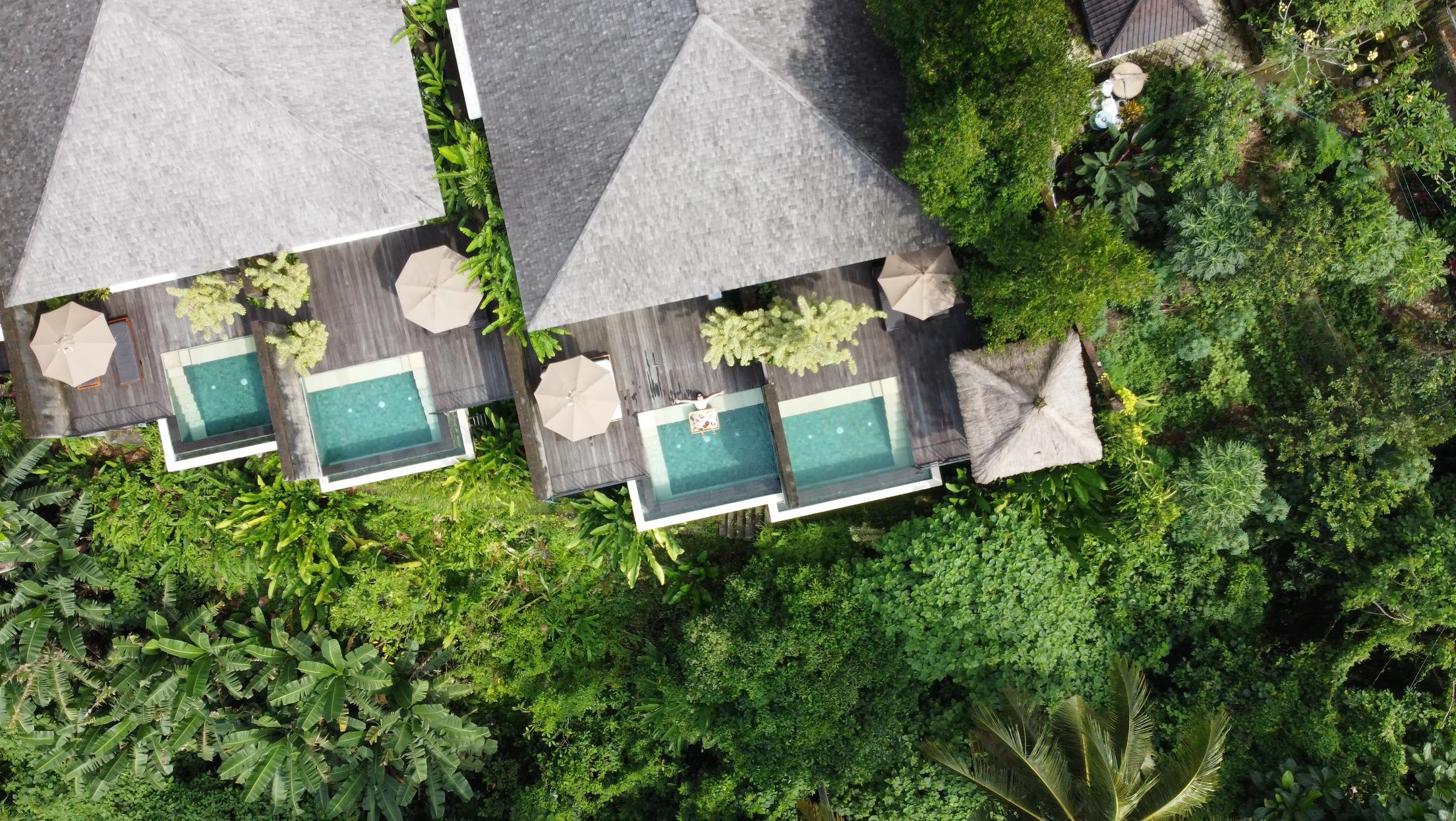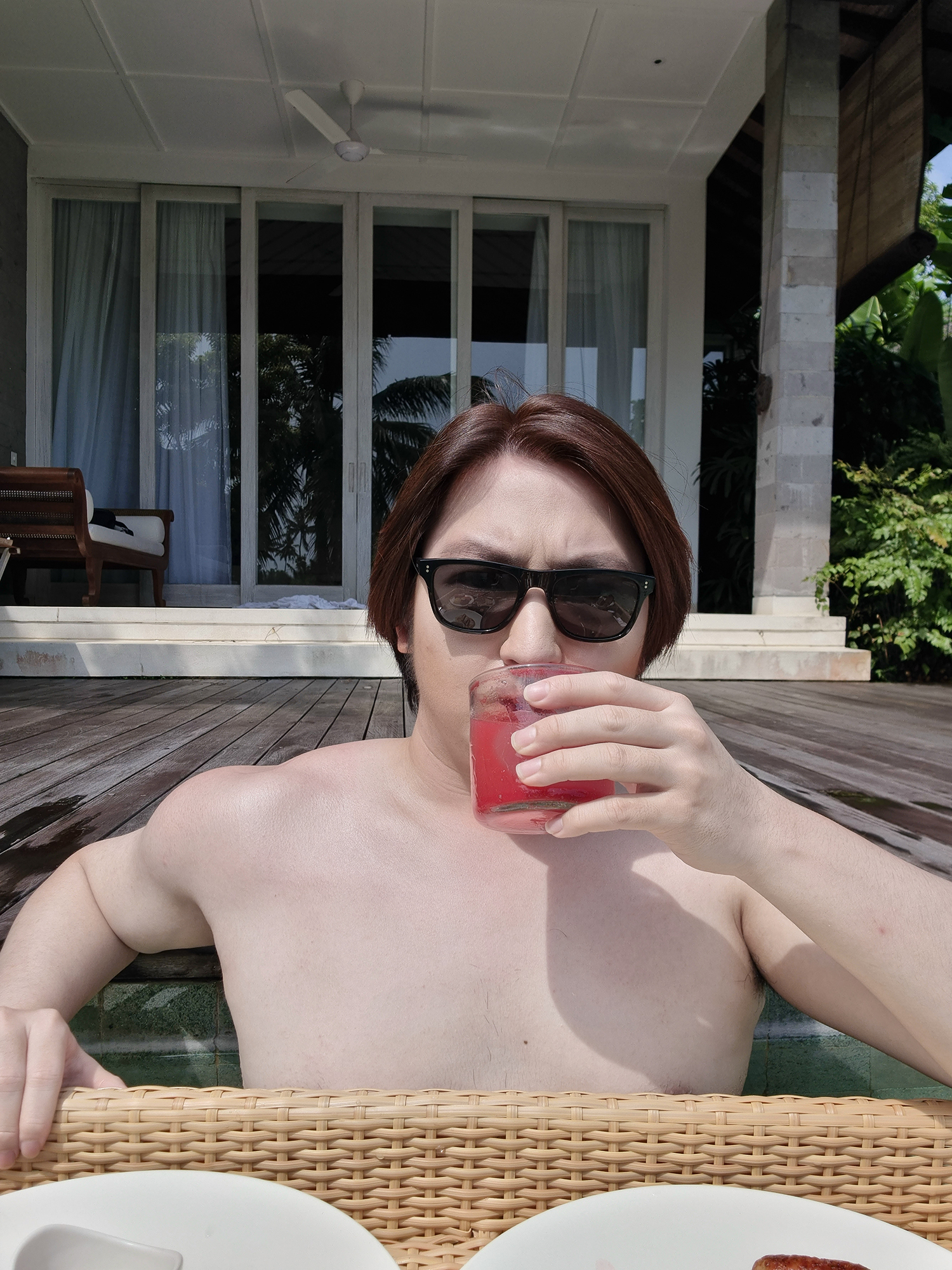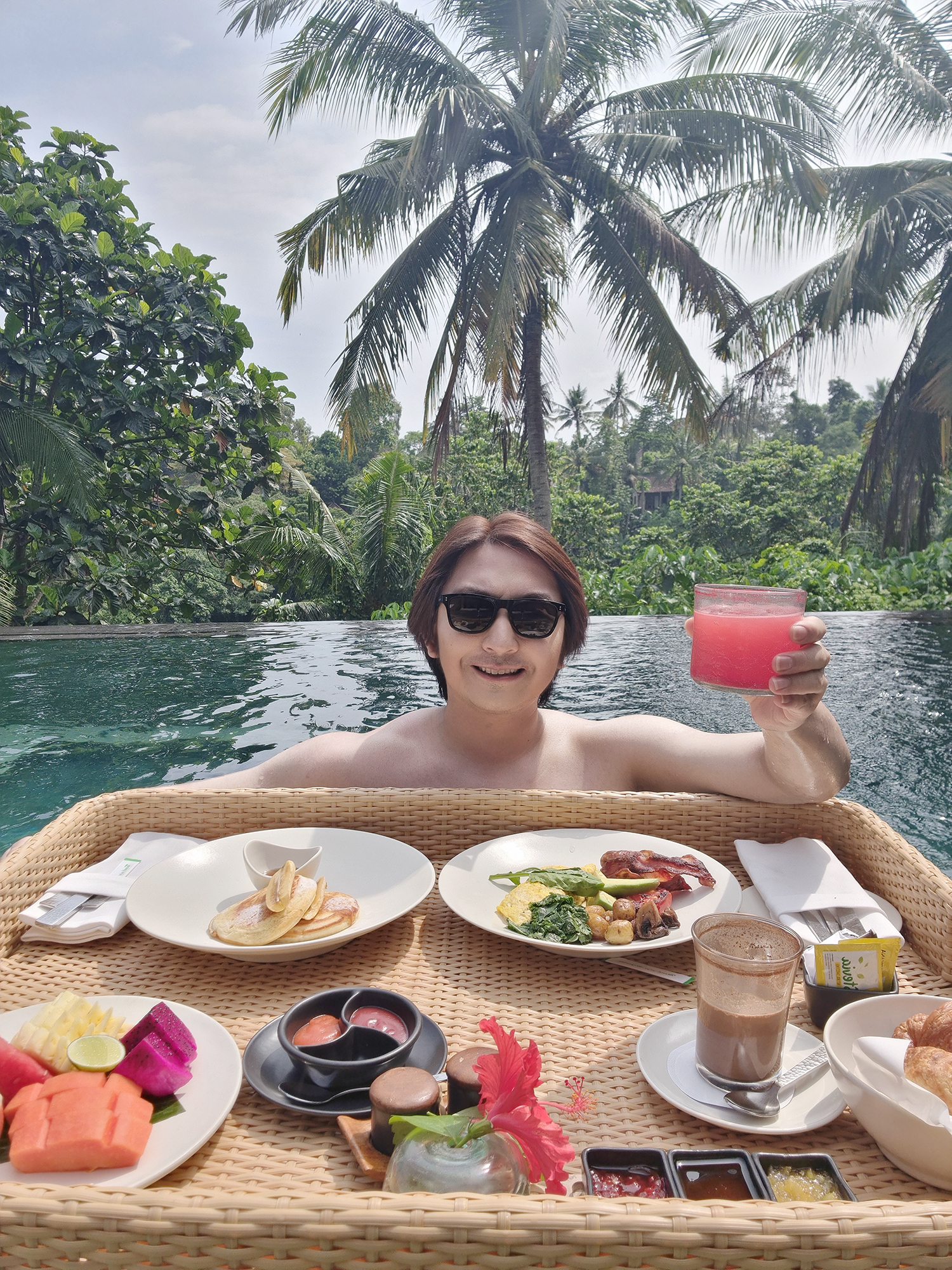 Dining Experience at Uma Cucina
Uma Cucina is an Italian-inspired restaurant and lounge bar at COMO Uma Ubud, Bali. Informal and convivial, with outdoor terraces and a large communal dining table at the heart of the space, Uma Cucina reflects the homely 'kitchen' spirit behind its name ('cucina' means kitchen in Italian). Menus are strong on fresh, locally-sourced produce and the flavours of Italy. Seasonal vegetables, seafood and slow-cooked meats are rendered in colourful, easygoing options, perfect for sharing with friends. House specialities include handmade pastas, woodfired pizzas and breads, as well as classic Italian gelatos and granitas.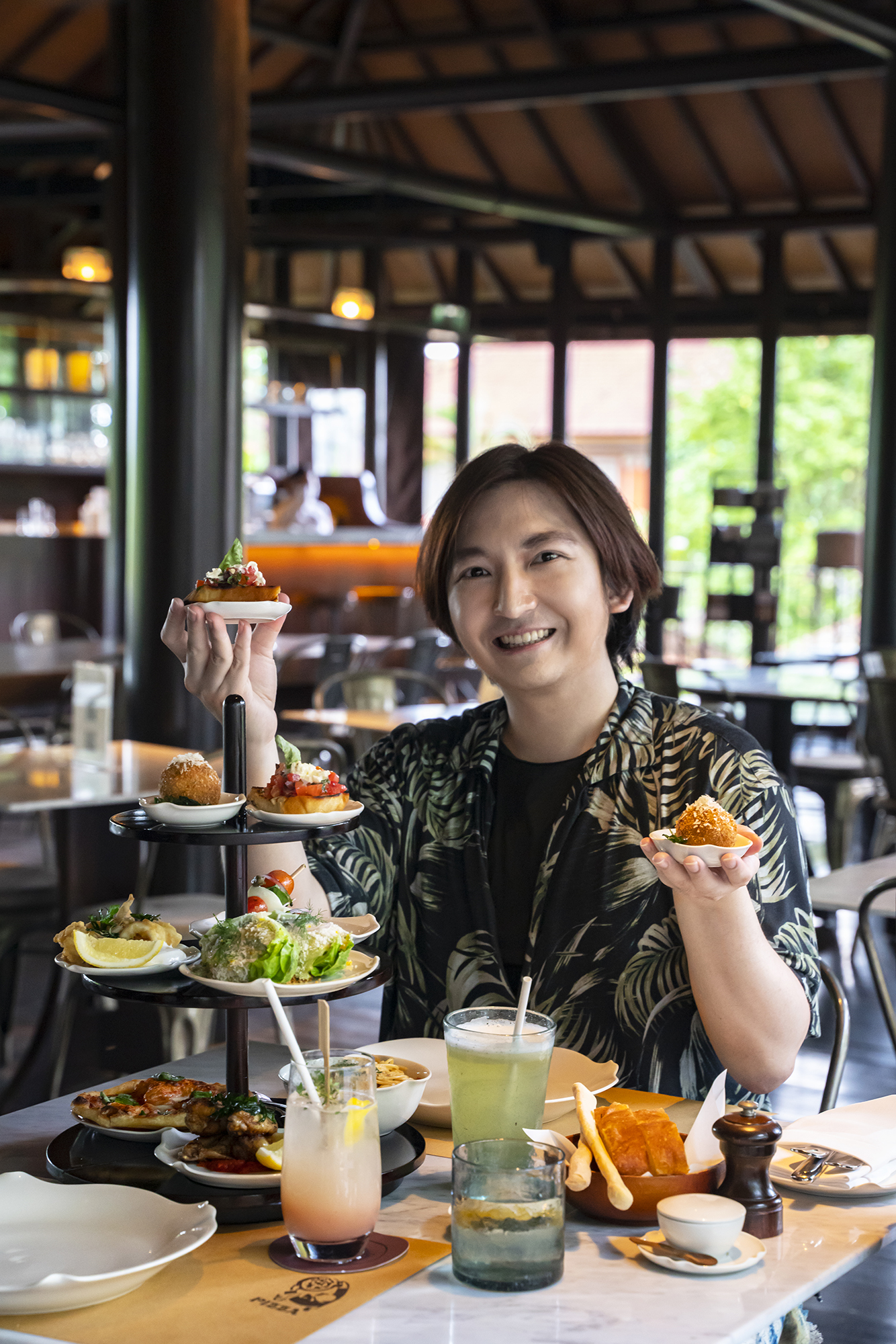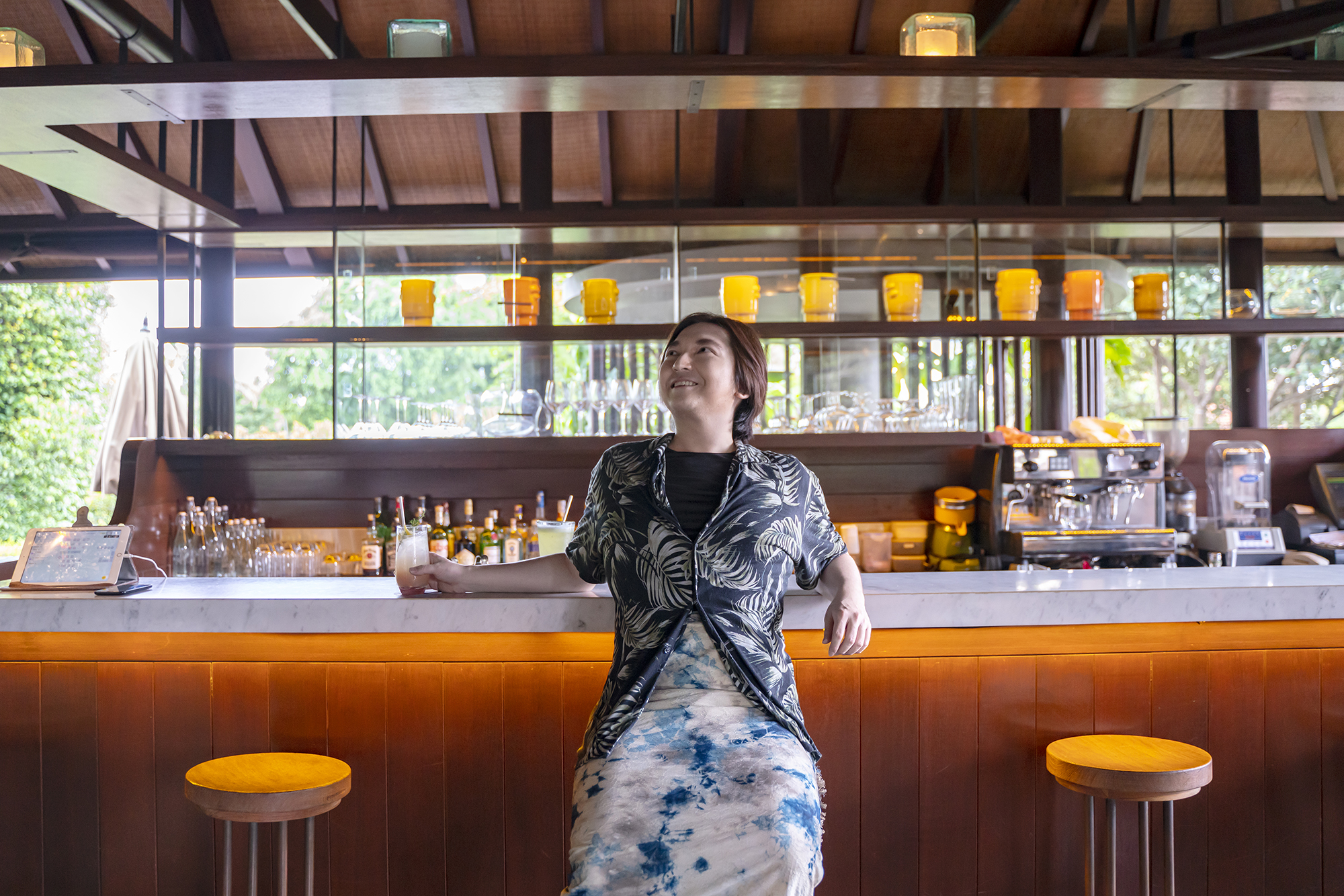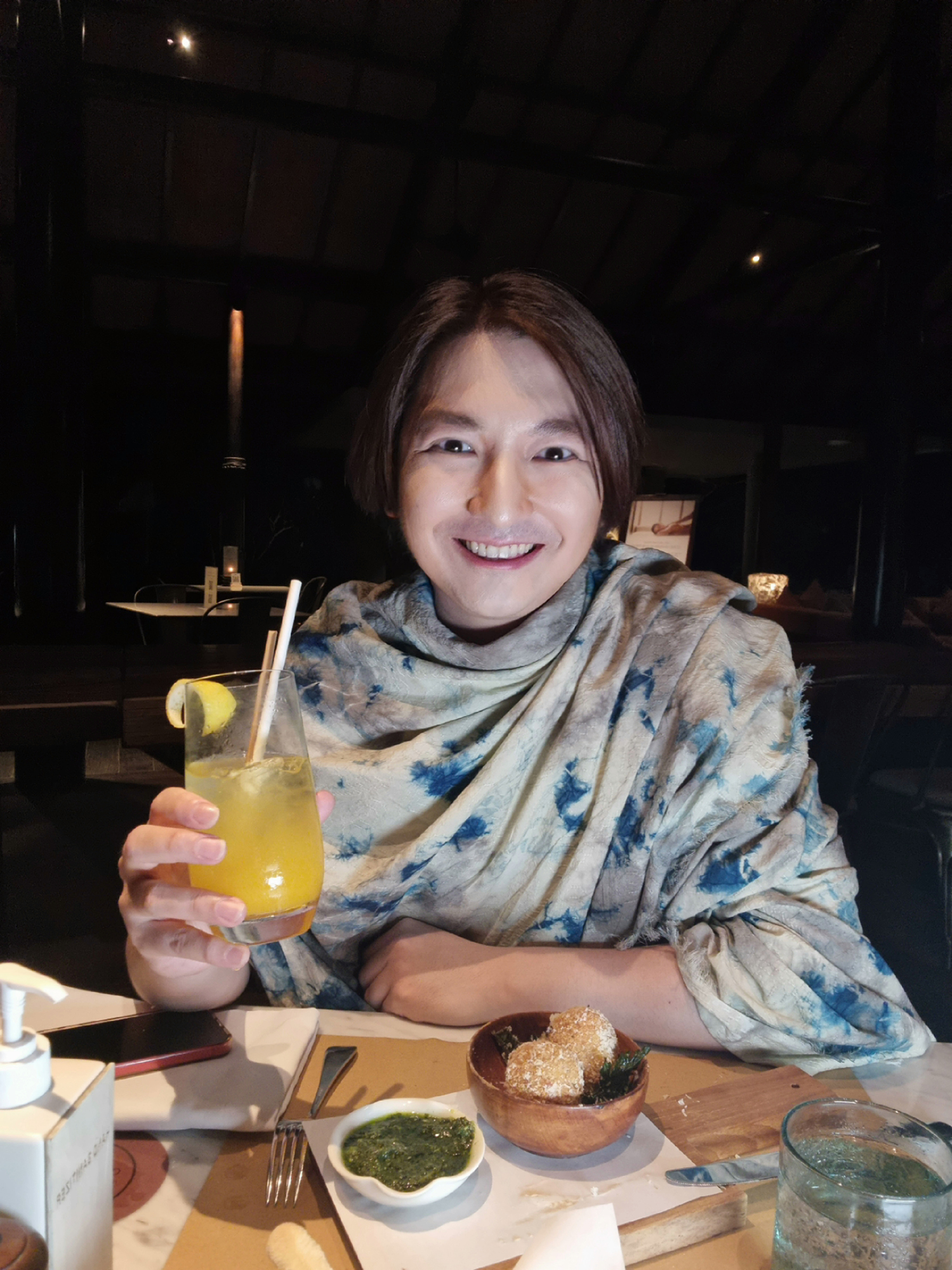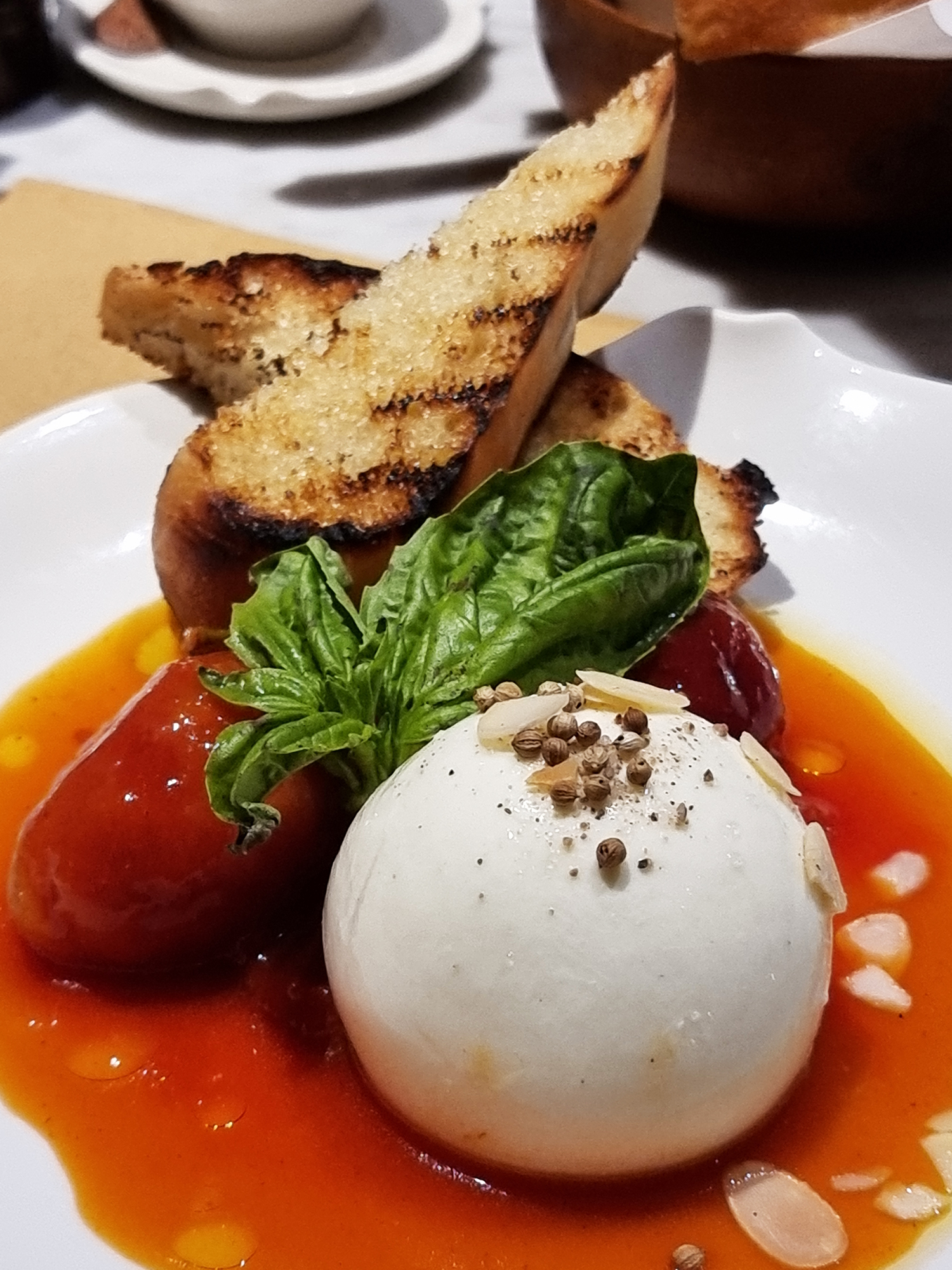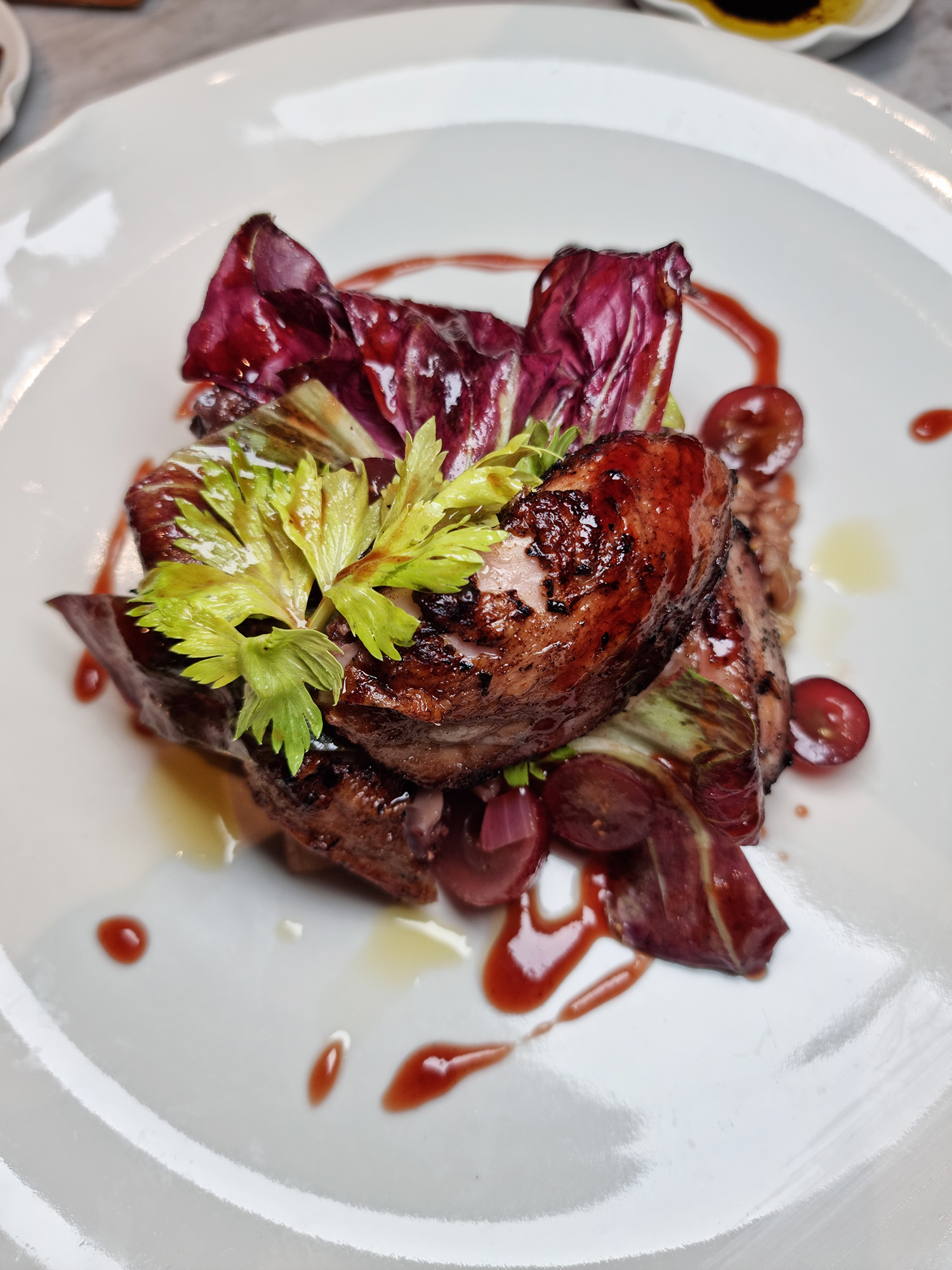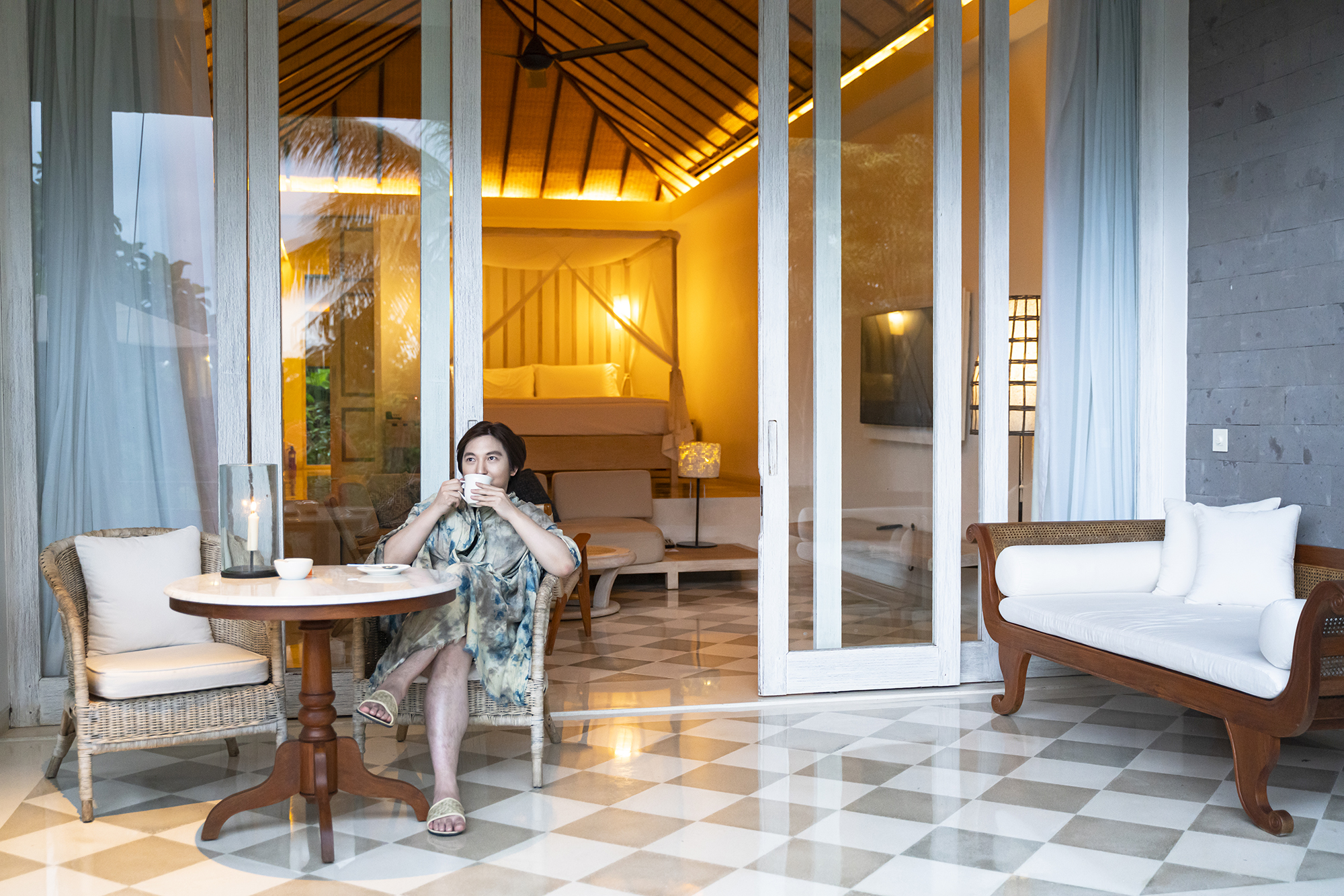 #TravelWithMalachi reasons to Experience Como Uma Ubud:
Celebrating Balinese Culture, Sustainability, and Community
Dining Experience at the two restaurants
Surrounded by tropical gardens in the heart of COMO Uma Ubud, Kemiri showcases the various cooking techniques of South East Asia utilizing local and indigenous spices. Uma Cucina, their Italian-inspired restaurant and lounge bar, enjoys a street-side setting at the front of COMO Uma Ubud. Open for lunch and dinner, as well as brunch every Sunday, Uma Cucina sources the freshest ingredients. It also boasts an inventive cocktail list.
Floating Breakfast
Choose your floating breakfast from either the main pool or your villa's private pool.
Well well, that's my whole experience at Como Uma Ubud. I hope you enjoy reading this, to help you learn more and inspire you why Como Uma Ubud should be on your next holiday/staycation! ♡ Ciao for now!
Architecture & Design
100%
Gastronomy & Mixology
95%