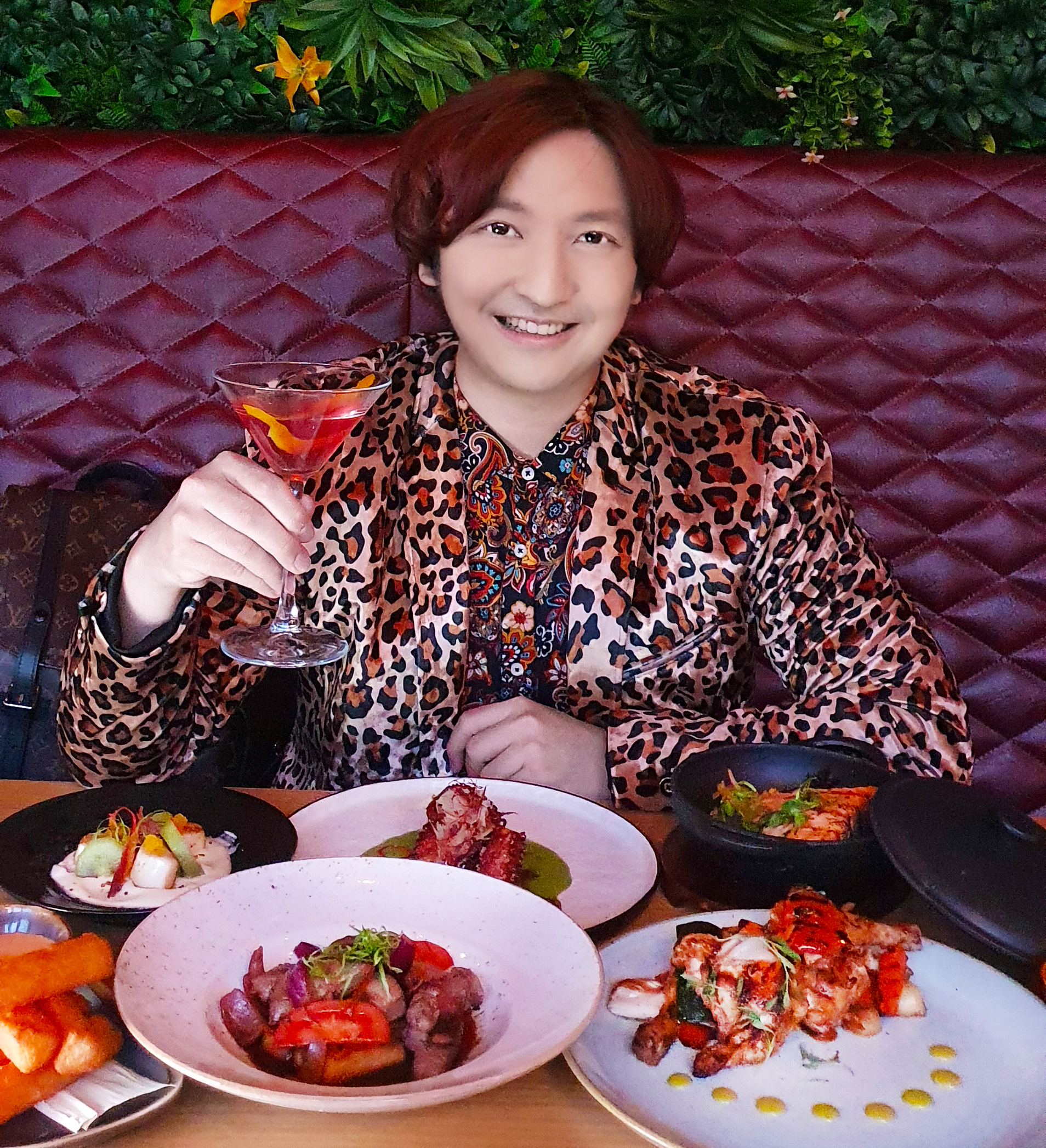 Ciao a tutti! Come state?
It's a pleasure to have a dining #experience here with such #beautiful ambience ?? Expect the #delicious #exotic menu with brilliant service from the staff ? #dinewithmalachi recommend: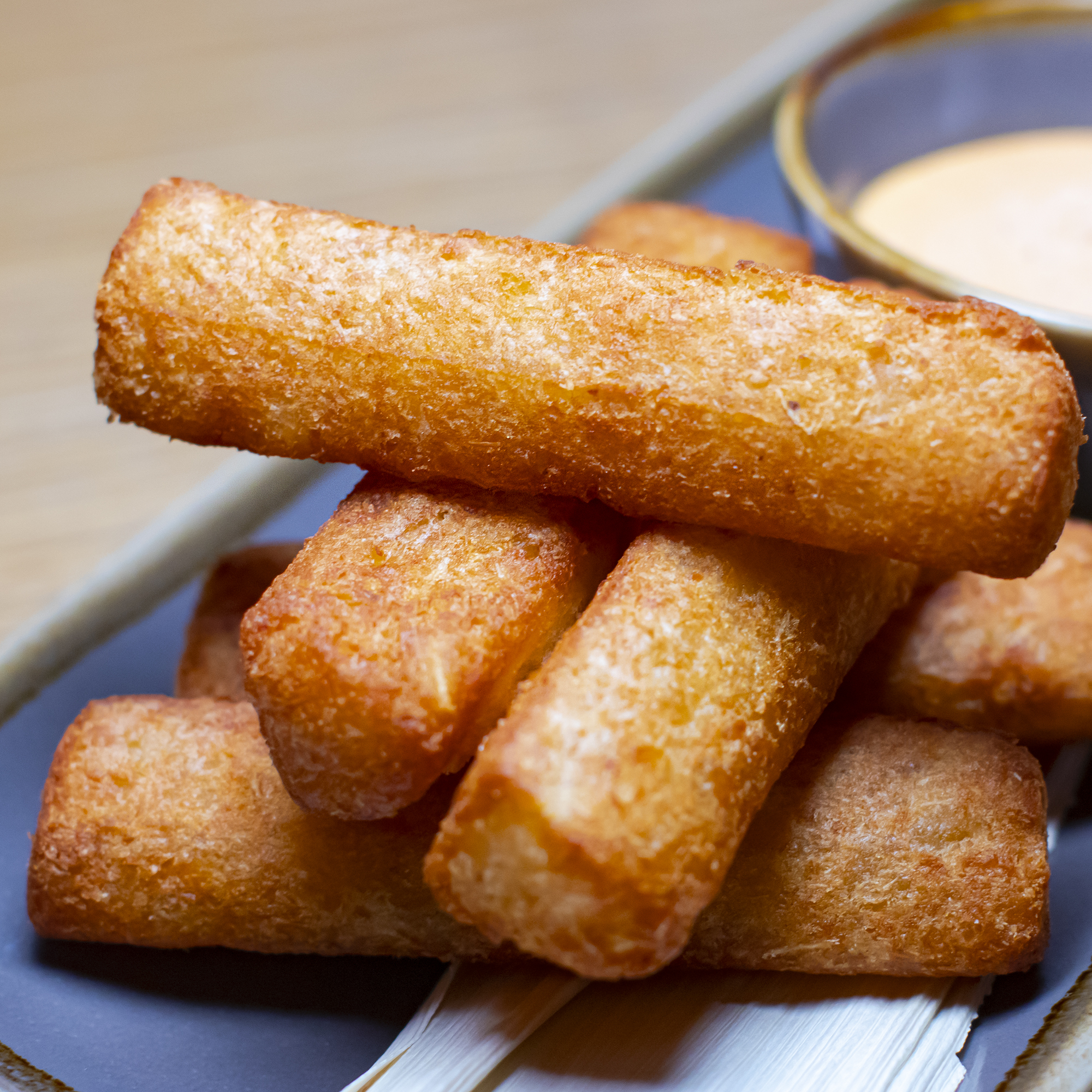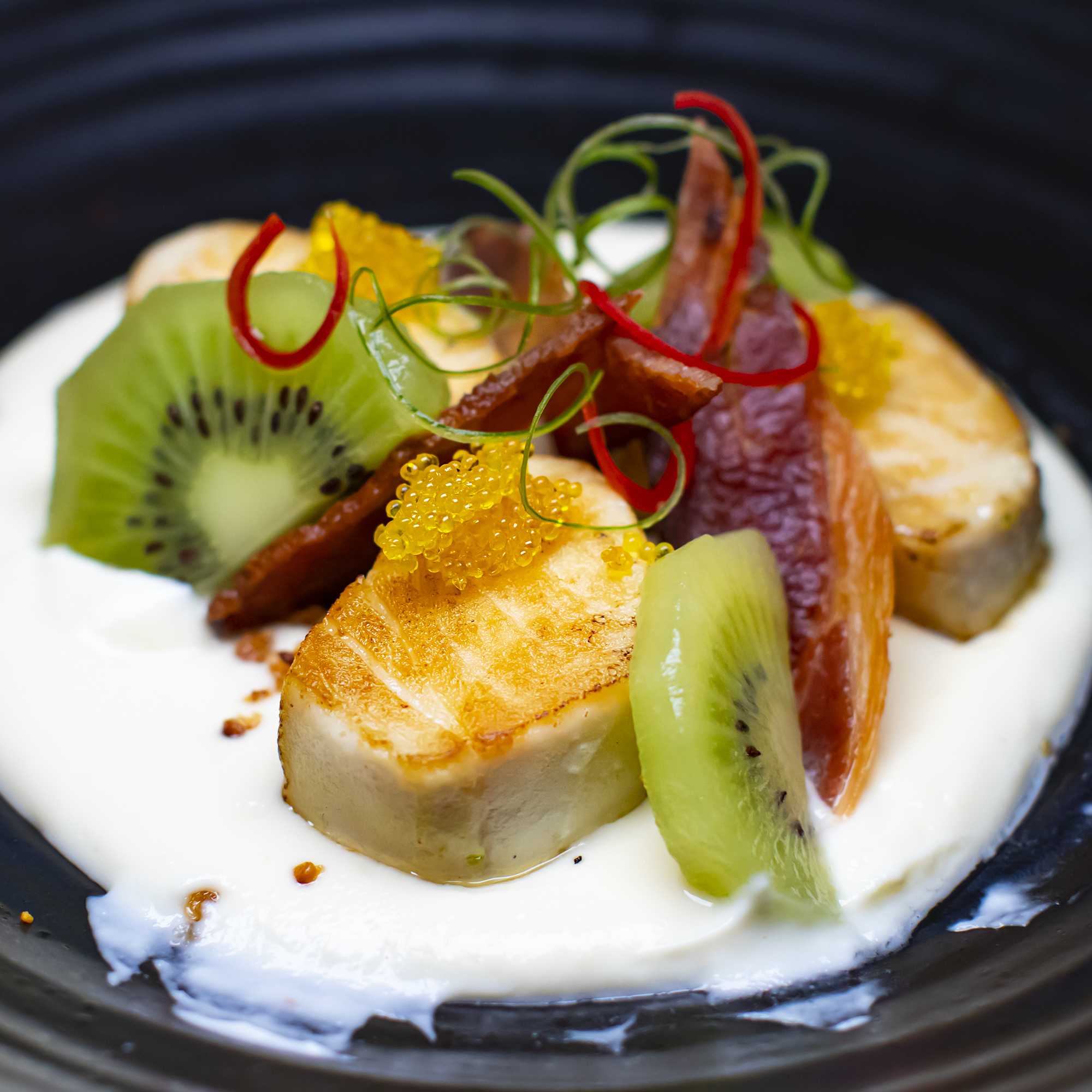 Pan Fried Butterfish
Slightly smoked butterfish, cauliflower puree, quinoa, bacon, leek, burned apple puree.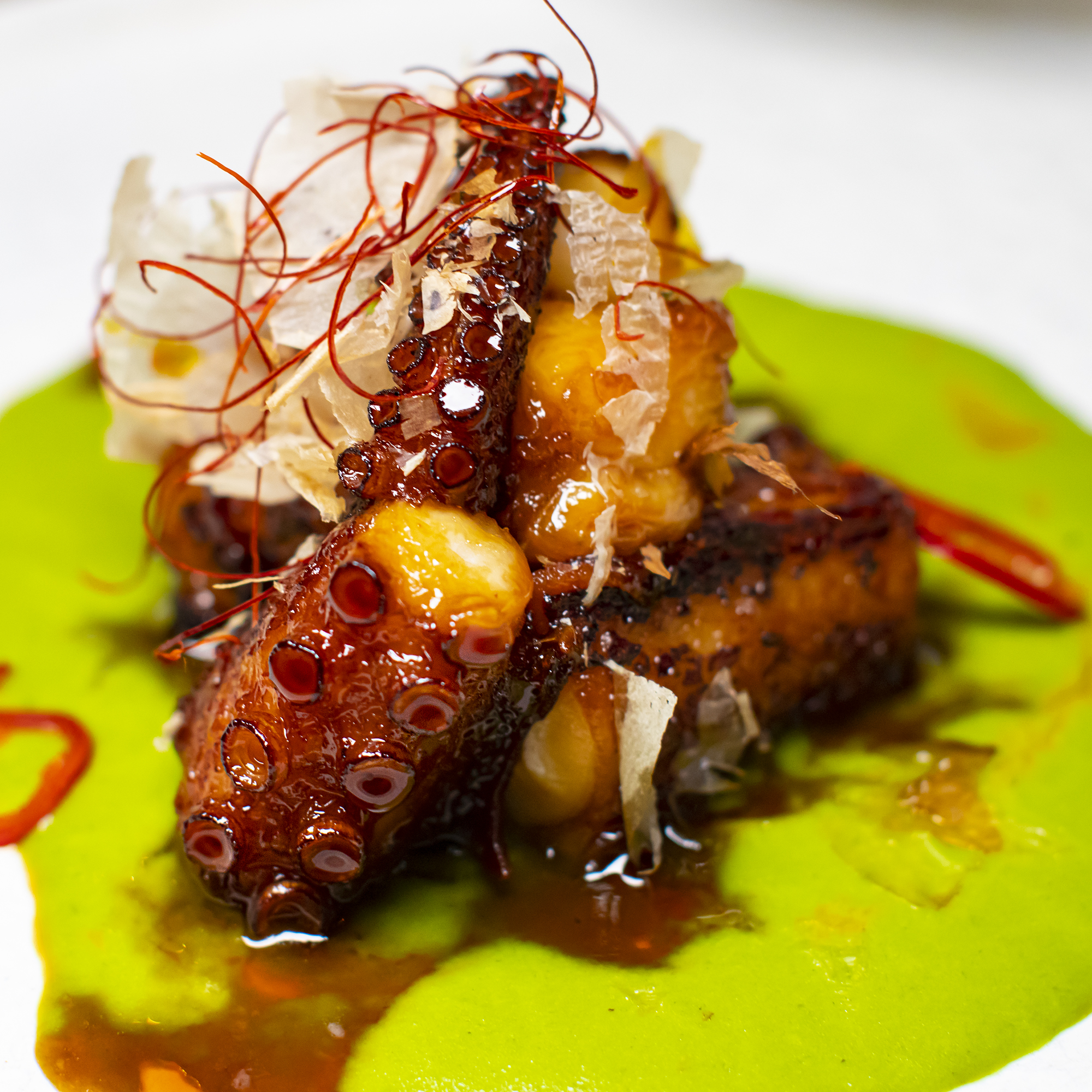 Octopus A La Pancha
Served with basil mash potato and chilli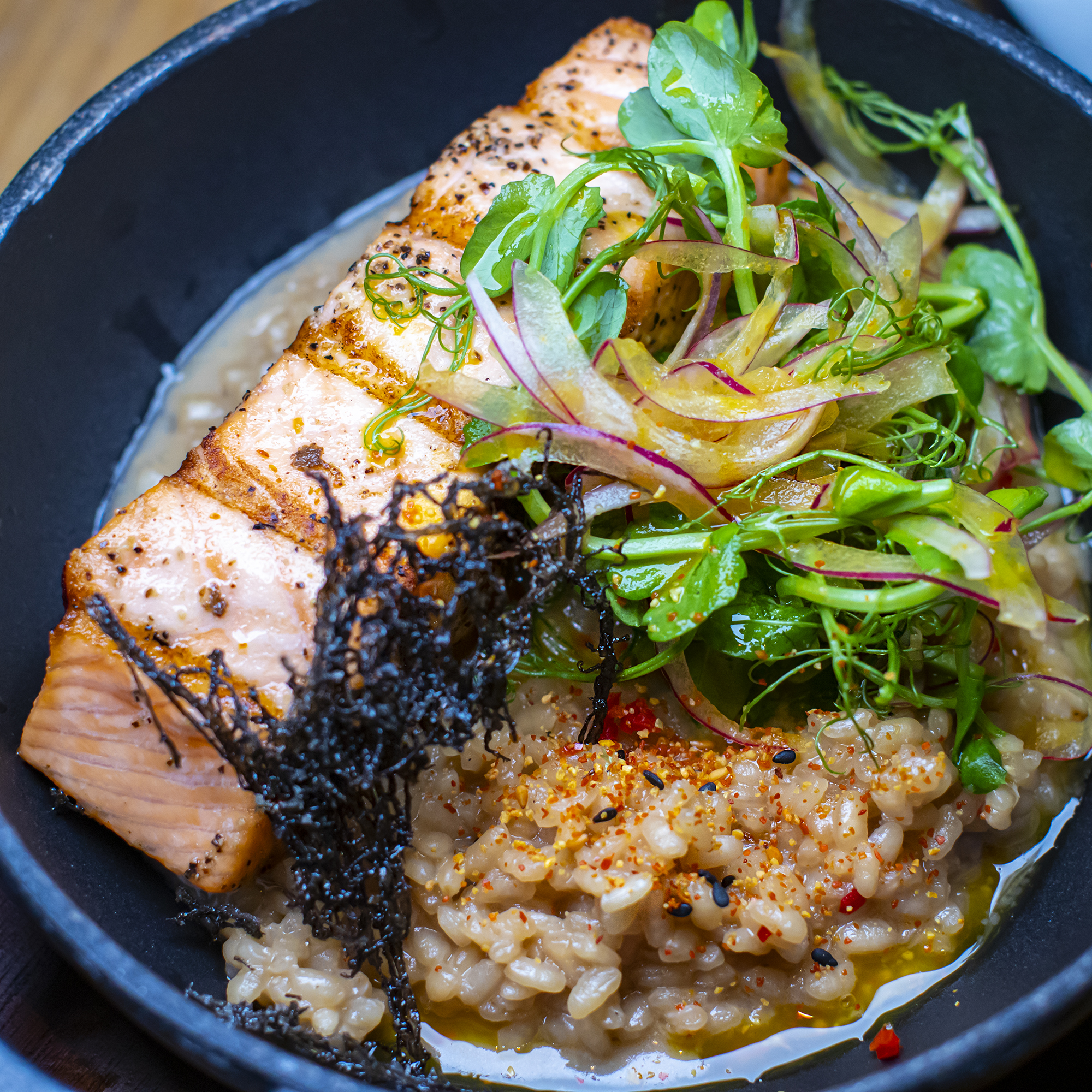 Cazuela Sabor A Mar
Char-grilled salmon served with rice made with seafood stock and seaweed.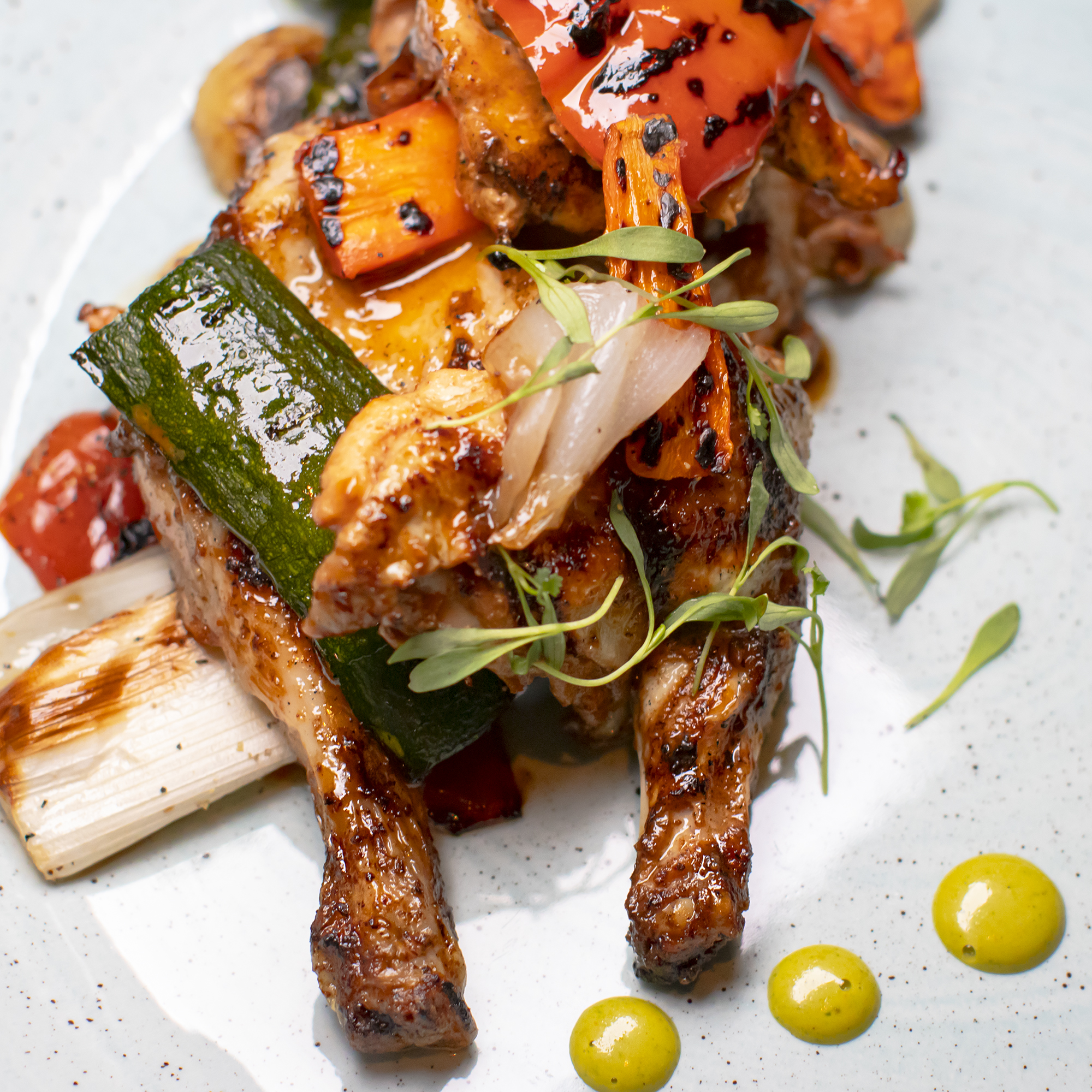 Pollito Picante
Marinated baby chicken served with lemon dressing and grilled vegetables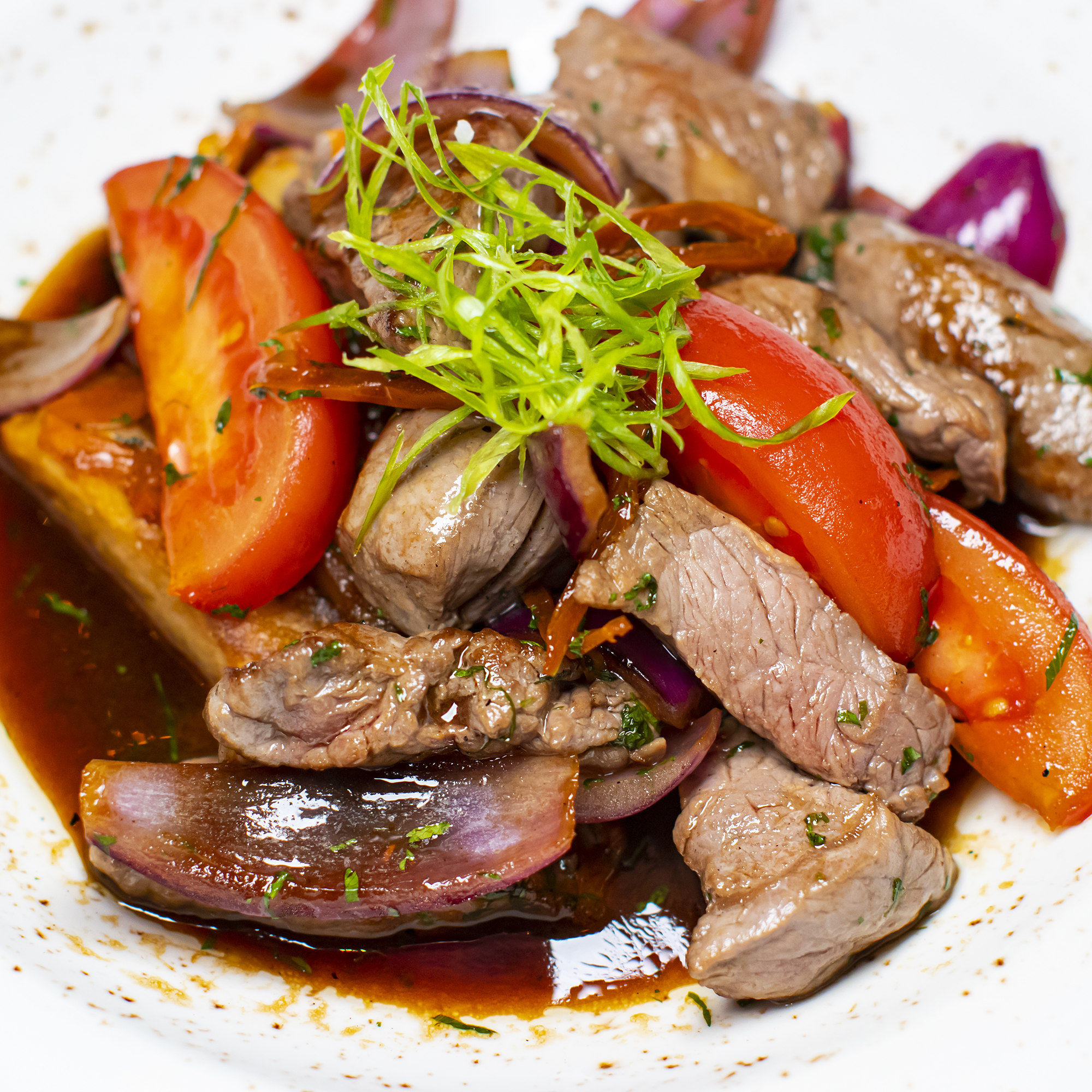 Lomo Saltado
Sautéed strips of flat iron steak, hand cut chips, soya sauce, tomato, onions and rice.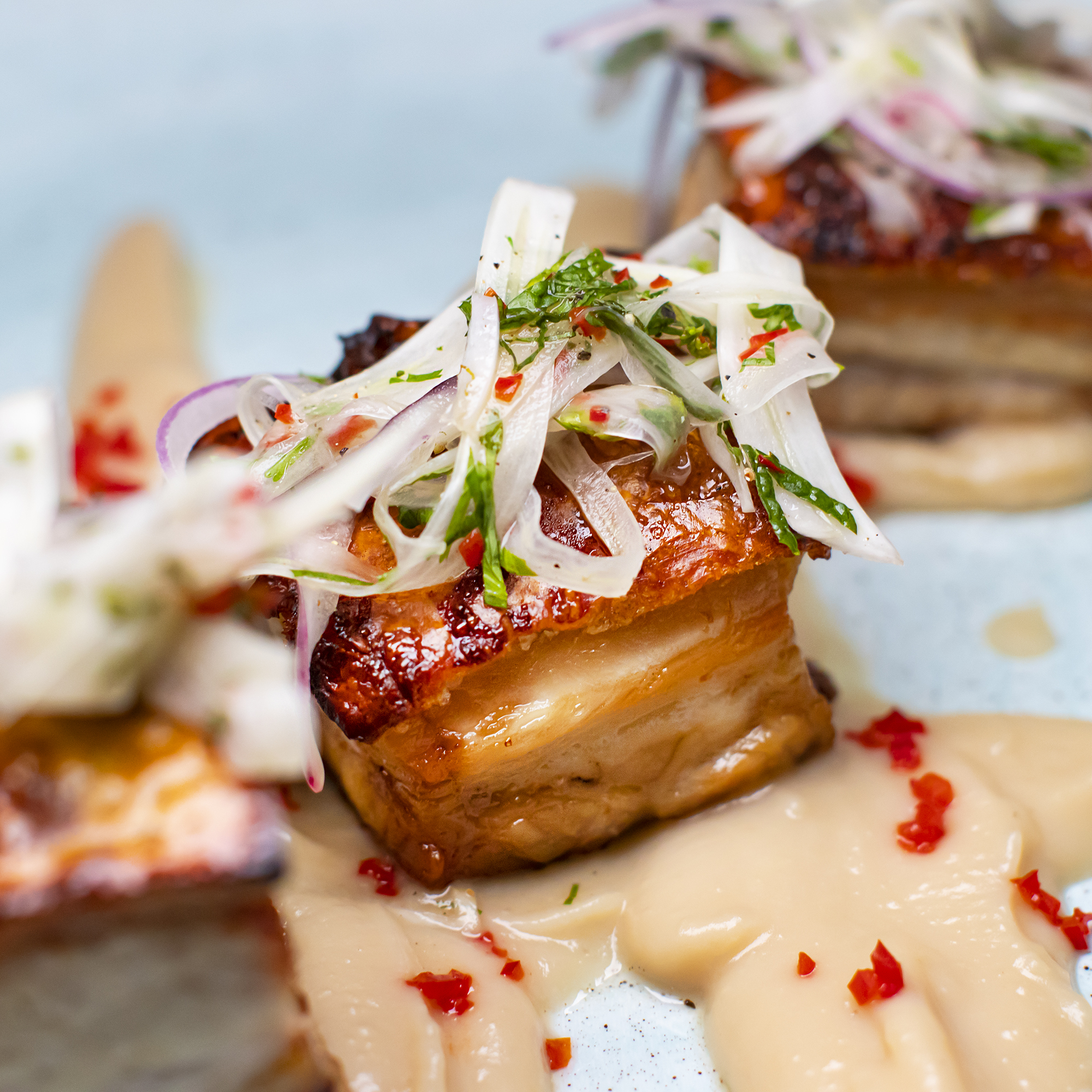 Pork Belly
Served with butter bean puree, fennel and onion salad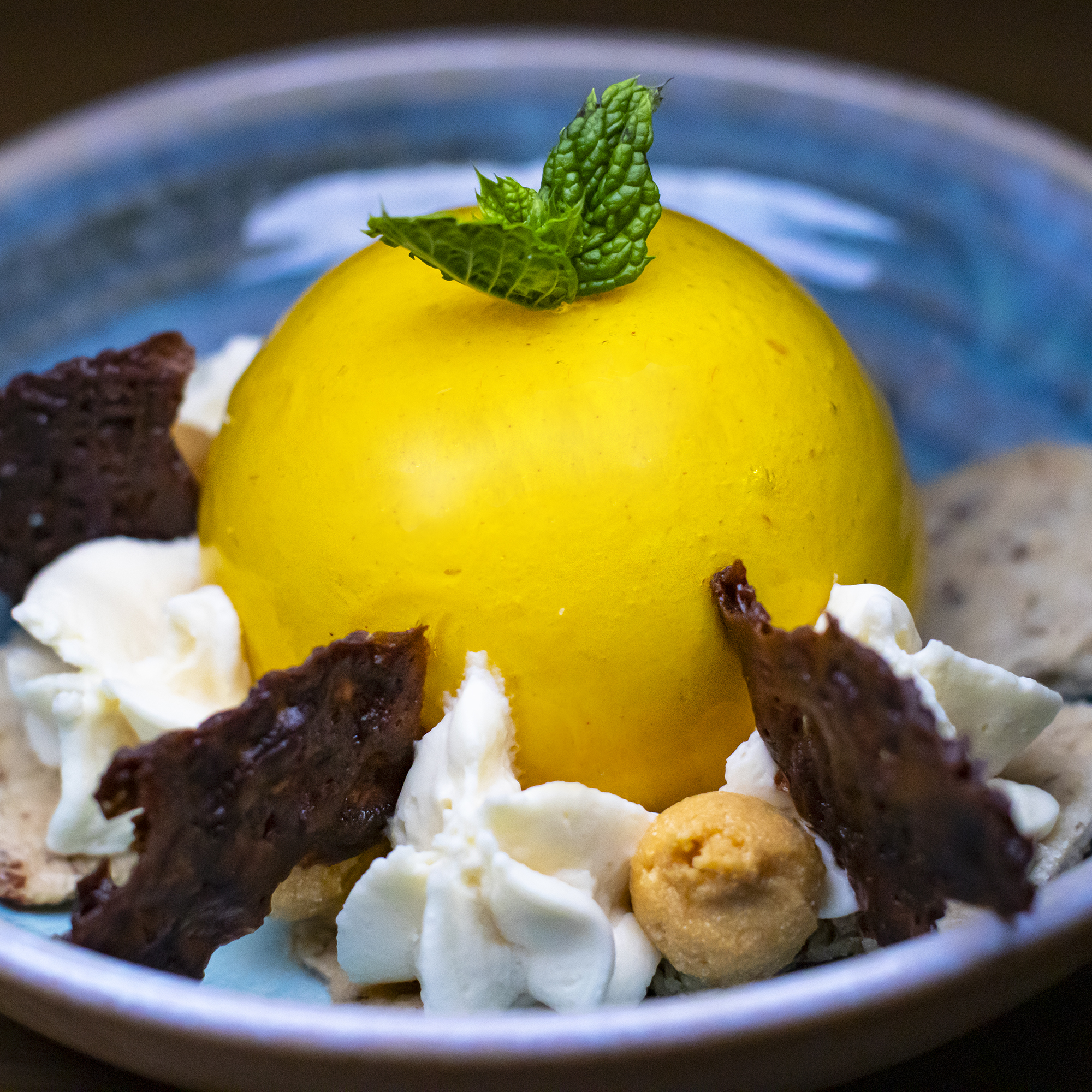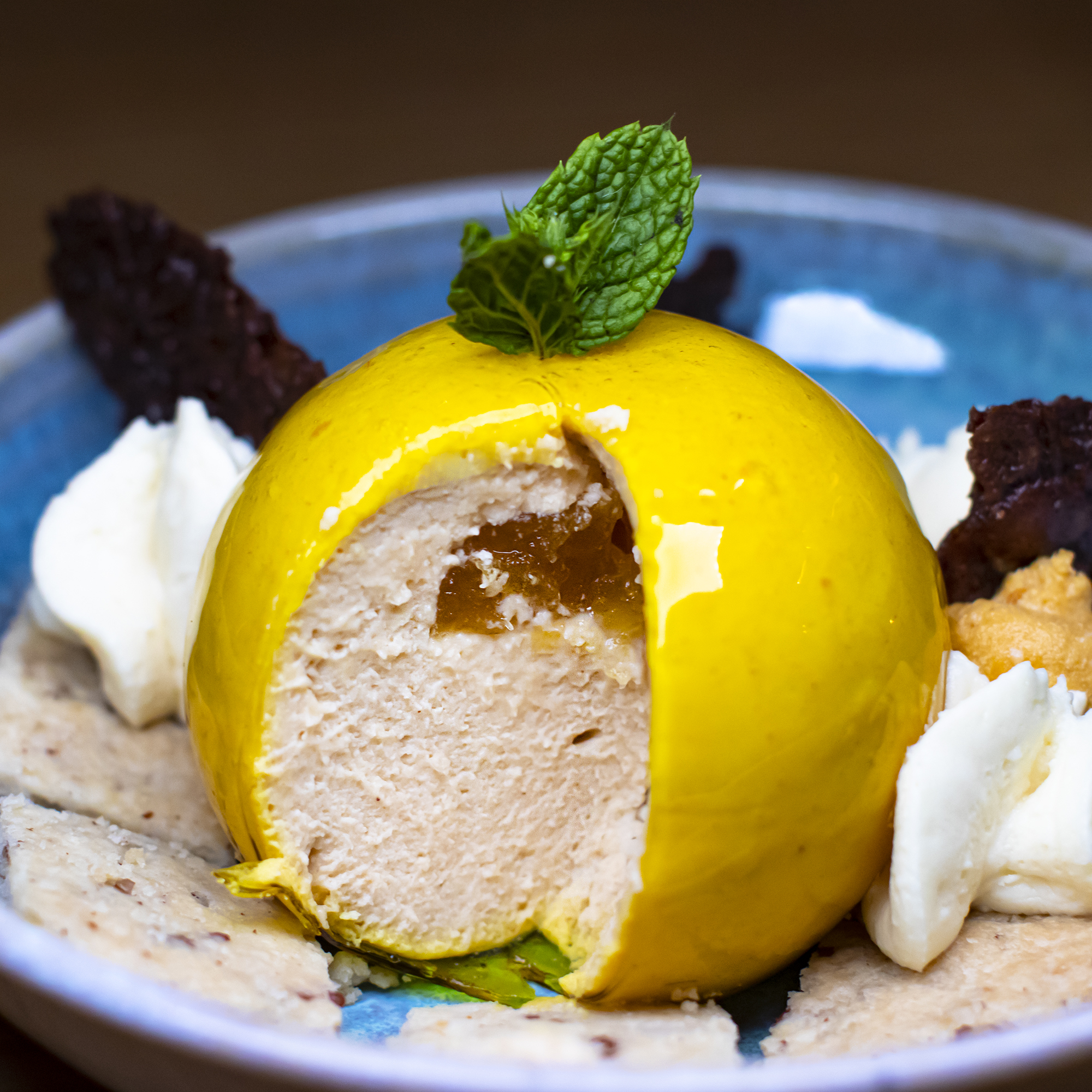 Glazed Lucuma and Passión Fruit Mousse (sharing for two)
Pecan streusel and chocolate tuille
Cleanliness & Hygiene
100%
Grazie e ci vediamo presto! ciao ciao