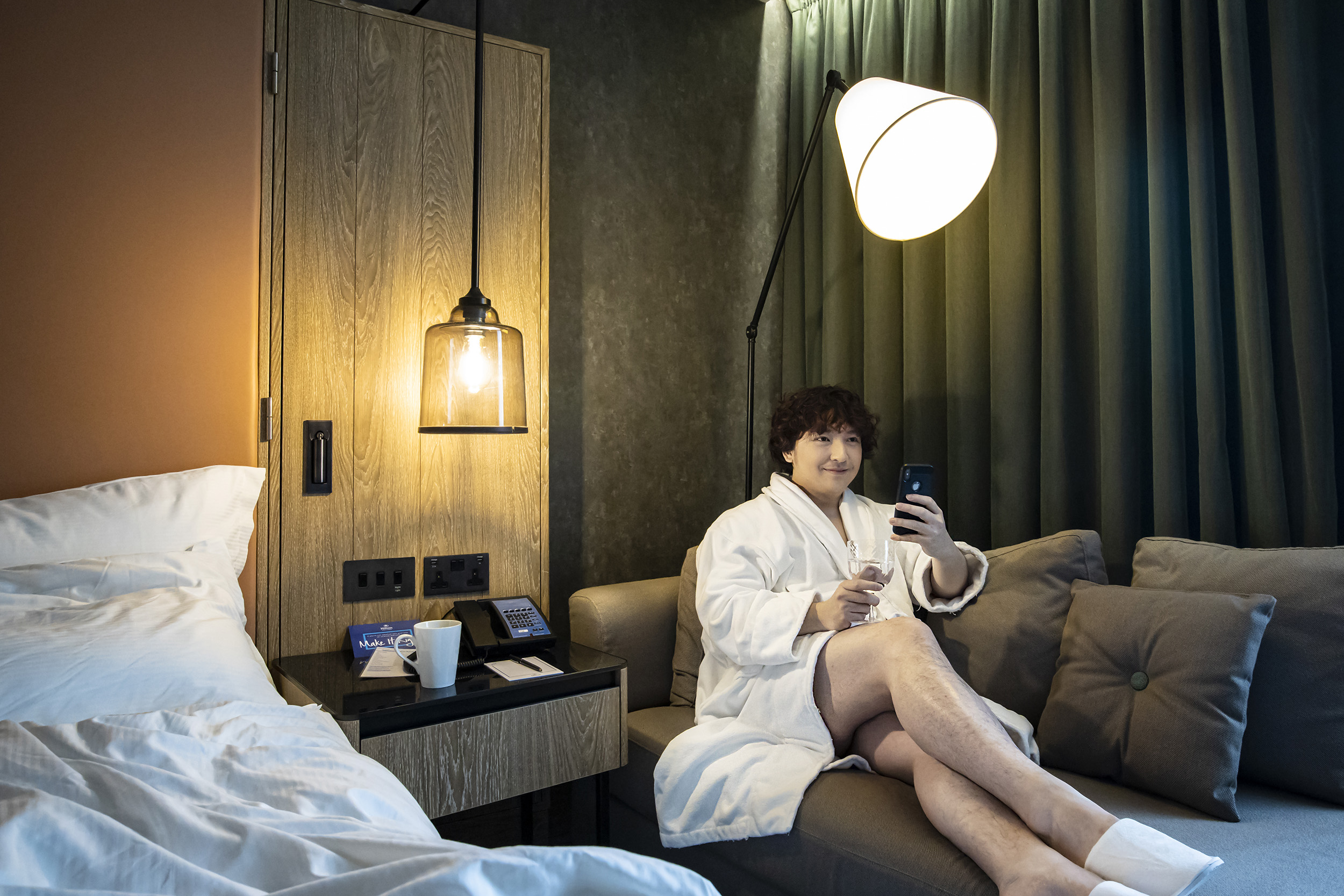 Bankside London is known for its design and arts scene. With @hiltonbankside as the lead example of design-led Hilton Hotels, My 5 Reasons to stay at #HiltonBankside when you visit London:
1. Situated at the heart of design and art: Walking distance to Tate Modern, Shakespeare's Globe Theatre, St Paul's Cathedral
2. Dining & Cocktails Pleasure: With artisan dishes and locally sourced @oxbobankside and @distillerybarsignature cocktails and 50-strong gin menu
3. Business Ready: Stunning meeting and conference facilities for next business event
4. Stay energize: With state-of-the-art facilities including fitness studio, indoor swimming pool and spa
5. Stylish & Comfy room: All guest rooms are designer-inspired with custom furnishing, with 292 rooms including executive rooms and accessible rooms available.
Heads up to their website and find lots of benefits being @hiltonhonors@hiltonbankside during your stay! xx #TravelWithMalachi
Architecture & Design
100%
Gastronomy & Mixology
98%